'Dexter' Star Michael C. Hall Was Diagnosed With Cancer While Filming and Kept It a Secret
Did you know Michael C. Hall battled cancer on 'Dexter'?
Since entering the acting world, Michael C. Hall has become popular for his work in a variety of TV shows. He is perhaps best known for his role on Showtime's Dexter, a series that earned him widespread acclaim from critics. But one thing a lot of fans didn't know at the time was that Hall was secretly battling cancer.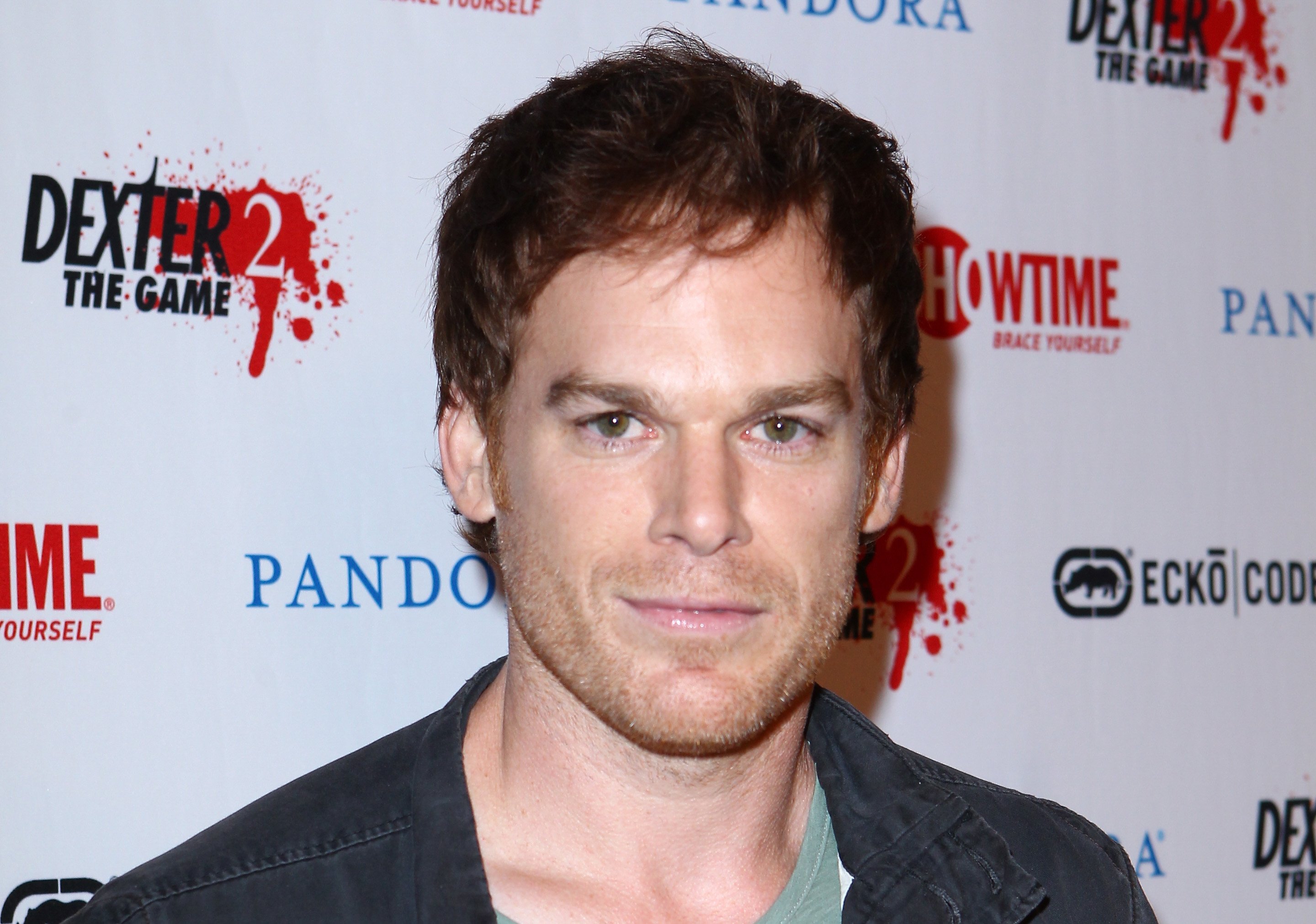 Michael C. Hall appeared on the fan-favorite show 'Dexter'
Hall appeared as the title character on Dexter — a show that focuses on a blood-spatter analyst who also happens to be a serial killer. Over the course of seven years and eight seasons, Dexter committed dozens of murders throughout the Miami area. But he was never caught, fleeing to Oregon in the 2013 season finale, where he assumed work as a lumberjack.
Dexter became adored during its run for its gripping plot lines and character performances — especially in regards to Hall, who won a Screen Actors Guild Award and a Golden Globe for his work on the show (via IMDb).
Michael C. Hall battled cancer while filming 'Dexter'
The Guardian reports that Hall learned he had Hodgkin's lymphoma during season four, which ran from September to December 2009. He did not reveal his diagnosis at the time, keeping it a secret up until season 4 was completed.
Hall, who was 38 at the time, then started treatment after the season wrapped. He told The Guardian he intended on keeping his diagnosis a secret from the public. But after experiencing physical changes ahead of several award shows, he decided to reveal his diagnosis.
"I thought, 'Well, I can treat this successfully and if my hair falls out [which it did] I'll wear a wig during the fifth season – and I won't even have to share with anyone that this is happening.' But I thought it would be conspicuous if I showed up (at the awards) without eyebrows, and so I made an announcement," he explained to The Guardian.
"I'm glad I did," he continued, "because I really underestimated how much that would be a source of inspiration or strength to other people. Just to see someone who you know and spend time watching, who goes through the treatment process successfully, is of value."
Fortunately, Hall seemed to beat the disease quickly. By April 2010, there were reports that he had "fully recovered" from cancer and was back at work on the show.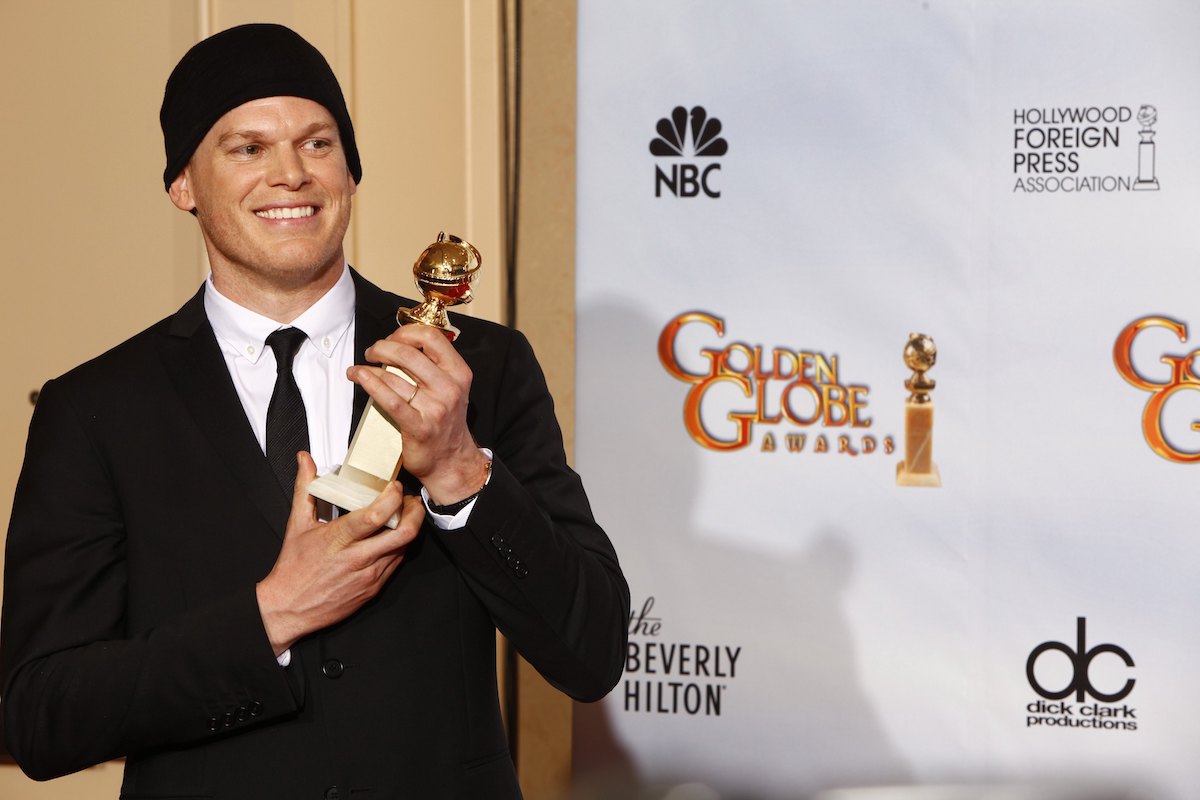 Michael C. Hall will reprise his 'Dexter' role soon
After seven years, it was announced earlier in 2020 that Dexter is coming back with a 10-episode limited series. According to The Hollywood Reporter, a logline for the revival says it will pick up 10 years after the original series ended. But beyond that, there aren't many details out there.
As we await more information, read more of our Dexter coverage below.