'Dexter': The Alternate Ending Makes So Much More Sense to Viewers
Have you ever heard about the alternate ending of 'Dexter'? It's something that fans always expected to happen.
On Sept. 22, 2013, millions of viewers tuned in to Dexter for the last time to see what would happen to its titular character. After eight seasons of watching him commit dozens of murders around Miami, it made sense for Dexter Morgan's story to end in either prison or death. But show creators went all the way left-field and showcased something that no one saw coming.
The ending frustrated many fans who had been committed to the show for seven years and gained recognition as one of the worst finales in television history. In hindsight, a lot of people think the alternate ending would have been more fitting for Dexter.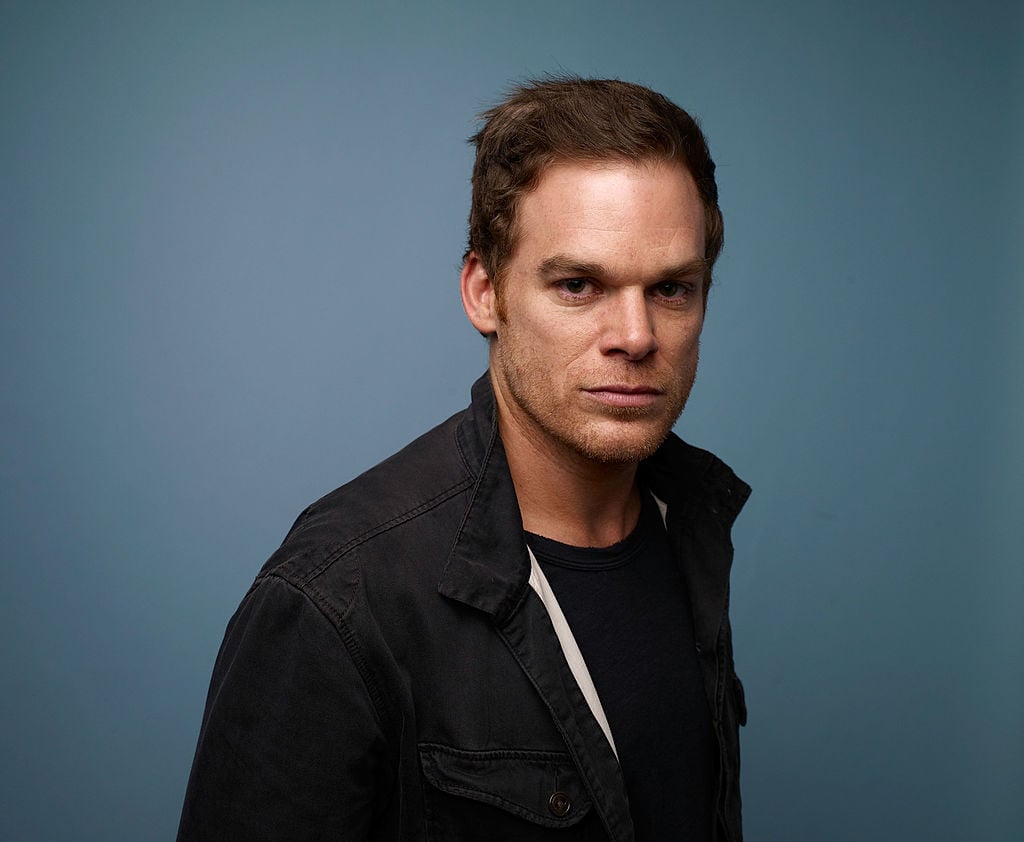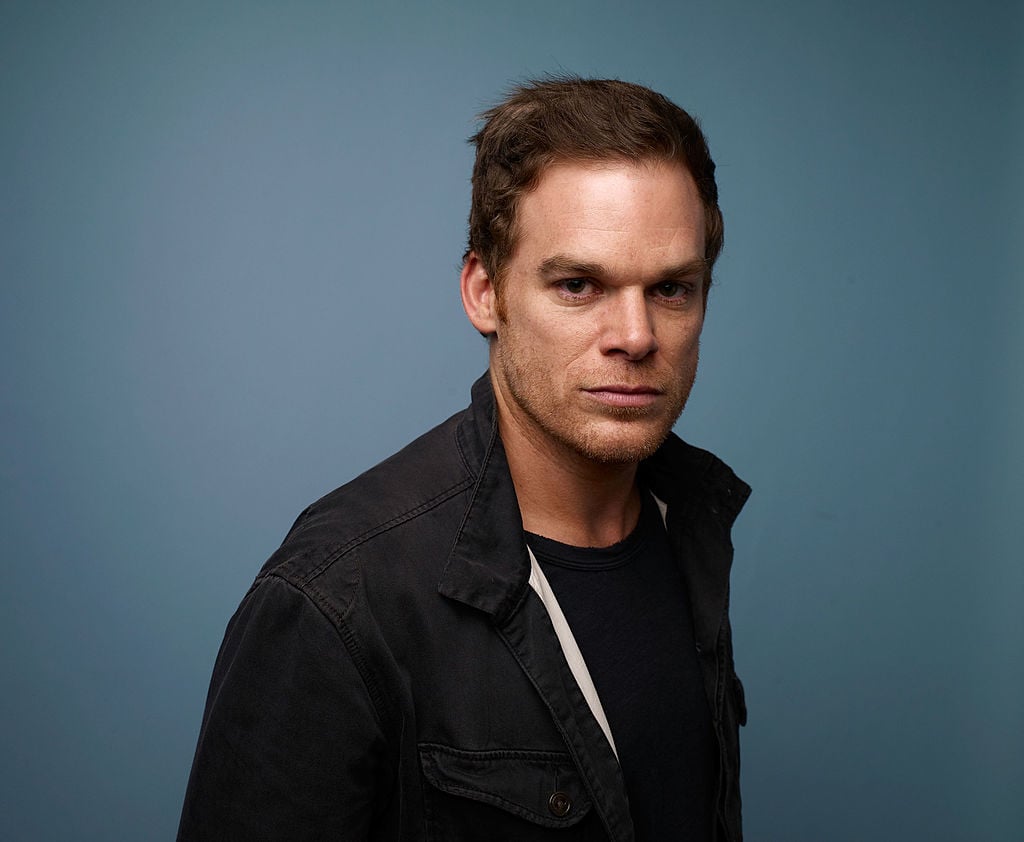 The ending of 'Dexter'
Dexter was preparing to leave Miami with his girlfriend Hannah and son Harrison when he learned that his sister Debra had been shot. Debra seemed fine at first but surgery complications left her comatose and on life support. With essentially no chance of recovery, Dexter decided to pull the plug, leaving him emotional and feeling responsible for his death.
Not wanting to see anyone else in his life hurt, Dexter distanced himself from Hannah and Harrison. As they headed to Argentina without him, he took Debra's body out to sea and dumped it. He then drove his boat straight into the eye of a hurricane, making it seem like he was going to kill himself. But it turned out that he was only faking his death. He moved to Oregon and found work as a lumberjack.
While fans had hoped for a certain ending, show creators have said that they didn't have much of a say in terms of closing Dexter. Producer John Goldwyn previously admitted to Vulture: "They won't let us kill him. Showtime was very clear about that. When we told them the arc for the last season, they just said, 'Just to be clear, he's going to live.'"
The alternate ending of 'Dexter'
Former showrunner and producer Clyde Phillips told E! News in 2013 that he had something completely different in mind for the series finale.
He envisioned that, "In the very last scene of the series, Dexter wakes up. And everybody is going to think, 'Oh, it was a dream.' And then the camera pulls back and back and back and then we realize, 'No, it's not a dream.' Dexter's opening his eyes and he's on the execution table at the Florida Penitentiary."
"They're just starting to administer the drugs and he looks out through the window to the observation gallery. And in the gallery are all the people that Dexter killed—including the Trinity Killer and the Ice Truck Killer (his brother Rudy), LaGuerta who he was responsible killing, Doakes who he's arguably responsible for, Rita, who he's arguably responsible for, Lila. All the big deaths, and also whoever the weekly episodic kills were. They are all there," Phillips continued.
"That's what I envisioned for the ending of Dexter. That everything we've seen over the past eight seasons has happened in the several seconds from the time they start Dexter's execution to the time they finish the execution and he dies. Literally, his life flashed before his eyes as he was about to die. I think it would have been a great, epic, very satisfying conclusion," Phillips added.
Phillips wound up leaving the show after season 4 but even if he stayed, it's hard to imagine that this ending would have happened given Showtime's stance. Still, many fans have said that it seems like a much better conclusion to Dexter's story.
"Way better," read one tweet. "I'm just going 2 pretend this is how it ended."
"The alternate ending would have been a million times better," another tweet said in part.
Echoing that, another person wrote, "That ending would have been infinitely better!!"
Is there any chance of a 'Dexter' reboot?
Fans have been hoping for years that Showtime will make it up to them with a reboot. However, there aren't any solid plans for one just yet.
Actor Michael C. Hall has said that he would be open to reprising his role in the future, but only if the storyline is right.
"It's a possibility given how the show ended that we could revisit Dexter," Hall explained to Variety in 2018. "I have just yet to, for my part, imagine or hear someone else's idea that makes it feel worth doing. But never say never."