'Dexter': Why Michael C. Hall Almost Turned Down His Role on the Hit Show
Dexter has consistently ranked among the best crime dramas over the years, thanks in part to its ensemble cast. Michael C. Hall took up most of the screen time as Dexter Morgan, but Jennifer Carpenter, Julie Benz, David Zayas, and Lauren Velez were also staples on the show.
With all of its glory, it's hard to imagine anyone else in these roles. But as it turns out, Hall came close to passing on the opportunity to play the titular character on the show. Here's more about the program and the reason Hall nearly passed on his breakout role on Dexter.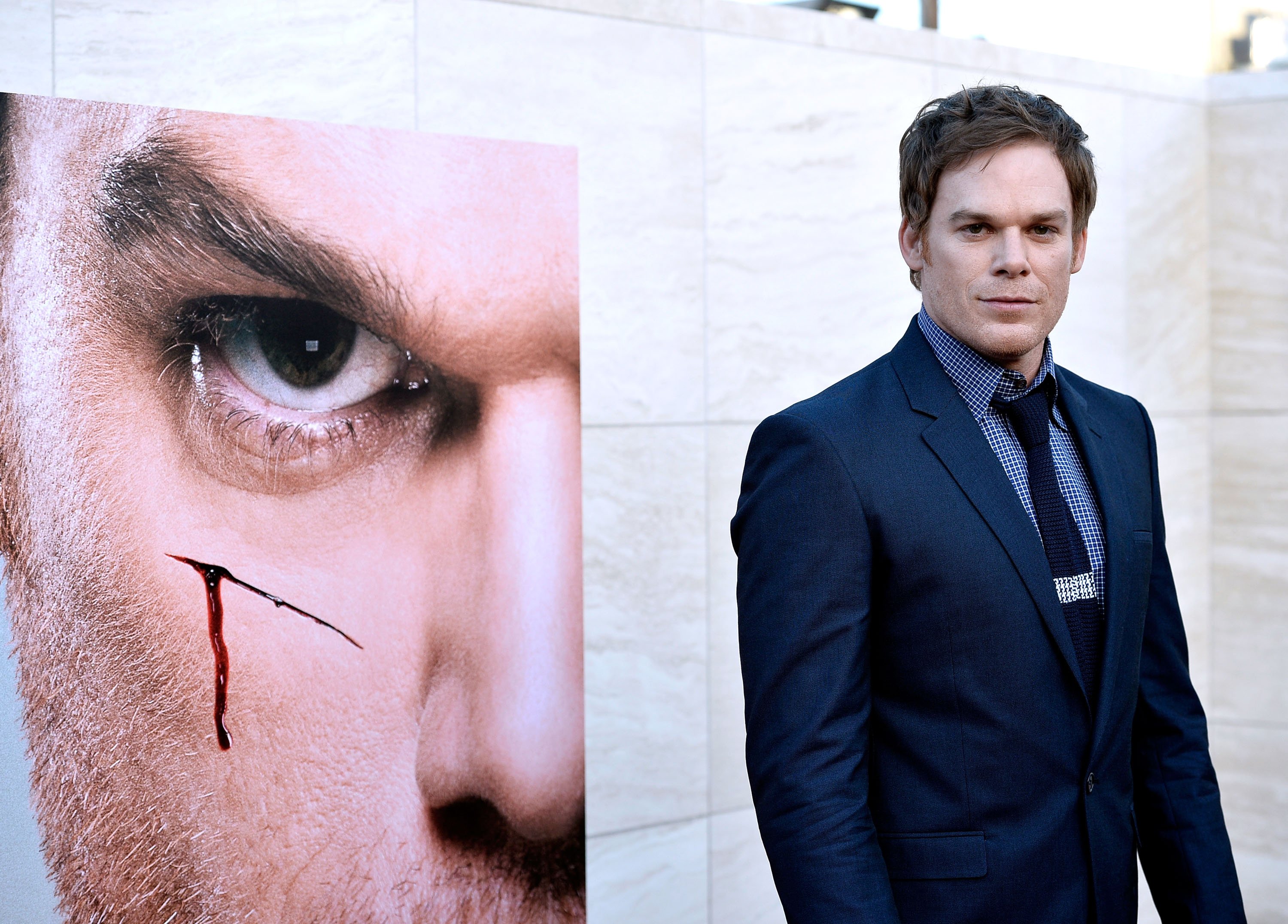 What is 'Dexter'?
Dexter told the story of a blood-spatter analyst who doubled as a serial killer.
From the earlier years of his life, Dexter felt an innate need to kill, first harming small animals and then moving on to larger targets. Fearing that he would wind up dead or imprisoned, Dexter's dad tried to help his son control his murderous impulses by teaching him a code that allowed him to kill those who were unethical murderers. Dexter followed the code throughout the series as he took down everyone from an arsonist to mass murderers. But things became tricky when law enforcement started picking up on the killings.
Dexter debuted on Showtime in 2006 and ran for eight seasons before it went off the air in 2013. The show met widespread acclaim, especially in the earlier seasons, but the ending is one of the most controversial conclusions in TV history due to how unpredictable it was.
Why Michael C. Hall almost turned down his role on 'Dexter'
Hall explained in a 2013 interview on Sundance's The Writer's Room that he had reservations about doing another television show following his role on HBO's Six Feet Under (2001-2005).
"I had just a few months before being presented with the pilot script finished Six Feet Under and the last thing I thought I'd do was another television series," Hall said (via E! News). "My initial general response to the idea of it was aversion. I didn't want to make another open-ended commitment to a character surrounded by dead bodies."
But after checking out the script and the novel that influenced the show, Darkly Dreaming Dexter by Jeff Lindsay, Hall agreed to sign on. "[I] recognized that this was a singularly unique character and I wasn't going to get the opportunity to do anything like it anywhere else, so I took the leap," he continued.
With all the success Dexter brought, it looks like it was a smart decision. The show has become Hall's best-known work and something that earned him some of his first major award nods, including several Golden Globe nominations.
Will 'Dexter' be rebooted?
Fans have been hoping for a reboot ever since that controversial ending. So far, there are no immediate plans to bring back the series. However, Hall has signaled interest in reprising his role if the circumstances are right.
"It's a possibility given how the show ended that we could revisit Dexter," he explained to Variety in 2018. "I have just yet to, for my part, imagine or hear someone else's idea that makes it feel worth doing. But never say never."