'Dexter': Will the Revival Include the Alternate Ending?
Dexter is coming back with new episodes that will hopefully redeem its reputation. While the Showtime drama was initially well-received, it declined in later seasons before ending with what has been called one of the worst finales in television history. Now, with the news of the Dexter revival, we're wondering whether it'll conclude with the alternate ending.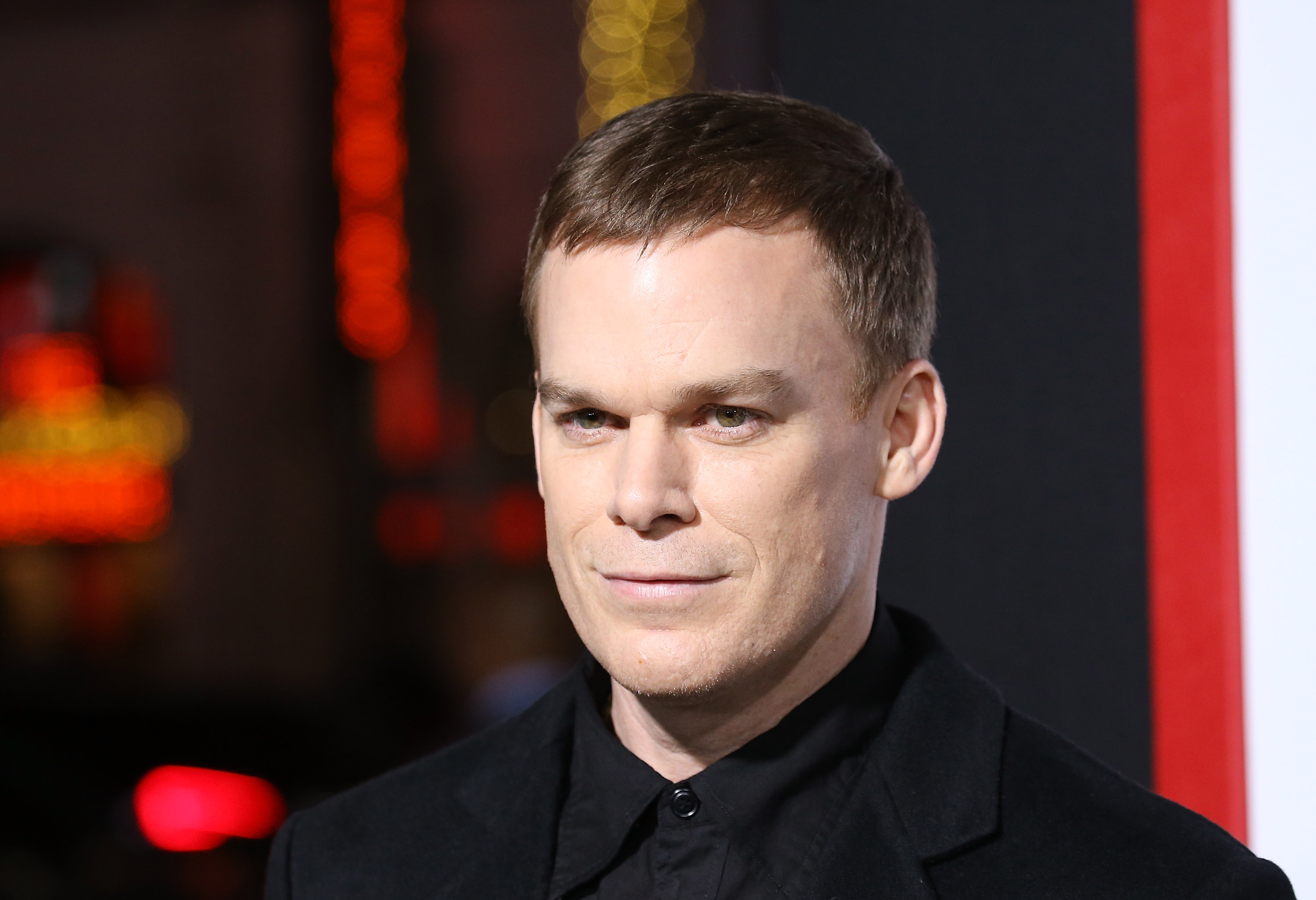 The 'Dexter' ending left many viewers frustrated and disappointed
After watching Dexter Morgan (Michael C. Hall) commit countless murders over eight seasons, viewers expected him to either be caught or killed. But instead, writers went with something totally unexpected.
Following the death of his sister, Debra (Jennifer Carpenter), Dexter isolated himself. After sending his son and girlfriend away, he drove his boat out to sea in what appeared to be a suicide attempt. But as it turned out, he was just faking his death.
In the final moments of the series finale, we learned that Dexter has relocated to Oregon, where he works as a lumberjack. He's shown sitting in a cabin and giving a chilling look at the camera before the camera fades to black.
RELATED: Fans Hated the Dexter Finale, But Here's Why It Was Actually Brilliant
Fans have argued that the alternate ending of 'Dexter' would have been a more fitting conclusion
After the finale aired, former showrunner and producer Clyde Phillips told E! News that he'd had another ending in mind before leaving the show at the end of season four. If he had it his way, Dexter would have been arrested and executed for the crimes he committed throughout the show.
Explaining what that would've looked like, he said: "In the very last scene of the series, Dexter wakes up. And everybody is going to think, 'Oh, it was a dream.' And then the camera pulls back and back and back and then we realize, 'No, it's not a dream.' Dexter's opening his eyes and he's on the execution table at the Florida Penitentiary."
"They're just starting to administer the drugs and he looks out through the window to the observation gallery. And in the gallery are all the people that Dexter killed—including the Trinity Killer and the Ice Truck Killer (his brother Rudy), LaGuerta who he was responsible killing, Doakes who he's arguably responsible for, Rita, who he's arguably responsible for, Lila. All the big deaths, and also whoever the weekly episodic kills were. They are all there," Phillips continued.
After hearing his idea, many fans argued that that storyline would have been better. However, producer John Goldwyn told Vulture in 2013 that Showtime wouldn't allow writers to kill Dexter, presumably in case it ever decided to do a reboot.
RELATED: 'Dexter': Why Michael C. Hall Almost Turned Down His Role on the Hit Show
Will the 'Dexter' revival include the alternate ending?
When asked this question in an interview with E! News, Philips, who is returning for the revival, didn't provide a clear answer.
"Everybody knows that quote," he said of his comments on the alternate ending. "And then if I say none of it is in play, then they know something else is going to happen if they say all of it in play. Then, then they know that that's something's going to happen so I can't answer that. I can't talk about the finale of the show." 
Though he didn't say much about the finale, he did point out that the revival will take place years later and that it won't be "undoing anything" that happened in previous episodes. Fans will be able to see what happens for themselves when Dexter returns later in 2021.