'Dexter': Yvonne Strahovski Thought Her Character Was Going to Die
When Dexter first premiered in 2006, it soon became clear that this TV show was like no other. It's still popular long after its finale.
When Dexter premiered in 2006 it soon became clear that this TV show was like no other.
The ominous yet entertaining Showtime series centered around Dexter Morgan, a blood spatter specialist who worked for the Miami Metro Police Department. However, as viewers and fans of the critically acclaimed drama already know, that wasn't Dexter's only occupation. The character who was played by Michael C. Hall also had a strong passion for killing. Dexteraired for eight seasons, and over the course of 96 episodes, audiences watched the serial killer carefully navigate his personal and professional life to try to keep his extracurricular activities on the down-low. As many can imagine, there were more than a few close calls. Take a look back at the intriguing show and why Yvonne Strahovski was so convinced her character was going to die. 
Dexter's 'moral code'
Dexter's complex nature is just part of the reason so many people enjoyed watching this series. Hall's character's "moral code" seemed to be what helped Dexter successfully execute so many murders. By only killing people who are considered guilty or bad, Dexter was able to justify his behaviors without raising too many red flags or cause for concern. However, things often got tricky for the serial killer when it came to maintaining his personal relationships and "normal" demeanor. As the series unfolds, things get more and more complicated.
A closer look at the cast of 'Dexter'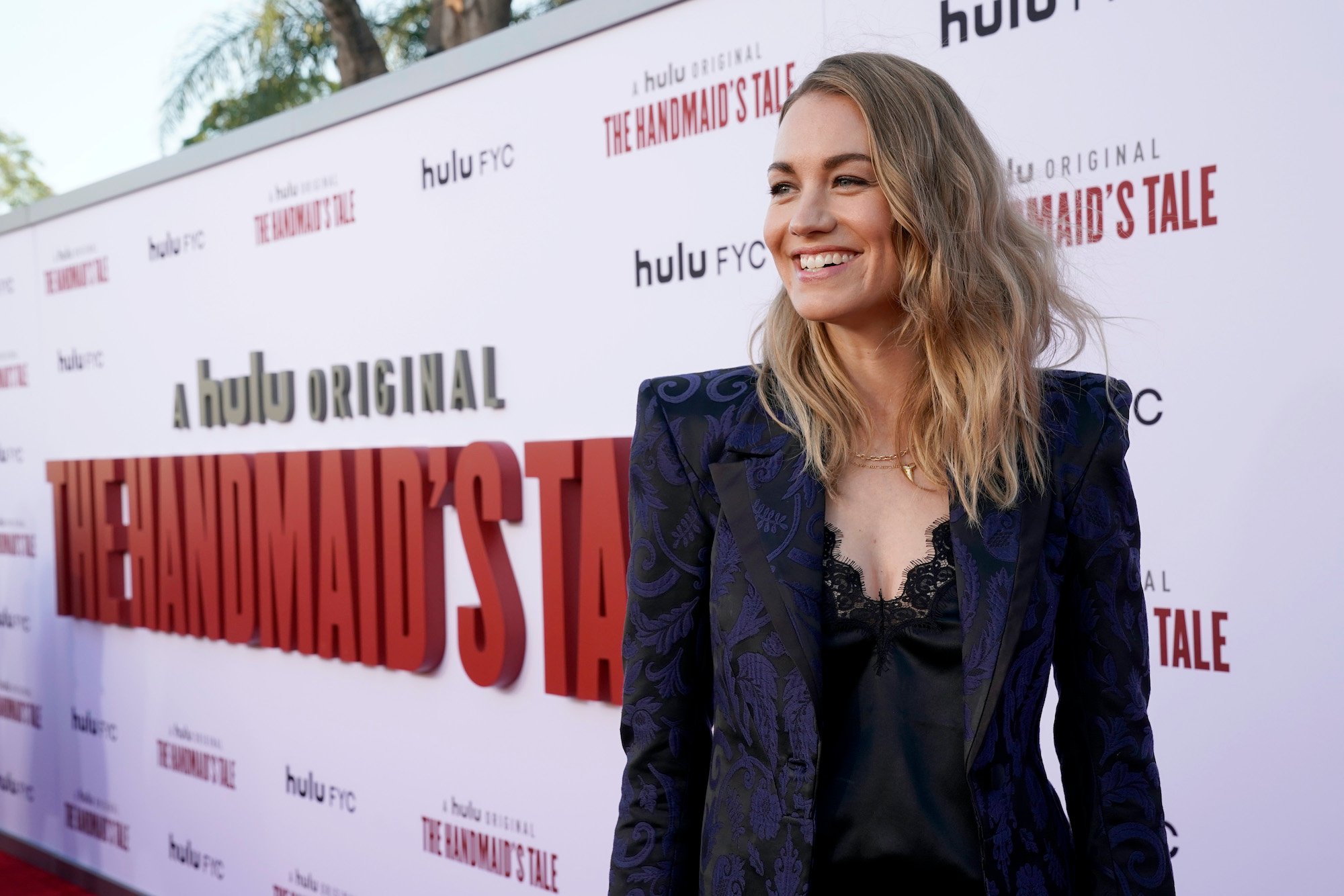 When Dexter was just a child he had witnessed the murder of his mother which led to Harry Morgan adopting him. Interestingly enough, Harry's character who was played by James Remar only ever appears posthumous or in flashbacks. Jennifer Carpenter was the talented actress who was cast as Dexter's adoptive sister, Debra Morgan. In Dexter, Deb and Dexter work together, and much of the series' storylines connected to the Miami Metro Police Department and their employees. Dexter's inside position allowed him to stay one step ahead of the game as well as control or manipulate the scene or narrative if necessary. David Zayas and C.S. Lee were two actors who played Hall's co-workers on the show. 
Dexter's complex love life
Dexter's dating and love life could probably be considered just as strange as his serial killer ways. When Dexter premiered, he was dating Rita who was played by Julie Benz. Dexter was in a relationship with Rita when he briefly got involved with Lila. Fans and viewers of Dexter probably remember Jaime Murray's character as the troubled arsonist. Fortunately, her storyline didn't last too long. Eventually Dexter and Rita got married, but, ultimately, Benz's character was murdered by another killer who was seeking revenge on Dexter. Lumen, Cassie, and Trisha are a few of the other women to come in and out of Dexter's life, but none of them quite compare to Hannah McKay. 
Yvonne Strahovski thought her character was going to die on 'Dexter' 
Yvonne Strahovski was the talented actress who portrayed Hannah on Dexter. Her character is first introduced during season seven, and the viewers learned that she too has a murderous background. However, due to her young age and seemingly small role, she only had to complete a few years at a juvenile facility. As Dexter and the viewers continued to learn about Hannah, it became clear that she was connected to more and more death, and as many suspected, at her own hand. 
When Dexter decided Hannah fit the bill of his "moral code" he began stalking her and preparing to kill her. Dexter even got Strahovski's character in his infamous kill room. However, when the opportunity finally came, instead of killing Hannah he set her free, and they promptly made love. Their dark connection is what seemed to continuously bring them together.
In an interview with Collider, Strahovski explained, "I was surprised when I got to the end of Season 7, and I read that scene where she leaves the black orchid at his doorstep, I thought, 'Wow, this is a pretty open ending. This might mean that they want me back." That is exactly what it meant. Hannah's character was never killed and made it all the way to the series' finale. In the end she was left to believe Dexter had died and took on the responsibility of secretly raising his son Harrison. Though many of the guest stars have faced gruesome endings, Strahovski was not one of them.
Though the actress was off about the fate of Hannah then, but who is to say what the future might have in store with a Dexter revival in the close horizon.