Diamond White Landed a Marvel Role — Is She Leaving 'The Bold and the Beautiful'?
The Bold and the Beautiful has been around for 33 seasons and is famous for its detailed plotlines involving the wealthy Forrester family. It also doesn't stray far away from the usual plot twists that are natural for most soap operas, such as love triangles, scandals, and betrayals. The show's newest cast addition appraised the series as many fans sang the showrunners praises for casting this actor. Diamond White joined The Bold and the Beautiful to play Paris Buckingham, Zoe Buckingham's sister, and fans were more than thrilled
It seems White's star is only beginning to shine as she has yet again landed another significant role in a Marvel role in an animated show. So will fans have to say goodbye to the actor?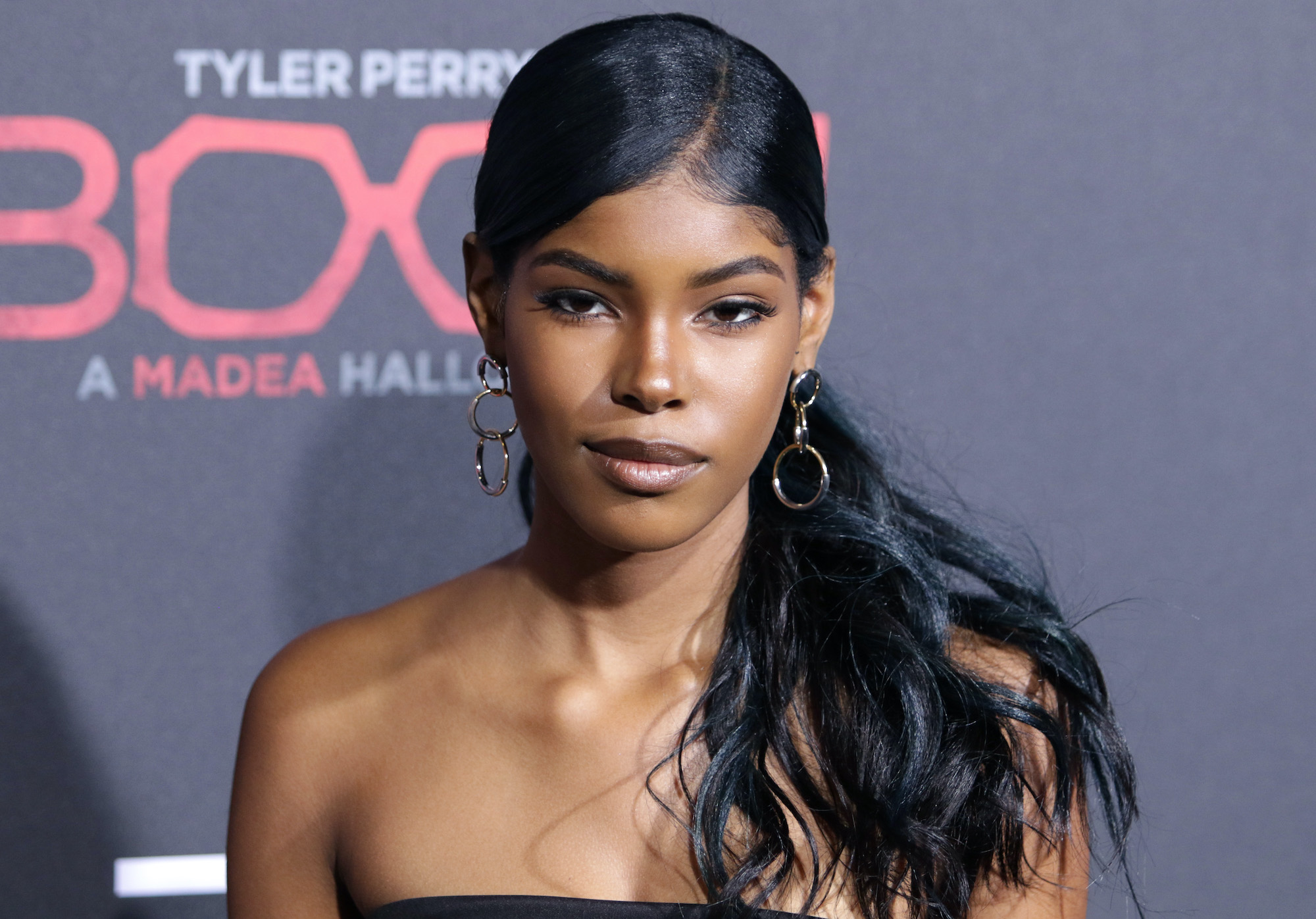 Diamond White gained recognition after appearing on 'X Factor'
White was born on January 1, 1999. When she was 11, she featured in Disney's The Lion King musical, playing a young Nala. She later auditioned for the X-Factor with James Brown's song 'It's A Man's Man's Man's World.' In the judge's home round, White sang 'I'm With You' by Avril Lavigne. Britney Spears chose White to compete in the live shows where she was pitted against Ari Ray. Spears chose Ray to remain, sending White home. However, White got back into the competition as a wildcard. She sang 'I Have Nothing' by Whitney Houston, and the judges praised her performance. During the December 5, 2012 episode, White was placed in the Bottom 2 after performing' It's A Man's Man's, Man's World' and 'Diamonds.' The judges chose to save Fifth Harmony, sending White home again.
In 2013, White landed a guest role in the hit sitcom The Big Bang Theory. In the same year, White appeared in the Haunted Hathaways and later became a recurring character. She is also a voice actor, having lent her voice to the Disney program Sofia the First. White is also still singing and has released songs such as 'Born Rich' and 'Lie on The Night.' She guest-starred in Tyler Perry's Madea and had a guest role on Empire. White was also a regular in the hit comedy series Dear White People playing Penelope, Troy Fairbanks, and Coco Conner's daughter.
White joined 'The Bold and the Beautiful' cast in 2020
RELATED: 'The Bold and the Beautiful' Star Diamond White on the Experience of Having to Hug a Mannequin Due to COVID-19
White got cast in the soap as Paris Buckingham, the never-before-seen half-sister of Zoe Buckingham and Reese Buckingham's daughter. Fans predicted that Paris' arrival in Zoe's life would cause friction for the both of them. This is because no one knew that Paris existed, to begin with, and while she might seem like she's a sweet person, most fans presume that there is a much darker side to this new Buckingham.
Paris is also into fashion, although she doesn't know much about it. She began tangling with Zende Forrester, and her sister tried to sway her away from his direction, saying that he's still in love with his ex. Fans of the show know that this isn't entirely true, and Zoe's warning is meant to keep Zende away from Paris to have her chance with him.
Will Diamond White leave 'The Bold and the Beautiful?
White recently landed a new role in the Marvel Cinematic Universe. The singer booked to play Lunella Lafayette in the Disney animated series Marvel's Moon Girl and Devil Dinosaur. Her character Lunella is also known as Moon Girl and is a brilliant girl who accidentally transports Devil Dinosaur to present-day New York.
White's role in the Marvel series comes barely a month after landing her gig on The Bold and the Beautiful, according to Soap Opera Digest. However, the chances of White leaving the part of Paris are minimum as Moon Girl and Devil Dinosaur is an animated show, and most of her work would be voice acting, which she can likely do from a studio nearby The Bold and the Beautiful. Details about the Marvel animated series are scanty as of now, and fans will have to wait for official communication to know more.