Diana Ross Became Pregnant With Berry Gordy's Child While Filming 'Lady Sings the Blues'
Diana Ross and Berry Gordy had an on-again, off-again relationship during the 1960s and 1970s. During that time, she became pregnant with their daughter, Rhonda Ross Kendrick.
Music superstar Diana Ross has often shared how her close friend, Berry Gordy, changed her life. Not only did the Motown CEO discover Ross and The Supremes, but he also landed the artist her first major movie role. In 1972, the "Love Hangover" singer starred in Lady Sings the Blues as the legendary jazz artist, Billie Holiday. While the film was a significant milestone in Ross's career, it was also the era where she became a mother for the first time.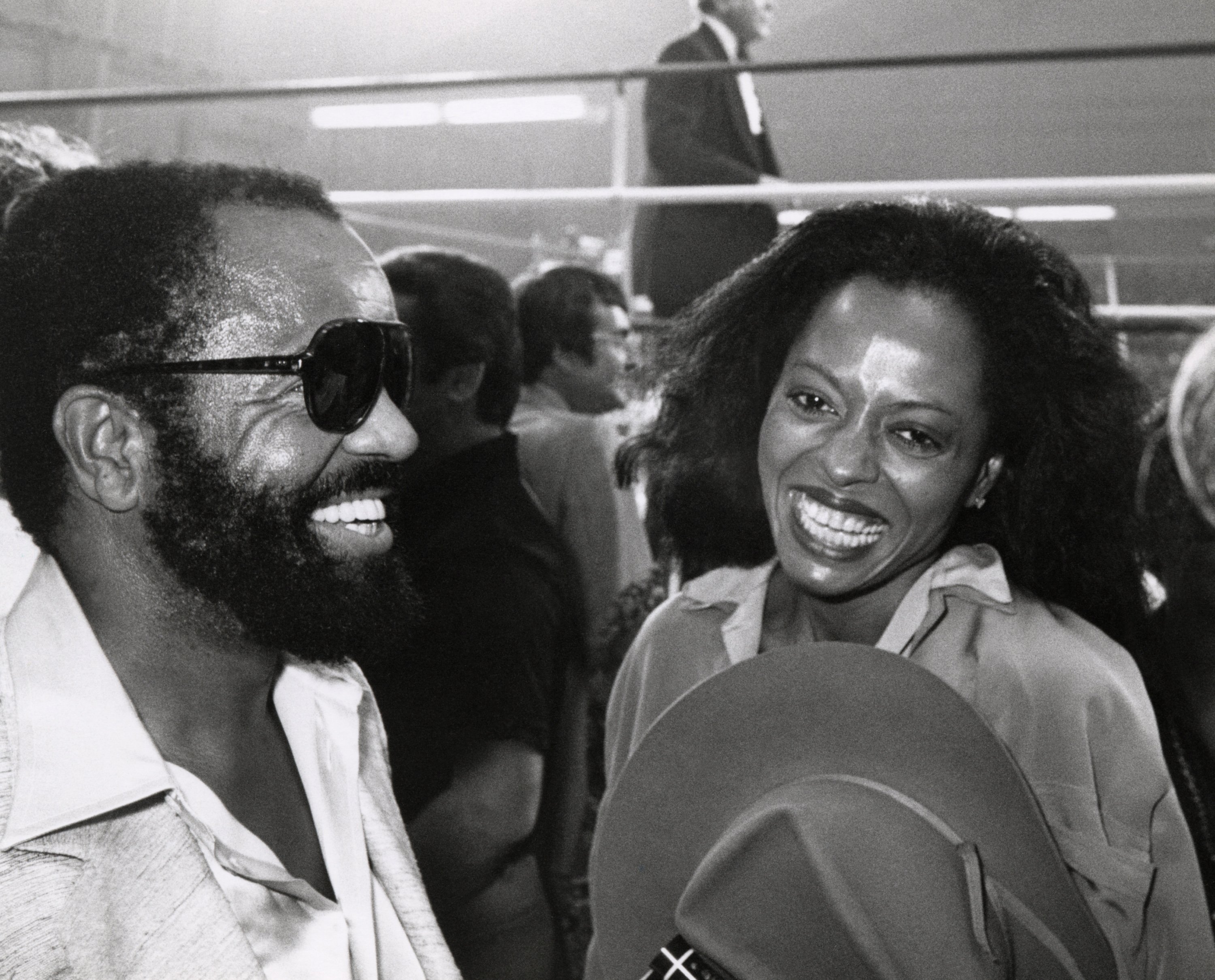 Diana Ross was pregnant with Rhonda Ross, Berry Gordy's daughter, during 'Lady Sings the Blues' 
After leaving The Supremes in 1970 to pursue a solo career, Ross and Gordy worked closely together to ensure her mainstream success. Once she released her eponymous solo album, Diana Ross, her fans fell in love with the artist's sound. Through the project, Ross landed her first number-one single as a solo artist with "Ain't No Mountain High Enough." Soon, Gordy started work on his first production project, Lady Sings the Blues. Loosely based on Holiday's 1956 memoir, the film was also Ross's first serious role.
During the 1960s, Ross and Gordy developed an on-again, off-again relationship. The affair resulted in their first child together, Rhonda Ross. According to Redbook, Ross married to her manager, Robert Ellis Silberstein, when she learned of the pregnancy. 
Diana Ross and Berry Gordy told their child the truth about her father when she was 13
Ross and Gordy's daughter was born on Aug. 14, 1971. The following year, Lady Sings the Blues released in theaters in Oct. 1972. After the film came out, Ross received critical acclaim for her portrayal of Lady Day. Additionally, the movie earned the "I'm Coming Out" singer an Oscar nomination.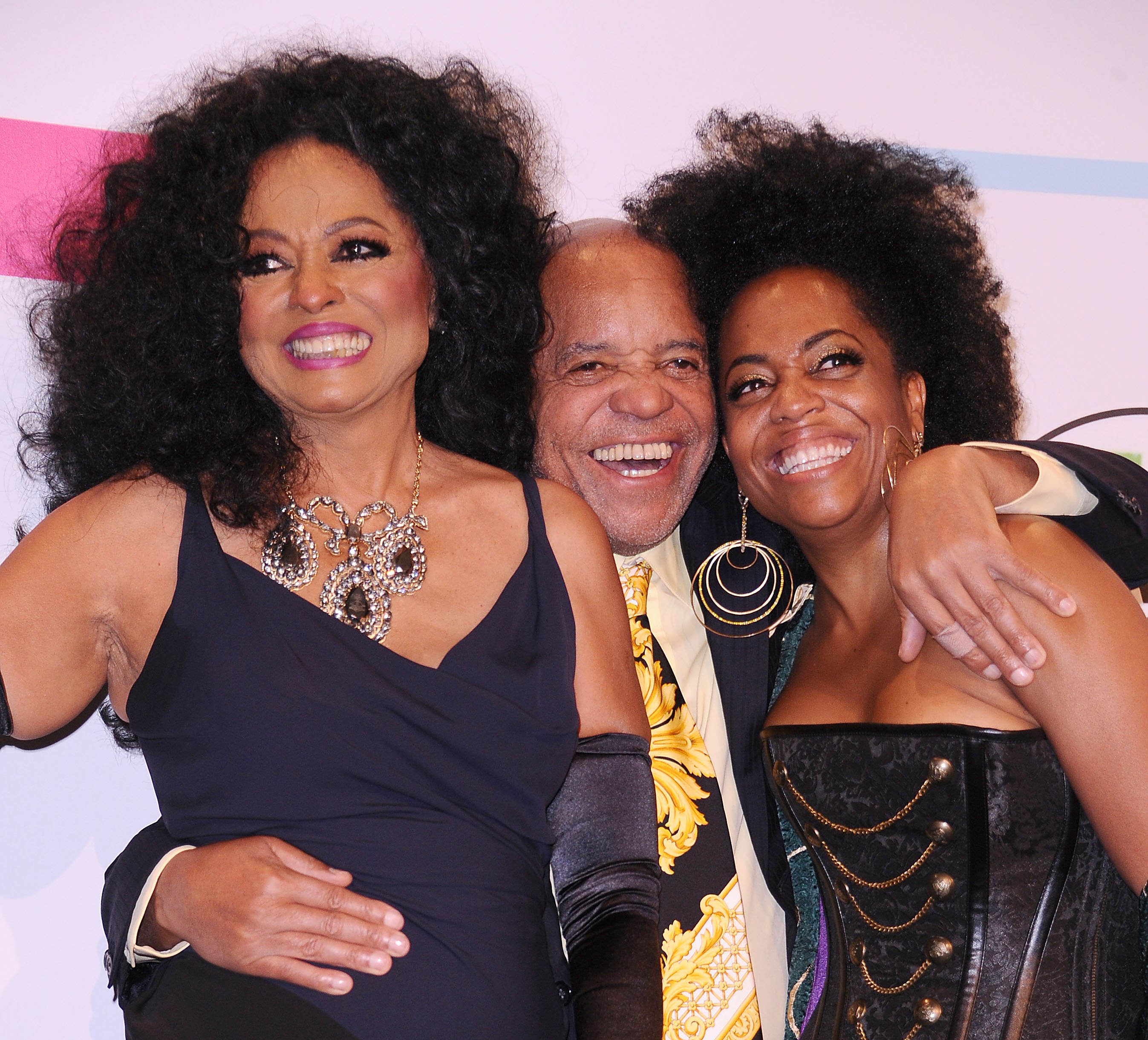 Although they continued to work together, Ross and Gordy ended their romantic relationship after she married Silberstein. Rhonda told The New York Post that she spent some of her early childhood believing that Silberstein was her father. While she grew up around Gordy, the actor also said that  she and her siblings referred to him as their "uncle." It wasn't until Rhonda turned 13 that her parents told her the truth about her biological father. 
"The bottom line was, I looked just like [Gordy], and my sisters looked just like their father, a 6-foot-tall Jewish American man," Rhonda said of the reveal, adding that Silberstein "knew I wasn't his when my mother was pregnant."
Ross' daughter was relieved to learn the truth
During the same NYP interview, Rhonda continued to say that Silberstein always raised her as his daughter. Throughout their marriage, Ross and Silberstein welcomed two more daughters, Chudney Ross and Black-ish star Tracee Ellis Ross. In 1977, the couple divorced. 
Once she got over the shock of learning who her biological father is, Rhonda said she was relieved to learn about her roots. However, the singer said some of her fans have since noted her and Gordy's striking resemblance. 
"I'd meet fans on the street who'd say, 'Oh child, we knew you were Berry Gordy's daughter," Rhonda said. "You look just like him!'"