Diana Ross Was Childhood Neighbors With This Legendary Singer
Diana Ross, like many other artists of her era, grew up in Motown. The iconic singer was steeped in music from a young age and often had friends who shared her interests. One of hers was a friend in her neighborhood who went on to become a legendary musician himself
Diana Ross' music has entertained generations and come to exemplify what it means to be a truly legendary artist. From her time with The Supremes to her success as a solo artist, Ross has always remained down to earth and remembered where she came from.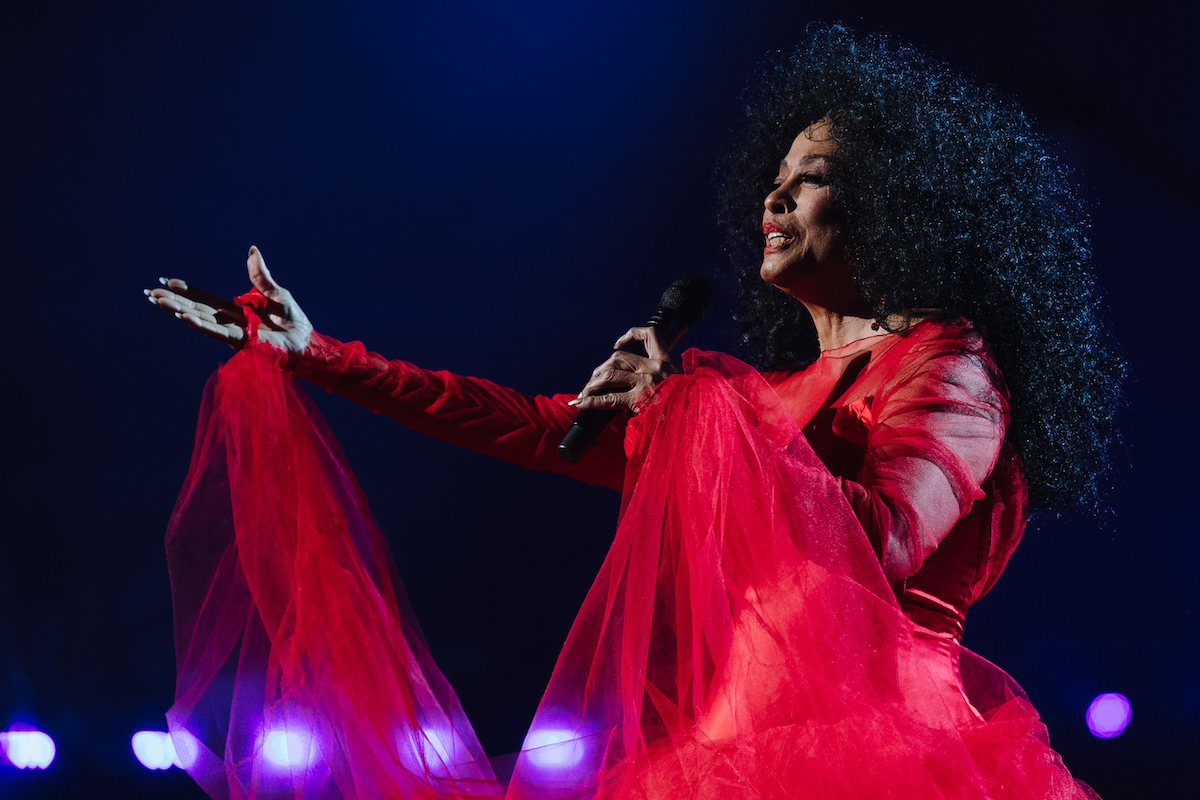 Diana Ross embodied Motown
Diana Ross was born and raised in Detroit, Michigan. When she was a teenager, the city was gaining a reputation for being the music capital of the country.
Berry Gordy founded Motown Records in 1959 when Diana Ross was 15 years old. At the time, she was a singer in the girl group The Primettes. In 1961, Gordy signed them on the condition they change their name, and The Supremes were born.
Diana Ross and The Supremes released countless hits throughout the 1960s such as "Stop! In the Name of Love" and "You Can't Hurry Love." At the turn of the 1970s, Ross went solo and went on to establish herself as the iconic artist everyone knows today thanks to hits including "Love Hangover" and "I'm Coming Out."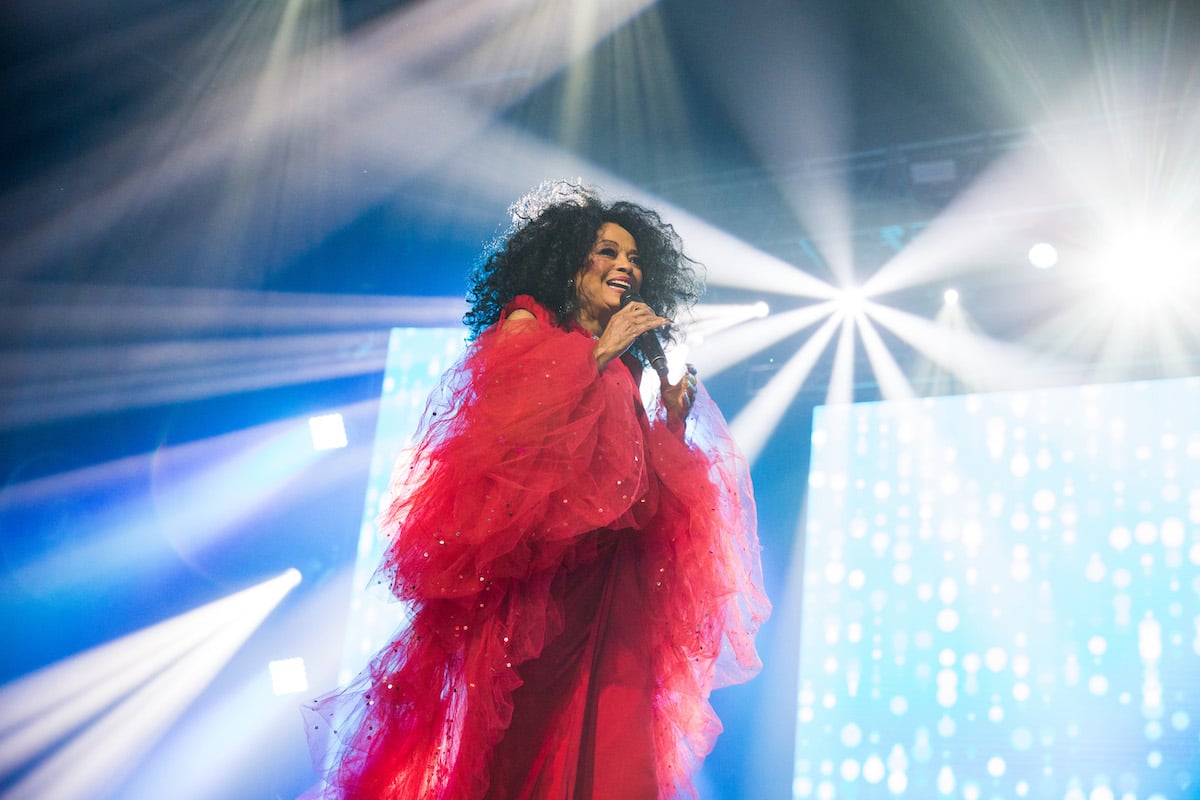 Diana Ross was friends with Smokey Robinson growing up
Despite becoming one of the biggest names in music, Ross was always mindful of the road she traveled to get to where she is. She famously does her own hair and makeup despite being one of the biggest stars in the world, and celebrity friends such as Naomi Campbell have commented on her humility.
Never one to forget where she came from, Ross has also been longtime friends with music icon Smokey Robinson, who lived down the street from her childhood home according to The Detroit News. In fact, Robinson helped her get in the foot in the door at Motown.
The Miracles were one of Motown's biggest groups since the label's inception. Given Robinson's connection to the record company, a teenage Ross approached Robinson about him introducing The Primettes to executives at Motown. He agreed to bring The Primettes to Motown in exchange for letting him and the Miracles hire the Primettes' guitarist for an upcoming tour.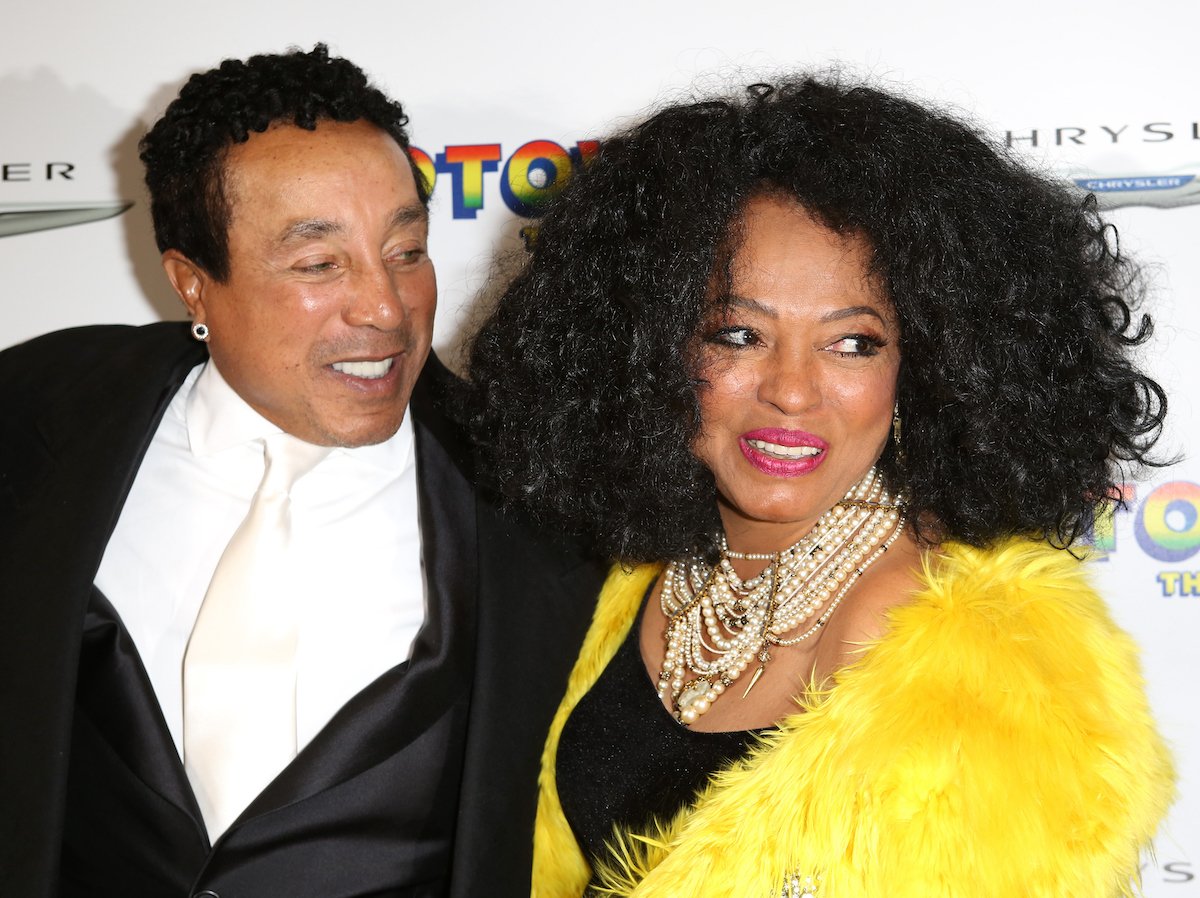 Diana Ross and Smokey Robinson's relationship has stood the test of time
Ross and Robinson have remained friends for over half a century since she first entered the music industry. They famously performed a duet of her song "Missing You" at her Las Vegas show in 1985 and have stayed in touch constantly.
"She's my baby," Robinson told Steve Harvey in 2017. "I've known her since she was probably 8 years old."