Diana Ross Had No Idea 'I'm Coming Out' Was a Phrase Used In The LGBTQ Community
Diana Ross reached legendary status thanks to her timeless music, classic style, and for breaking barriers in her acting roles. The Motown star rose to prominence as the lead singer of The Supremes before breaking out as a solo artist. One of her signature hits, "I'm Coming Out," was her declaration of independence as a singer when she made the shocking decision to leave her record label. Little did she know that the phrase was also a defining moment for people who identify as LGBTQ.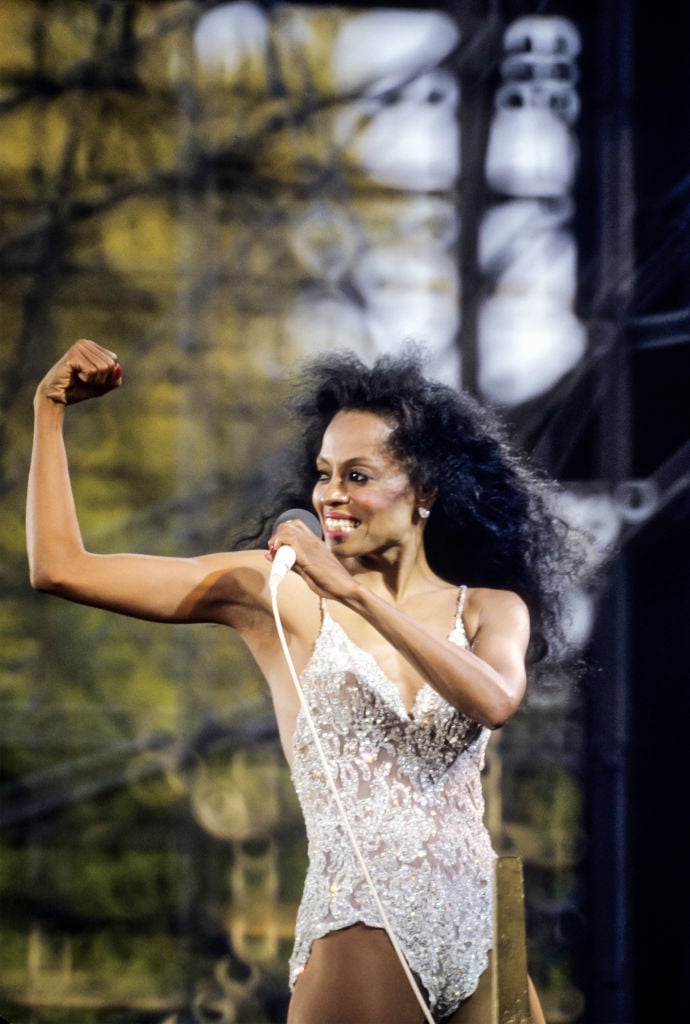 Diana Ross had no idea "I'm Coming Out" was a popular phrase within the LGBTQ community
"I'm Coming Out" was written and produced by members of the Chic band, Bernard Edwards and Nile Rodgers. Rodgers got the idea for the song after running into three drag queens in the bathroom of a New York City nightclub who were dressed as Ross.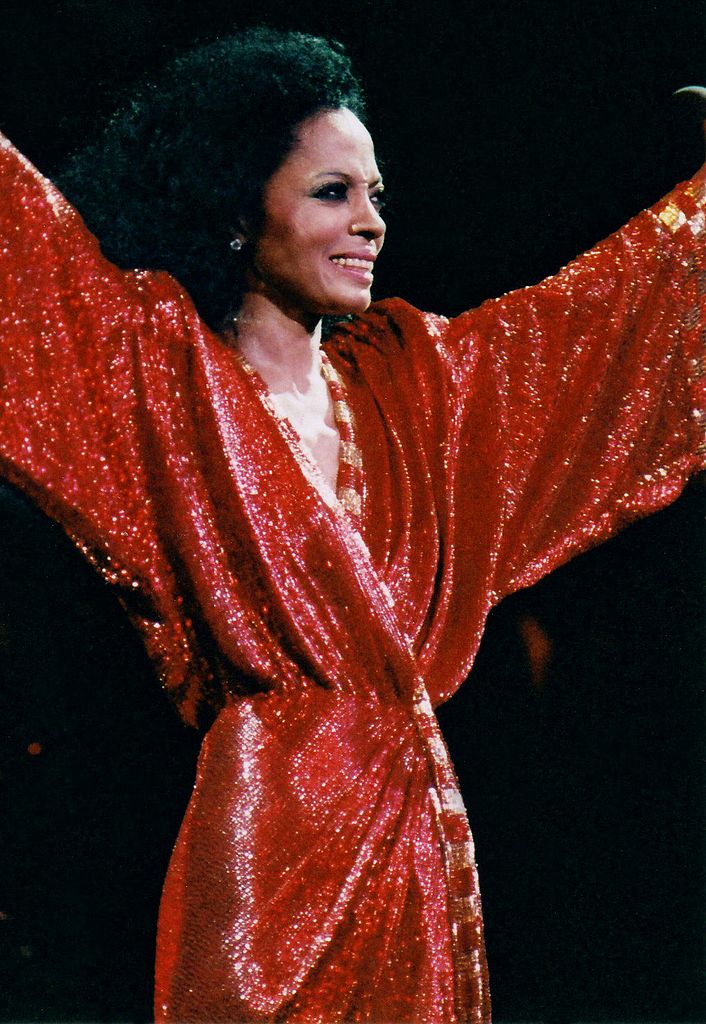 But at the time of the recording, Ross had no idea the phrase was used by members of the LGBTQ community as an announcement of their sexuality. For her, the lyrics were symbolic because it represented her "coming out" by leaving her longtime record label, Motown, and freeing herself from the alleged control of Berry Gordy.
According to the documentary How to Make It in the Music Business, Ross initially loved the song, until she discovered its LGBTQ affiliation. She reportedly ran back to Edwards and Rogers in tears and accused them of ruining their career, as LGBTQ life was frowned upon at the time and though she supported all people, she was scared of being blackballed.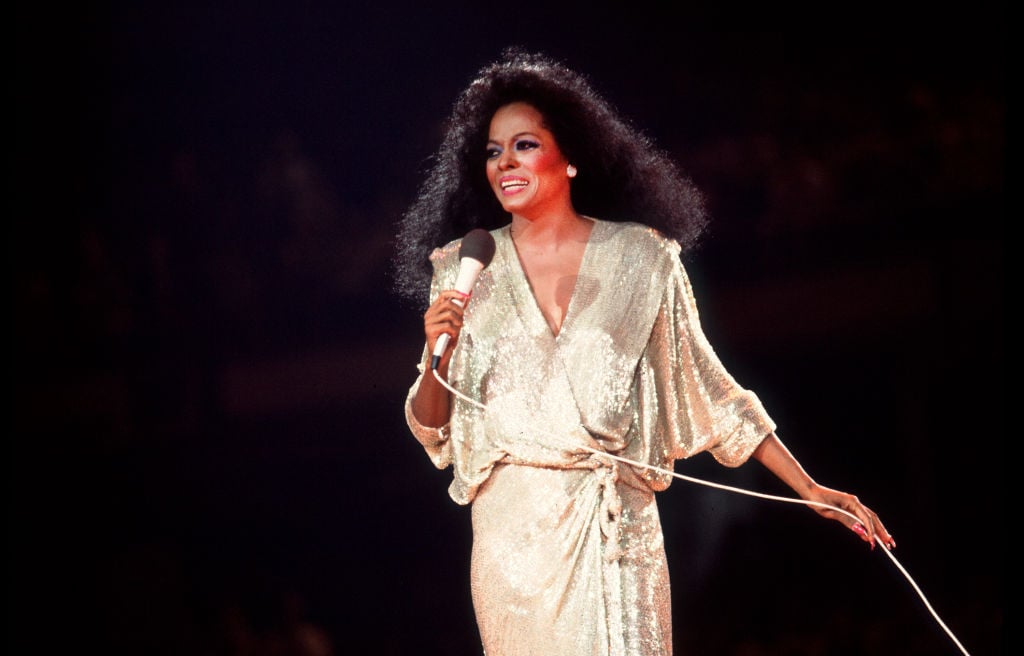 "But [Ross] didn't understand that that was a gay thing, that that was a person saying, I'm coming out of the closet. She didn't even get that.," Rogers told Entertainment Weekly in an interview commemorating the song's 40th anniversary.
"I'm Coming Out" became one of Diana Ross' biggest hits and solidified her as an icon among the LGBTQ community
Ross may have been afraid of the potential backlash from music executives and the mainstream media initially, but "I'm Coming Out" would make her a gay icon and become one of the biggest-selling singles in her career.
The song was released in August 1980 as the second single from her self-titled album. It peaked at No. 5 on the U.S. Billboard Hot 100 chart, where it remained for two weeks. "I'm Coming Out" sold more than 10 million copies worldwide. The music video for the song is a live performance of Ross with other musicians.
Related: What is Diana Ross' Net Worth?
Ross would be a huge public advocate for gay rights, telling The Advocate in a 1999 interview "Love is love and maybe you don't need it to be legal. It seems like girls, guys, whatever, should be able to live together without a legal contract." 
The song has also been sampled by other artists, most notably rapper Notorious B.I.G. for his 1997 single "Mo Money Mo Problems." Singer Amerie covered the song for the soundtrack to Maid in Manhattan, which starred Jennifer Lopez.
"I'm Coming Out" is typically the first song Ross performs at her concerts and has been since its 1980 release. It also topped Billboard Magazine's Pride's list of gay anthems in 2018. She's performed the song at various Pride events throughout the years.