Diana Ross Kicked Gladys Knight Off Her Tour Back in the Day
Patti LaBelle and Gladys Knight are in a music legends' class of their own, and their Verzuz celebration was one for the books.
On their rise to superstardom, both Knight and LaBelle shared the stage with other greats such as The Supremes. But a few years ago, Knight, the Empress of Soul, shared a story about how Diana Ross had her and the Pips booted off a tour.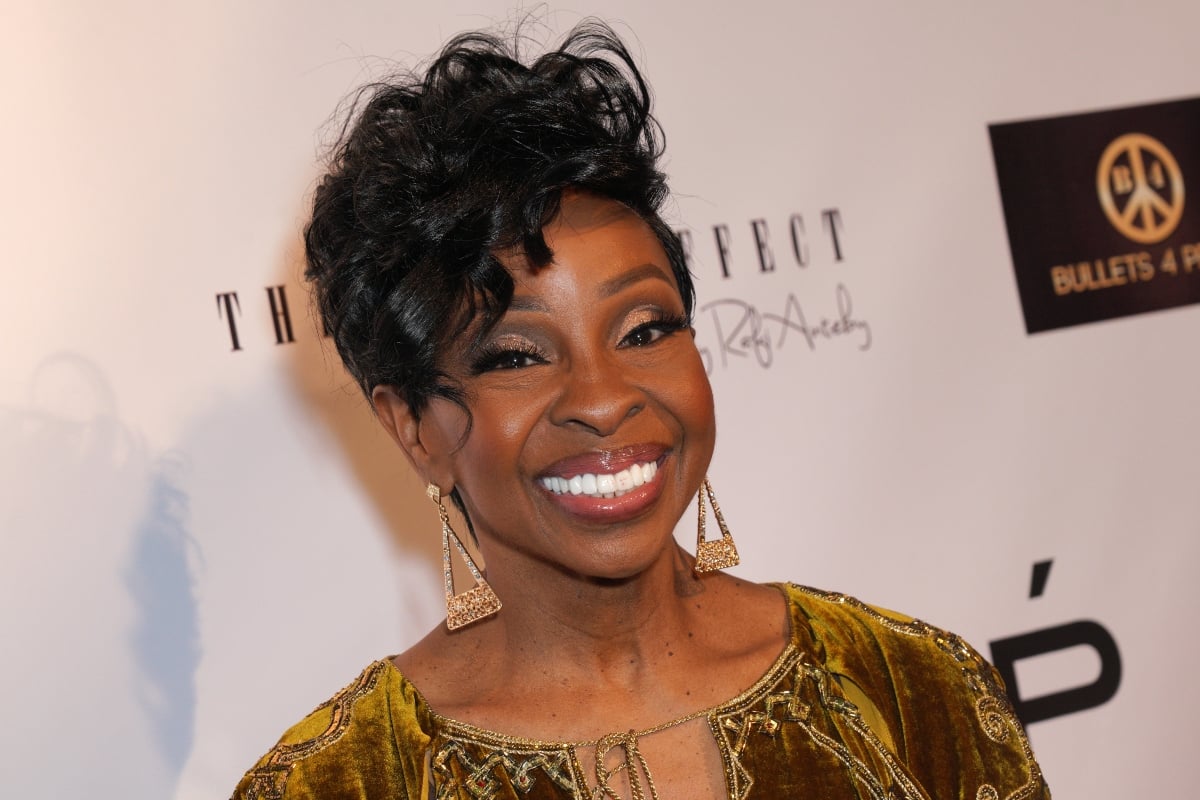 Gladys Knight formed 'The Pips' in the 1950s
Knight and her family formed their singing group in the '50s, when she was just a young girl. In those early days, The Pips signed to Fury Records. The group toured throughout the South, but things really took off for Gladys Knight and the Pips when they started working with Motown around 1966.
Soon, they began collaborating with producers on Berry Gordy's famous label and sold millions of records in the late '60s and early '70s. During their climb they were chosen to tour with other Motown acts, including The Supremes.
Diana Ross kicked Gladys Knight and the Pips off tour
As the lead singer, Knight often took center stage with her strong vocals when the group performed. During their early days on Motown, they opened for The Supremes, but it didn't go as smoothly as Knight hoped.
Back in 2015, she visited Sway's Universe and addressed the infamous rumor about Ross kicking them off a tour. She prefaced the story by stating that she loves to be nice, but she also is truthful.
"We were on tour with The Supremes and we were doing colleges and some stuff like that. And we opened for them," she said.
Knight stated that one night they left the stage after a hot performance and their road manager said Mr. Gordy was on the phone. They were excited about the call because they wanted to do their job well.
"So, I got on the phone and he said, 'Hey, I hear you guys are doing great out there.' And I said I hope so, Mr. Gordy, and he said, 'But, um, you're giving my star act a little bit of trouble. What's up with that?' and I said, 'We're just doing our thing. That's all," Knight continued.
That's when Gordy delivered the bad news. "Well, I think you guys are coming home." Knight was taken aback but recalled that right before the phone call, she saw Ross peeking out from behind the upper-level theater curtain on stage. She said that move was out of the ordinary for Ross.
Knight was surprised because The Supremes were talented and some of the biggest stars in the world. They went home the next day.
Knight and Ross eventually made up
Gladys Knight and the Pips left that tour and ended things with Motown in 1973. The rift between Knight and Ross didn't last forever, and the R&B queen shared that she spoke to the former Supreme years later about the incident.
According to Knight, Ross told her, "We all had to grow up." They accepted it and moved on.