Diana Ross Met 1 of Her Husbands While Getting a Gift for Her Former Boyfriend, Berry Gordy
Diana Ross has performed countless love ballads throughout her popular music career. While climbing the charts with hits such as "Ain't No Mountain High Enough," and "I'm Coming Out," she managed to find time for several romantic relationships. 
The mother of five married two men in her lifetime. In a 1976 interview, Ross shared that she connected with one of her ex-husbands during her longtime affair with Berry Gordy.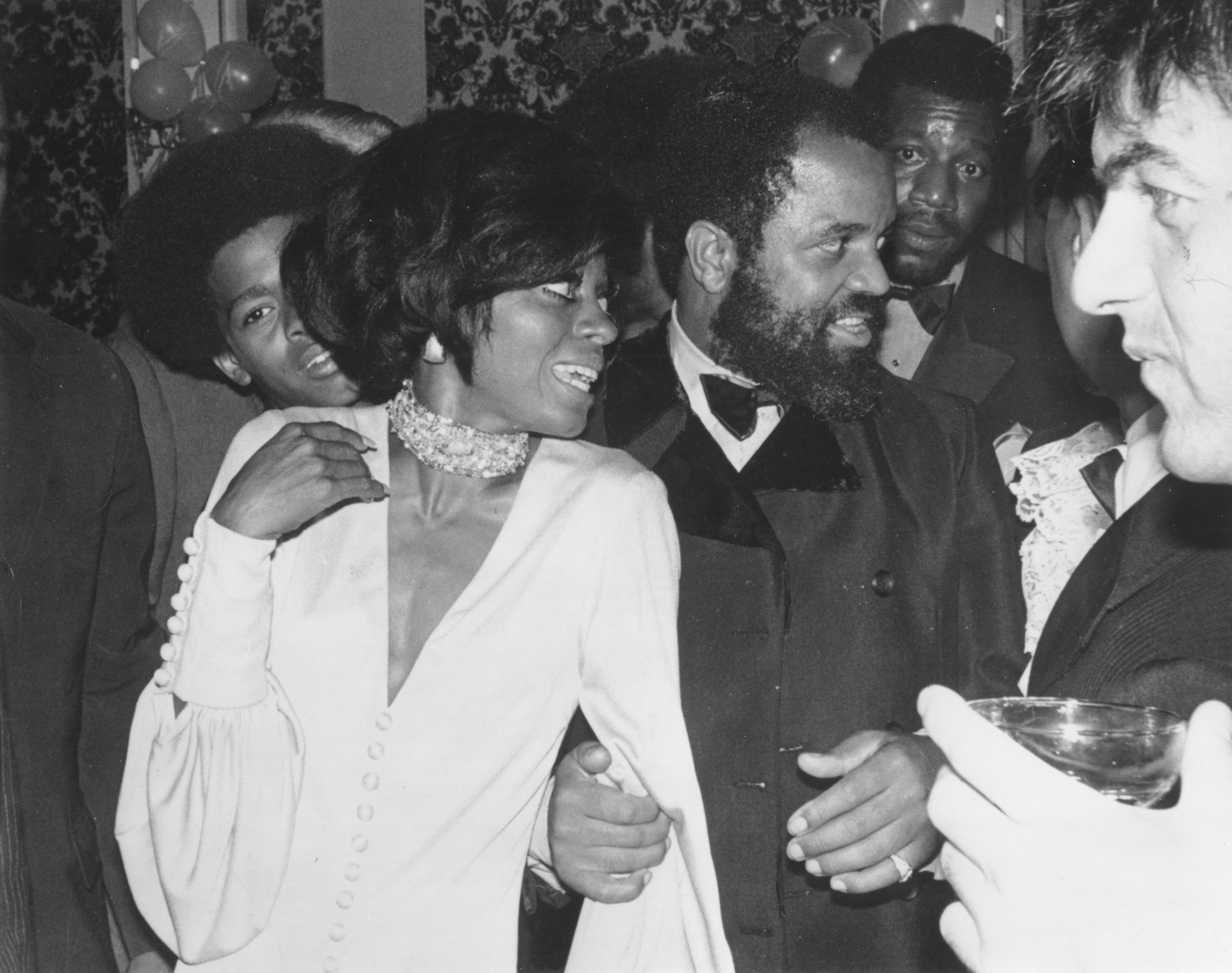 Diana Ross asked her first husband for advice on Berry Gordy
Before her stellar solo career, Ross was the lead singer of the Supremes. For several years, the group dominated the R&B charts and appeared on many TV programs, including The Ed Sullivan Show. Gordy powered the group's career. After meeting Ross, Mary Wilson, and Florence Ballard through Smokey Robinson, the Motown CEO became determined to see the group succeed.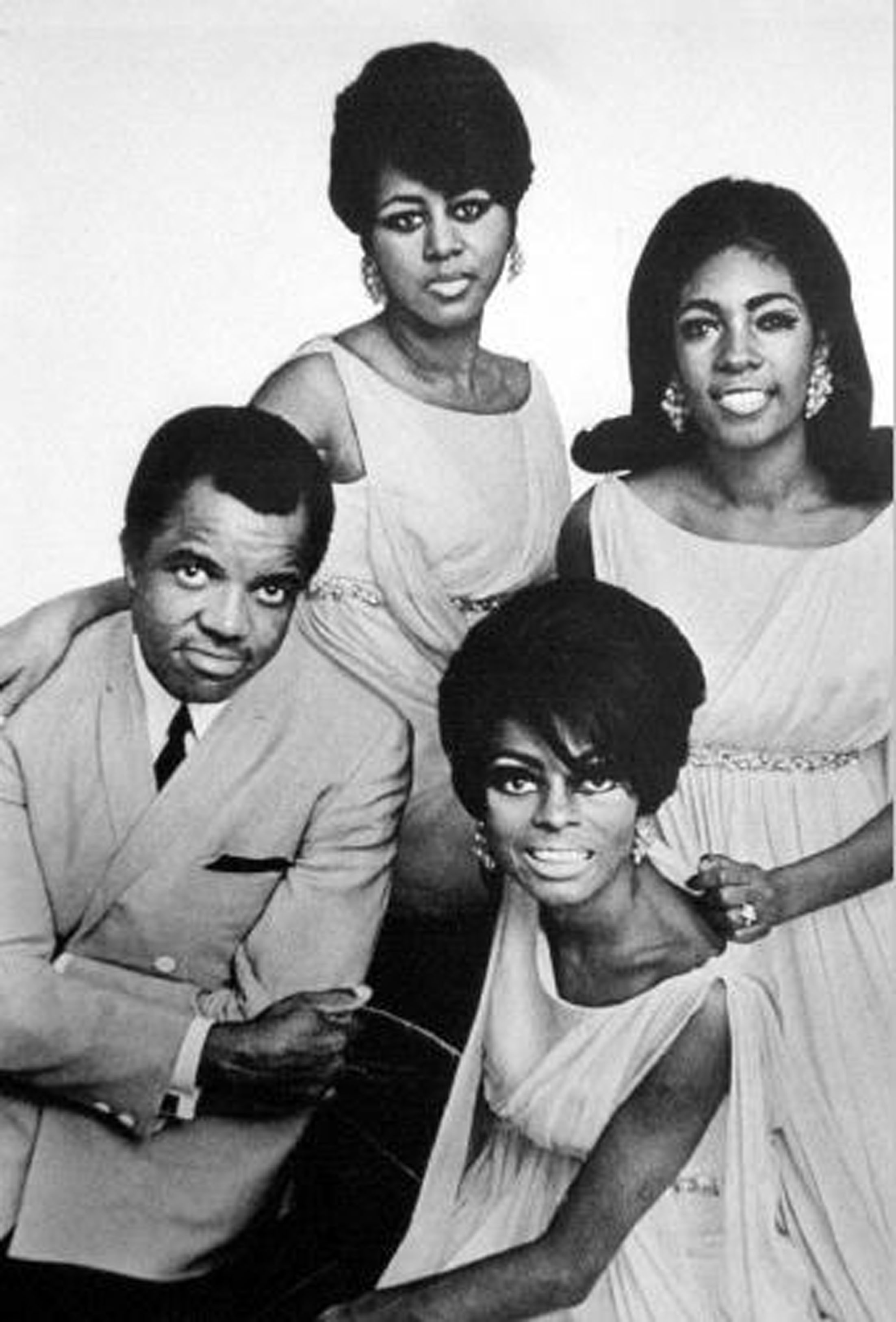 As the Supremes began to take off, Ross and Gordy's relationship changed. In 1965, they started dating, which reportedly drove a wedge between the "Endless Love" artist and her bandmates. Nonetheless, the couple continued seeing each other outside of recording sessions. 
By the 1970s, Ross was ready to settle down. Unfortunately, Gordy had already been married twice before and was against trying again. Around this time, Ross met Robert Ellis Silberstein at a Los Angeles menswear shop. Although she approached him for advice on Gordy's gift, the singer fell head over heels for the music manager. 
"A rare thing, a gentleman who is young, alive, and very handsome," Ross said of Silberstein to People. "All the fantasy things you think of in a husband." 
How many children did Diana and Bob Ellis Silberstein have?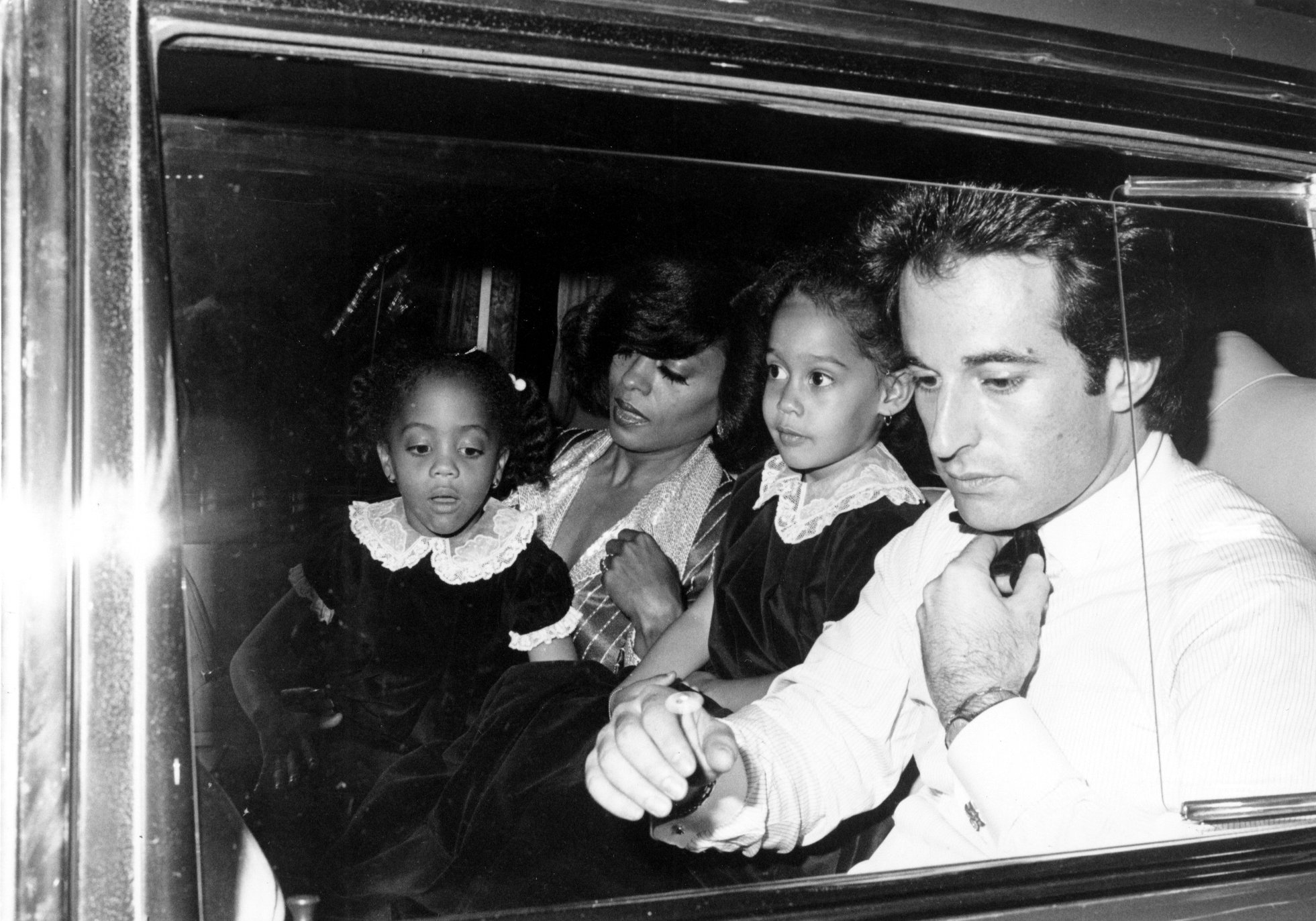 In 1971, Ross and Gordy ended their romantic relationship. However, the pair continued to work together on her solo career and other projects. That same year, Ross married Silberstein while pregnant with her first child, Rhonda Ross Kendrick. Although her new husband was well aware that Rhonda was Gordy's biological daughter, he gave her his last name. When she turned 13, Ross and Silberstein told their child that Gordy was her biological father. 
After Rhonda was born, the couple welcomed two more daughters- Tracee Ellis Ross, 48, and Chudney Ross, 45. Ultimately, though, Ross divorced Silberstein in 1977. The split reportedly came following the singer's decision to keep Gordy in her life. 
Who did Diana Ross date? 
Once she divorced Silberstein, Ross spent the next few years focused on her career and children. In 1980, she returned to dating and fell in love with Kiss' Gene Simmons. According to Ranker, they were together for three years and broke up in 1983 amid a love triangle with Cher. 
Ross also allegedly dated Michael Jackson and Ryan O'Neal in the 1970s. However, she tried marriage again in 1985 after meeting Arne Naess, Jr. Following their wedding, the couple welcomed two sons- Evan and Ross. 
In 2000, Ross and Naess divorced. The businessman died in a mountain climbing accident on Jan. 13, 2004.