Dick Van Dyke Almost Didn't Portray Rob Petrie on 'The Dick Van Dyke Show'
DicK Van Dyke is best known for his time on 'The Dick Van Dyke Show', but did you know he wasn't the only actor considered for the lead role.
Today, Dick Van Dyke is best known for portraying Rob Petrie on the beloved sitcom, The Dick Van Dyke Show. While he eventually went on to star in the series, alongside Mary Tyler Moore, Van Dyke wasn't exactly a shoo-in. Two other famed actors were seriously considered for the role before Van Dyke ultimately won out.
Carl Reiner was initially going to portray Rob Petrie
The Dick Van Dyke show was loosely based on Carl Reiner's experience working on Your Show of Shows. Reiner was a head writer for the series, which ran from 1950 until 1954. Rob's co-workers were based on people that Reiner had worked with. Rob's boss, Alan Brady, was based on Sid Caesar.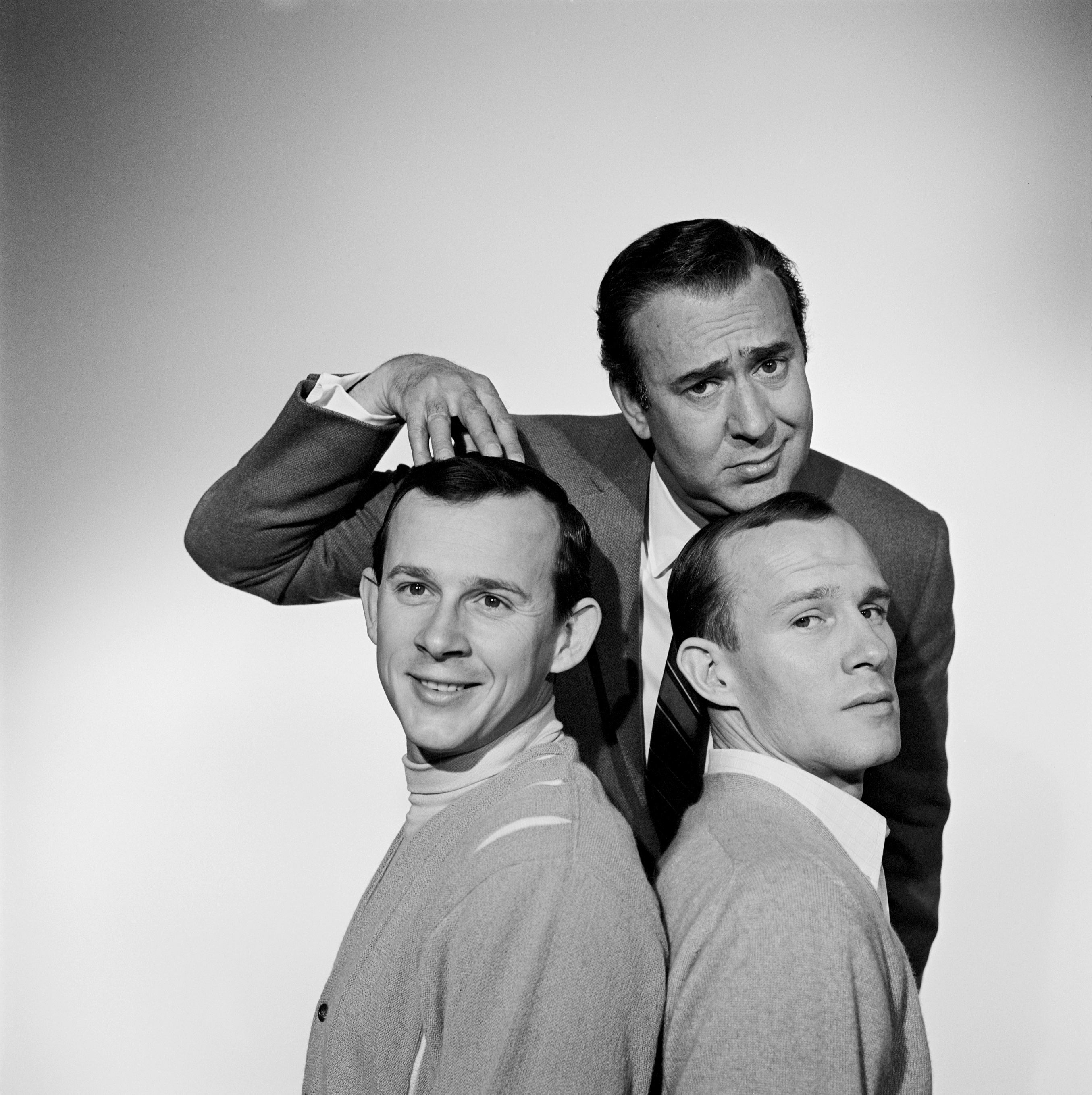 Initially, Reiner was going to portray the title character. According to Vanity Fair, he even filmed a pilot, but he wasn't charismatic enough to take on the role. Instead of passing on the show entirely, producers decided to go back to the drawing board and consider other actors.
Johnny Carson was initially in the running to take on the lead role
Johnny Carson is best known for being a late-night host, but he would have spent years portraying Rob if things had worked out differently. Carson was a finalist during the initial casting of the show, and, reportedly, he did a good job, but Van Dyke's time on Broadway helped him land the role over Carson.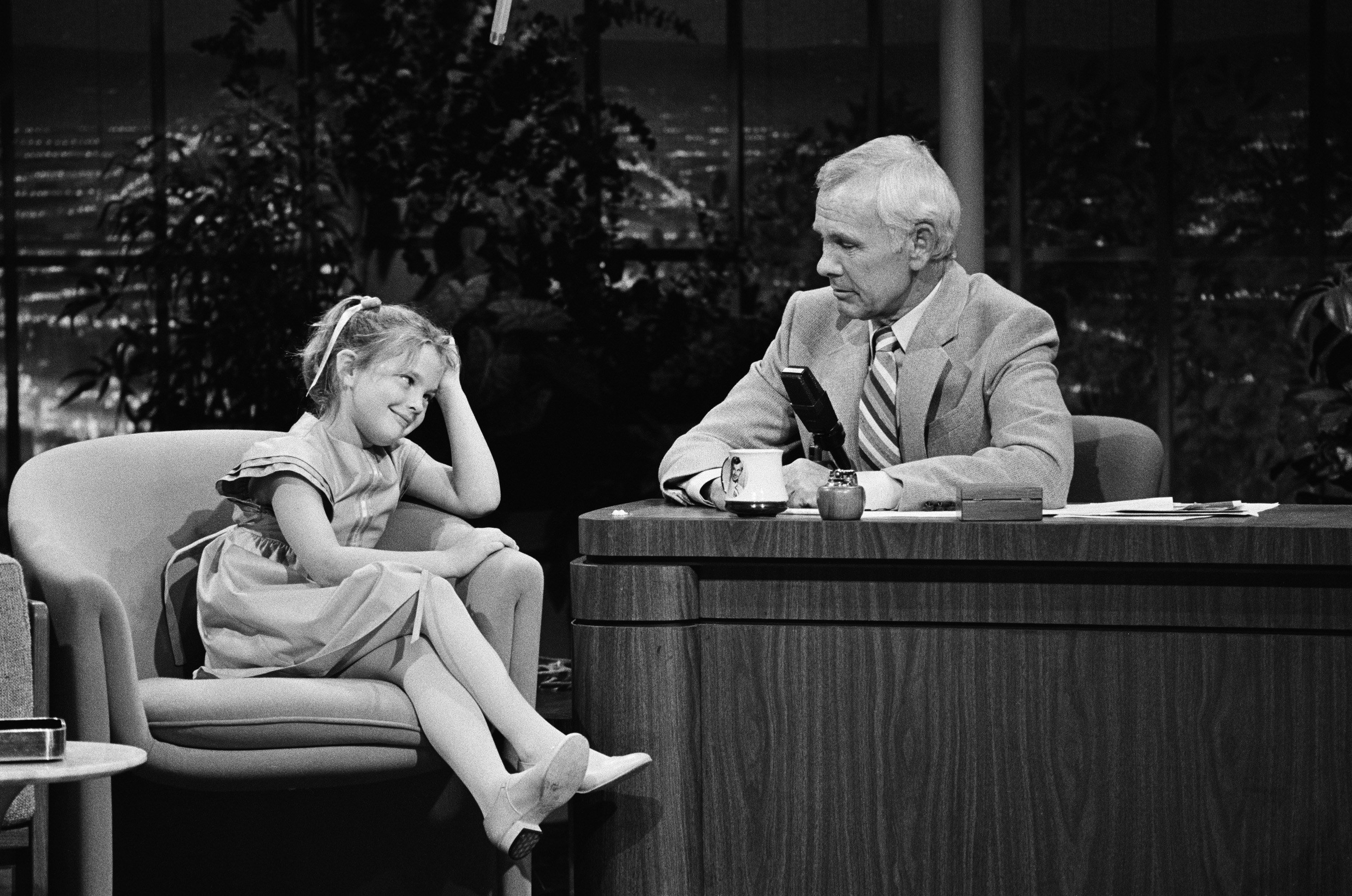 All turned out OK in the end. Carson ended up landing The Tonight Show Starring Johnny Carson the year after The Dick Van Dyke Show premiered. He hosted the series from 1962 until 1992.
Dick Van Dyke's charisma and physical comedy helped him win the role
Carson was a formidable opponent for the role, but Van Dyke's Broadway background and penchant for physical comedy helped him win the part. According to Parade, Sheldon Leonard, the show's producer, initially fought for Van Dyke to take on the role after he saw him in Bye, Bye Birdie.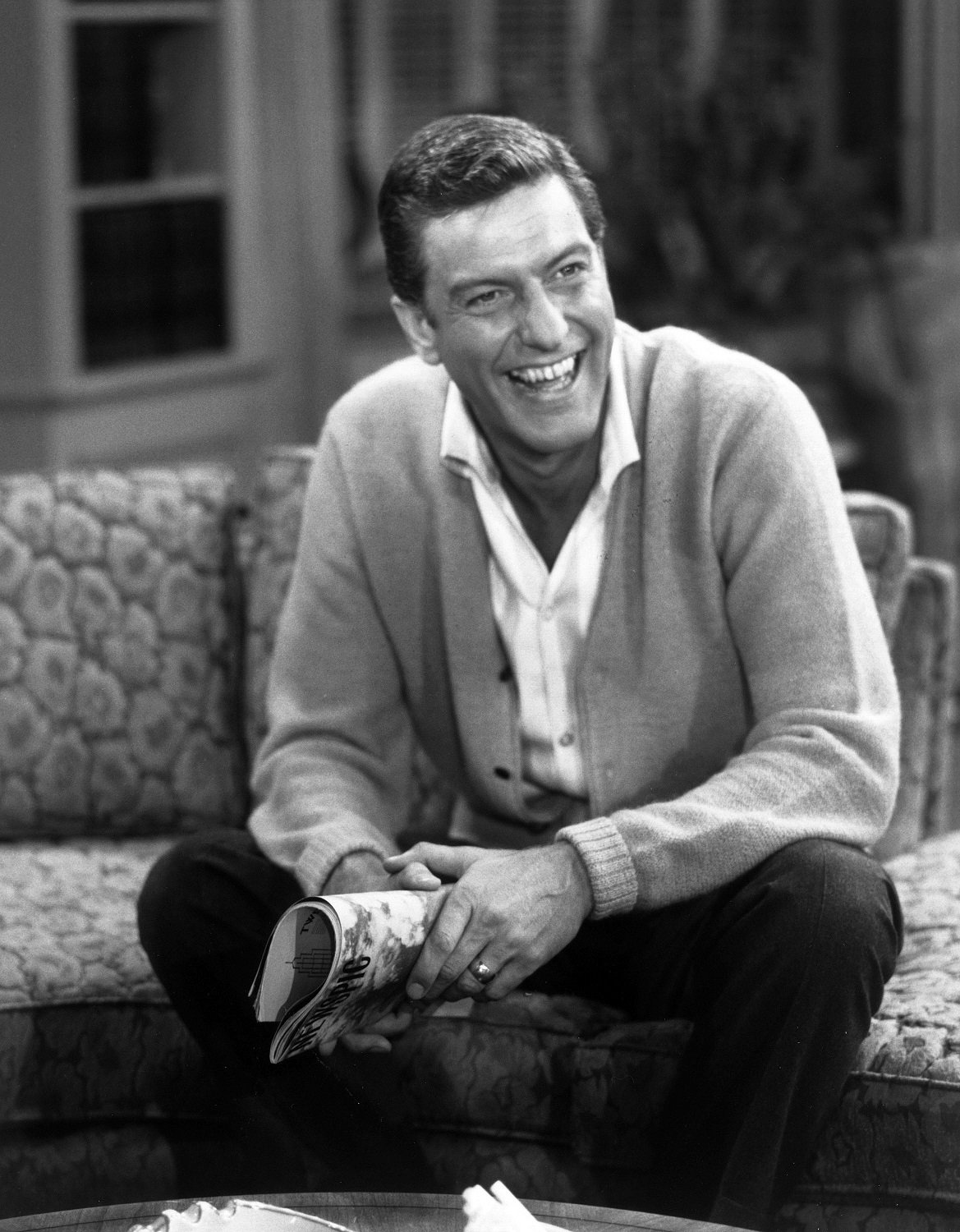 The show's cast ended up being perfect, and the series took home multiple awards during its five-season run. Reiner took home statues for his work on the series, as did Van Dyke and Moore. Rose Marie and Morey Amsterdam were both nominated for their work on the series, too. Marie took on the role of Sally Rogers, and Amsterdam portrayed Buddy Sorrell. Both worked with Rob as writers.