Did Alex Rodriguez Cheat on Jennifer Lopez With 'Southern Charm' Star? Madison LeCroy Speaks Out
Madison LeCroy of Southern Charm has been caught in the middle of a love triangle that she didn't ask for. On the season 7 reunion on Bravo, there was mention of an ex-MLB player that LeCroy allegedly had an affair with. The network censored the name but it was ultimately revealed that Alex Rodriguez was the man LeCroy had been chatting with. Fans know that the former Yankees star is engaged to Jennifer Lopez and they all want to know if he cheated on JLo.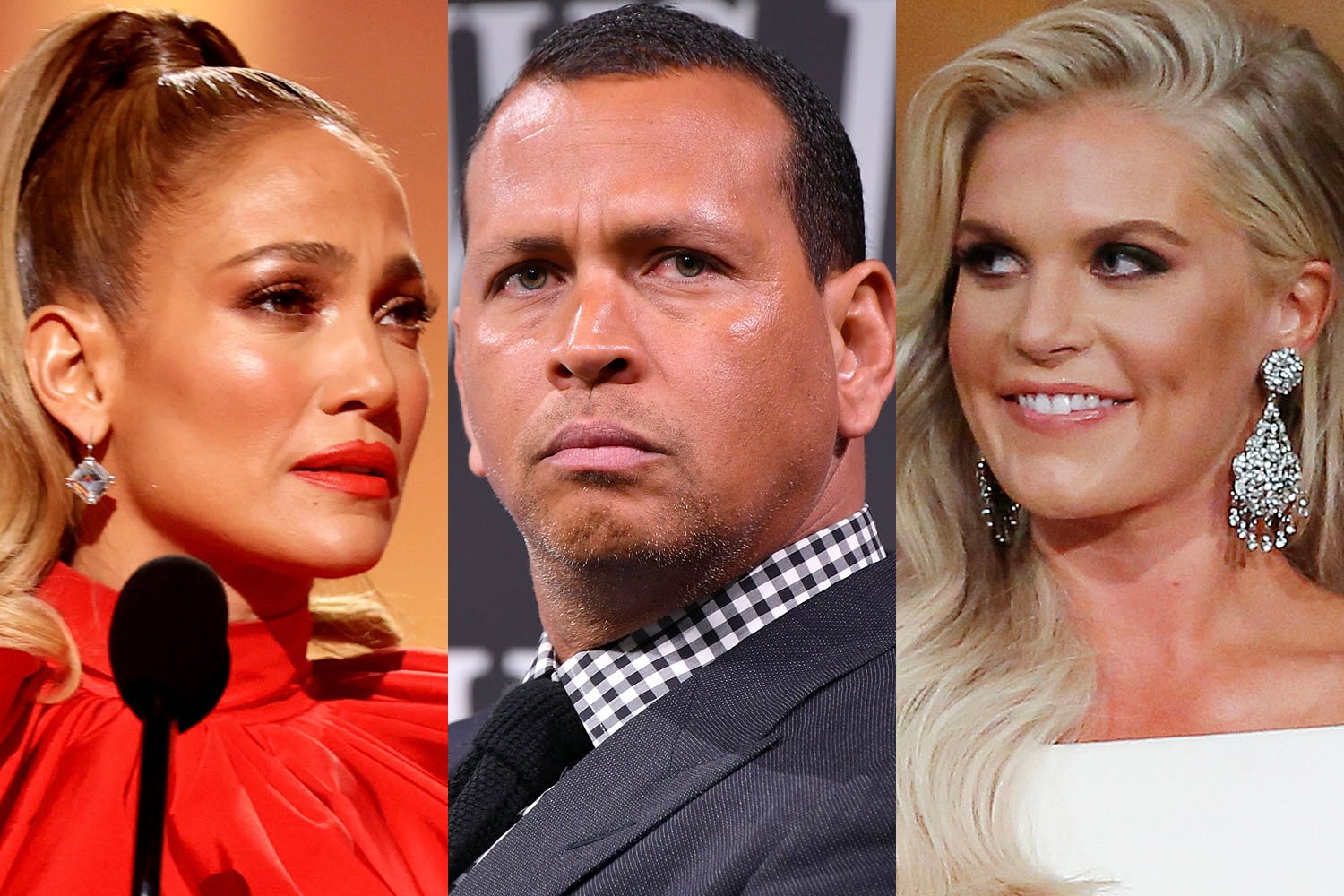 Where did the allegations start?
The claims that LeCroy had an affair with a married man came from the first part of the Southern Charm Season 7 reunion. Craig Conover was fuming throughout the episode as he is not fond of LeCroy. The pillow maker called out LeCroy for allegedly hooking up with a former baseball player.
"You were flying around the country sleeping with men, married men!" Conover claimed. "Ex-MLB players. That's what you were doing during quarantine. You know why Austen was at my house? 'Cause, you weren't talking to him! You flew to Miami to f*** an ex-MLB player."
LeCroy denied Conover's claims and assured host Andy Cohen that she had never been physical with the former MLB player.
"He contacted me and, yes, we DM'd, but other than that, there was nothing," LeCroy said at the reunion. "I've never physically seen him, touched him …"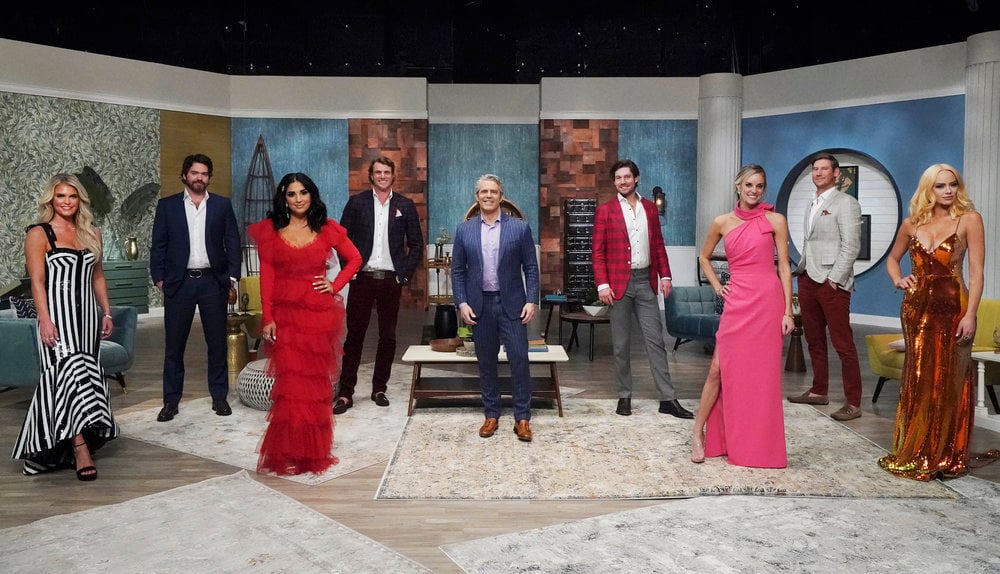 RELATED: Landon Clements Questions Why 'Southern Charm' Cast Still Films With Kathryn Dennis
Who said it was Alex Rodriguez?
Following the airing of the Southern Charm episode on Bravo, fans were trying to figure out who was the mystery baseball player. One name that kept popping up was Alex Rodriguez. It was one LeCroy's co-stars that ended up confirming that the ex-MLB player was, in fact, Jennifer Lopez's fiancé.
When Danni Baird made an appearance on the Reality Life with Kate Casey podcast, the star inadvertently confirmed A.Rod was the man they were talking about.
"When you heard that it was possibly A.Rod, were you like, what?!" Casey asked.
"Months before that, she had told me that they were FaceTiming or something. I never asked more about it or anything like that. So, I just kind of forgot about it," Baird replied.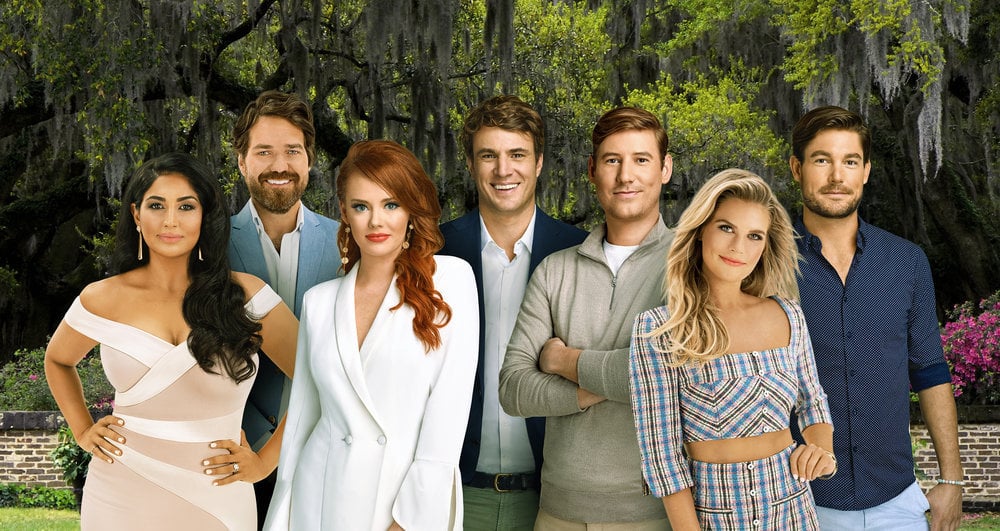 RELATED: 'Southern Charm': Why Shep Rose Finds Madison LeCroy 'Dangerous' and 'Fascinating'
Madison LeCroy clears up if Alex Rodriguez was unfaithful
After the story took a life of its own, LeCroy could not afford to keep quiet anymore. The situation really concerned her as she was caught in the middle of an engaged couple. All of this allegedly happened during the quarantine, according to what Conover said at the reunion. Lopez and Rodriguez are still together which made fans think that the former Yankees star had cheated on Hustlers actress.
In an interview with Page Six, LeCroy admitted that Rodriguez was the mystery man, something she tried to keep private. When his name came up on the show, it was bleeped out.
"I have tried to be as quiet as possible. I don't want anything bad for his family, or for mine. We are definitely innocent in this," LeCroy said.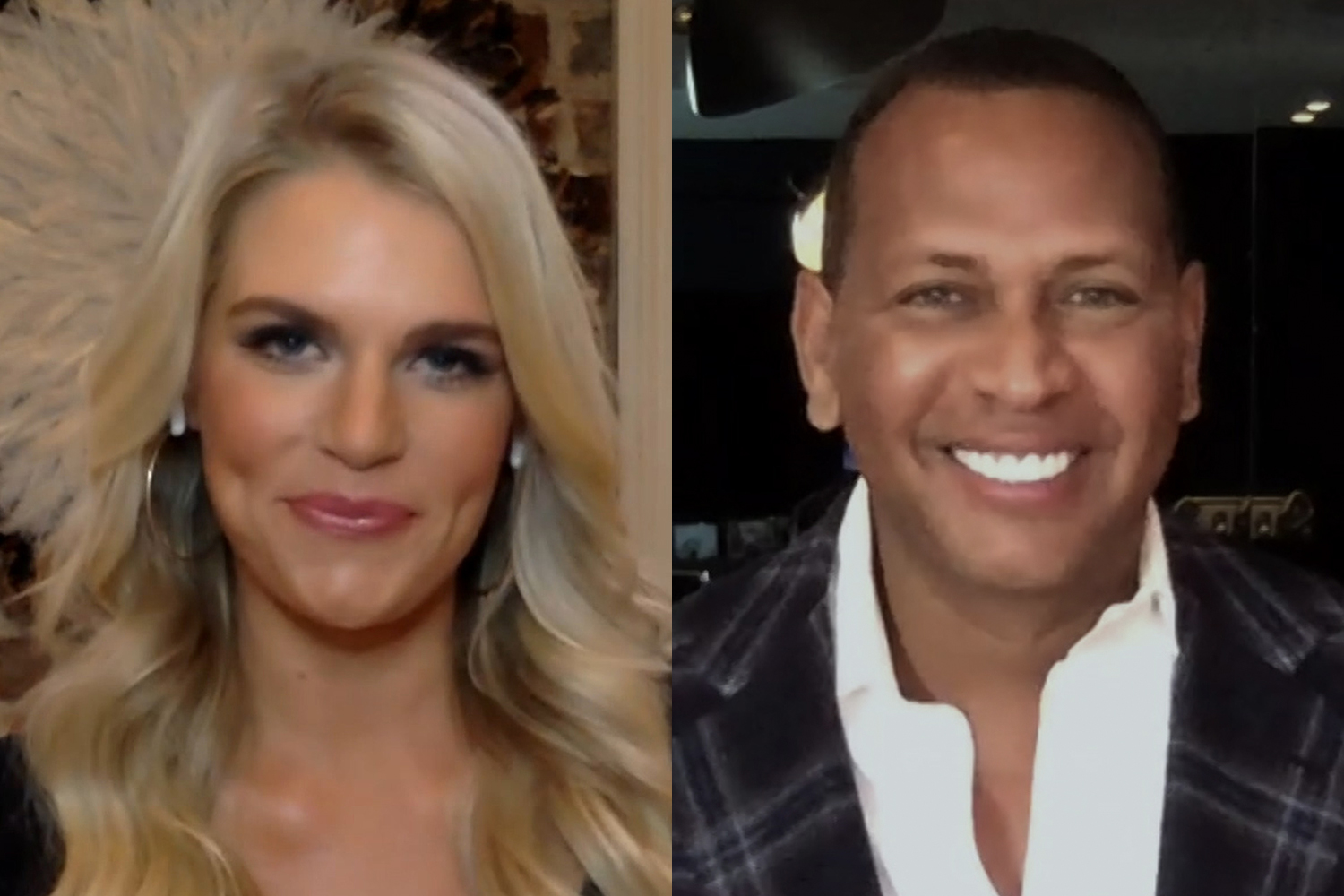 RELATED: 'Southern Charm': Austen Kroll Hoped Cameran Eubanks Stayed To Shut Down Cheating Rumors
The hairstylist wanted to make sure to convey that nothing physical happened between her and A.Rod, meaning that there was no cheating.
"He's never physically cheated on his fiancée with me," LeCroy clarified. "Never been physical… never had any kind of anything. Just an acquaintance."
Southern Charm airs its second part of the season 7 reunion on Thursday at 8 p.m. ET on Bravo.