Did Any Members of the Royal Family Attend Wallis Simpson's Funeral?
There was a time when Wallis Simpson was labeled public enemy No. 1 by several members of the royal family after King Edward VIII (later the Duke of Windsor) abdicated the throne to marry her.
Following Edward's death, many have wondered what the relationship with Britain's most famous family and former socialite was like and if any of the royals actually attended her funeral when she died. Here's the answer to that as well more on the woman who almost took down the monarchy.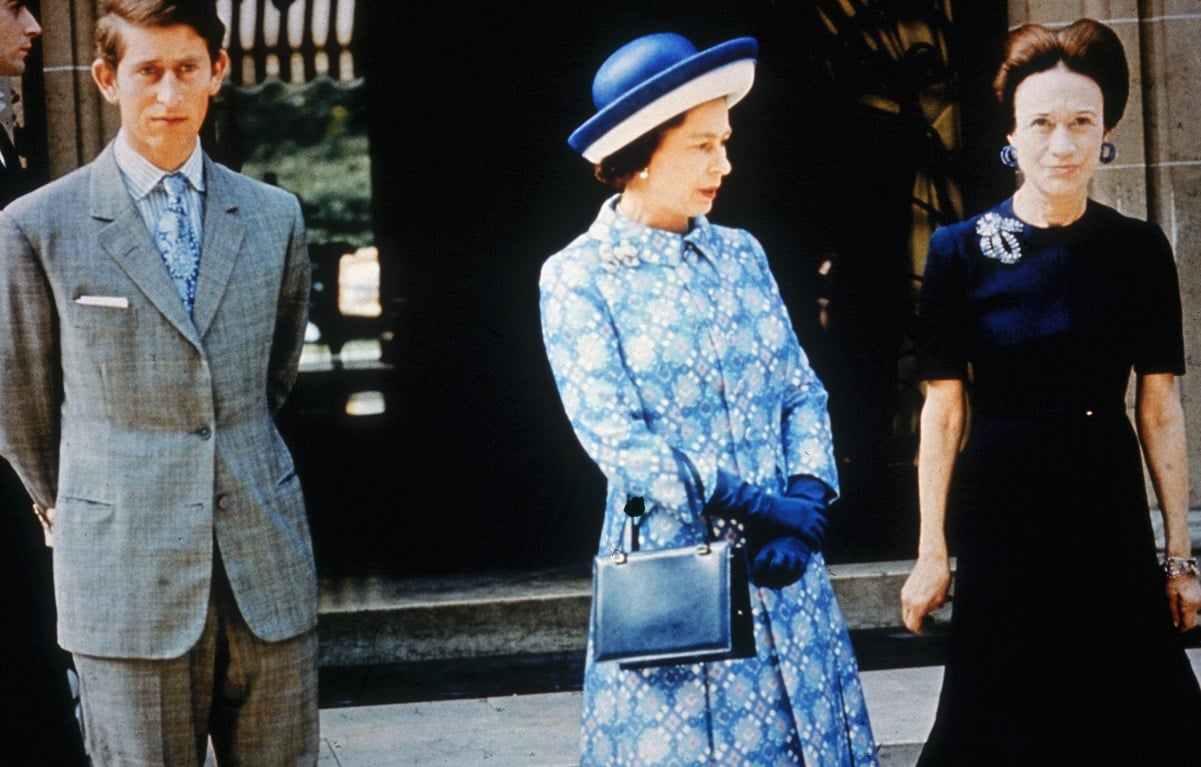 Who was Wallis Simpson?
Simpson was born on June 19, 1896, in Pennsylvania but grew up in Baltimore, Maryland. She was a socialite who had been married twice when she met Edward at a party.
In 1936, Queen Elizabeth II's uncle became King Edward VIII after the passing of his father, King George V. But Edward had fallen in love with and intended to marry Simpson. That presented a problem because as king he was also the Head of the Church of England and couldn't wed a divorcee. King Edward VIII chose Simpson over the crown and announced his decision to abdicate the throne.
"You must believe me when I tell you that I have found it impossible to carry the heavy burden of responsibility and to discharge my duties as king as I would wish to do without the help and support of the woman I love," he stated.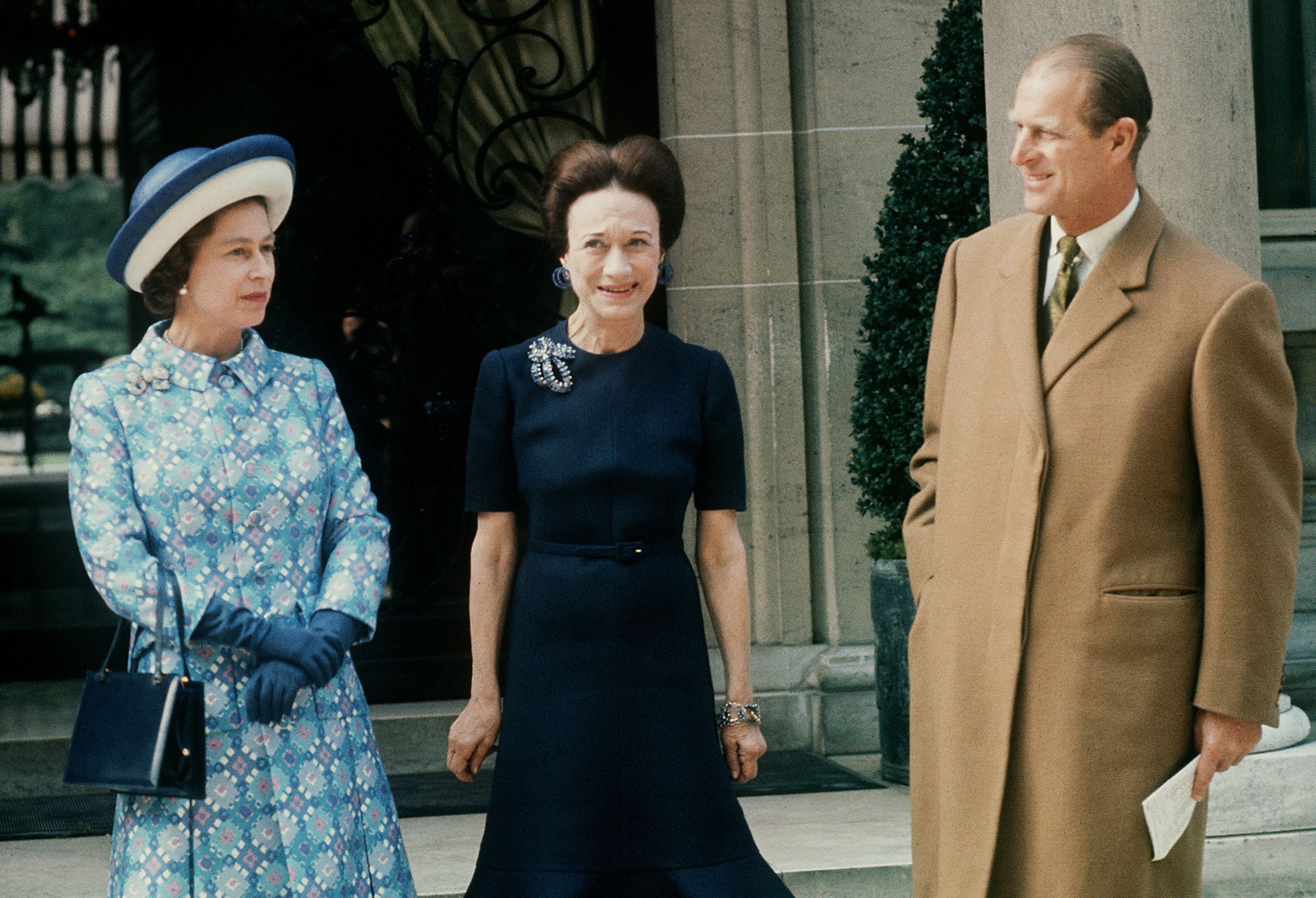 Simpson and Edward VIII continued to cause some headaches for the royal family even after the abdication. And multiple reports claim that Simpson and the Queen Mother had a personal long-standing feud.
When did King Edward VIII and Simpson die?
The Duke of Windsor had been a heavy smoker and in the early 1970s his health went downhill. Edward's nurse, Julie Chatard Alexander, said that Simpson wasn't around much when her husband became very sick.
"She hardly ever came in to see him," Alexander told the Baltimore Sun. "I saw her in his room on the first night, and then again the night he died. I was there from 7 p.m. to 7 a.m. for about three weeks, and during that time, she didn't come in and eat with her husband."
On May 28, 1972, Edward VIII succumbed to throat cancer. His widow attended his funeral alongside members of the royal family. Simpson died 14 years later at her Paris home on April 24, 1986, two months shy of her 90th birthday.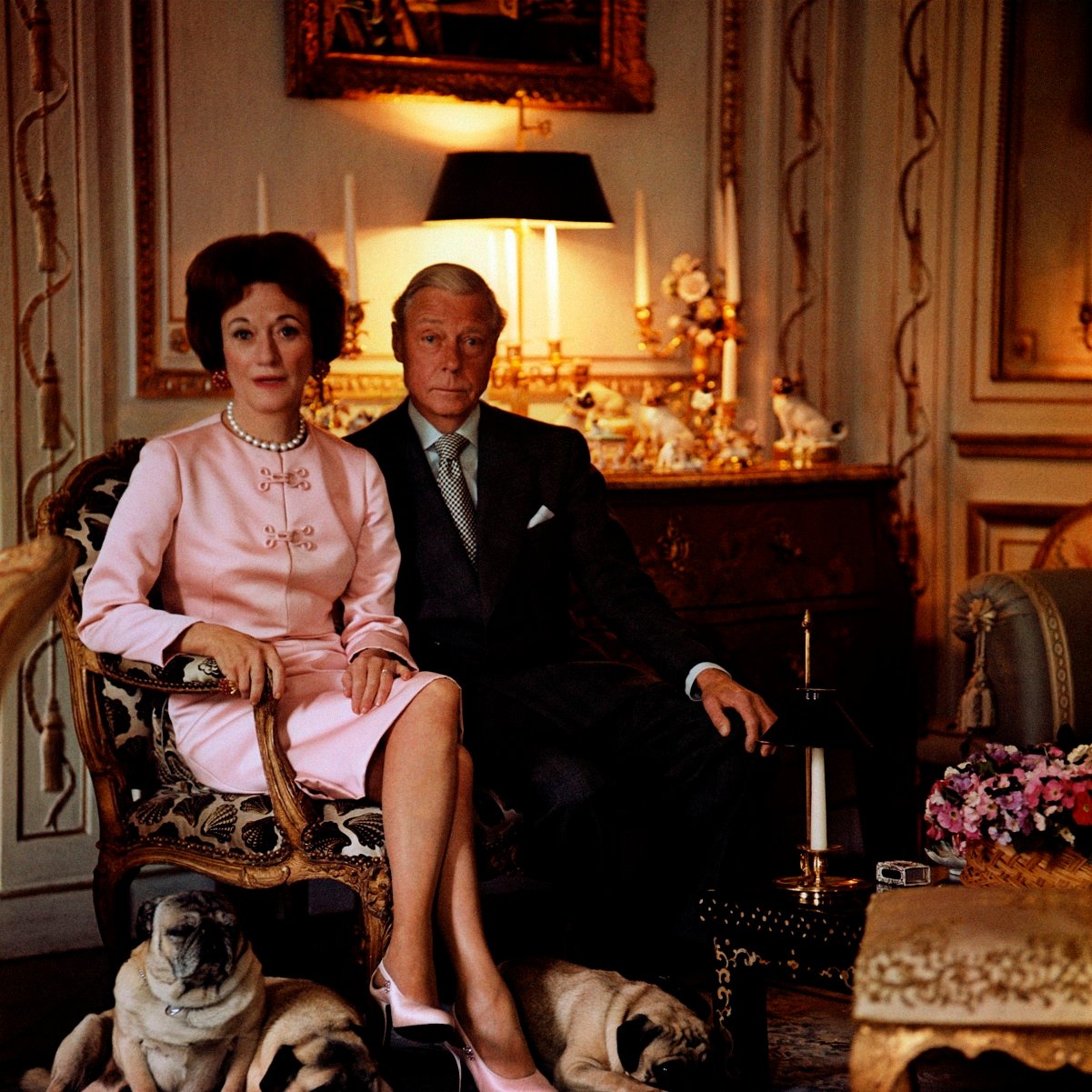 Did any of the royals attend Simpson's funeral?
Despite ongoing feuds, differences, or ill feelings members of the royal family may or may not have had for the Duchess of Windsor at that time many of them were present at her funeral and burial.
Simpson's sisters-in-law — the Queen Mother and Princess Alice, Duchess of Gloucester — attended the funeral ceremony at St. George's Chapel where she was buried next to Edward. Queen Elizabeth II, Prince Philip, Prince Charles, and Princess Diana were also on hand.