Did Any of 'The Breakfast Club' Actors Date in Real Life?
In The Breakfast Club, a group of opposites get stuck in Saturday morning detention together. The group consists of The Brain, The Jock, The Basketcase, The Princess, and The Criminal. Yet despite their differences, by the end of the film, many of the characters pair up romantically. But did any of the actors date behind the scenes?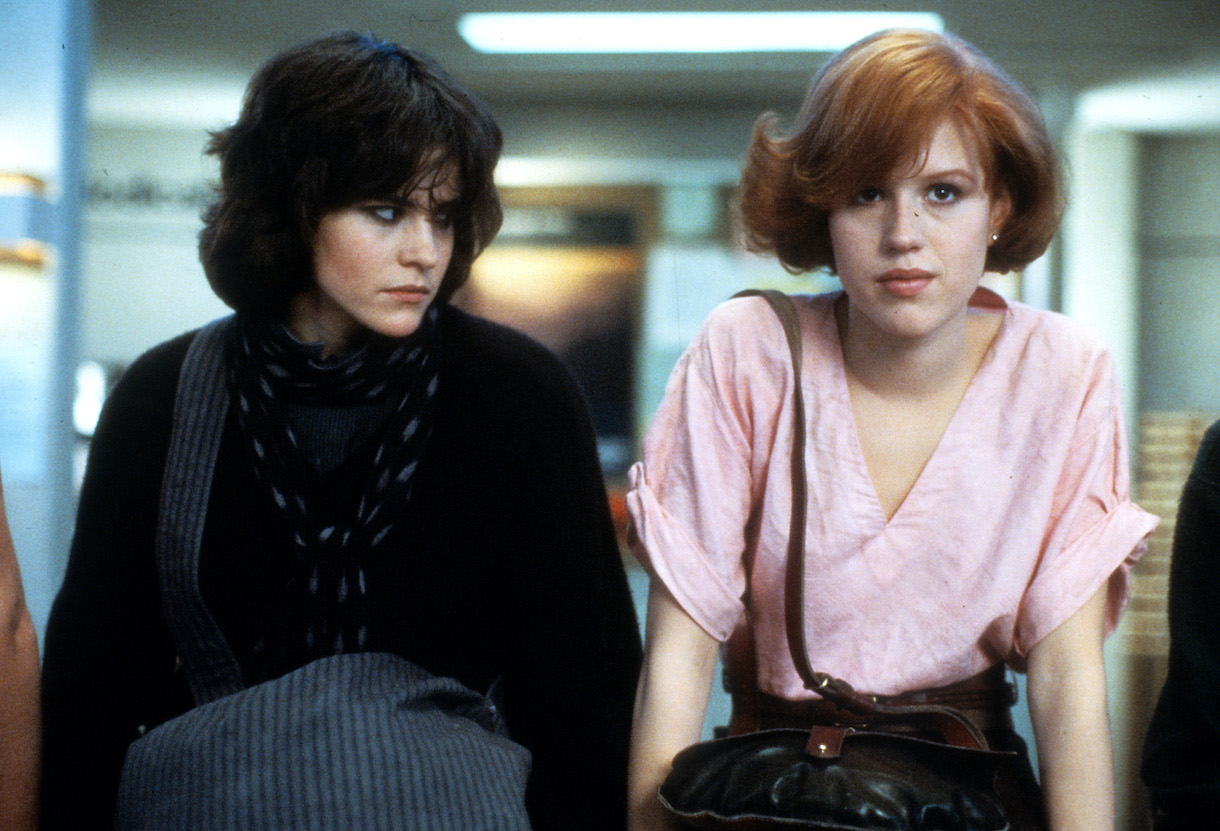 The cast members of 'The Breakfast Club' became extremely close
Many label the actors from John Hughes' classic film as "The Brat Pack." It goes without saying that every actor in The Breakfast Club was a prominent member of the pack. The group was known for being extremely close, and they'd spend as much time together off-screen as they would while making movies.
Yet despite the group's tight-knit nature, only two cast members from The Breakfast Club formed a romantic relationship. Those actors were Anthony Michael Hall and Molly Ringwald.
Molly Ringwald and Anthony Michael Hall dated while starring in 'The Breakfast Club'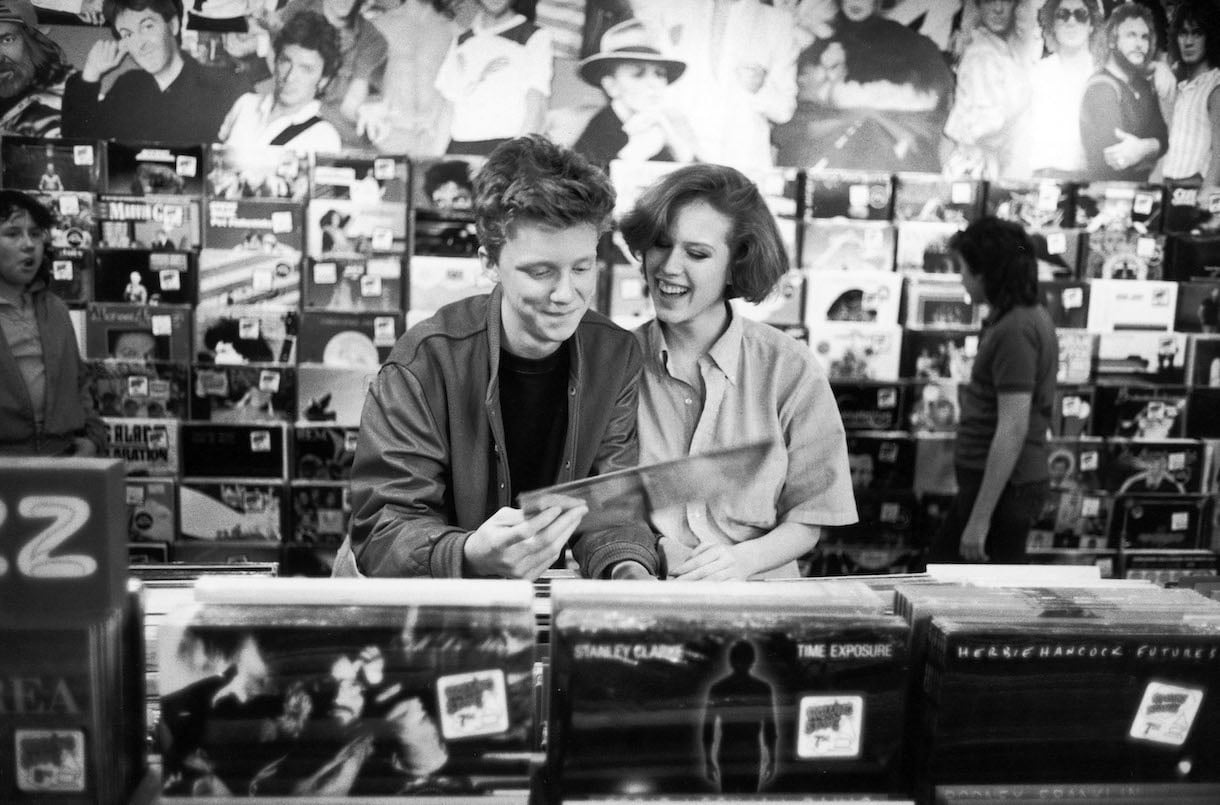 According to the book on John Hughes films, You Couldn't Ignore Me If You Tried, there was a significant age difference between the actors. While Hall and Ringwald were only teenagers, the rest of the actors were in their 20s.
"Although the entire group was growing close, Anthony Michael Hall and Molly Ringwald spent the most time together of any cast members," the book reports. "Not only because they had already worked together, but because they were the only actual teens in the cast. They were required to spend many hours together with their on-set tutor."
Molly Ringwald fell in love with Anthony Michael Hall while making John Hughes' film
As the filming process went on, Hall and Ringwald became more and more interested in each other. In fact, Ringwald even told Hall's mom that she was "falling in love" with her son.
"Soon enough, Ringwald and Hall were involved romantically," the book reveals. "The feelings Hall had for her on the set of Sixteen Candles were being reciprocated. Hall's mother, Mercedes (who played his mother in the film, dropping him off at detention in the morning,) remembers being on the Breakfast set "and Molly coming up to me and saying, 'I think I'm falling in love with your son.' I said, 'That's so sweet- why don't you tell him?' The next day, they were walking around holding hands."
Ringwald says that the two of them got together while filming The Breakfast Club because "we were the only people that we knew- practically in the world- that were the same age, that was doing the same thing." And according to the book, they had a lot in common. Both are "precocious ginger-haired actors with jazz musician parents."