Did Anyone Survive Aaliyah's Plane Crash?
The short answer is: Yes, several people did survive Aaliyah's plane crash.
Believe it or not, Aaliyah would have been celebrating her 41st birthday on Jan. 16. Sadly, she died in a plane crash in 2001 at the tender age of 22.
The "Try Again" singer had been on the way back from the Bahamas when the plane tanked and spiraled to the ground, killing her and eight others. Reports say that she died instantly — but what about the rest of the passengers?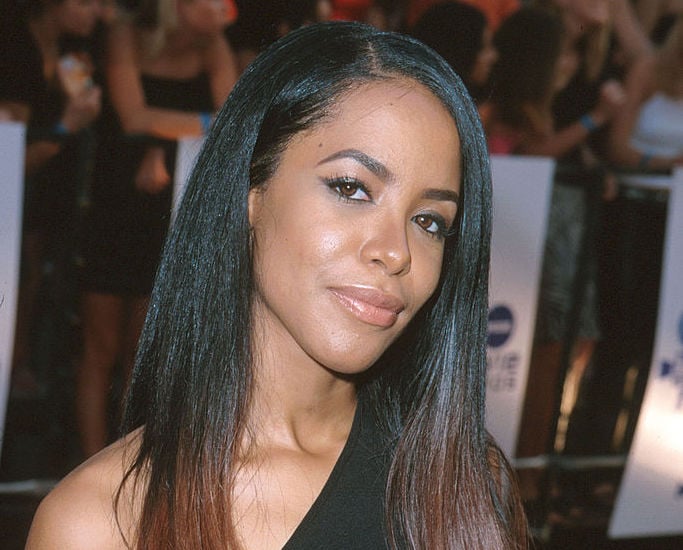 Inside Aaliyah's plane crash
In late August 2001, Aaliyah and her team traveled to the Bahamas to shoot the video for "Rock the Boat." The song is featured on her third, self-titled album, which debuted about a month earlier to strong reviews.
"Those four days were very beautiful for everyone. We all worked together as a family," video director Hype Williams told MTV in August 2001. "The last day, Saturday, was one of the best I've had in this business. Everyone felt part of something special, part of her song."
They were slated to leave the island on Aug. 26, 2001, but when filming wrapped early, Aaliyah and a few others were so eager to get back to the United States that they decided to fly back a day ahead of schedule.
Per Bustle, the group included hairstylists Eric Forman and Anthony Dodd; bodyguard Scott Gallin; videographer Douglas Kratz, stylist Christopher Maldonado, and music executives Keith Wallace and Gina Smith. Dozens of others stayed behind.
On Saturday, Aug. 25, 2001, the group jetted off. The aircraft crashed mere moments later. Some eyewitnesses estimate that it tanked within a minute.
"An eyewitness said the plane lifted off, climbed steeply into the air, then shortly after banked to the left and ditched into the bushes," a law enforcement official told Reuters at the time (via Entertainment Weekly). "On impact, the plane burst into flames; some of the persons on board were badly burned."
It was later reported that the plane had been overloaded by hundreds of pounds and that the pilot had not been licensed to fly the aircraft. He'd also had drugs and alcohol in his body.
Were there any survivors?
Yes — at least, for a little while.
Five people died instantly, including Aaliyah and the pilot. But, according to People, three others survived the initial impact.
"I pulled one from the aircraft, and he was screaming," eyewitness Silbert Mills told The Sun-Sentinel. "He said he was in a lot of pain."
Emergency responders reportedly found Aaliyah's bodyguard Scott Gallin "barely alive." Upon contact, he reportedly said, "Man, I need something to drink." Gallin also "kept asking about Aaliyah's condition," per The Sun-Sentinel. He reportedly died shortly after being pulled from the wreckage.
Hairstylist Anthony Dodd was also among the survivors. People reported that he was transported to a hospital but died within hours of his injuries.
The identity of the third survivor is not clear. Sadly, this person would also eventually succumb to their injuries.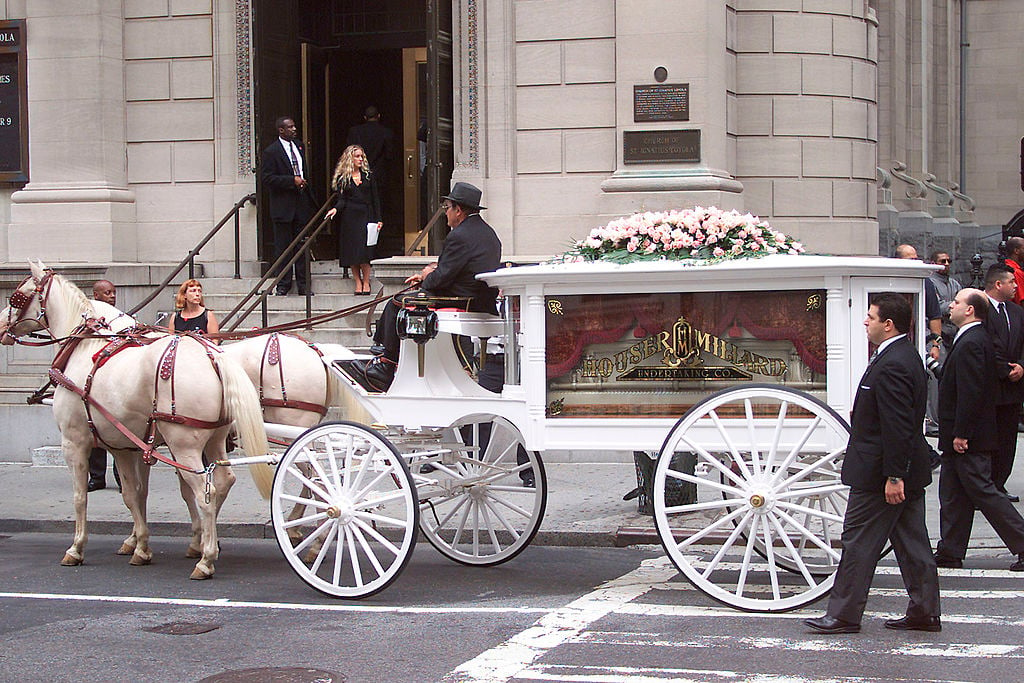 Aaliyah lives on
Despite her young age at the time of her death, Aaliyah made an indelible mark on the world. She lives on through her music and movies and continues to be remembered by fans.
Her peers are also survived by their loved ones and their career accomplishments.