Did Ariana Grande Perform in 'Wicked' on Broadway?
Ariana Grande has had an eventful year. She released a successful album, mourned the unexpected loss of her ex-boyfriend Mac Miller, and parted ways with her former fiancé Pete Davidson.
At the start of 2018, she was still dealing with the trauma surrounding the Manchester Bombing during one of her concerts. Her fans would have forgiven her if she'd taken more time away from the spotlight to process what happened. But she's jumped back into her work full-force — and it's definitely paying off.
Her successful career as a performer has now earned her the opportunity of a lifetime: The chance to perform a song from one of her favorite shows of all time in NBC's A Very Wicked Halloween. But is this the first time Grande has performed in this musical?
Ariana Grande music: How she became famous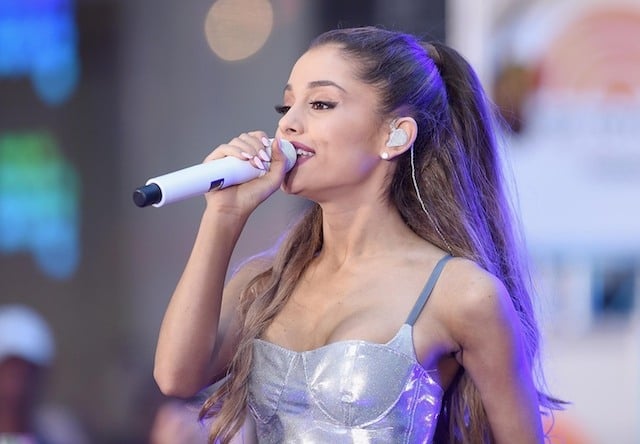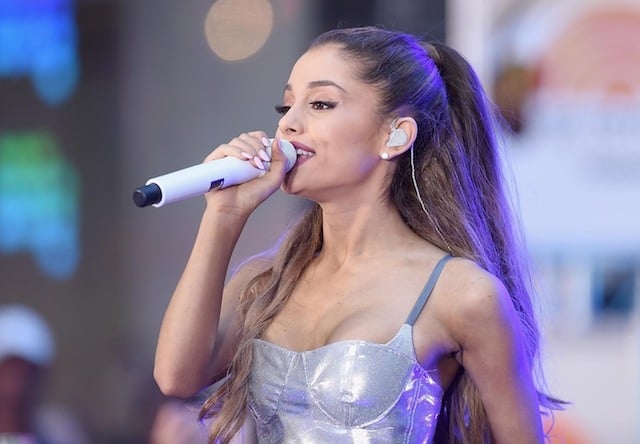 Grande has been performing since she was a child. She started out in the musical theater scene and, after landing a major role on Broadway, began a successful acting and singing career.
After winning an award for her first major Broadway performance, she landed her first major television role as Cat Valentine on Nickelodeon's Victorious. The show featured a group of students attending a performing arts high school, which allowed Grande to use her musical theater background to eventually break out into pop music.
She first released a song as part of a Victorious soundtrack and began to develop a strong fanbase, Her first single released in 2013 before leaving Victorious's spinoff show — which she starred in — and dedicating her energy to music full-time.
Ariana Grande on Broadway
Grande has become a major pop icon, gathering inspiration from major stars such as Mariah Carey when creating and performing her music. But she actually started developing and refining her singing voice onstage in a very different setting.
When she was 15, Grande played the character of Charlotte in 13, a Broadway play set in New York City. This was her first major role in acting or music, and she won a National Youth Theatre Association Award for her performance.
She played Penny in NBC's Hairspray Live! special in 2016. Aside from these two notable performances, she hasn't appeared much in the musical theater scene since before she was a teenager. That doesn't mean she wouldn't go back if she could.
Ariana Grande in 'Wicked'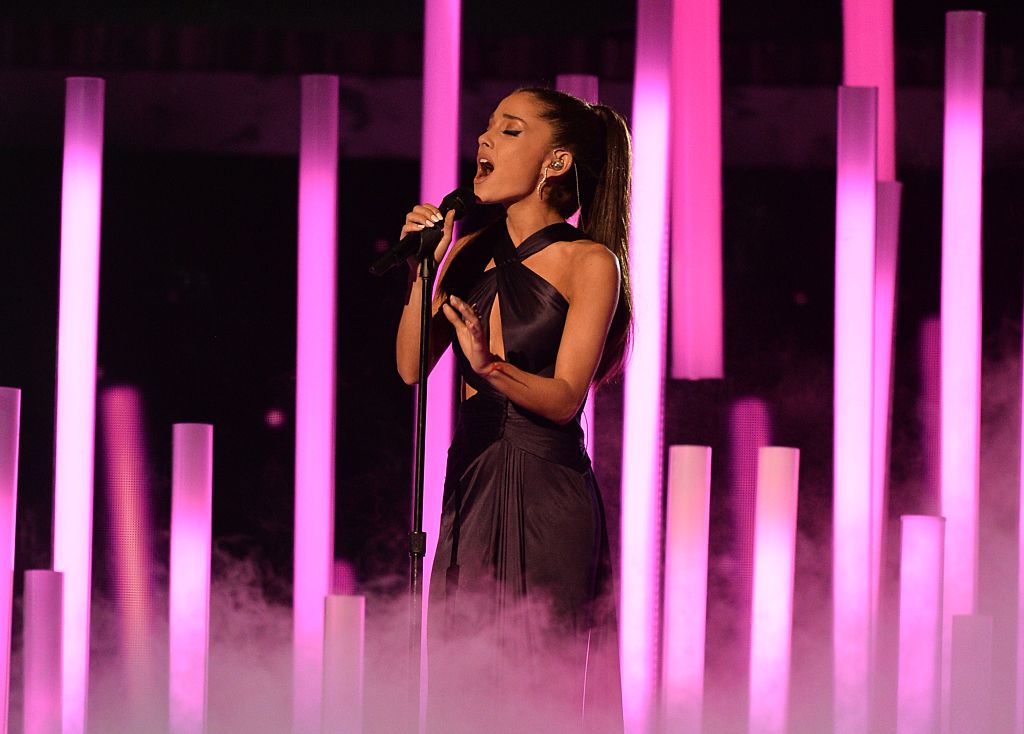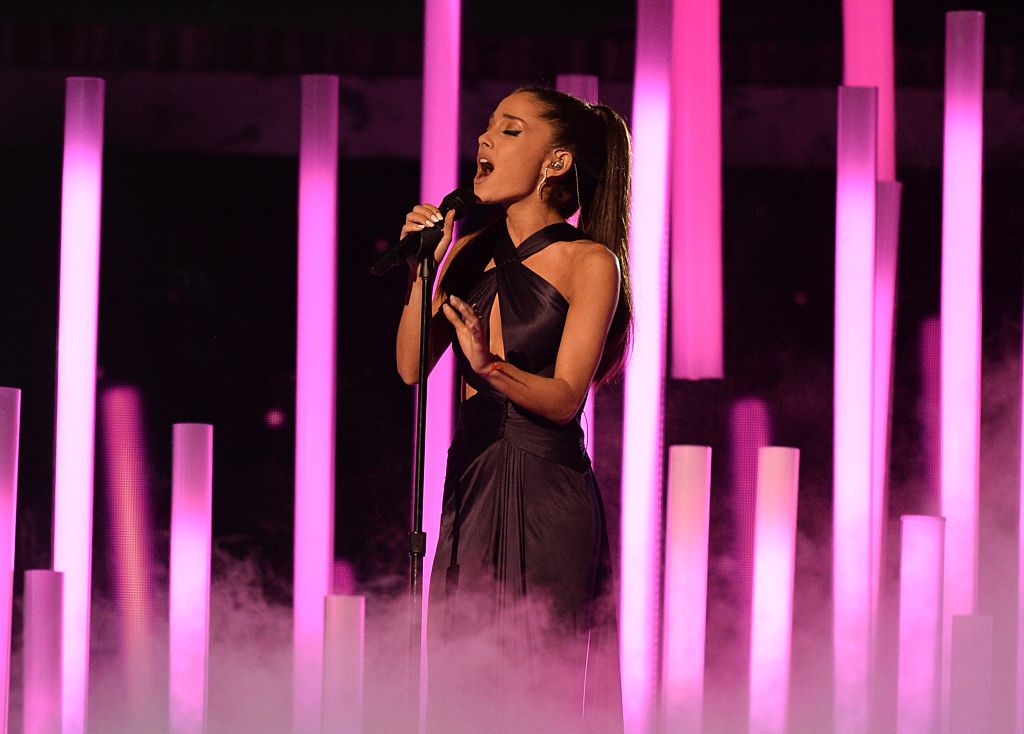 Grande will perform "The Wizard and I" as part of NBC's A Very Wicked Halloween anniversary concert special on October 29. Though this will be her first time formally singing a piece from the musical, she has dreamed of being part of the stage production for years.
She told Seth MacFarlane on an episode of Carpool Karaoke that starring in Wicked was an opportunity she wouldn't likely turn down.
If a Wicked movie does hit the big screen next year, it's possible Grande could appear alongside some of the musical's original cast — if they're available to do it. She'd have a good time returning to her roots, and her fans would likely enjoy seeing her onscreen again.