Did Bella Poarch Cut James Charles From Her Music Video?
TikTok is a social media platform that has spawned many stars over the past year, in the wake of the coronavirus (COVID-19) pandemic. With more people stuck inside than ever before, many pop culture aficionados are taking the opportunity to discover new creators, propelling these performers to fame and fortune.
One of the biggest TikTok stars that have emerged in recent months is Bella Poarch, a young Filipino-American creator who is known for her lip-syncing videos. Poarch has been able to leverage her fame to experiment with other mediums, and recently, she released a music video that has since gone viral, racking up millions of views.
As popular as the video is with fans, however, controversy has begun to swirl in light of some recent allegations that Poarch could have featured another popular content creator in the video — before cutting his scenes out due to his multiple scandals.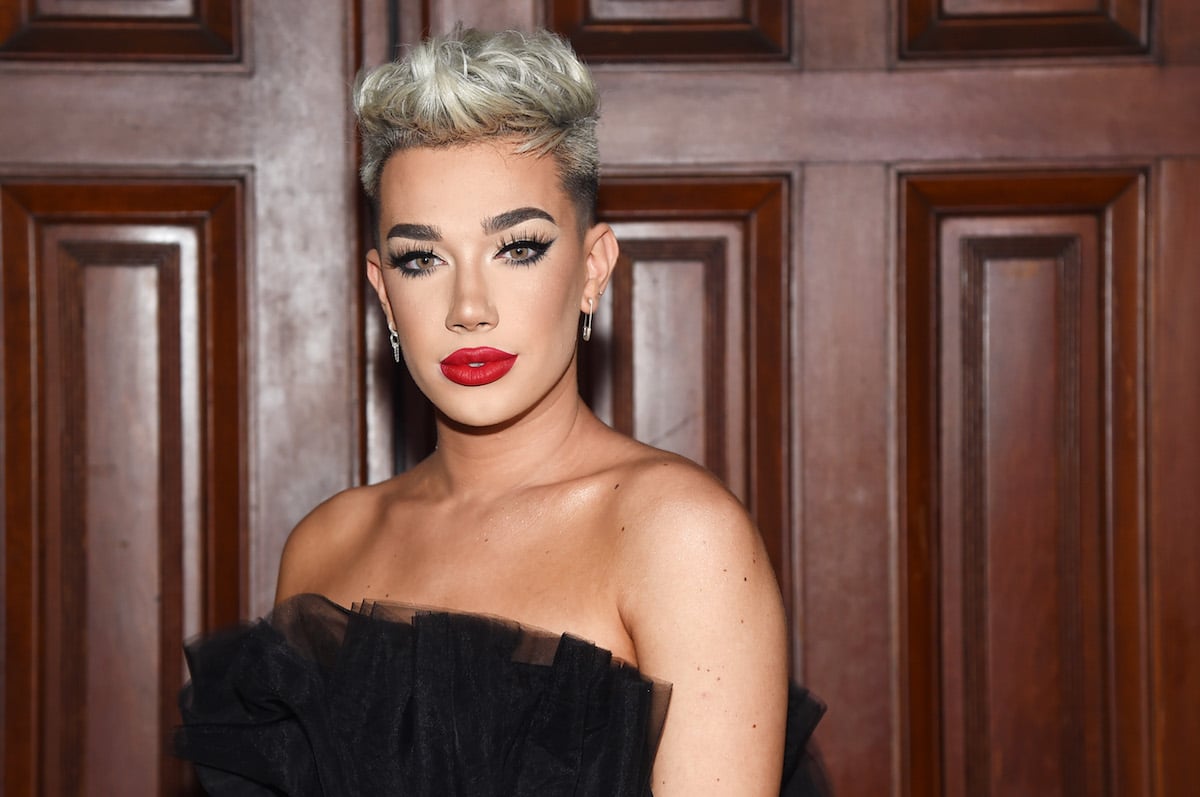 What is Bella Poarch best known for?
Not much is known about Poarch before she started posting to social media in early 2020. Much of Poarch's early content was focused on gaming and cosplay, but it was her lip-syncing videos that really propelled her to popularity — and by the summer of 2020, Poarch was one of the most-watched content creators on TikTok. 
Fans do know some details about Poarch, however. Most notably that she is a veteran of the United States Navy, reportedly having served in that branch of the Armed Forces for close to three years. Poarch has also been open with her followers about her experiences with depression and PTSD, her transparency earning her kudos from young fans who battle similar conditions. 
Bella Poarch recently released a viral music video
After her meteoric rise to fame on TikTok, Poarch began experimenting with other projects. Most recently, she released her debut single, "Build a Bitch."
The song was accompanied by a music video that quickly began making waves on YouTube, with critics hailing Poarch's creativity and storytelling skills. Not only did the music video feature Poarch, but it also included guest appearances from other content creators such as YouTube streamer Valkyrae and TikToker Larray.
However, a recent Insider report hints at the fact that another big name could at one time have been included in the list of guests. 
Was James Charles cut out of Bella Poarch's recent music video?
The report from Insider details how a recent video clip found on TikTok seems to show makeup mogul James Charles dressed in full costume while on the set of Bella Poarch's "Build a Bitch" music video. The clip not only shows Charles standing next to Poarch but some of the other video guest stars can be seen as well, including Larray and Valkyrae. Furthermore, Charles and the other guests are seen dancing around on sets that match the ones seen in the final video.
The clip has been prompting speculation among fans that Charles could have been featured in the video at one time, but that due to his seemingly endless wave of scandals (including the most recent allegations that Charles reportedly sexted minors), Poarch and her team made the decision to cut his scenes out of the video. While the "Build a Bitch" music video does seem to feature someone who resembles Charles from a distance, he is not credited in the video — and Poarch herself has not spoken out directly about the rumors, leaving fans to speculate wildly.