Did Beyoncé Secretly Date Her 'Baby Boy' Collaborator Sean Paul?
Even mild Beyoncé fans know that she doesn't have a super long dating history. Throughout her time in the spotlight, she has had only one confirmed relationship. But that never stopped the tabloids from cooking up romance rumors.
They've linked the Lemonade singer to many different people over the years, including her "Baby Boy" collaborator Sean Paul. Here, we'll dive deeper into the rumors and take a closer look at their relationship.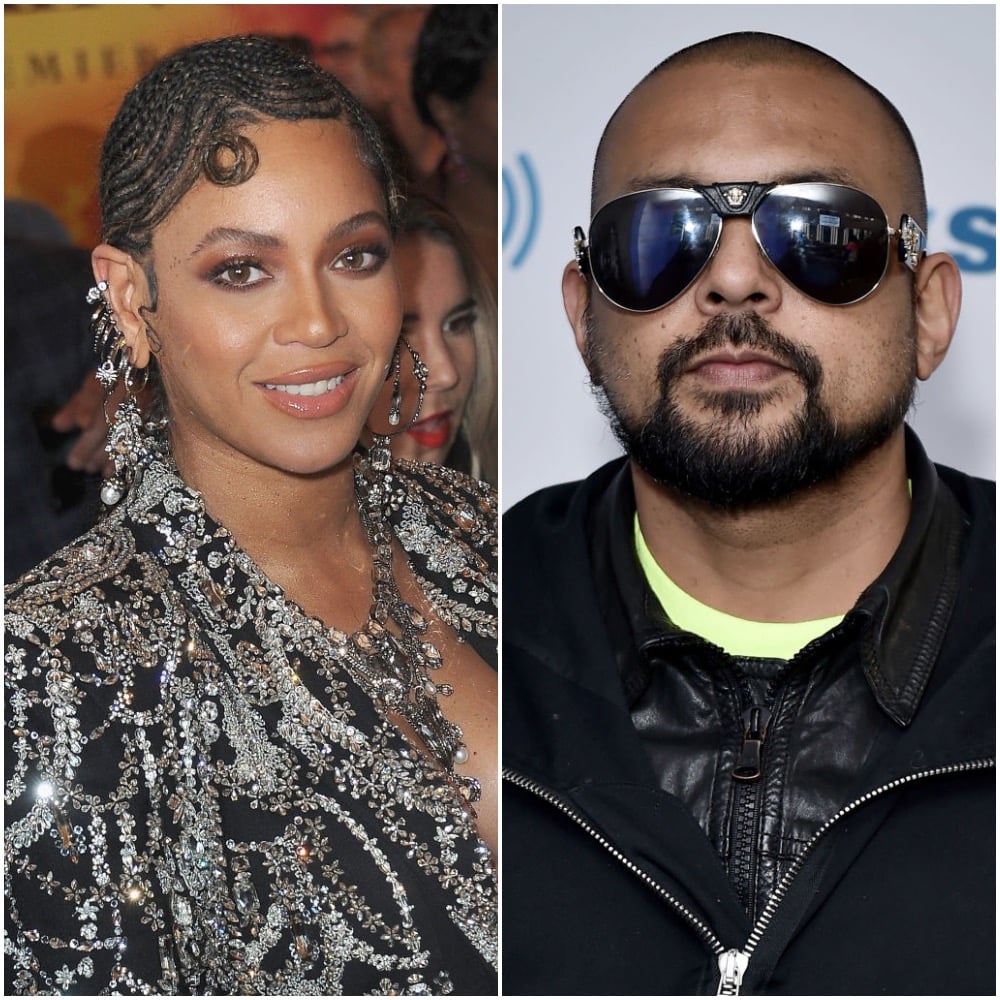 Beyoncé and Sean Paul's history
Beyoncé had known Sean Paul for a while when she tapped him for "Baby Boy," a reggae-inspired tune that appears on her solo debut, Dangerously In Love (2003).
As Sean Paul told MOBO TV in 2014, she and her group Destiny's Child had opened one of his shows years earlier. After that, he said, Beyoncé started coming to more of his concerts. Once she saw all the success from his breakout hit, 2002's "Gimme the Light," she reached out to him about working together on a song that would become "Baby Boy," according to Sean Paul.
The track was a big hit upon its release, spending nine weeks atop the Billboard Hot 100 and propelling the artists into greater prominence. It was bolstered by a steamy music video that has achieved more than 100 million views on YouTube to date.
Even though Beyoncé and Sean Paul did not appear in any scenes together, the flirty nature of the lyrics prompted rumors that they were dating. Reports later claimed that Beyoncé was allegedly on a break from JAY-Z at the time, whom she began dating in 2002.
The Beyoncé and Sean Paul dating rumors intensified
When it was time to perform the song at the 2003 MTV VMAs, there were rumors that JAY-Z had allegedly banned Sean Paul from taking the stage with Beyoncé. None of them addressed the rumors at the time but in a 2012 interview with RapFix Live, Sean Paul called the allegations "crazy."
"I've known JAY-Z from before I knew her," he continued (via MTV News). "The general public blew it up in certain things."
Explaining why he didn't clear up the rumors sooner, the "Temperature" artist said he wanted to take advantage of the free publicity.
"I just remained quiet about it for years because it was doing its work. There was just a lot of controversy," he continued. "She's an amazing artist, the song was at number 1 for like nine weeks, so that was a very special time for me and for dancehall."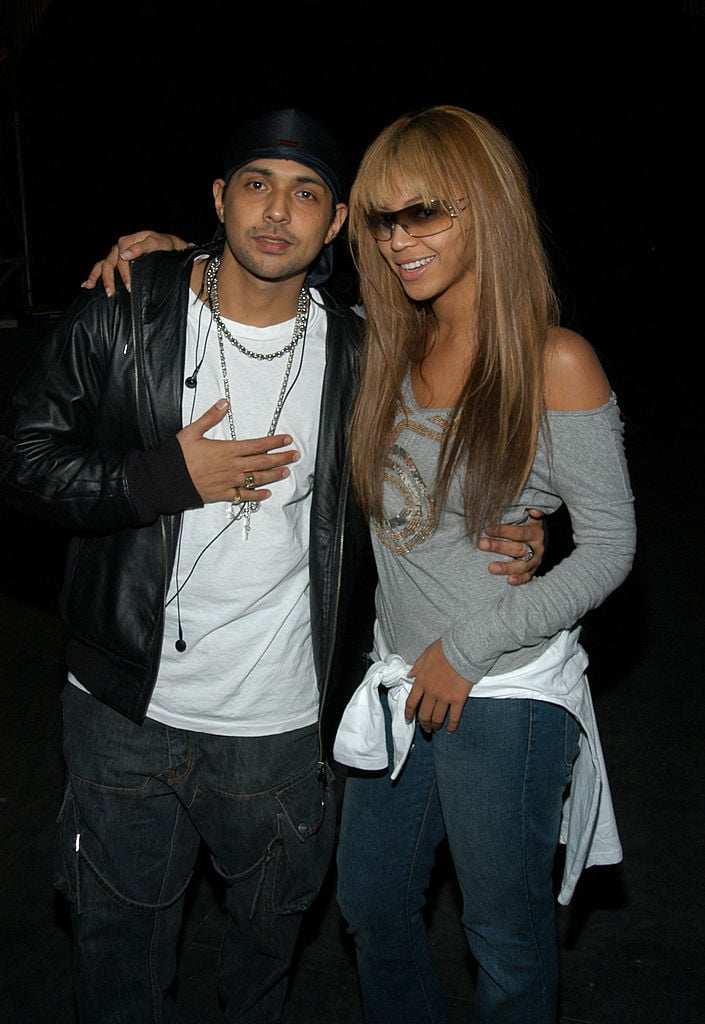 Sean Paul doubled down on his remarks
In the aforementioned interview with MOBO TV, Sean Paul was asked to elaborate on his relationship with Beyoncé and the dating rumors about them. He called her a beautiful woman but said, "Nothing ever happened with me and her except a great song."
For her part, Beyoncé has never addressed the rumors. She typically does not address her personal life, especially when it comes to her relationships. She kept most of her relationship with JAY-Z out of the press before secretly marrying him in a ceremony in 2008. They are now a family of five that lives away from the spotlight whenever possible.
Read more: Beyoncé Addresses Speculation That She Was High During a Throwback Interview