Did Brandy Date Her Moesha Co-Star, Fredro Starr?
Fans are excited about the Moesha reboot. With the announcement of the show's return, many are wondering who from the former cast will join the reboot. The show followed a teenage girl and her group of friends. Most remember Moesha's onscreen romances and are hoping that they are re-explored in the revival.
One of the fan's favorites was the relationship between Moesha and Q. Fans loved them so much that they wondered if they ever dated in real life. 
Brandy and Fredro Starr on 'Moesha'
Moesha premiered in 1996 and followed singer Brandy as Moesha as she navigated her teenage years in the Crenshaw section of Los Angeles. Sheryl Lee Ralph played Moesha's high school principal turned stepmother and chronicled their difficult relationship as Moesha struggled to accept her new life following her mom's death. William Allen-Young starred as Moesha's overprotective father. Her hilarious friend group consisted of Kim (Countess Vaughn), Hakeem (Lamont Bently), and Niecy (Shar Jackson).
The show begins when Moesha is 15-years-old and excited to turn the big 16 so that she can date. Under strict rules, she begins to explore the world of dating, first dating a poetry writing classmate and then a brief interracial love affair with a childhood friend. In season 2, she meets her first true love, Q, played by Fredro Starr. They initially don't hit it off but became intrigued with one another due to their opposite personalities. 
Moesha and Q's love-story was typical of a teenage relationship: good girl falls for bad boy. Q and Moesha's relationship was filled with drama as her father did not approve of his bad-boy image. An aspiring rapper from New York, Q works at a local barbershop with his father. He often finds himself in trouble, with Moesha continuing to see him secretly against her father's wishes. They have an on-again-off-again relationship before splitting for good in season 3. 
Q returns in season 5 while Moesha was in college and Q's music career as a manager is taking off. The two rekindle their flame and get engaged with her father finally approving of their relationship. They split once again due to communication issues. 
Did Brandy and Fredro Starr date?
The on-screen chemistry between Brandy and Starr was so convincing that many assumed they dated during their time together on the show. Starr once alleged that he and Brandy were intimate in a 2008 interview but Brandy never gave the rumor any light.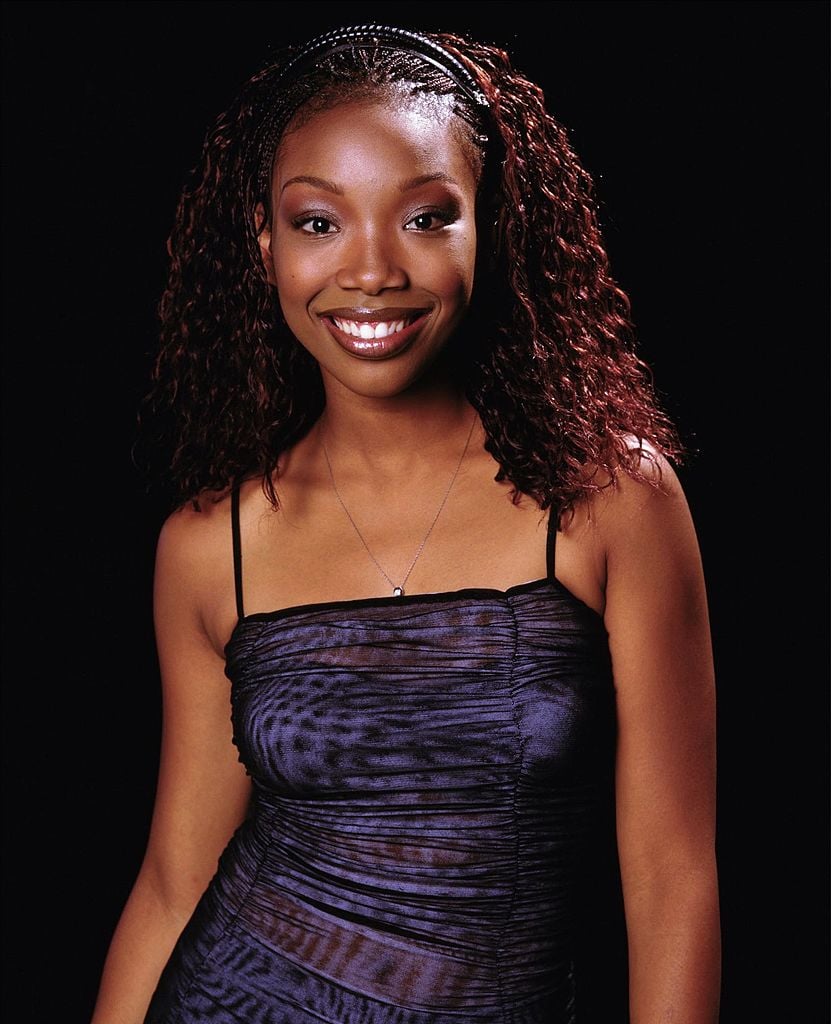 When Starr appeared on the radio show The Breakfast Club in 2014, host Charlamagne asked him about his past comments. Starr angrily shot back at the host and refused to discuss whether or not there was ever a relationship with Brandy, in fact, he took offense to the line of questioning. 
"You need to stop with all that. Let that be what it's gonna be," Fredro told Charlamagne. "Stop bringing up the past, B. We move to the future. I ain't got time for that." 
Charlamagne reminded Starr that he was the responsible party for starting the rumors in the first place. Starr once again warned Charlamagne to move on from the subject.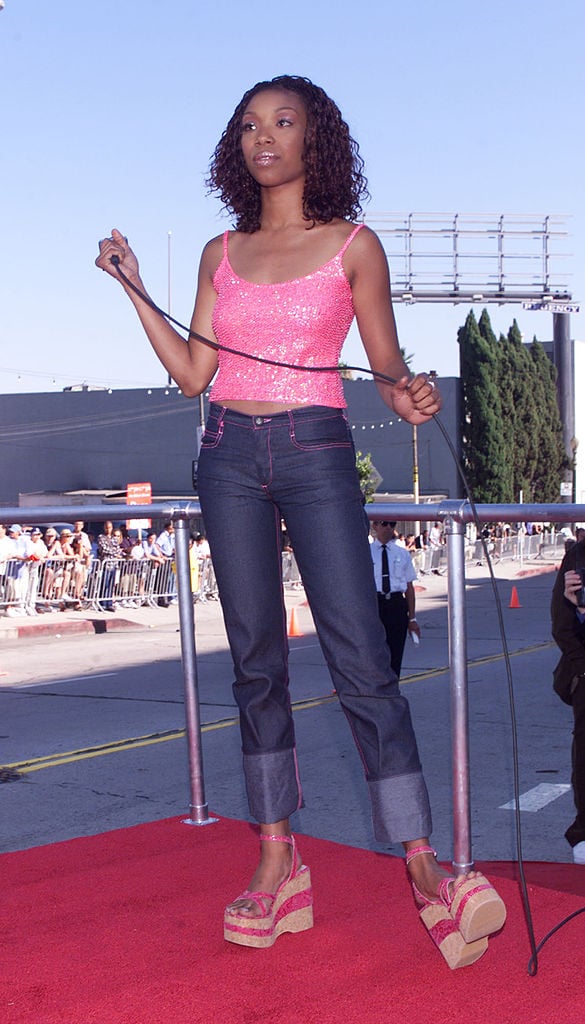 "Son, like you bringing up the past, b. Let's move to the future though. What did you say? Should I say a lot of the sh– you," he asked, referring to past controversial comments Charlamagne has made.
Brandy never spoke about the interview aired on The Breakfast Club. There's no word on whether Starr will participate in the reboot of Moesha.