Did Brie Larson Audition for the Role of Black Widow in the MCU?
After Captain Marvel, Brie Larson became the newest iconic character in the Marvel Cinematic Universe (MCU).
But this character wasn't the first role she auditioned for and fans show their approval that it's the role she landed. Still, there's speculation all across the vast worlds of the MCU that Larson was meant for a different role since she auditioned twice for roles in Iron Man 2 and Thor. 
Larson has spoken about this, the reasons she didn't land previous roles, other roles she auditioned for in between, and how she came to finally accept the lead role in Captain Marvel. 
Before Larson auditioned for the MCU, she landed and lost many roles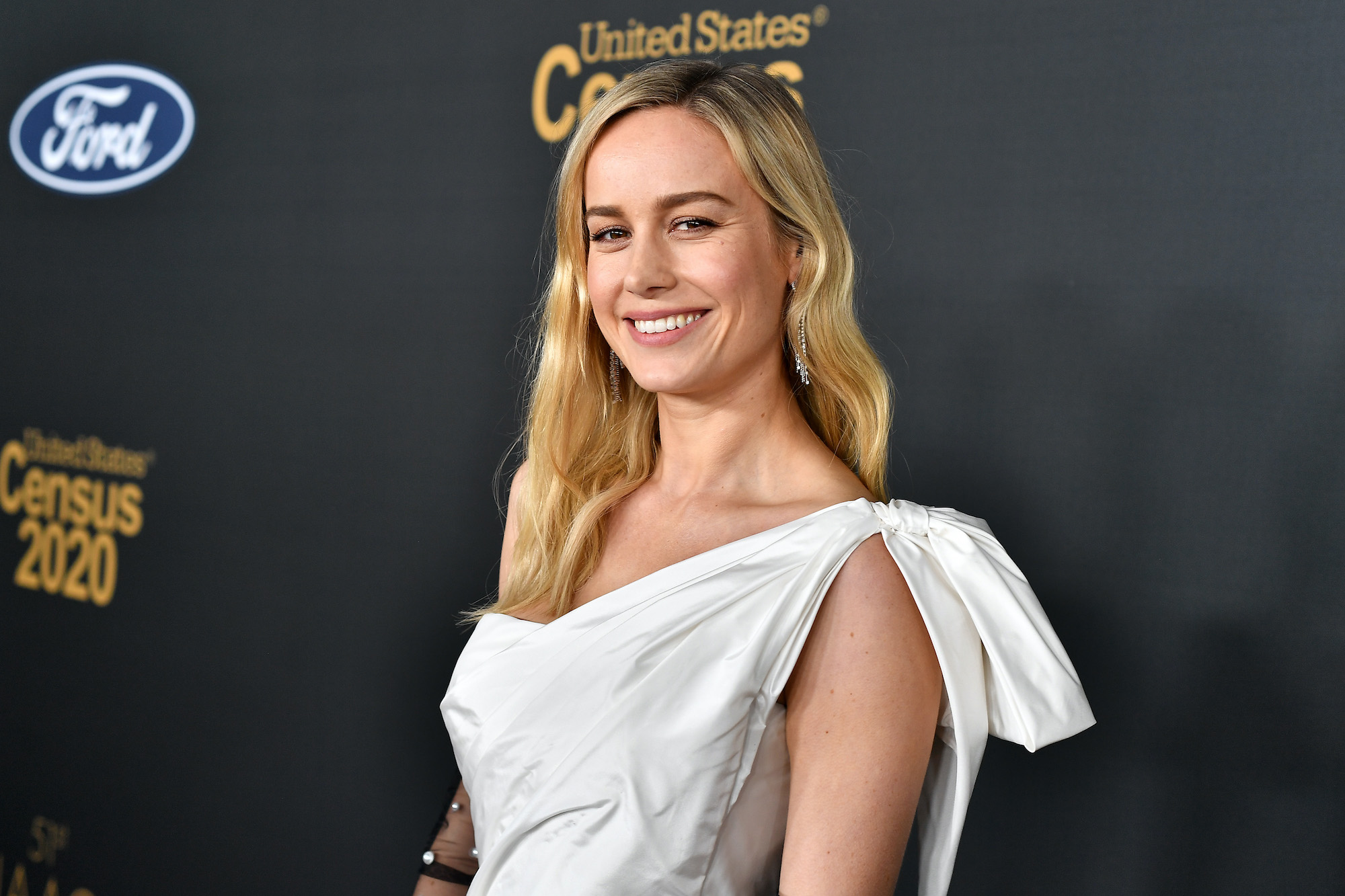 Iron Man 2 came out in 2011, but Larson had a busy audition schedule long before she tried to land the a role in the MCU.
This past August, 2020, she released a series on her YouTube channel about all the jobs she didn't get. Fans talk about the videos on Reddit, mostly with zeal over how much they've inspired them in their own endeavors.
They express that her journey is an excellent story of someone who kept getting back up after every rejection. 
Larson's journey to 'Captain Marvel'
There are several roles Larson portrayed that fans were surprised to hear about, according to the comments on her YouTube series.
In 2004, she appeared as one of the "Six Chicks" in 13 Going on 30. From 2001 through 2003, Larson was a player on the youth television circuit in the show Raising Dad (2001 – 2002 for 22 episodes as Emily Stewart) and in the movie Right on Track (2003) as Courtney Enders.
Some other roles she auditioned for that she didn't get were for Juno in 2007 and Pitch Perfect in 2012. 
Fan-favorite roles that alluded to Black Widow
After her roles, Larson's age and the type of notoriety she'd been gathering in youth films didn't do her any favorites when she auditioned to be part of the MCU.
Comments on her videos talk about her darker and more dynamic roles in Scott Pilgrim vs. The World (2010) and United States of Tara (2009-2011).
Larson's audition for Scott Pilgrim vs. The World became a story she told many times and was quite memorable to the director.
Larson later revealed that her inspiration for her character came from watching the Adult Video Awards, per News Break. 
Larson's character in United States of Tara was unpredictable and wild in many ways. Fans didn't see it as a stretch that Larson could be Black Widow considering the scenes her character participated in during her tenure on the show. 
We'll never know every specific role she auditioned for, but there weren't many female superheroes in the MCU to choose from at the time.
Fans agree that not landing a different MCU role was for the best
Larson built an impressive career over the years as she kept auditioning for roles of all kinds.
Just before she became Captain Marvel, Larson landed her first opportunity as a director in Unicorn Store (2017), a Netflix original in which she also plays the lead. Ironically, her character Kit also recited the "opportunity of a lifetime" in the first episode of the show.
Larson was just finishing up Kong: Skull Island when MCU casting called her and offered her the role of Captain Marvel directly. At first, she actually said "no" to the project.
Brie Larson's career gave her the skills she needed
When the MCU called on Larson to become Captain Marvel, she didn't think she was ready. She talks in her videos about how she learned to be a confident leader and that she believed in the message the movie was trying to put out.
She was also impressed with the female representation in her fellow cast members and the crew.
In fact, Nia DeCosta, a woman of color, has been confirmed to direct Captain Marvel 2, in the same vein of feminist power that made Larson proud to be part of the first movie.
The roles she played and the ones that she was rejected for all built her the skills she needed to take on a project she wasn't sure she could handle.
Fans agree that she rose to the challenge and didn't disappoint.