Did Britney Spears and John Mayer Ever Date?
Britney Spears and John Mayer are two of the most famous singers in the music industry. While Spears rose to fame thanks to her hit tracks such as "Oops!… I Did It Again," "…Baby One More Time," and "Toxic," Mayer has been serenading fans around the world for years with his stunning vocals, amazing guitar skills, and his soft rock/pop tracks.
Considering both are icons in their own right, we wonder: Have these two beloved artists ever dated?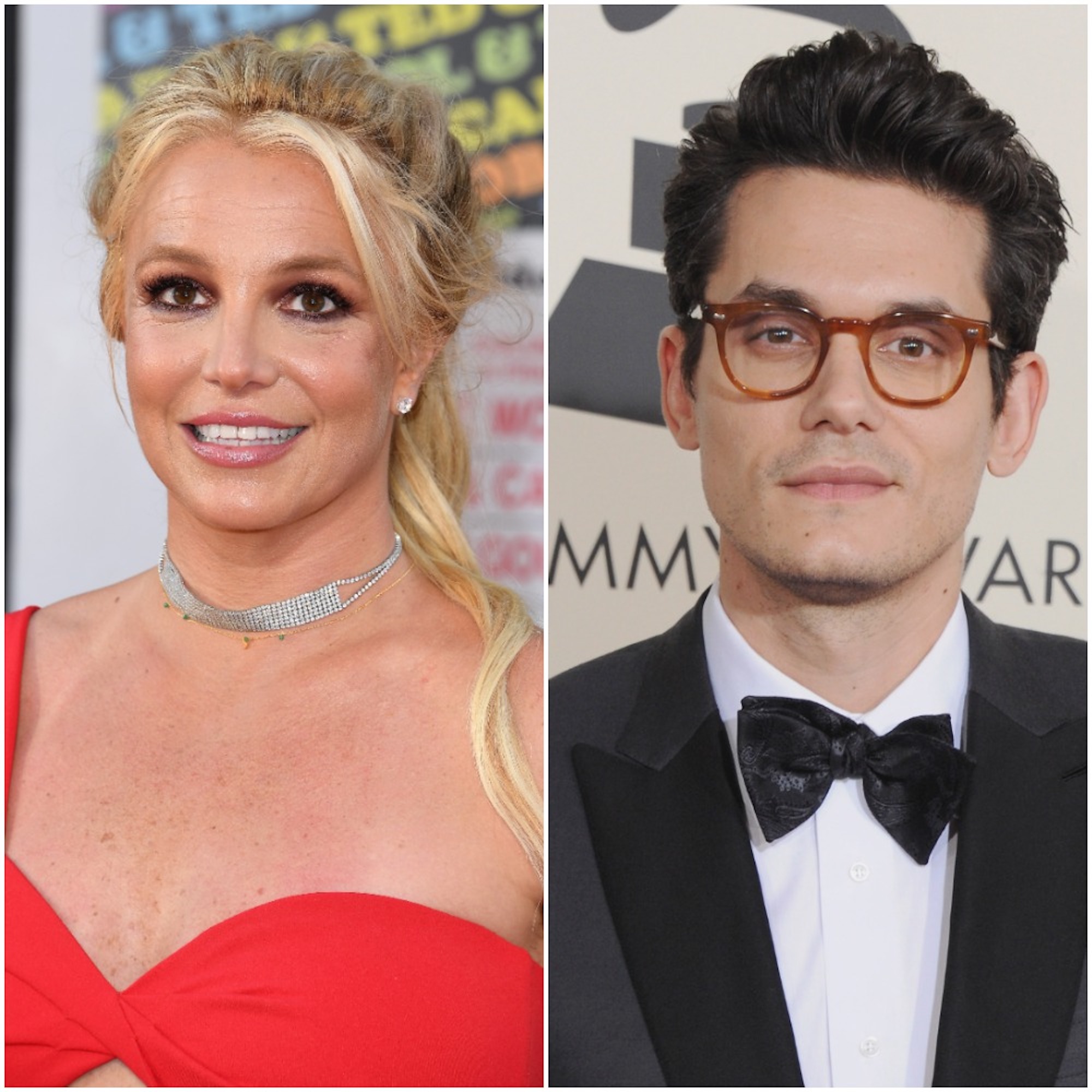 Both John Mayer and Britney Spears have colorful dating histories
Being two of the most well-known singers in the music industry, both Spears and Mayer's love lives have been in the spotlight for many years.
Like other celebrities, Mayer and Spear's relationship history is pretty extensive. They include a number of fellow A-listers who the singers have either dated, hooked-up with, or were just rumored to be linked to.
Let's start with Spear's love life.
In 1999, the "Sometimes" singer began dating Justin Timberlake, whom she met several years prior on the set of Disney's The Mickey Mouse Club. The two dated for three years before calling it quits in 2002.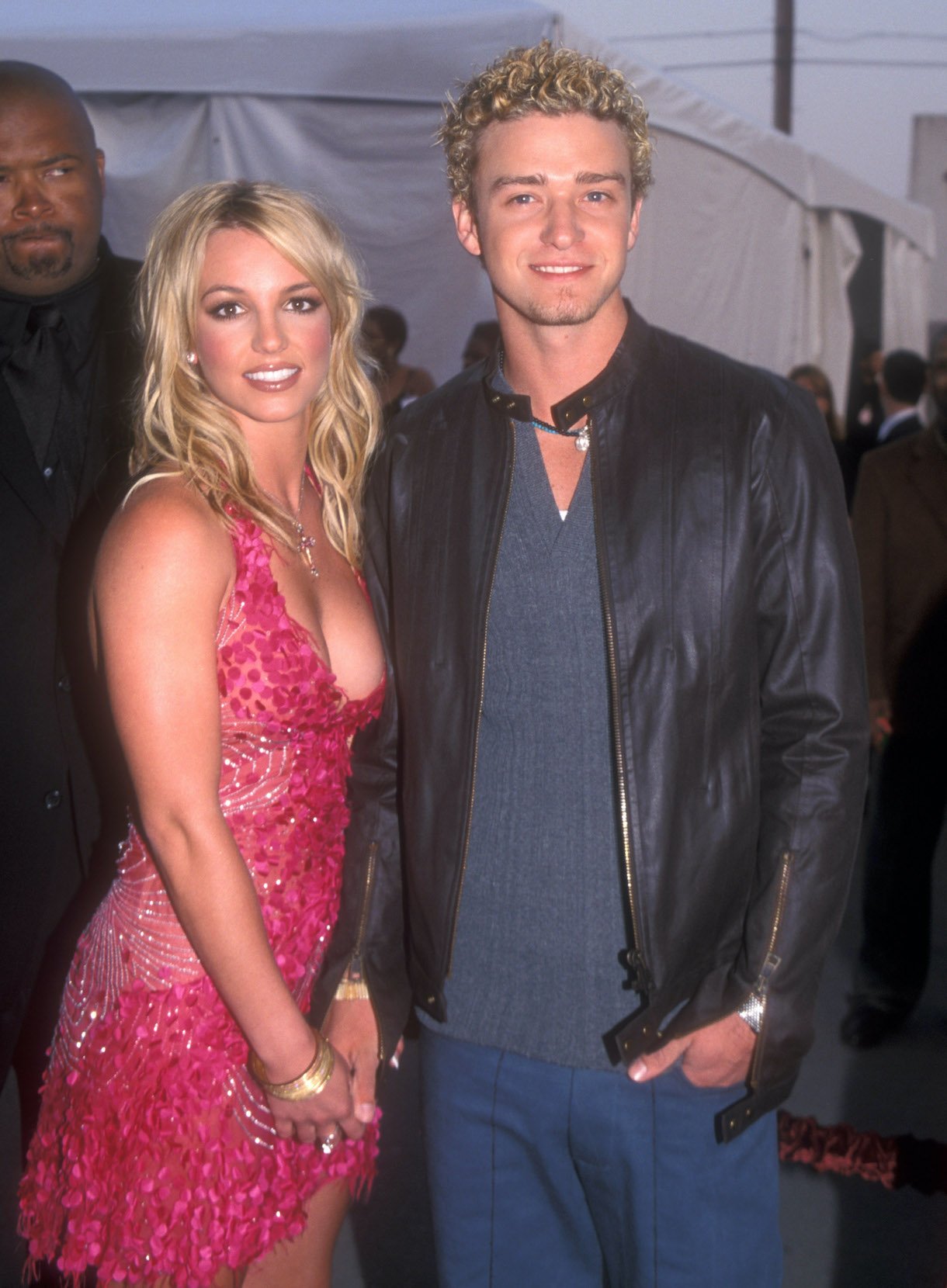 After splitting from Timberlake, Spears was linked to several men, including choreographer Wade Robson, actors Colin Farrell and Columbus Short, and her childhood friend Jason Alexander, who she was famously married to for fifty-five hours before their union was annulled.
In 2004, Spears married her former backup dancer Kevin Federline. However, after welcoming two sons together, the singer filed for divorce in 2006, which was finalized a year later.
Today, she's dating model and personal trainer Sam Asghari, whom she's been with since 2016.
As for Mayer, he too has been linked to his fair share of fellow celebrities throughout the years. Not only has he dated stars like Jessica Simpson and Jennifer Aniston, but he's also been involved with several award-winning pop stars, including Katy Perry and Taylor Swift.
Since he's never been married, the "Gravity" crooner has built a reputation as a real casanova, which he's carried with him since rising to fame in the early 2000s.
Have Britney Spears and John Mayer ever dated?
Though both singers have had a series of flings and relationships throughout the years, they've actually never dated each other.
While it would be easy to assume that the opportunity to date one another just never presented itself, Mayer seemingly hinted that he wasn't interested in pursuing Spears professionally — or romantically — during a 2009 interview with Ryan Seacrest.
"I was just talking the other day about how strange the Britney Spears songwriting approach is. Because it's all about, 'I'm going out tonight, but nobody look at me,'" he said, according to Access.
"I've never met her and I'm not coming down on her, but all of the songs are sort of like, 'I'm-getting-all-my-girls-together-we're-gonna-go-out' and 'I've-got-holes-cut-out-for-(bleep)-I-got-flashlights-on-me,'" Mayer jokingly sang. "And then it's like, 'Why's-everybody-looking-at-me? Everybody's-looking-at-me' because oh, did you hear verse two, Britney?"
John Mayer recently expressed empathy toward Britney Spears
Despite poking fun at Spears' songwriting a few years back, Mayer recently expressed empathy toward the "Everytime" singer during an episode of SiriusXM's Andy Cohen Live.
While appearing as the surprise co-host, the Grammy winner opened up about the new Framing Britney Spears documentary.
Mayer revealed that he "almost cried five times" while watching the revealing doc, sharing that he sympathized with what Spears went through during and after her rise to fame.
"To see the sadness in this human being, I mean, I was on the edge of tears five times, because if you understand what this business, slash industry, slash lifestyle does to a person," he said. "To go through this and come out the other side OK, is to have infinite grace for those who struggle with it."
Though he compared his experience in the cutthroat music business to that of Spears', Mayer thinks the only reason he "came out OK" is because he's a man.
"I watched it with such grace for someone who got much more maligned by the inhuman experiment of fame than I did. And I go, 'Why did I get through that? Why did I find my way through that obstacle course? What was afforded to me stylistically'? The stylistic difference of being an outlaw," he continued. "If you're a man, you're an outlaw. If you're a woman, you're kind of crazy. And when I watched that through that lens, my heart just ached the whole time."