Did Britney Spears Just Call out Her Sister Jamie Lynn Spears for Her New Book?
The drama between Britney Spears and the rest of her family has been ramping up over the past few weeks. Fans were upset with Britney's sister, Jamie Lynn Spears when it came out that she didn't do much to stop the abuse of Britney during her conservatorship. Now, it looks like Britney may be calling her sister out publicly.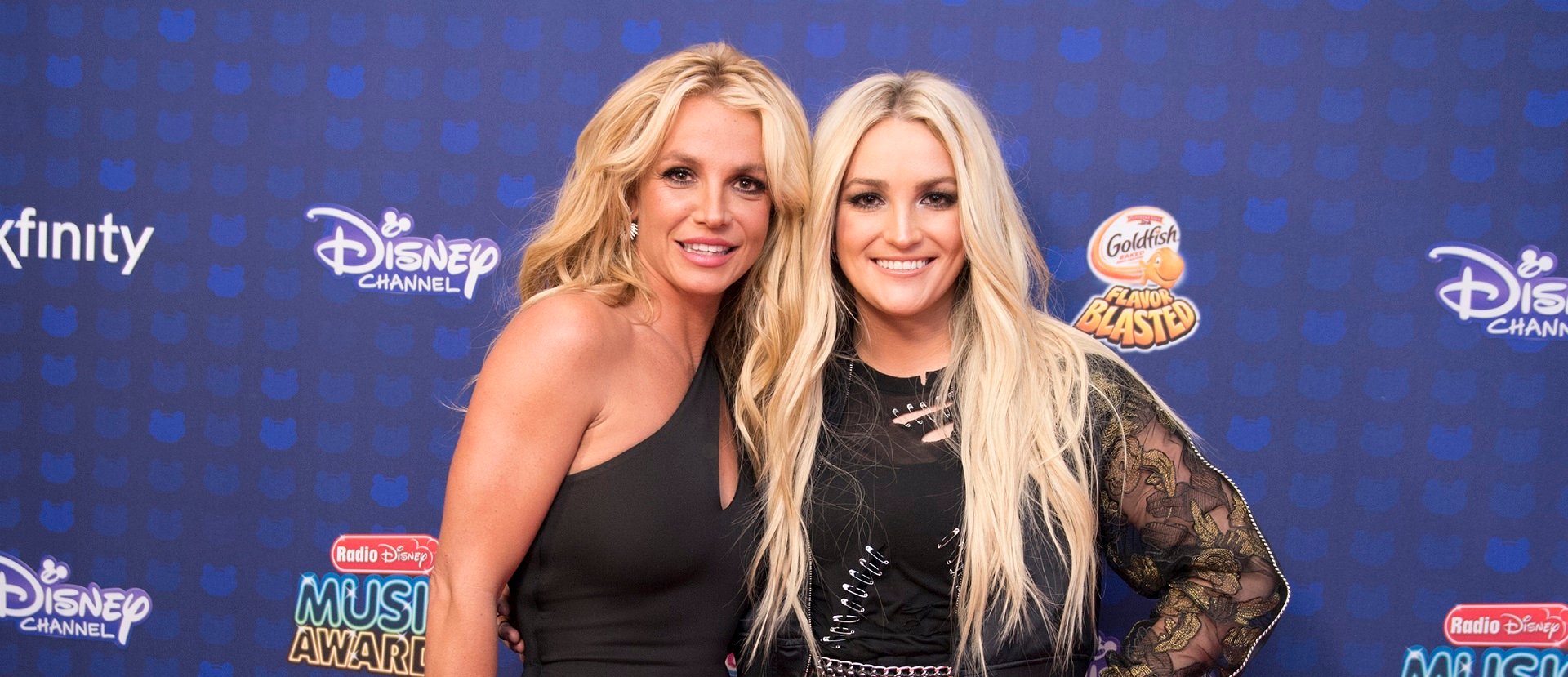 Did Britney Spears just shade Jamie Lynn?
Earlier this week, Jamie Lynn announced that she was releasing a memoir titled, Things I Should Have Said.
"I felt a strong conviction to share my story, but there was a lot of personal work and healing that had to happen before I could share my truth the proper way," she wrote of her book in a lengthy Instagram caption. " I've spent my whole life believing that I had to pretend to be perfect, even when I wasn't, so for the first time I am opening up about my own mental health, because this process challenged me to have to be painfully honest with myself, and face a lot of hard things, that I normally would have just glossed right over, like I was taught to."
Less than a day later, Britney made a snarky Instagram post about writing a book herself.
"Yep …. I think I got carried away yesterday when I posted four times …. Oh well … this is me thinking about it … sh*t …. I will be cool one day!" she wrote. "Psss sorry for the uncool participation !!!!! Psssssss also great news … I'm thinking of releasing a book next year but I'm having issues coming up with a title so maybe my fans could help !!!! Option #1 … "Sh*t, I really don't know" Option #2 … "I really care what people think !!!" What do you guys think?"
Fan reactions
Fans were quick to pick up on the Toxic singer's shade.
"Lmaooo I'm loving this shade," one person commented.
"She came for Jamie Lynn," another said.
Some fans suggested shady book titles.
"The Things My Sister Shouldn't Have Said," one person suggested.
"How about the 'Things My Sister Should Have Said,'" another person added.
Drama between Britney and Jamie Lynn
During all of the conservatorship drama, fans had been wondering what role Jame Lynn played in things and whether she had tried to help her sister. However, in an Instagram post, Britney called out Jamie Lynn specifically.
"I don't like that my sister showed up at an awards show and performed MY SONGS to remixes!!!!!" she wrote. "My so-called support system hurt me deeply !!!! This conservatorship killed my dreams … so all I have is hope and hope is the only thing in this world that is very hard to kill … yet people still try!!!!"
After Jamie Lynn spoke publicly about the conservatorship, Britney made another post seemingly calling her out.
"There's nothing worse than when the people closest to you who never showed up for you post things in regard to your situation whatever it may be and speak righteously for support … there's nothing worse than that!!!!" she wrote on July 16.
"How dare the people you love the most say anything at all … did they even put a hand out to even lift me up at the TIME !!!???" she continued. "How dare you make it public that NOW you CARE … did you put your hand out when I was drowning ????"
RELATED: Jamie Lynn Spears Posts About Peace Following Call Out From Sister Britney Spears