Did BTS Stars Jimin and V Know Each Other in High School?
BTS stars Jimin and V are thick as thieves these days -- but did you know the two were best friends in high school?
The Bangtan Boys, more popularly known as BTS, have taken the world by storm. With the massive fan support of their "Army," the K-Pop group has captured the hearts of listeners from South Korea to the United States. As new fans become more familiar with the members of BTS, it becomes easy to see that the boys have a strong connection. However, there's one friendship within the band that seems to be stronger than the rest — we're talking about Jimin and V of course. These two seem almost inseparable. 
As a matter of fact, Jimin and V knew each other before they were in BTS together — and their story is one of heartfelt friendship. 
Jimin's path to BTS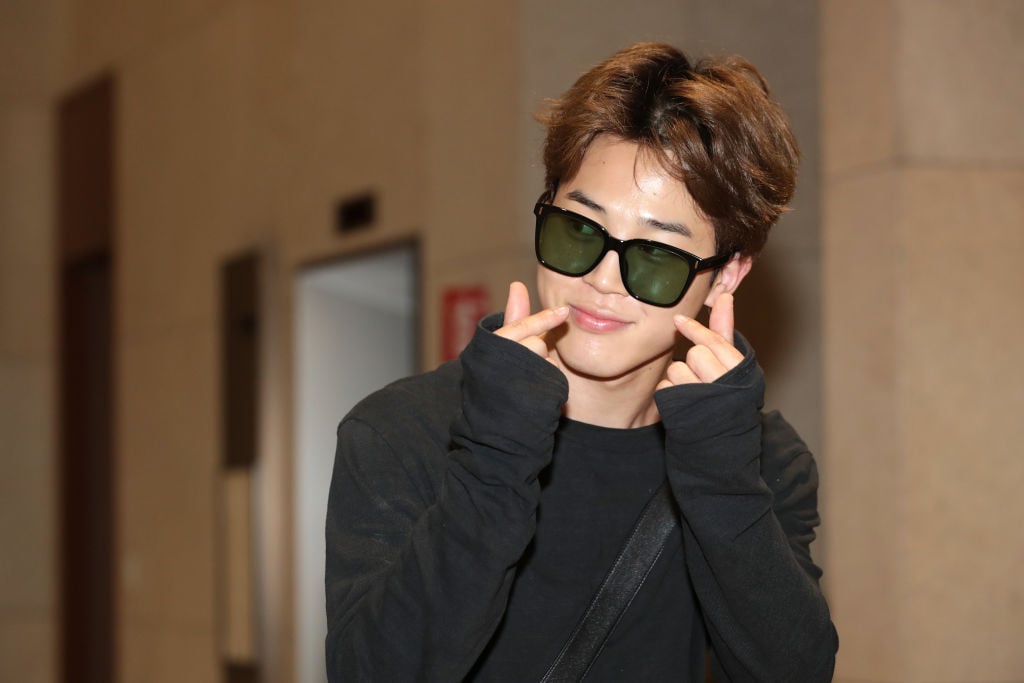 Before he joined BTS, Jimin seems to have always wanted to be an entertainment star. The young K-Pop powerhouse attended the Busan High School of Arts, where he worked with the modern dance department to further his education. One of Jimin's teachers recommended that he attend an audition for an entertainment company, which is what helped Jimin kick off his career. 
Based on what Jimin's bandmates have to say about him, the star is an incredibly hard worker — and that's part of what got him where he is today. They say Jimin has the "practice bug." 
During a YouTube Q&A, Jin said of Jimin, "He's perfect on stage, so I wonder how he's able to work tirelessly. Seeing Jimin work so hard — I practice with RM in the corner and when I'm tired, I take a look at Jimin. He's still working then."
Jungkook agreed that Jimin is a hard worker, and said that he can often be hard on himself. "He asks me a lot of questions about the vocal part… He feels bad after every performance. He says that he doesn't know how to use his vocal cords. And I feel bad for him when I see him like that. He's not in a position where he can take vocal lessons," explained Jungkook.
How V got into BTS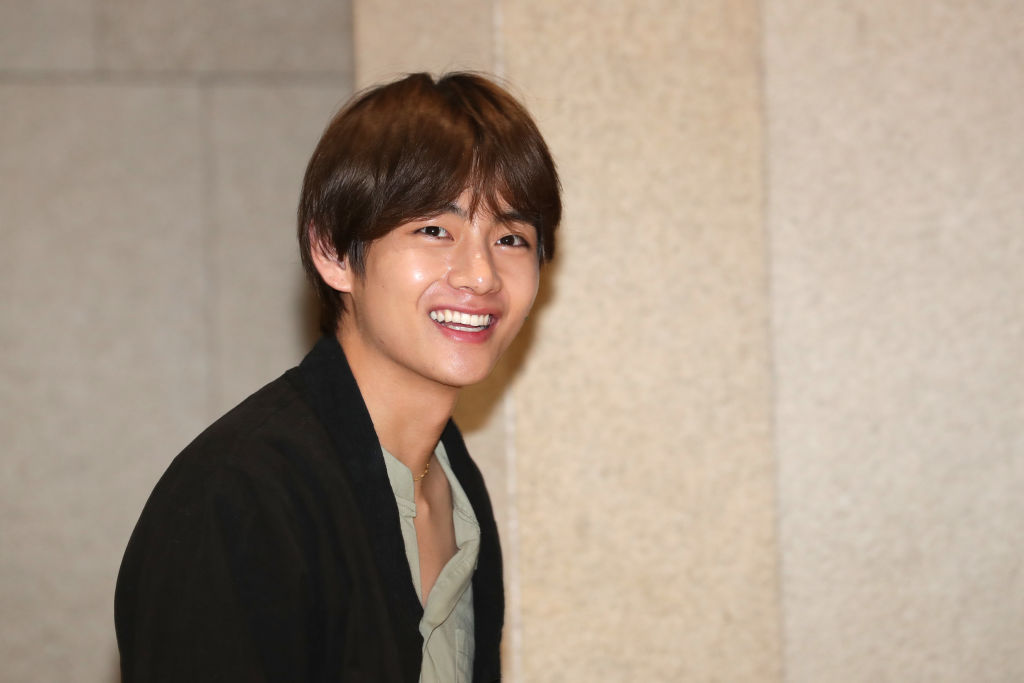 V has a slightly more troubled past at first blush before joining BTS — it seems that V grew up in a relatively poor family of farmers in Daegu. However, V had a childhood dream of becoming a musician, so he dedicated himself to learning the saxophone in high school, which he worked on for three years. 
The story of his audition is one of circumstance, however. He attended a Big Hit audition to support a friend, but a talent scout ended up telling him that he ought to audition himself. He did, and he wound up being the only successful audition out of Daegu.
Friends since high school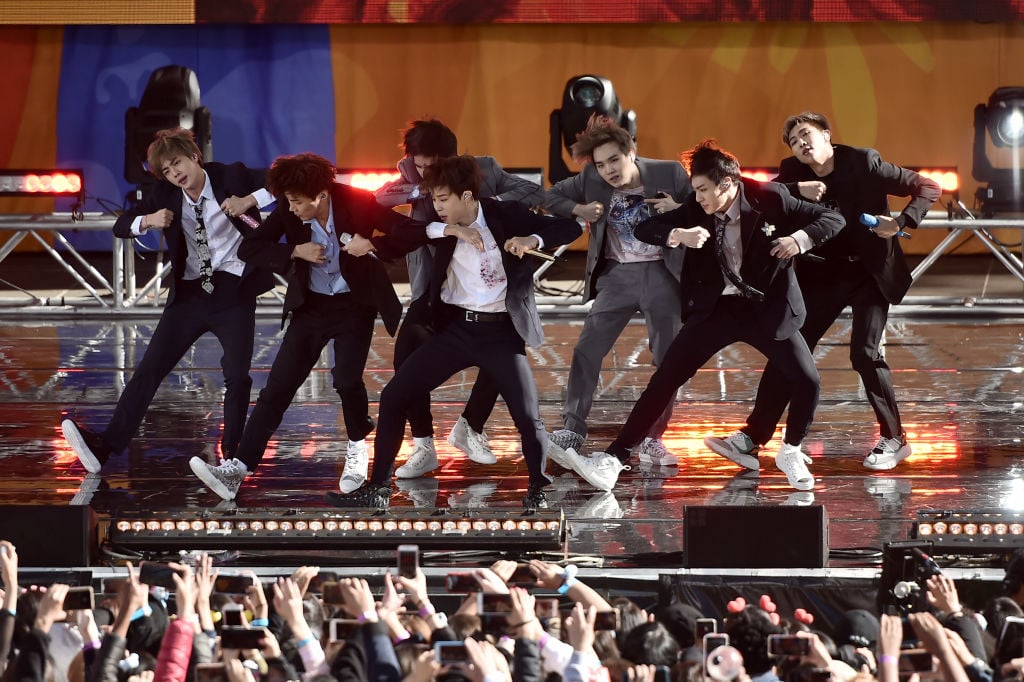 As it turns out, the two highly successful BTS members were fast friends long before they were bandmates. When Jimin and V joined Big Hit prior to BTS, they were eventually transferred to new high schools in their second year. 
Allegedly, many of Jimin's classmates in Seoul made fun of him for his Busan accent. Luckily for Jimin, V was there. It seems V comforted and defended Jimin during this time, and the two become very close friends. In fact, the two are so close that V wrote Jimin a heartfelt letter about their friendship. 
In part, V wrote, "Before our debut, you once got anxious about it. At the time, I had a meeting with the company and they asked me what I thought of you being on the team. I thought it over and said that you were there for me through the ups and downs, you were the one who laughed and cried with me. So I said that it would be good if such a good friend could debut with me. It felt good to say that and I was happy to be able to debut with you."