Did Camilla Parker Bowles Go to College?
Camilla Parker Bowles went from the other woman to the beloved wife of Prince Charles, but we don't know much about her early life. Did she go to college?
Though her introduction into the public eye made her a polarizing figure for many years, Camilla Parker Bowles is now one of the most beloved members of the British Royal Family. The Duchess of Cornwall has been married to Prince Charles, the future King of England since 2005 and she has taken her late-entry into the royal family in stride.
From their sordid affair when they were both still married to other people, to those illicit phone calls and secret pet names, we know a ton about the duchess' relationship with Prince Charles. However, much of Parker Bowles' early life remains a mystery. A mother of two and a hardworking royal who is constantly at her husband's side, here are some insider details about Duchess Camilla Parker Bowles' early life and education.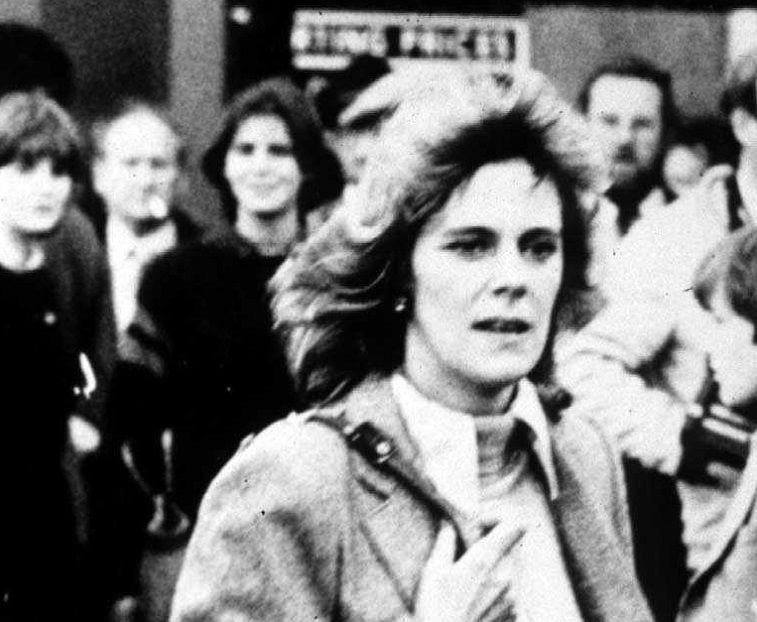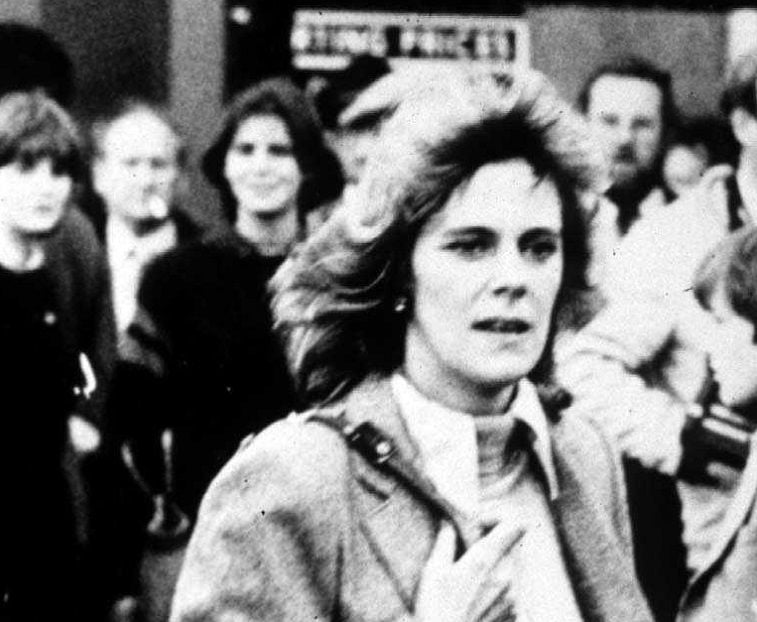 Did Camilla Parker Bowles go to college?
Camilla Parker Bowles was born July 17, 1947, in London, England to a wealthy family. Her father, Bruce Shand was a successful wine merchant and Vice Lord Lieutenant of East Sussex. The duchess grew up on a plush country estate in Plumpton, Sussex. From an early age, she was in the royal family's inner circle.
Instead of a traditional college education, Parker Bowles was sent to finishing schools. When she was ten, she began school at the Queen's Gate School in South Kensington. The school's mantra was to, "provide wives for the Foreign Office and most of the nobility." Essentially the school taught homemaking skills to women. One of the duchess' former classmates, Lynn Ripley — who was later known as the pop-star Twinkle recalled,
[Milla] used to climb on to the roof for cigarettes. She wasn't particularly pretty or fashionable, but she was popular.  She didn't seem to mind being different to the others. Girls can be cruel, but there was an inner something in Milla that others recognized as stronger.
From there, Parker Bowles went to additional finishing schools including Mon Fertile finishing school in Switzerland, and the Institut Britannique in Paris.
What was Camilla Parker Bowles' job before she married Prince Charles?
After finishing school, the duchess snagged a part-time job as a secretary in London, and she spent her free-time dating, painting, riding horses, and having the time of her life. In the 1970's she dated Prince Charles and her ex-husband, Andrew Parker Bowles whom she eventually married in 1973.
During her marriage to Parker Bowles, the Duchess of Cornwall raised their two children, Tom and Laura.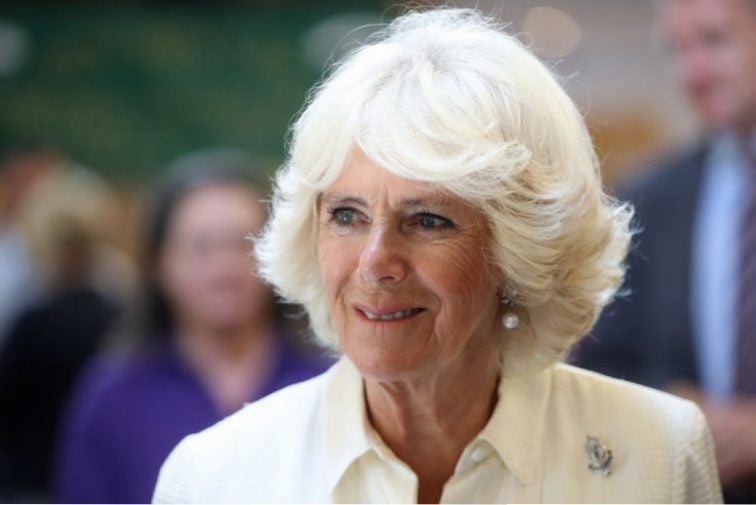 What is Camilla Parker Bowles' net worth?
According to Celebrity Net Worth, the Duchess of Cornwall is worth just $5 million which is a pretty small sum considering the fact that her husband, Prince Charles, is worth a stunning $100 million. As a working royal with a slew of charities under her belt that support, health, literacy, survivors of rape, sexual abuse, and domestic violence, empowering women, food, animals, as well as heritage and the arts –the duchess life is funded by her husband. The future king also supports Prince Harry, Prince William, Duchess Kate Middleton, and Duchess Meghan Markle's royal activities.
When Prince Charles does become the King of England, Duchess Camilla Parker Bowles' wealth will grow exponentially.
Check out The Cheat Sheet on Facebook!