Did Camilla's First Husband, Andrew Parker Bowles, Cheat on Her While She Was Having an Affair With Prince Charles?
We all know that Prince Charles and Camilla, now the Duchess of Cornwall, carried on an affair for years while they were both married to other people. After learning about the future king's infidelity, Princess Diana had other lovers as well but not much is known about Camilla's first husband, Andrew Parker Bowles, and if he also went astray when his wife began seeing Charles again.
The truth about who was with you at which time and the end result is even more shocking than you realize. Read on to find out who else in the royal family Andrew dated, if he had his own extramarital affairs, and who he ended up marrying after divorcing Camilla.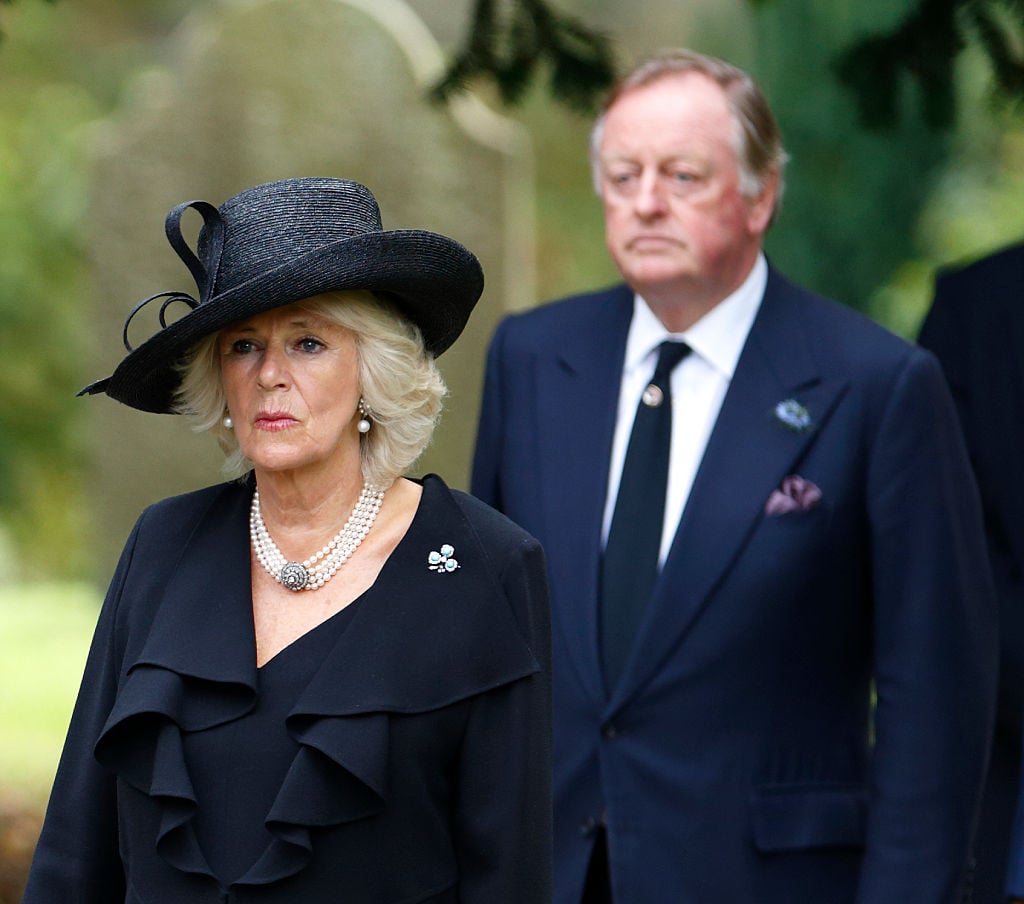 Andrew Parker Bowles' other lovers included Princess Anne
Andrew and Camilla met at a party in 1965. They began dating but Andrew saw other women behind Camilla's back and one of those women was none other than Prince Charles' sister, Princess Anne. Yep, Andrew the Princess Royal were reportedly lovers at one point.
Royal biographer Penny Junor wrote that their affair was one of the reasons Camilla struck up a romance with the prince in the first place.
"When she was introduced to Charles he thought she was pretty special…he thought she was a bit of alright and she thought 'Andrew is at the moment off with Princess Anne, you know her brother, teach Andrew a lesson'. So she had a fling with Charles," Juror explained.
Royal commentator Angela Mollard also spoke about Anne and Andrew's relationship on the Royals podcast.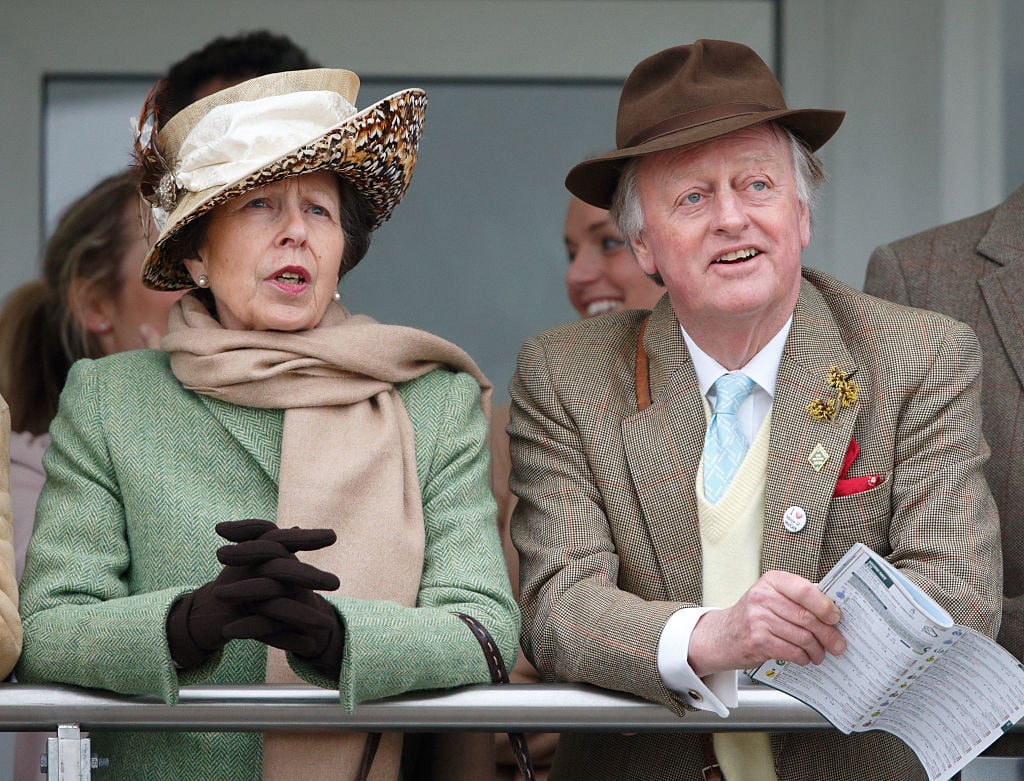 "Princess Anne, who we always think is the grumpy one with the bun — she had an affair with Andrew. There was a royal triangle going on," Mollard said.
Andrew married his long-time mistress
Anne and Andrew ended things in the early '70s and despite a bit of cheating while they were dating, Camilla and Andrew tied the knot in 1973 while Charles was overseas with the Royal Navy. But we all know that Camilla wasn't faithful throughout their marriage, well neither was Andrew.
Camilla and Charles were never really out of each other's lives even after he married Princess Diana and they engaged in an illicit affair. Andrew too was committing adultery. He reportedly had multiple lovers and when he and Camilla finalized their divorce in 1995, he married his long-time mistress, Rosemary Pitman, a year later.
Pitman died in 2010 after a battle with cancer. She was 69.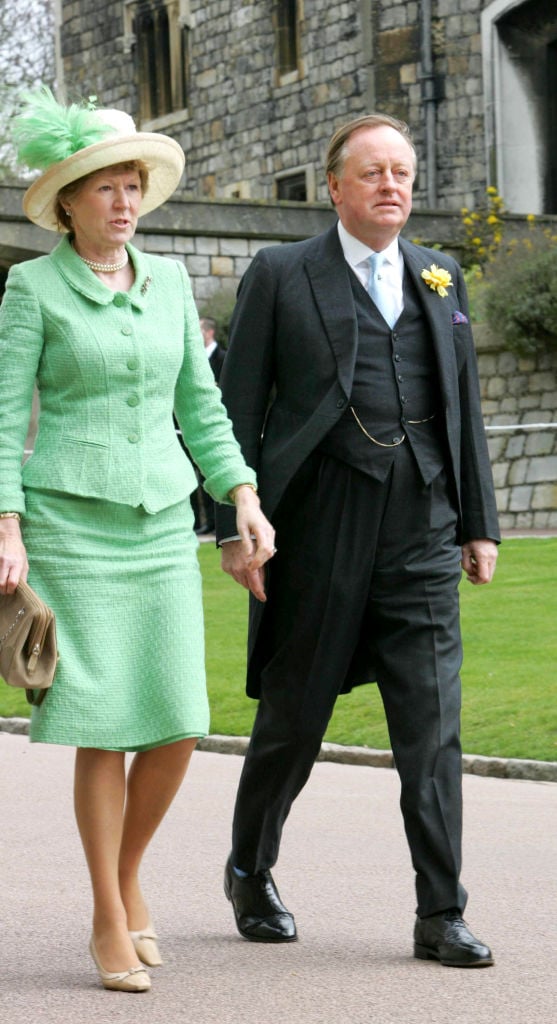 Is Andrew still close with Camilla and the royal family today?
Camilla's first husband remains close with his ex-wife and the entire royal family, including Princess Anne, today.
Andrew is actually the godfather of Princess Anne's daughter, Zara Tindall. And, over the years the Princess Royal and her ex have been spotted at a number of events together.
"You see them together at Royal Ascot every year and they are best friends," said royal author Phil Dampier. "He was her first love and their bond goes very deep. It was a weird royal set-up which Diana went into not realizing the depth of the relationships."
Royal commentator Richard Fitzwilliams added, "Musical beds is one of the sports of the upper classes. The tragedy was that in those days Charles could not marry anyone with 'a past' and the consequences of this when he chose Diana, as we all know, were absolutely catastrophic."
Read more: Did Prince Charles Have Another Mistress Besides Camilla?