Did Chef Ben From 'Below Deck Med' Really Play Sports With Prince Harry and Prince William?
Chef Ben Robinson from 'Below Deck Med' shared with chief stew Hannah Ferrier about his upbringing, which included playing sports with Prince Harry and Prince William.
During an emotional moment on Below Deck Mediterranean season one, chef Ben Robinson revealed that he came from a privileged background, but fought for his career on his own.
Robinson and stew Julia d'Albert-Pusey experienced a few tense moments when the second stew perceived Robinson as being pompous, likely due to his upper echelon upbringing and private school education. Robinson tried to explain to d'Albert-Pusey he left home early and pursued his career on his own.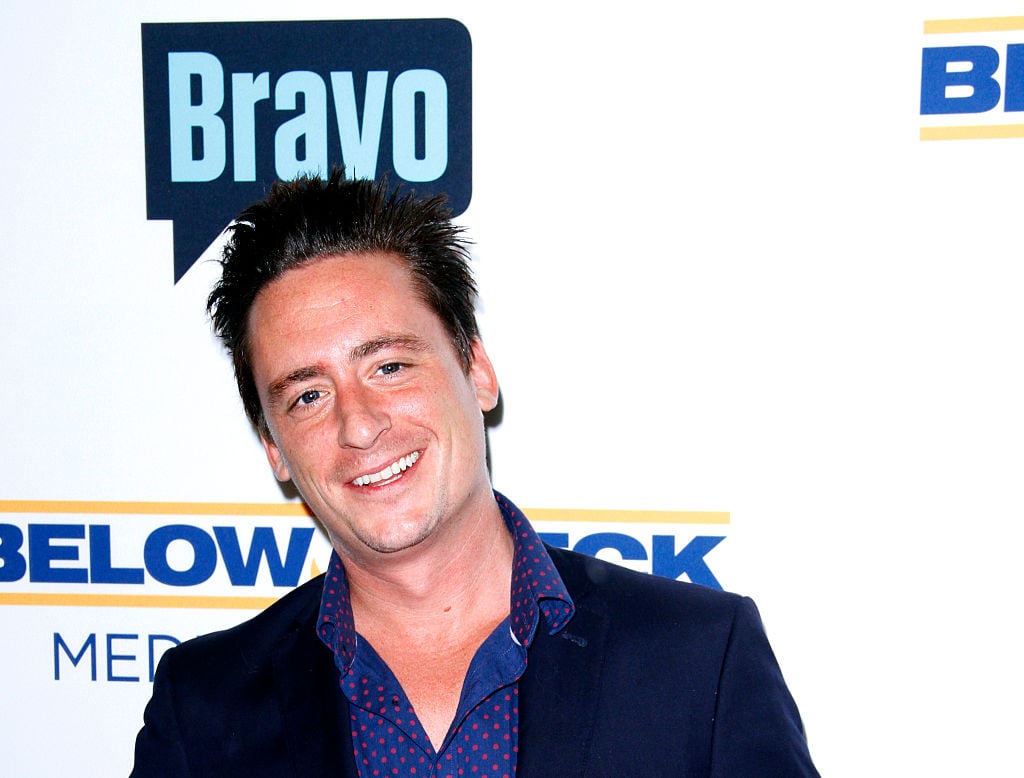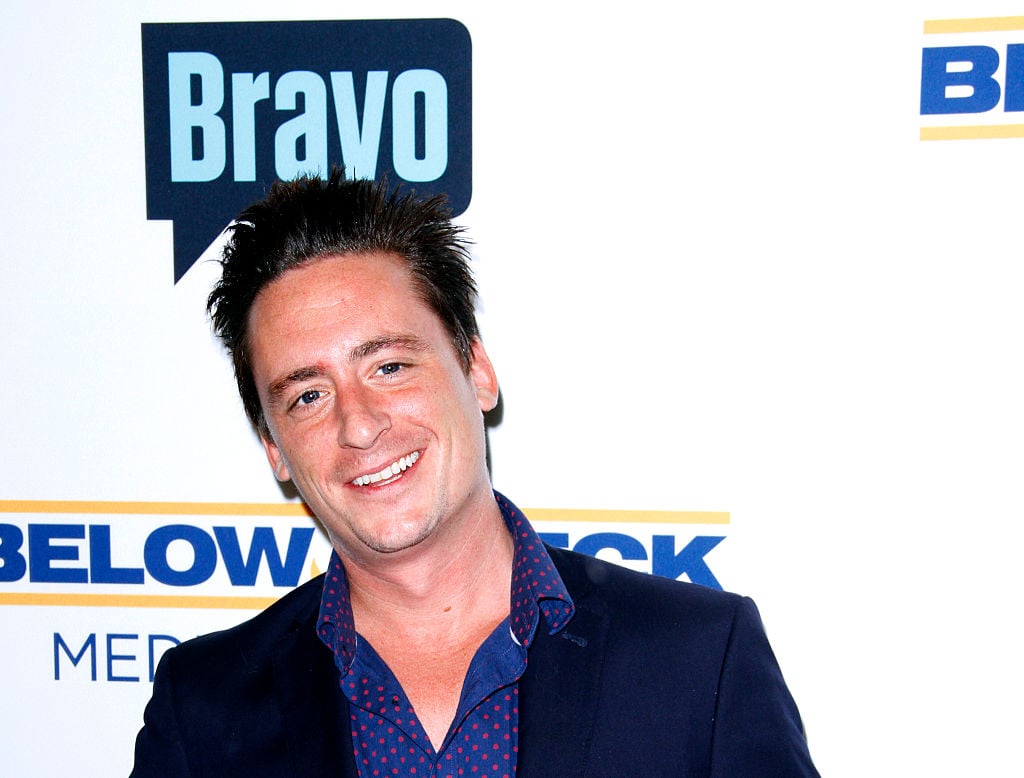 Later Robinson shared his story with chief stew Hannah Ferrier. He was even brought to tears talking about his journey to becoming a chef. As he talked he said in a confessional that he did attend private boarding school and even played sports with Prince Harry and Prince William.
Did he really rub elbows with royalty?
A fan wanted to know if he really did hang out with British royalty, especially after viewing the emotional scene. A fan tweeted, "You've hung out with Prince William & Harry, and made it on your own? That was a lot to hold in all these years on TV Love." Robinson replied, "Yes it was!"
Like Prince William and Prince Harry, he enjoyed a childhood in the rolling pastoral hills in England. "I was working alongside my mother. We come from a big family," Robinson said during a Facebook Live discussion, Bravo's The Daily Dish reports.
"Also a very rural background. We lived in the hills of England, we grew all of our own vegetables, we lived in a hunt," he continued. "So the gamekeeper would drop off all of the pheasants and rabbits and all of that. And I was learning how to deal with livestock or freshly shot animals or whatever. We took a lot of pride in our vegetable patch." 
His father is a best-selling author and his mother is American
Robinson resides in Ft. Lauderdale, Florida perhaps because his mother is from Philadelphia, Pennsylvania. "My mum's American. She's from Philly, so we've always summered in Cape Cod," he shared "I kind of grew accustomed to this lovely weather we have down in Florida and in the Caribbean. So I actually bought a place five years [ago] down here in Fort Lauderdale, and I never looked back. I love it."
His father, Patrick Robinson is a number one New York Times bestselling author, penning more than 20 novels and works of nonfiction. He co-wrote the smash-hit book, Lone Survivor, plus others like A Colossal Failure of Common Sense: The Inside Story of the Collapse of Lehman Brothers.  Despite being from England, Robinson's father resides mainly in Dublin, Ireland. He summers in Cape Cod, Massachusetts.
Robinson shared in his Facebook Live chat he'd ultimately love to have his own restaurant.  "I would like a restaurant here and it will be in Fort Lauderdale," he said. "I do high-end, exclusive catering down here in Florida, and I also fly around the country cooking for private people, making their events very memorable. No customer unhappy thus far, so we do really well with that."