Did Chris Pratt Really Quit Drinking Beer to Be in a Marvel Movie?
Fans of Parks and Recreation were shocked when Christ Pratt, who plays Andy Dwyer on the show, became  Guardians of the Galaxy's Star-Lord. Pratt's transformation from lovable goofball to superhero was nothing short of epic. It took him six months of preparation to get to the point where he was able to post a shirtless selfie on Instagram. The post stunned the internet. 
But how did Pratt do it? Losing weight isn't easy, but the Marvel superhero has been open with fans about how he dropped those extra pounds. 
Chris Pratt stopped drinking beer for 6 months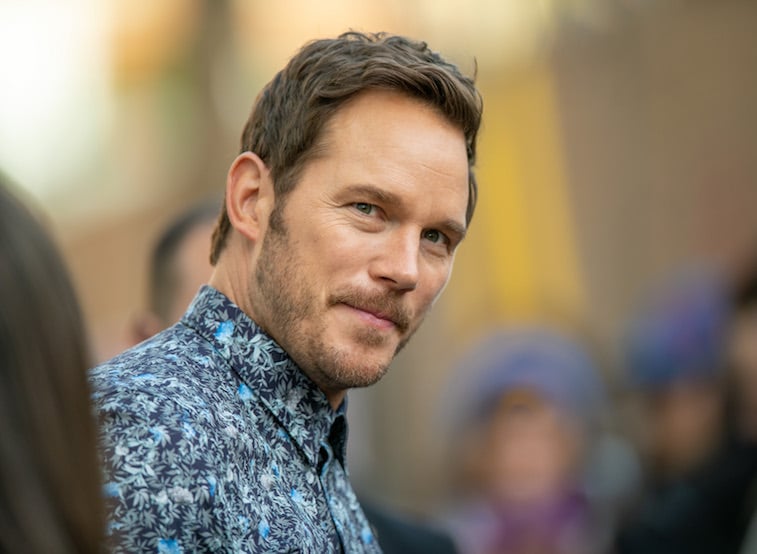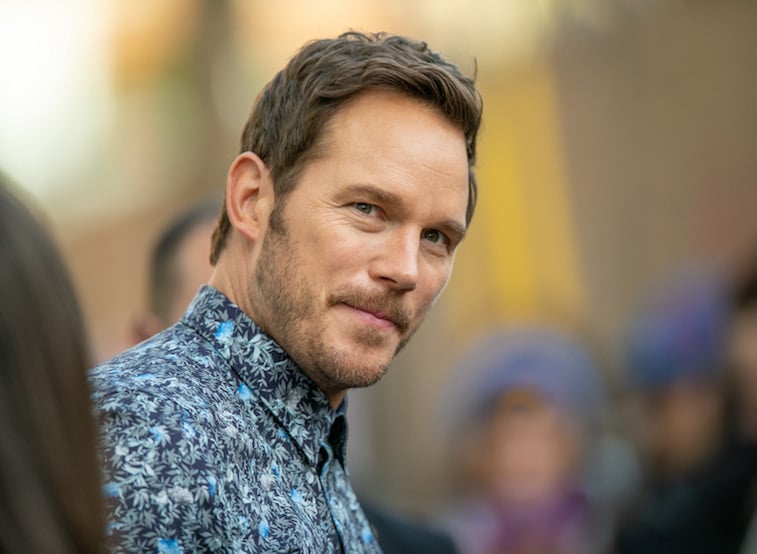 It took six months for Pratt to lose his first 60 pounds. That means he shed 10 pounds  month, which is no easy task. He stopped drinking beer, and started "three or four hours a day of consistent, ass-kicking hard work." Once he landed Guardians of the Galaxy role, the studio provided him with some extra help. 
They sent him a personal trainer, and nutritionist Phil Goglia. With the goal of buffing Pratt up in mind, Goglia put him on a 4,000-calorie diet, according to Men's Journal.
That's a full 2,000 more than the general recommended intake, but Pratt was burning most of that up in his workouts. On Goglia's advice, Pratt replaced beer with a ton of water. According to Pratt, "I was peeing all day long, every day. That part was a nightmare." 
As for workouts, there was nothing that Pratt didn't do. He did everything from kickboxing to a triathlon. But Pratt may have had an easier time losing weight than most. It turns out he gained weight on purpose for the role of Andy Dwyer. 
Chris Pratt gained weight to play Andy Dwyer 
When Parks and Recreation ended, Pratt weighed about 300 pounds. He's a tall guy, so he never looked extremely overweight, but he wasn't at his healthiest. In fact, Pratt says before he gained weight, he was basically discriminated against in Hollywood, according to Independent. "I was confident and in good shape when I first came to LA but nobody would cast me in any well-written roles." That's because casting directors assumed his looks meant he couldn't be funny. 
Once he packed on the pounds, he got more attention as a comedian. "They never let me improv or do comedy. It wasn't until I built a shlubby exterior, which stood in stark contrast to my inner confidence that people gave me room to play."
Now that Pratt has proven himself as funny, he can go back to being in good physical shape. Pratt isn't happy about that particular Hollywood dynamic, but it's one he had to work with to further his career. 
Do Chris Pratt and Arnold Schwarzenegger workout together?
Pratt isn't planning on going back to being "shlubby." He loves working out and staying in shape. He claims it "gives him a sense of absolute control." Now his new father-in-law is the most famous bodybuilder of all time.
Pratt is married to Arnold Schwarzenegger's daughter, and the two are expecting their first child. That's a lot of pressure for anyone, but in fact Pratt and Schwarzenegger bonded over exercise. 
When Pratt and Schwarzenegger first met, the Lego Movie star asked if they could hit the gym together. It was a bold move, but it paid off for Pratt. The Terminator was impressed.
"And of course the first thing when we met he says, 'Can we have a workout together? I need to have the inside scoop to the pumping iron.'"
Now, Pratt and Schwarzenegger have a good relationship. According to Schwarzenegger, Pratt may even be able to bench press more than he can.
When asked by Jimmy Fallon who could lift more, Schwarzenegger answered, "You know, I really don't know because I haven't bench-pressed for a while because my shoulder is kind of injured, but he's a strong guy, there's no two ways about it, and I'm very proud of him."