Did Cloris Leachman Ever Win an Oscar?
In honor of Cloris Leachman, who died Jan. 27 at the age of 94, there are many memorable roles to celebrate. Leachman continued working through 2020, with a voice role in The Croods: A New Age and the movies High Holiday and Not to Forget. Her work on television goes back to the '40s and credited film work to the '50s, but has she ever one an Oscar?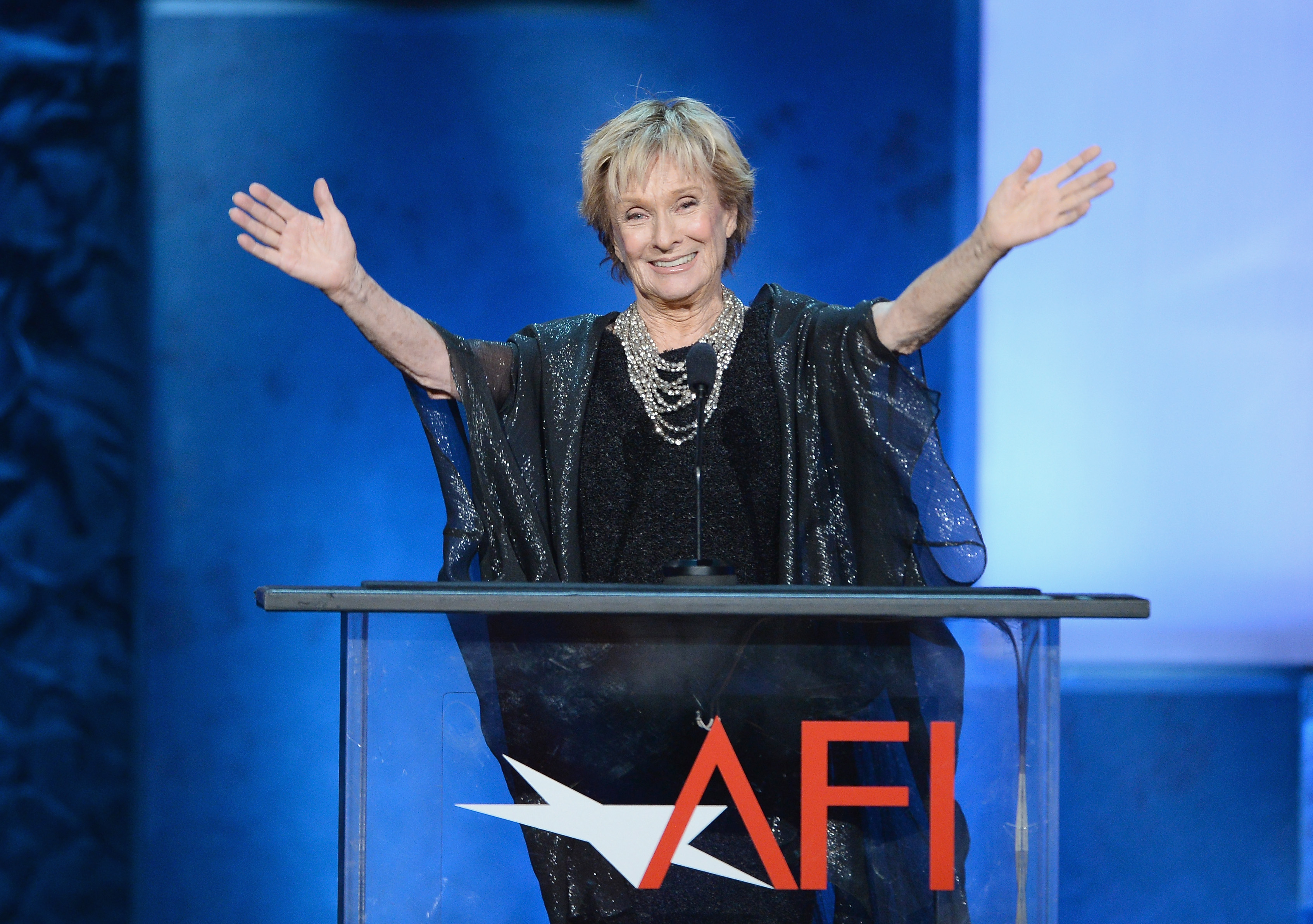 Cloris Leachman on television
Leachman's first television credit was an episode of The Ford Theater Hour in 1948. She did many episodes of various shows in the early days of television, including several episodes of Actor's Studio, Kraft Theatre, Suspense, Alfred Hitchcock Presents and many more. She was the first Ruth Martin on Lassie before it became June Lockhart's role. 
As television become more dominated by series, rather than one off plays, Leachman would guest star on all the classics. She did Dr. Kildare, Perry Mason, Adam-12, Mannix, Marcus Welby, That Girl and even the series premiere of Wonder Woman. She played Amazon Queen Hyppolyta.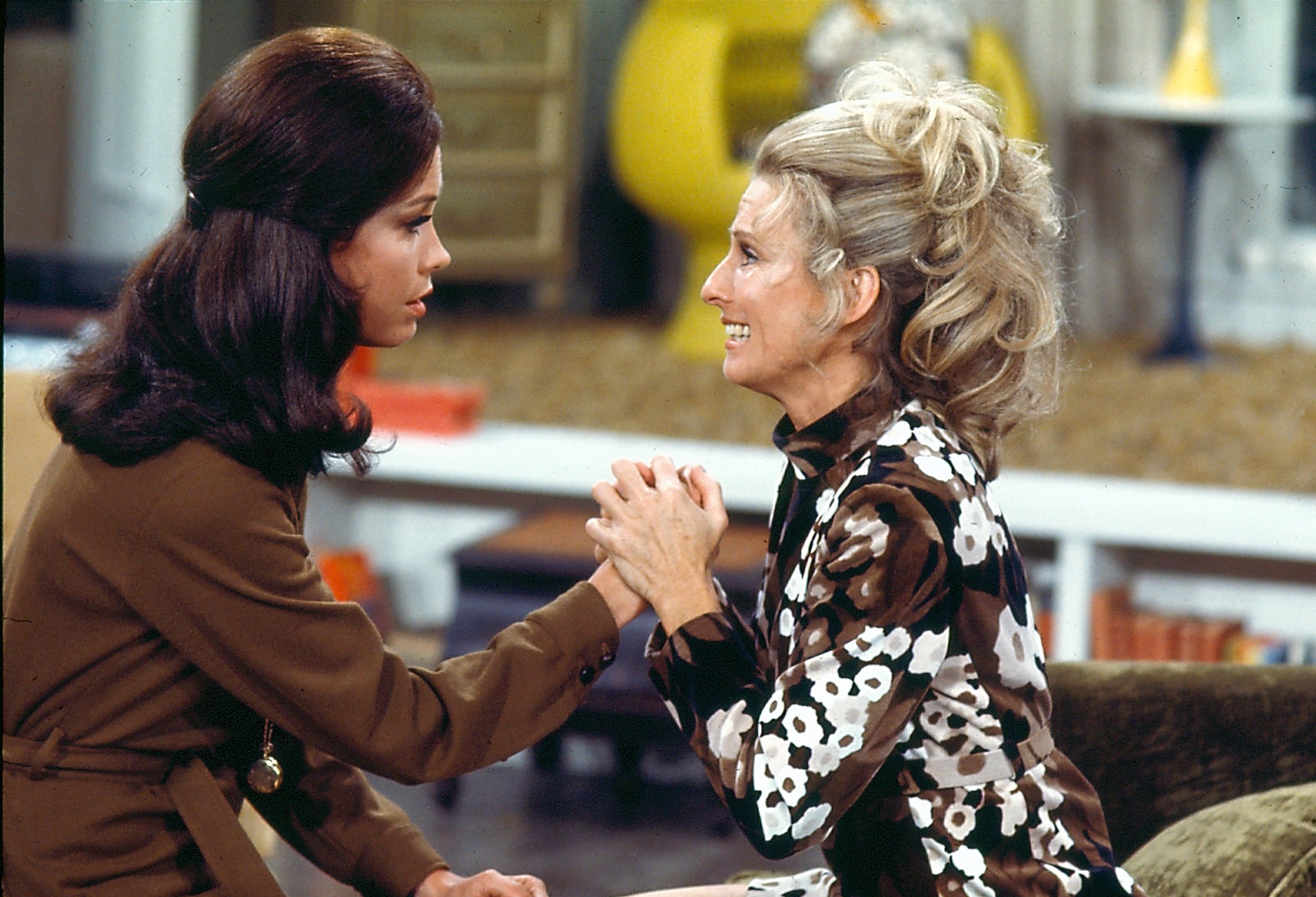 In 1970, Leachman joined The Mary Tyler Moore Show as Phyllis Lindstrom. Phyllis got her own spinoff a year after Rhoda got hers. As her film career took off, Leachman still did episodics like The Love Boat. Her next series would be the final two seasons of The Facts of Life, taking over for Charlotte Rae. 
Recurring roles continued on Touched By an Angel, The Ellen Show, Malcolm In the Middle and more. Leachman was a regular on Fox's Raising Hope and Spectrum's Mad About You revival, and voiced roles on Elena of Avalor and Phineas and Pherb among many, many others. She even competed in the 2008 season of Dancing With the Stars.
Cloris Leachman in movies
Leachman's first film credit came in 1956's The Rack, after an uncredited 1947 role as a dancer in Carnegie Hall. Film work became more regular after Butch Cassidy and the Sundance Kid. Film comedy found Leachman shortly after her TV sitcom did. 1974's Young Frankenstein was the first of several collaborations with Mel Brooks. Leachman played Frau Blücher, Dr. Frankenstein (Gene Wilder)'s housekeeper.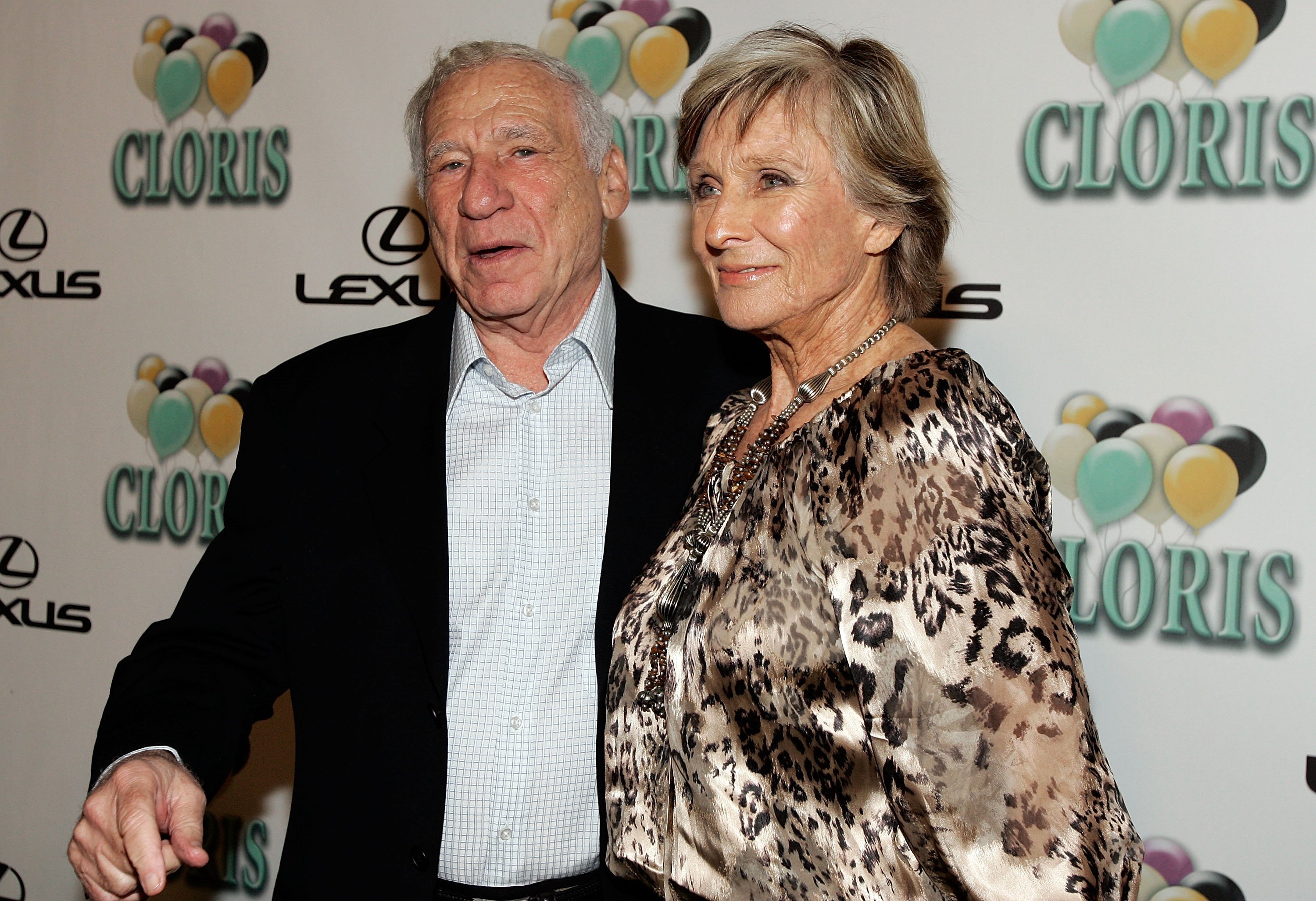 After Phyllis, Leachman was prolific in film. Highlights include Brooks' High Anxiety and History of the World: Part I and Herbie Goes Bananas. After Facts, Leachman continued to appear in films such as Prancer, The Beverly Hillbillies, Now and Then, Music of the Heart, Bad Santa, Spanglish and The Comedian among many others.
In animation she provided a voice for many English language dubs of Studio Ghibli movies, as well as characters in My Little Pony: The Movie, Beavis and Butt-Head Do America, The Iron Giant and Foodfight!
It was a dramatic film that won her an Oscar
After so many film and television comedies, Leachman's comedy work may be her trademark. However, winning an Oscar ensures no one will ever forget her dramatic chops. Leachman won an Oscar for 1971's The Last Picture Show, her only nomination.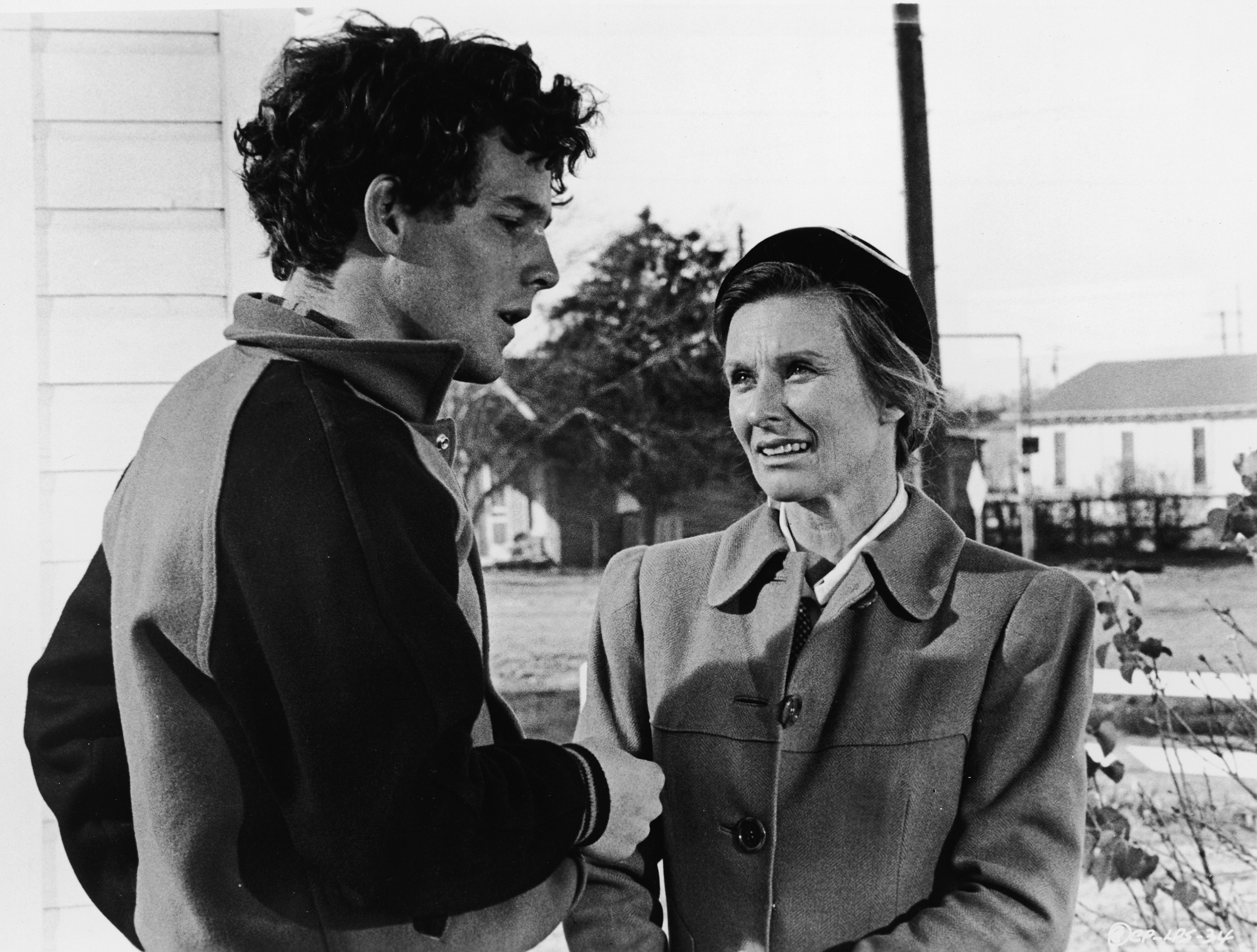 Based on Larry McMurtry's book, the black and white film depicts high schoolers in Anarene, Texas. Sonny Crawford (Timothy Bottoms) has an affair with his coach's wife, Ruth Poppers (Leachman), but leaves her for Jacy Farrow (Cybil Shepard). Leachman's portrayal of Ruth's struggle with her closeted husband and feelings for a naive kid earned her an Oscar. Leachman reprised her role in the 1990 sequel Texasville.