Did 'El Camino: A Breaking Bad Movie' Just Predict a Tragic Ending for Saul Goodman In 'Better Call Saul'?
'El Camino' might have just given fans a subtle clue that Saul Goodman will meet a tragic fate on 'Better Call Saul.'
The Breaking Bad movie, El Camino, is getting mixed yet mostly positive reviews. While many diehard fans consider the two-hour journey largely unnecessary, there's no denying that it was reminiscent of all the best things Breaking Bad had to offer.
Brilliant editing, a quick pace, dark themes redeemed with hope, superb acting skills (there's already whisperings that Aaron Paul deserves an Emmy) all combine to remind us exactly why we were so obsessed with Breaking Bad in the first place.
But fans of the show know that part of what makes it so compelling is Vince Gilligan throwing in clues, Easter eggs, and subtle references that casual viewers are bound to miss. Every detail in Breaking Bad and subsequently El Camino is significant, including one offhand comment that could spell bad news for everyone's favorite criminal lawyer, Saul Goodman (Bob Odenkirk).
What will happen to Goodman in the AMC series Better Call Saul? We might have our answer courtesy of El Camino.
Saul Goodman was only a passing mention in 'El Camino'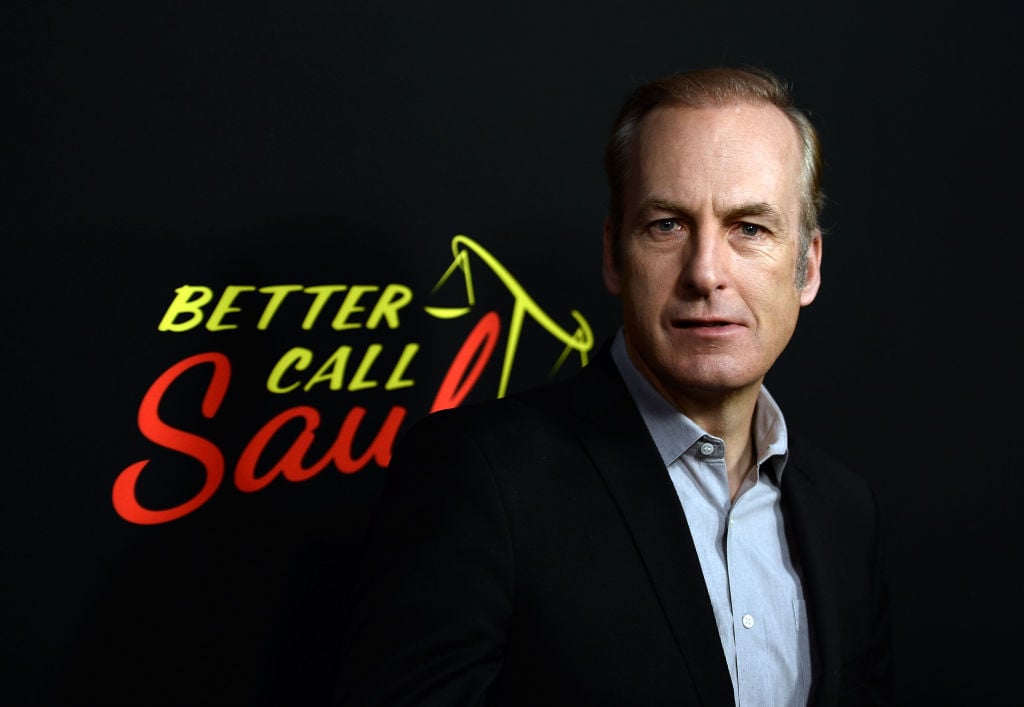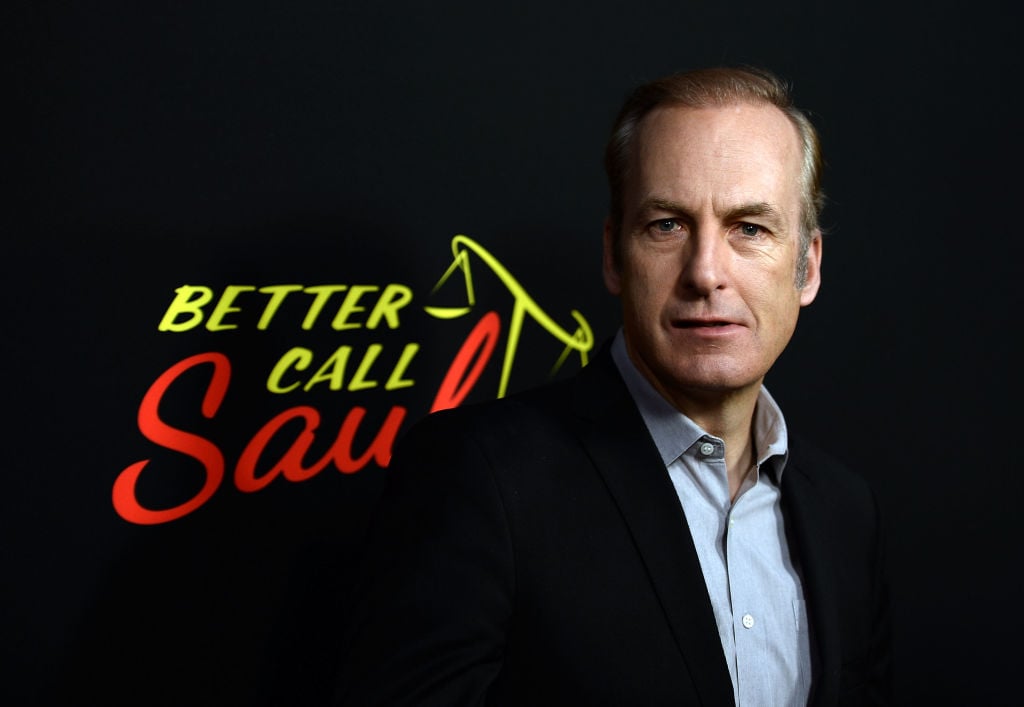 The Breaking Bad movie included plenty of Breaking Bad character cameos, even from our favorite deceased heroes and villains. The film included present-day action and flashbacks featuring pivotal players in the original series, such as Mike Ehrmantraut and Walter White.
But even though we got to see Jesse Pinkman reuniting with so many old friends (and enemies), one person was noticeably absent: Jesse's former lawyer, Saul Goodman. Fans had already been speculating over whether Vince Gilligan would choose to include Goodman, who is currently the main character in the Breaking Bad spinoff show Better Call Saul. Would their stories overlap?
Saul Goodman didn't make an appearance in El Camino. But one small comment could spell disaster for his future.
Ed the vacuum cleaner salesman hints at Saul Goodman's ultimate fate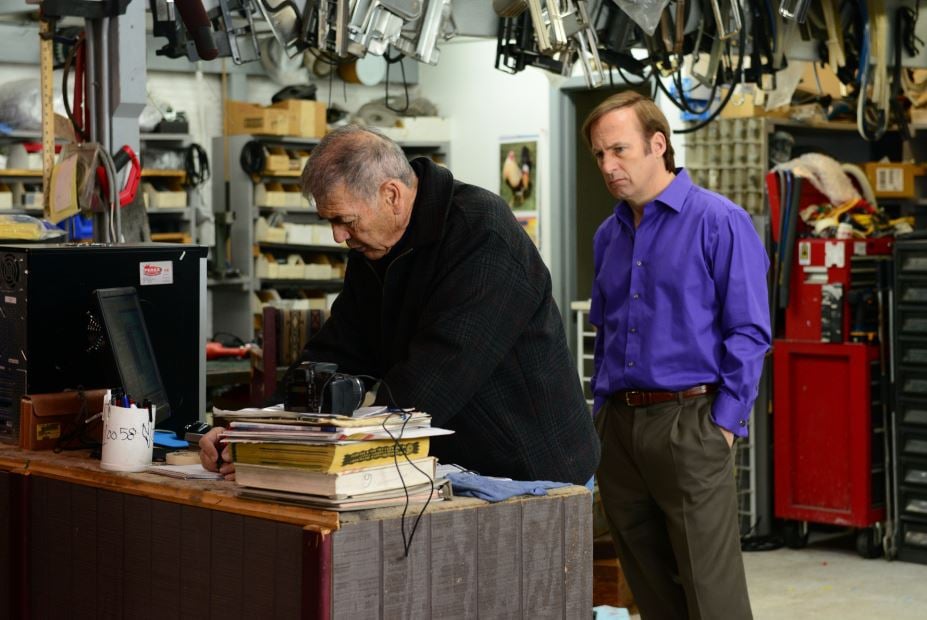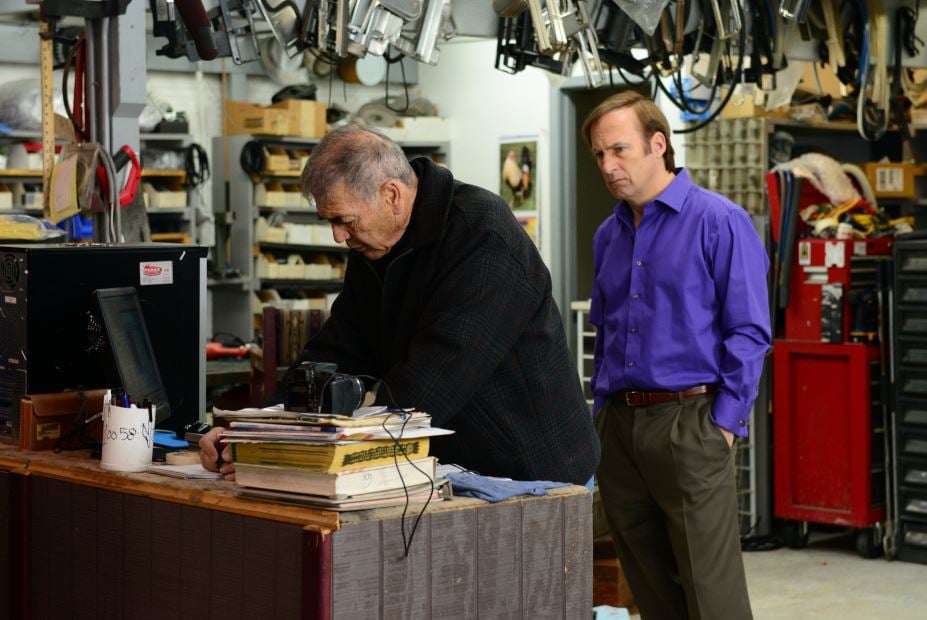 The central action of El Camino focuses on Jesse escaping the law and disappearing to start a new life. But the only way he can think to do that is by finding Saul Goodman's contact, Ed the vacuum cleaner salesman (Robert Forster), who runs a side business helping people disappear forever.
After their disastrous last encounter, Ed refuses to help Jesse escape. While they're arguing, Ed drops a bombshell when he says, "From where I see it, you made your own luck. As did your former partner. As did your lawyer."
The comment seems innocent enough. But taking what we know about Breaking Bad and Vince Gilligan, it may also include some foreshadowing. Ed references Jesse's former partner, Walter White, who wound up dead from his actions. He also hints that Jesse is in a world of his own making. And Saul Goodman? Ultimately, he may have to pay for his many sins, too.
Saul Goodman is on the run from someone
Better Call Saul mostly explains Saul Goodman's origin story. But it also flashes forward to the future, with Goodman living in hiding and managing a mall Cinnabon store in disguise. It's clear that he's being chased by someone, though we're not sure who that is.
Now fans are eager to see if Saul Goodman and Jesse Pinkman's storylines intersect in the upcoming season of Better Call Saul. After all the positive attention El Camino's been getting, it would be the perfect ending to an amazing story.
We'll find out when Better Call Saul season 5 drops sometime in 2020!