Did Elvis Presley Break Up with Ann-Margret Because of Her Career?
Elvis Presley and Ann-Margret famously had a passionate affair while they co-starred in the 1964 movie musical Viva Las Vegas together. While they only dated for around a year – when Elvis had already promised marriage to Priscilla Presley – Elvis and Ann-Margret continued to harbor feelings for each other even after they had each tied the knot with other people. Their friendship continued until Elvis' death in 1977.
One of the reasons that Elvis broke off his relationship with Ann-Margret was his earlier promise to Priscilla, who was already living at Graceland. But some people in Elvis' life thought he was also turned off by his co-star's ambition.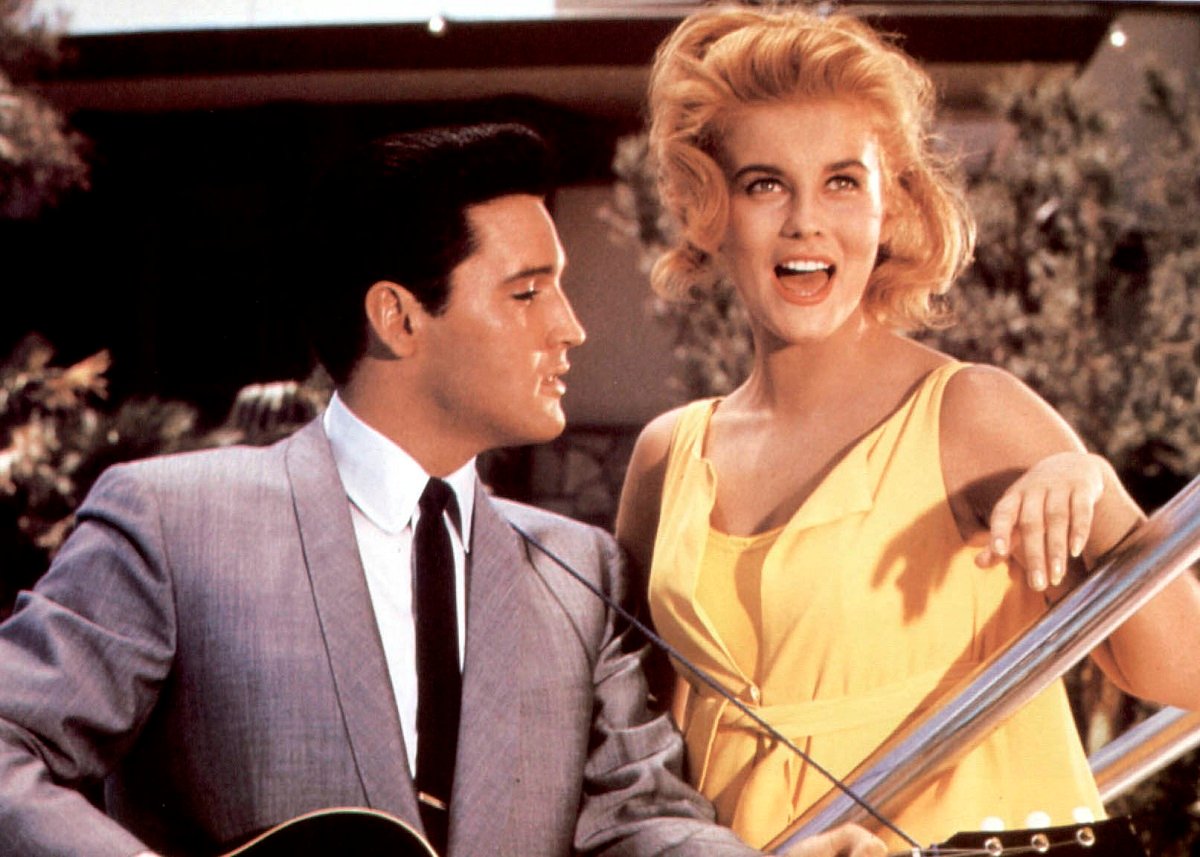 Elvis had traditional ideas about gender roles
The King of Rock and Roll might have been unconventional in many ways, but he was often described as traditional and old-fashioned in his beliefs about gender roles in relationships. Meanwhile, Ann-Margret was a star on the rise when she met Elvis. She was dedicated to her own success.
According to Sonny West, Elvis' former bodyguard, Elvis believed women should be submissive to men in romantic relationships and shouldn't put their careers first. While he loved women, he allegedly saw them as wives and mothers first – and didn't expect them to put anything, including their freedom or work, ahead of their man.
"As a son of the Deep South, Elvis had definite ideas about what his wife's role should be," West wrote in his 2007 memoir, Elvis: Still Taking Care of Business. "And it wasn't a starring role. That was for him alone."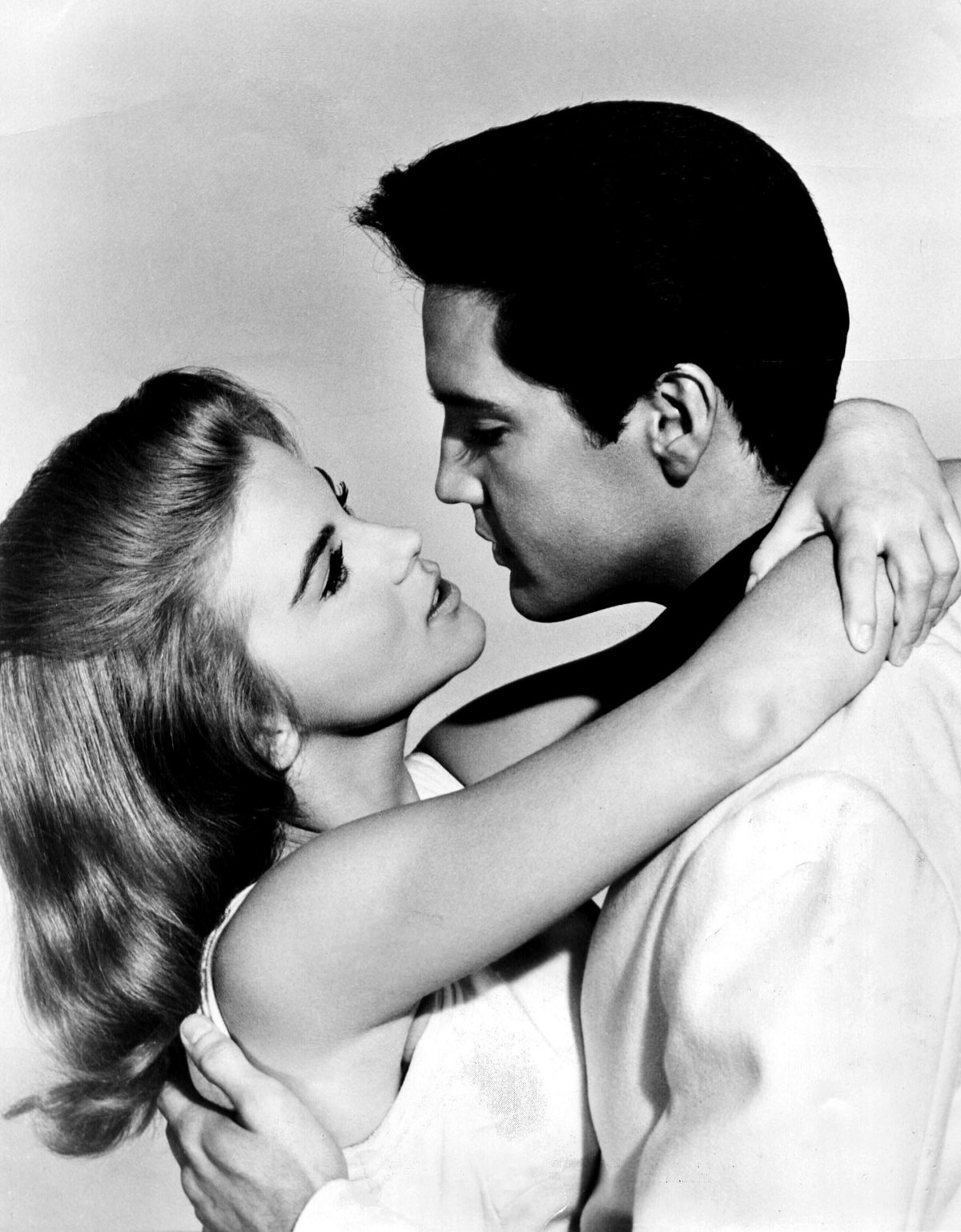 Linda Thompson and Anita Wood said that Elvis could be deeply old-fashioned at times
West wasn't the only one who claimed that Elvis saw women's roles in a particular light. Priscilla often claimed over the years that Elvis could be controlling when it came to her appearance and behavior. Once, when Priscilla was approached on a movie set for a potential Hollywood career of her own, Elvis allegedly turned down the offer immediately.
Anita Wood, who dated Elvis from 1957 to 1962, was offered a seven-year contract with Paramount Pictures. But on one of her first days in Los Angeles, Elvis called her up and asked her to come home – and she agreed.
Similarly, Linda Thompson – Elvis' girlfriend from 1972 to 1976 – claimed in her 2016 memoir, A Little Thing Called Life, that she wasn't sure about marrying the King because she didn't want to end up in the "wife penalty box."
"He had told me that the wives didn't go on tour, and that they usually only got to go to the Vegas engagements for the opening and/or the closing shows," she wrote of Elvis' restrictions on a wife's role in his life. "His classic line was, 'You don't take your wife to work with you.' So the wives stayed home, but the girlfriends got to travel."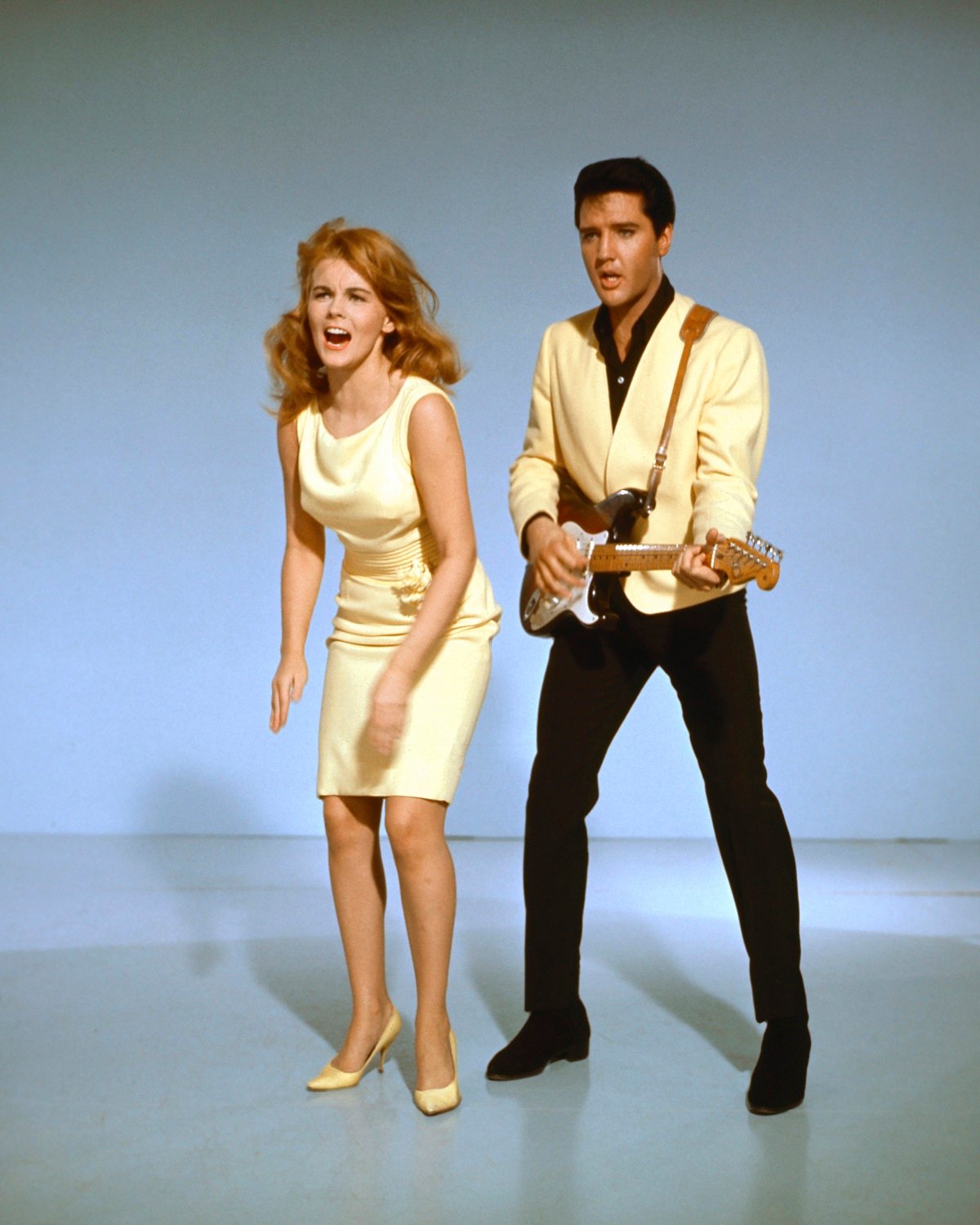 Priscilla claimed that Elvis felt competitive with Ann-Margret on the set of 'Viva Las Vegas'
In addition to Elvis' more traditional ideas on how men and women should behave in relationships, some people in his life claimed that he was somewhat jealous of the attention Ann-Margret got on the set of Viva Las Vegas. She had already starred in State Fair and Bye Bye Birdie when she was cast alongside Elvis, and she was often described as the "female Elvis Presley" by the media.
In her 1985 memoir, Elvis and Me, Priscilla claimed that Elvis told her "all hell had broken loose" on the set. While Elvis and Ann-Margret weren't directly competitive with one another, both Elvis and his manager, Colonel Tom Parker, weren't happy that his co-star was getting so much of the spotlight.
"I've got some crazed director madly in love with Ann," Priscilla quoted Elvis as saying at the time. "The way he's directing it, you'd think it was her movie. He's favoring her in all the goddamn close-up shots…Not only that, they want her to sing some of the songs with me. Colonel 'bout blew a fuse. Told 'em they'd have to pay me extra to sing with her."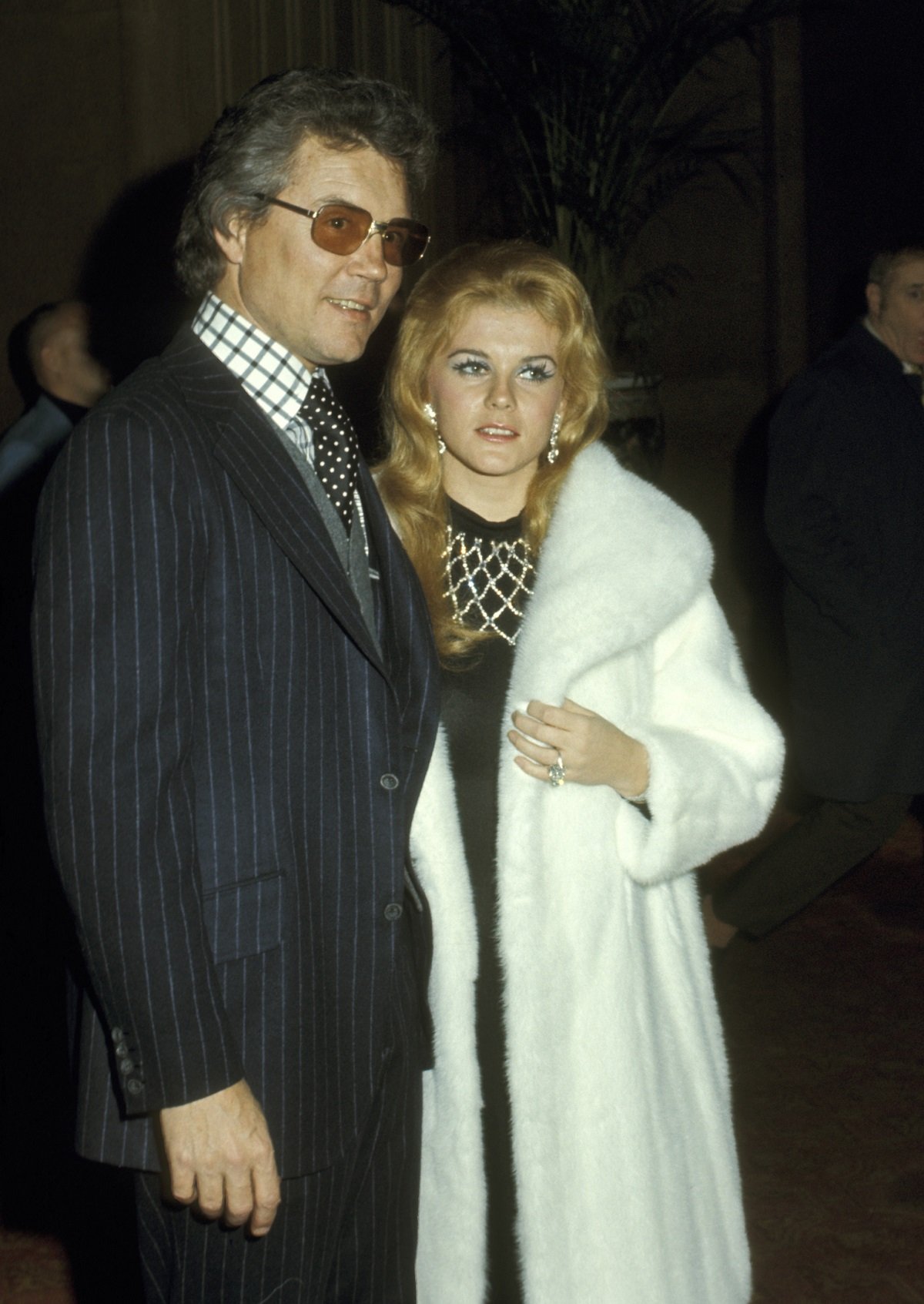 Ann-Margret and Elvis might have broken up because she had her own ambitions
While Elvis and Ann-Margret discussed marriage briefly, they went their separate ways after about a year of dating. Elvis' promise to Priscilla was certainly one reason for his breakup from Ann-Margret, but West believed that his alleged desire to be at the reins in his relationships – and to be the undisputed "star" as well – might have played a role, too.
"I have no doubt that Elvis loved Ann," West wrote in his memoir. "But deep down he knew she wouldn't ever take a backseat to his career, and rightfully so. Ann was going to be a major superstar in her own right, and nobody knew it more than Elvis."
Ann-Margret married Roger Smith exactly a week after Elvis married Priscilla in 1967. Elvis and Priscilla divorced in 1973, while Ann-Margret was married to Smith for 50 years until he died in 2017. Elvis and Ann-Margret continued to share a special connection until the King's untimely death.