Did Elvis Presley Get a Nose Job?
After his incredible voice, legendary crooner Elvis Presley was possibly best-known for his good looks and his popularity with women. But, according to his former bodyguard, Sonny West – as well as Joe Esposito, his former road manager, and his cousin, Billy Smith – the King of Rock and Roll did have some insecurities when it came to his body image.
West claimed in his 2007 memoir, Elvis: Still Taking Care of Business, that Presley underwent several cosmetic procedures over the years, including rhinoplasty (a nose job). Here's what West had to say about Presley's plastic surgery.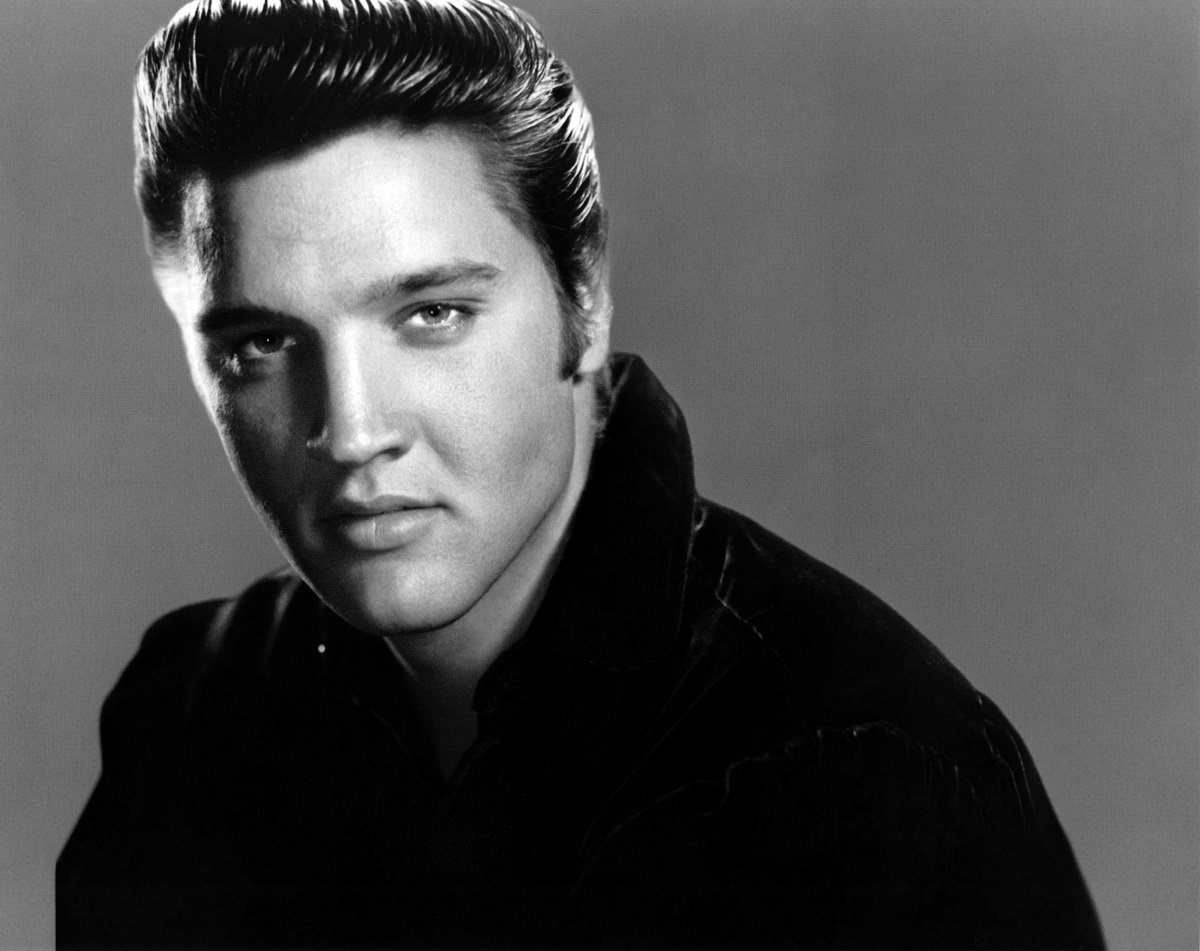 Presley was reportedly insecure about his nose
Growing up, West claimed in his memoir, Presley wasn't too fond of his nose – particularly the bridge between his eyebrows, which he believed was too wide. As Presley's career began to take off in the mid-1950s, he considered getting a minor rhinoplasty procedure (a "trim job," as West called it) to alter it and narrow the bridge.
Before he would take the plunge, however, Presley asked his close friend and former high school classmate, popular Memphis disc jockey George Klein, to try a nose job on for size himself. West claimed that Presley was "skittish about going under the knife," especially because plastic surgery wasn't yet as common among stars as it is today.
Shockingly, Klein agreed to Presley's request. He underwent rhinoplasty with Dr. Maury Parks, a preeminent early Hollywood plastic surgeon. It was only when Klein "came out of it healthy and looking spiffy" that Presley felt comfortable heading in for a procedure himself, according to West.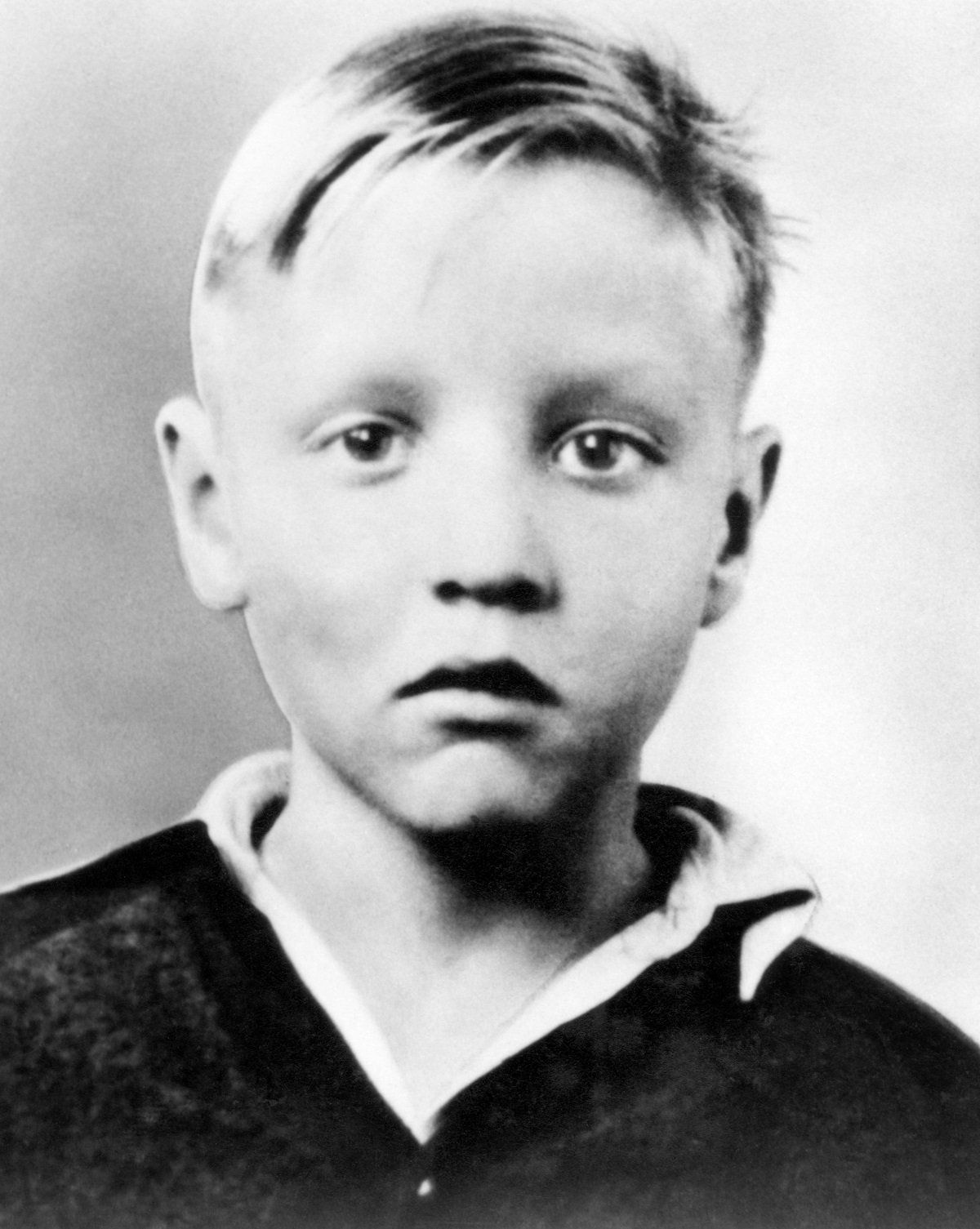 The famous crooner purportedly underwent rhinoplasty
After Klein willingly served as the guinea pig, Presley headed into Dr. Parks' office himself for a nose job.
West wrote that Presley "had his nose cartilage reduced" by the surgeon in the mid-1950s. Elvis Presley News reports that Esposito claimed Presley later got a "complete" nose job while he was serving overseas in the U.S. Army, as well as another nose reshaping procedure in the 1960s.
Later, after Presley married Priscilla Presley, he allegedly told West that Dr. Parks also "tucked [her] ears closer to her head" at his request.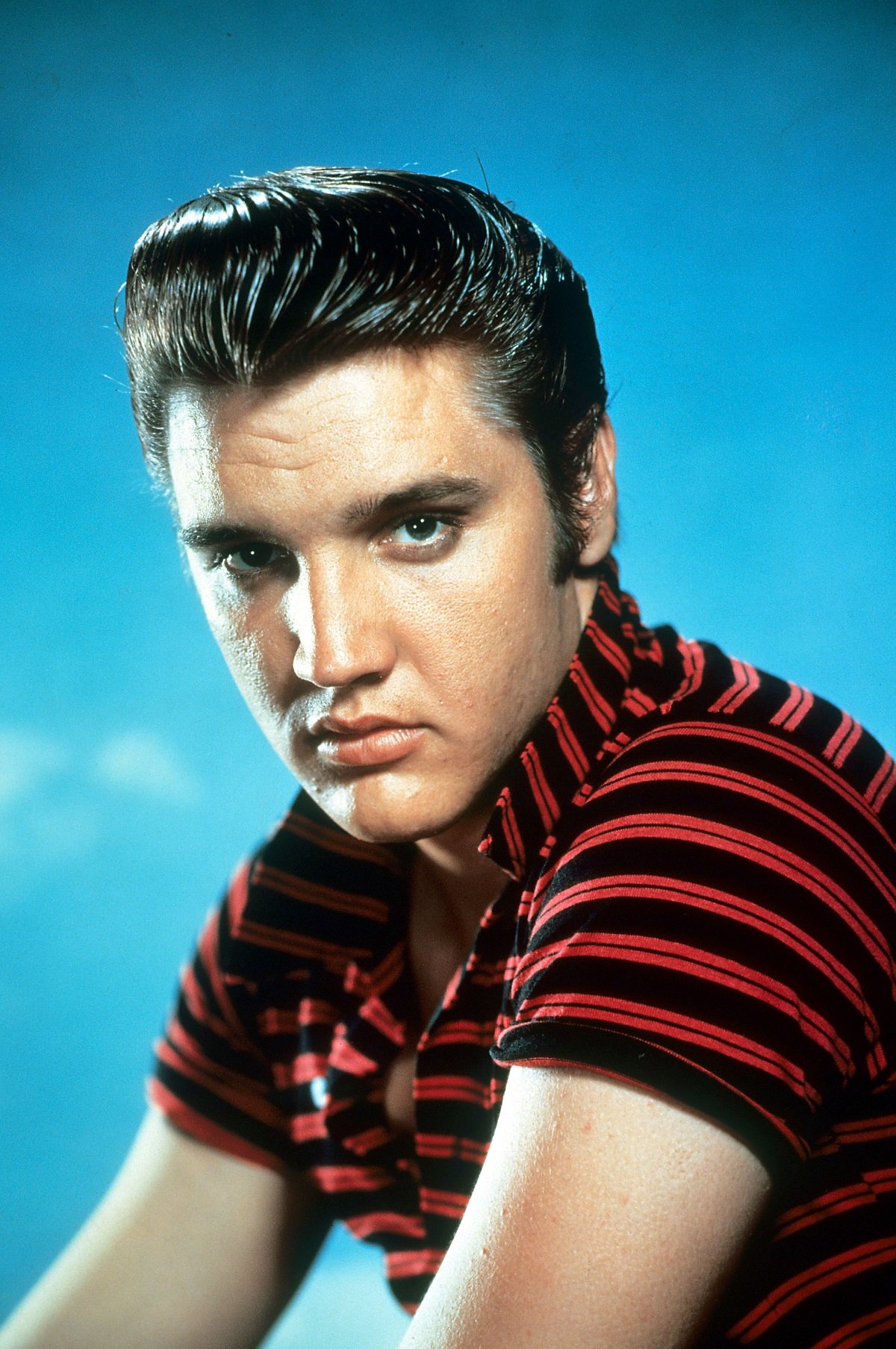 He allegedly also underwent several other procedures
Rhinoplasty wasn't the only procedure Presley sought out, according to former members of the Memphis Mafia. According to Smith (via Blasting News), the King of Rock and Roll also had his teeth capped, an eyelift, and two facelifts – one in 1957 and one in 1975. He also famously dyed his hair jet-black and underwent several mole removals.
West told a similar story, writing in Elvis: Still Taking Care of Business that Presley used an alias (West's name, in fact) to undergo several other surgeries in 1975.
"Elvis had his eyelids, chin, neck, and face done in 1975, using my name," West claimed in his memoir.
Of course, Presley never directly confirmed or denied that he had any plastic surgery done. As usual, we have to take any accounts of his life from his associates, no matter how close, with a grain of salt.