Did Eve Jobs, Steve Jobs' Model Daughter, Inherit Any of Her Father's Billion-Dollar Fortune?
On January 23, 2021, Eve Jobs, the youngest daughter of Apple co-founder Steve Jobs and Laurene Powell Jobs, went Instagram official with her new boyfriend, Harry Hudson (Kylie Jenner's longtime BFF).
Since going public with their relationship, many people have wanted to know more about the youngest daughter of the late Apple tech guru — including whether or not she, or her two siblings, inherited any of his multi-billion dollar fortune.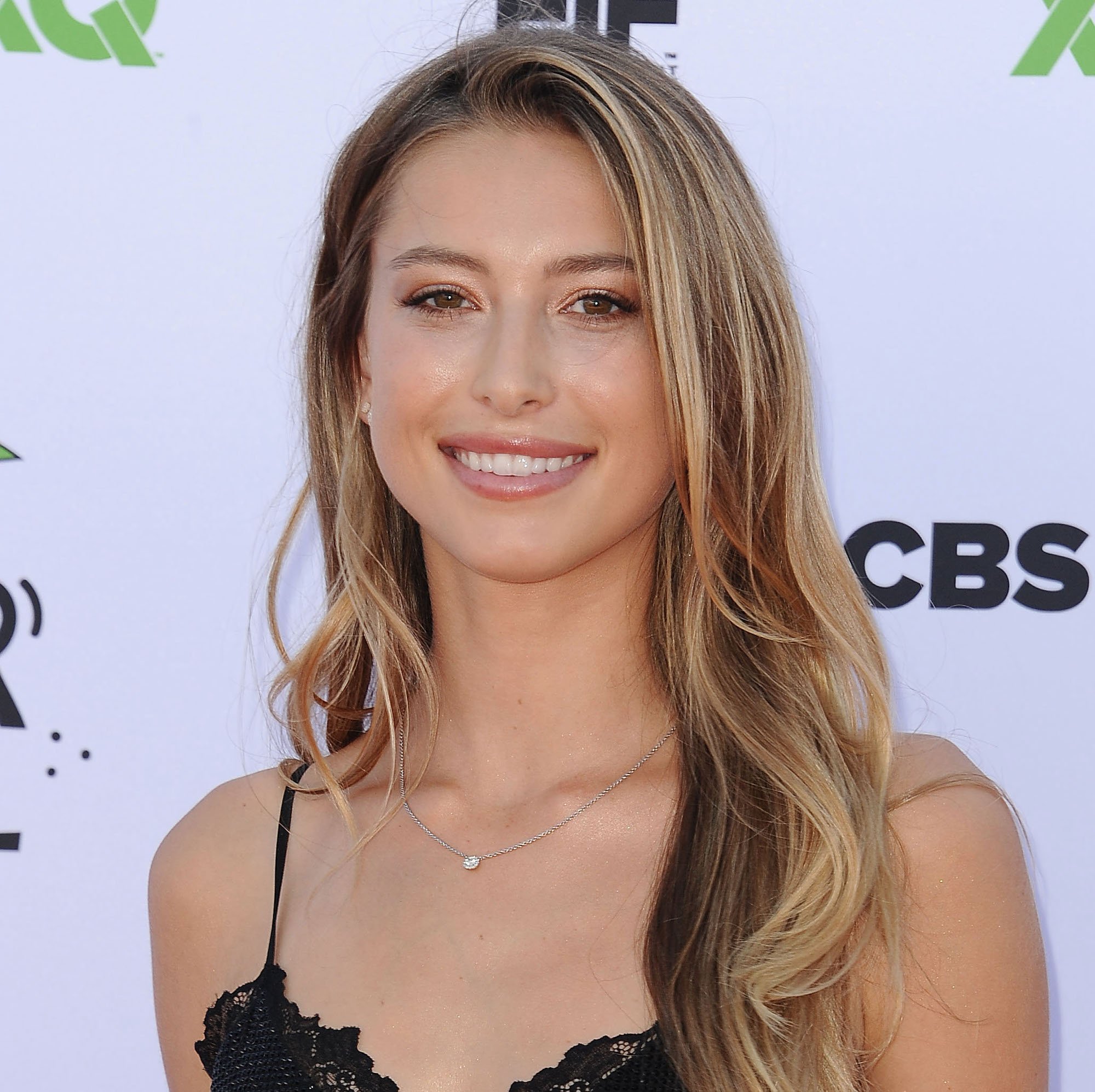 Who inherited Steve Jobs' fortune?
Eight years after being diagnosed with a pancreatic neuroendocrine tumor in 2003, Steve Jobs died of respiratory arrest at the age 56 on October 5, 2011.
At the time of his death, he was worth an estimated $10.2 billion.
Following his death, Jobs' wife of 20 years, Laurene Powell Jobs, inherited stock worth billions of dollars in both The Walt Disney Company and Apple Inc.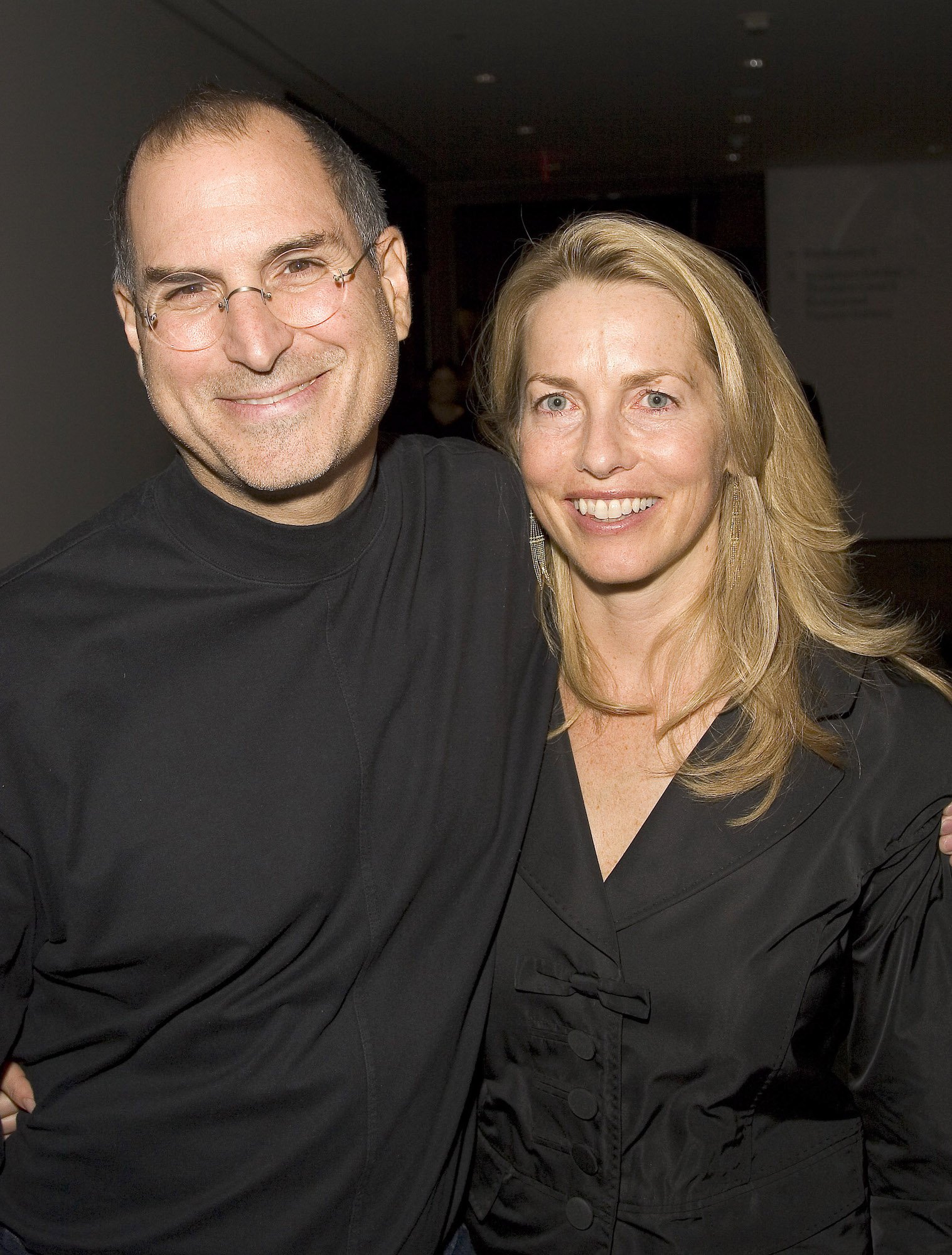 Today, she's worth $23.1 billion, making her the 59th-richest person in the world.
Did Eve Jobs get any money from her father?
Seeing as Powell Jobs received a multi-billion dollar inheritance from her husband, many initially assumed that the couple's three children —Reed (b.1991), Erin Siena (b. 1995), and Eve (b. 1998) — would also get to reap the benefits of their late father's success.
However, none of Jobs' children inherited his wealth because they have always been told they need to work for their money.
"I inherited my wealth from my husband, who didn't care about the accumulation of wealth," Powell Jobs told The New York Times in February 2020. "I'm not interested in legacy wealth buildings, and my children know that. Steve wasn't interested in that. If I live long enough, it ends with me."
But despite Jobs only leaving his wealth to his wife, his youngest daughter, Eve, still carved out her own path to success and is currently living the high life thanks to her hard work.
Despite not receiving an inheritance, Eve Jobs is still living the high life
Though her family doesn't believe in "the accumulation of wealth," that hasn't stopped Eve Jobs from cashing in on her own brand deals and living a luxurious lifestyle.
Having started out as a decorated equestrian, Eve Jobs recently made a name for herself in the modeling industry after doing a sultry photoshoot for the beauty brand Glossier in December 2020.
Though she's still climbing the modeling ladder, Eve has already achieved greatness as a talented horse-rider.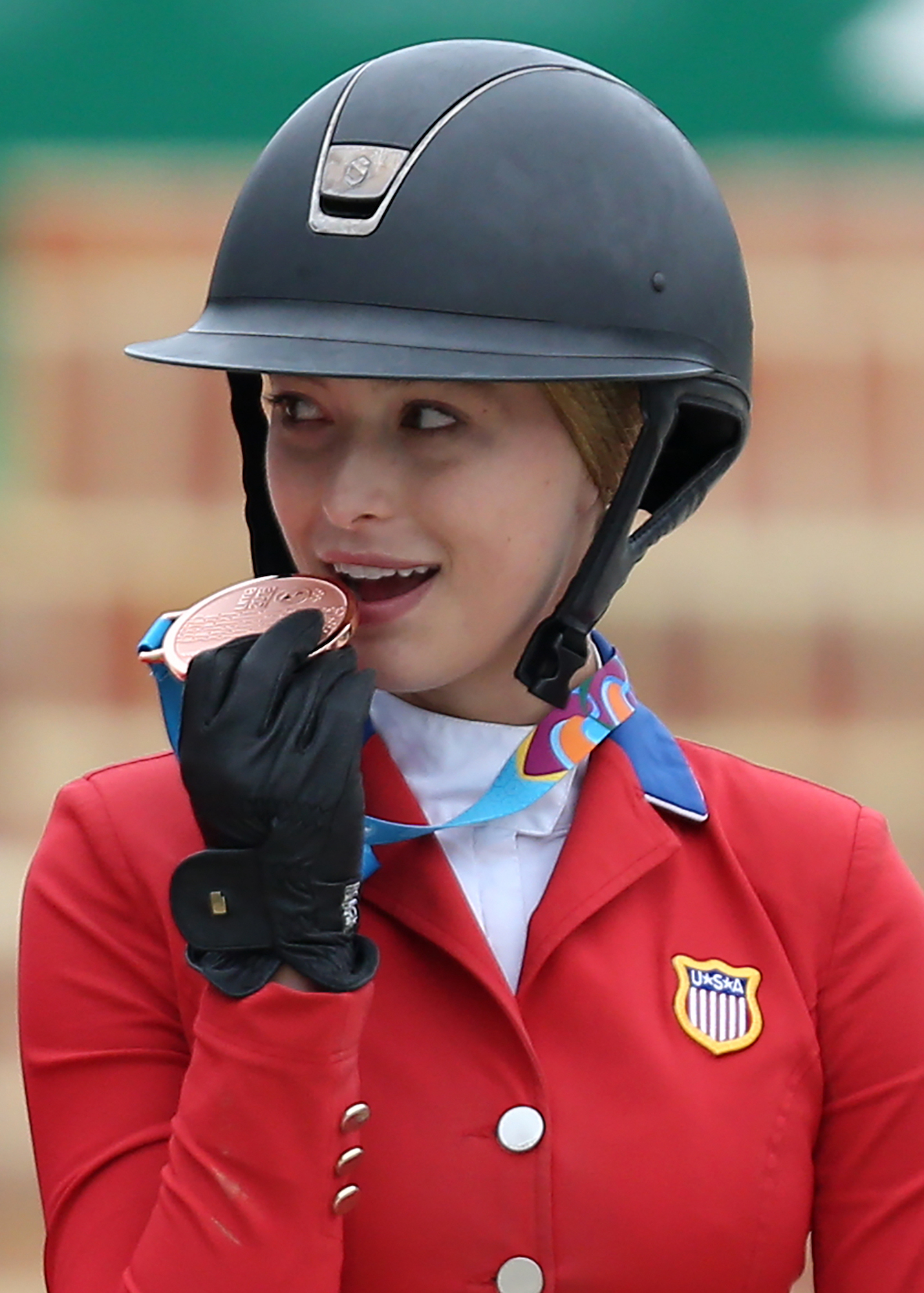 After first sitting on a horse at the age of two, Jobs began training properly when she was six. In 2016 Powell Jobs bought a luxury $15 million 3.5 acre ranch in Wellington, Florida, where Eve trained and developed her craft as a skilled equestrian.
Currently, Eve is ranked No. 5 out of 1,000 horse riders under 25 in the world after competing in competitions across the globe.