Did Jada Pinkett Smith and Will Smith Start a Scientology School? Former Admin Says Yes
While Jada Pinkett Smith and Will Smith have claimed they're not dyed-in-the-wool Scientologists, many fans seem to remain doubtful. Pinkett Smith has buried the hatchet with Leah Remini, who previously claimed Pinkett Smith was a scientologist, and has gone on to claim that while she sees some of the organization's merits, she isn't one herself. However, Jada Pinkett Smith and Will Smith raised eyebrows when they started their independent school, which employed some Scientology methods. Additionally, a source has since claimed Jada Pinkett Smith lied about her involvement. 
Jada Pinkett Smith dishes on Scientology status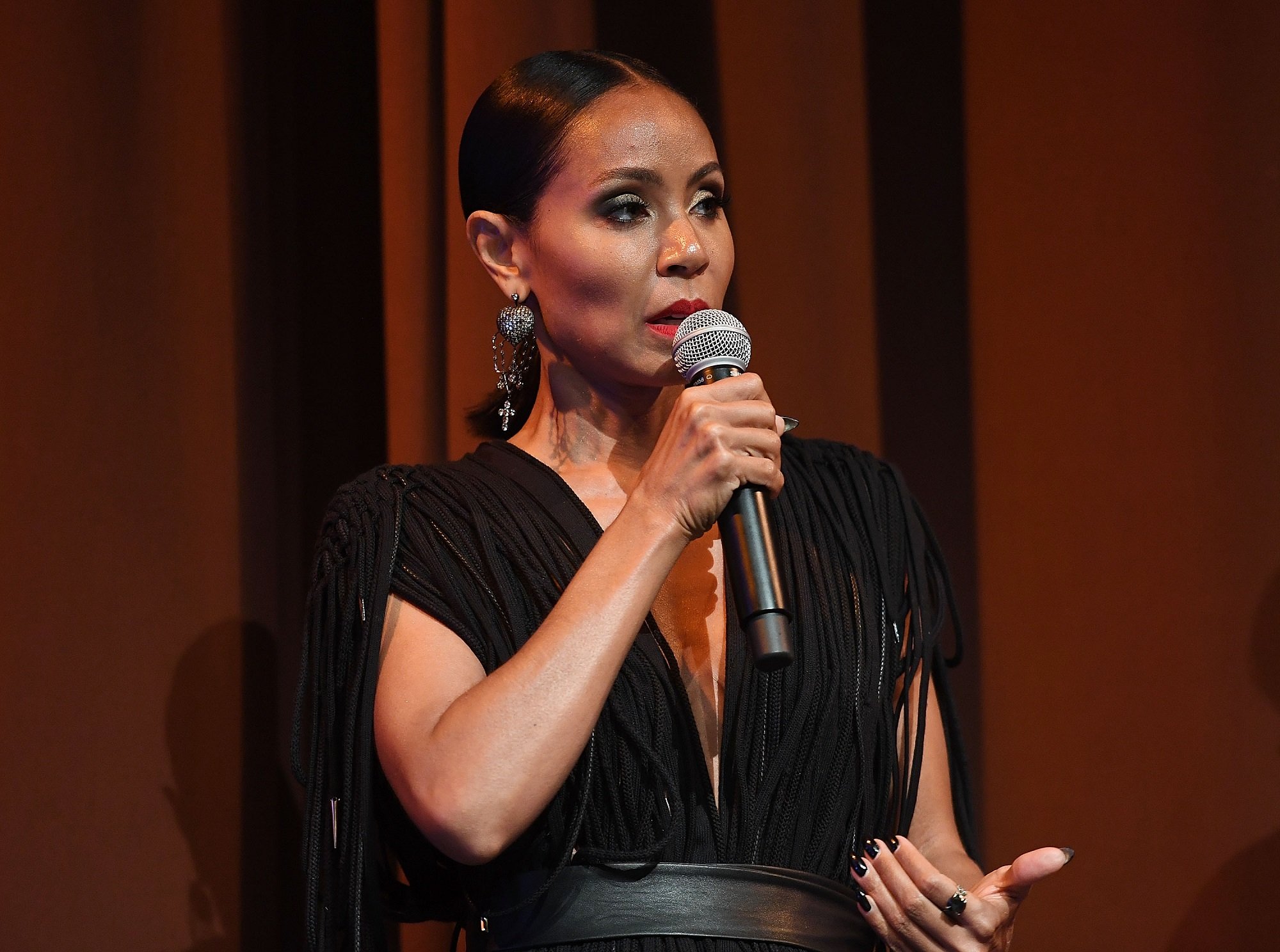 During her chat with Leah Remini on Red Table Talk, Jada Pinkett Smith claimed that she's not involved in Scientology. Leah Remini, however, has previously claimed Jada Pinkett Smith is connected to Scientology. 
Prior to their chat on Red Table Talk, Remini told The Daily Beast, "I know Jada's in. I know Jada's in. She's been in Scientology a long time. I never saw Will [Smith] there, but I saw Jada at the Celebrity Centre. They opened up a Scientology school, and have since closed it. But Jada, I had seen her at the Scientology Celebrity Centre all the time."
"For years it's been rumored that I was a Scientologist because I took some courses at the church, and was interested in Study Tech, one of the organization's teaching methods," she explained. 
"You saw me at the Scientology Center — I love religion because I grew up in the ethical society. So my grandmother was like, you're gonna learn all the religions and then you gotta decide which one you wanna practice," Pinkett Smith added. 
So for me, all religions have been my home, which is why I didn't have any problem going to the Church of Scientology and saying, 'I'm not a Scientologist, I wanna just be here and see what you have to offer.' Because that was my life," she concluded.  
Did the two start a Scientology school?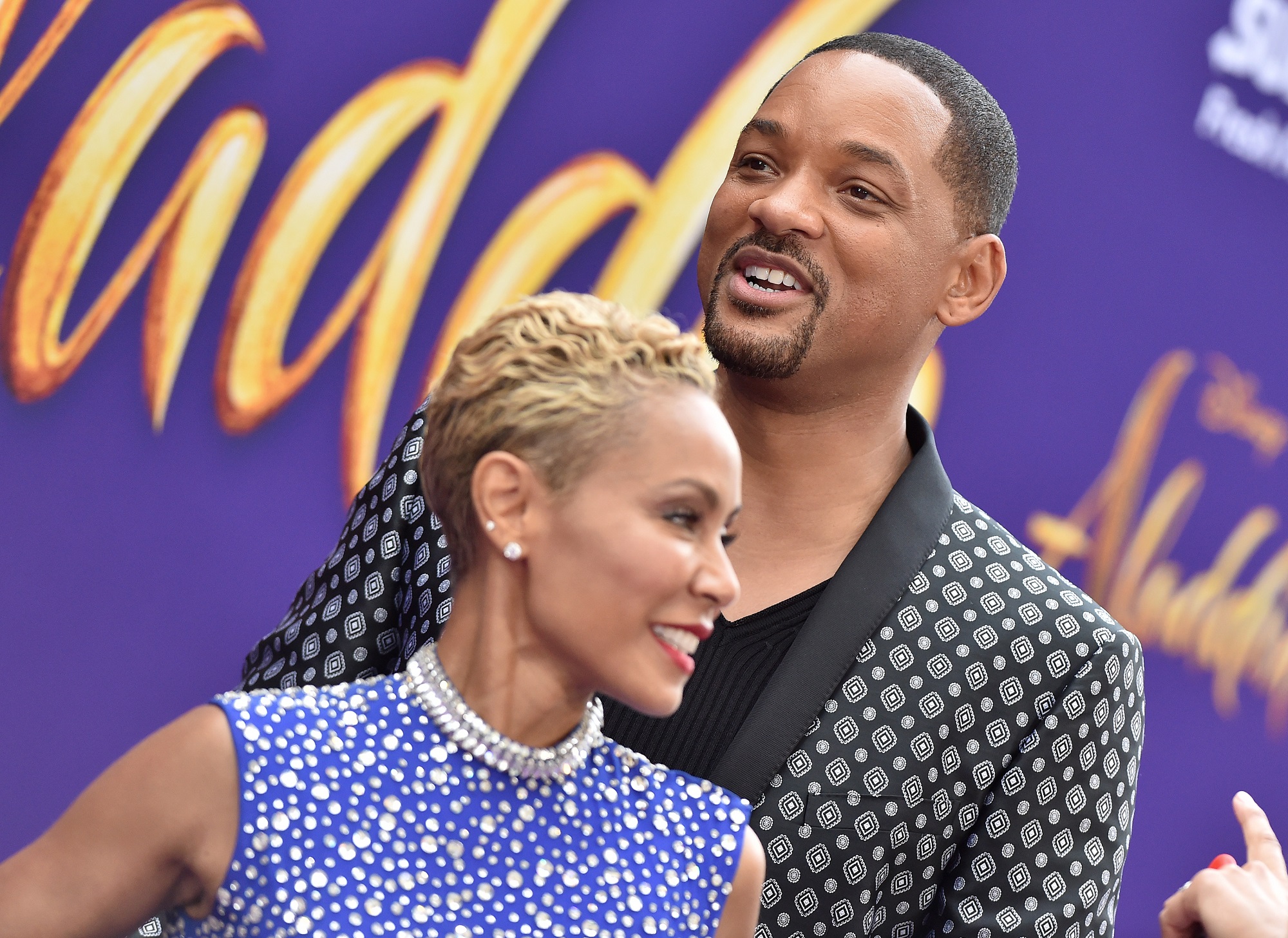 Jada Pinkett Smith and Will Smith eventually started a school named the New Village Leadership Academy. The school is now shuttered, but at the time, many suspected the school was essentially a Scientology school. 
The Smiths denied these allegations, and claimed their school is secular in nature, and that it only employs the Study Technology methodology that Scientology utilizes. 
However, the school's staff included plenty of Scientologists. The former Director of Learning, Director of Qualifications, Artistic Director, and the 2009 School Administrator were all confirmed Scientologists. 
As for Study Technology, many Scientology critics believe it is simply another tool the organization utilizes to mold minds. 
"There is no reputable educator anywhere who endorses Study Technology. What happens is that children are inculcated with Scientology jargon and are led to regard L.R. Hubbard as an authority figure. They are laying the groundwork for later bringing people into Scientology," claimed David S. Touretzky, a Scientology critic.
"I definitely want to make it clear that the educational institution that we have, the school that Will and I have, is not a Scientology school. It is not a desire of ours to educate children with Scientology, that is not what Will and I want to do. And our school is not, and I repeat, not a Scientology school." claimed Pinkett Smith.
School employees claim it was a Scientology school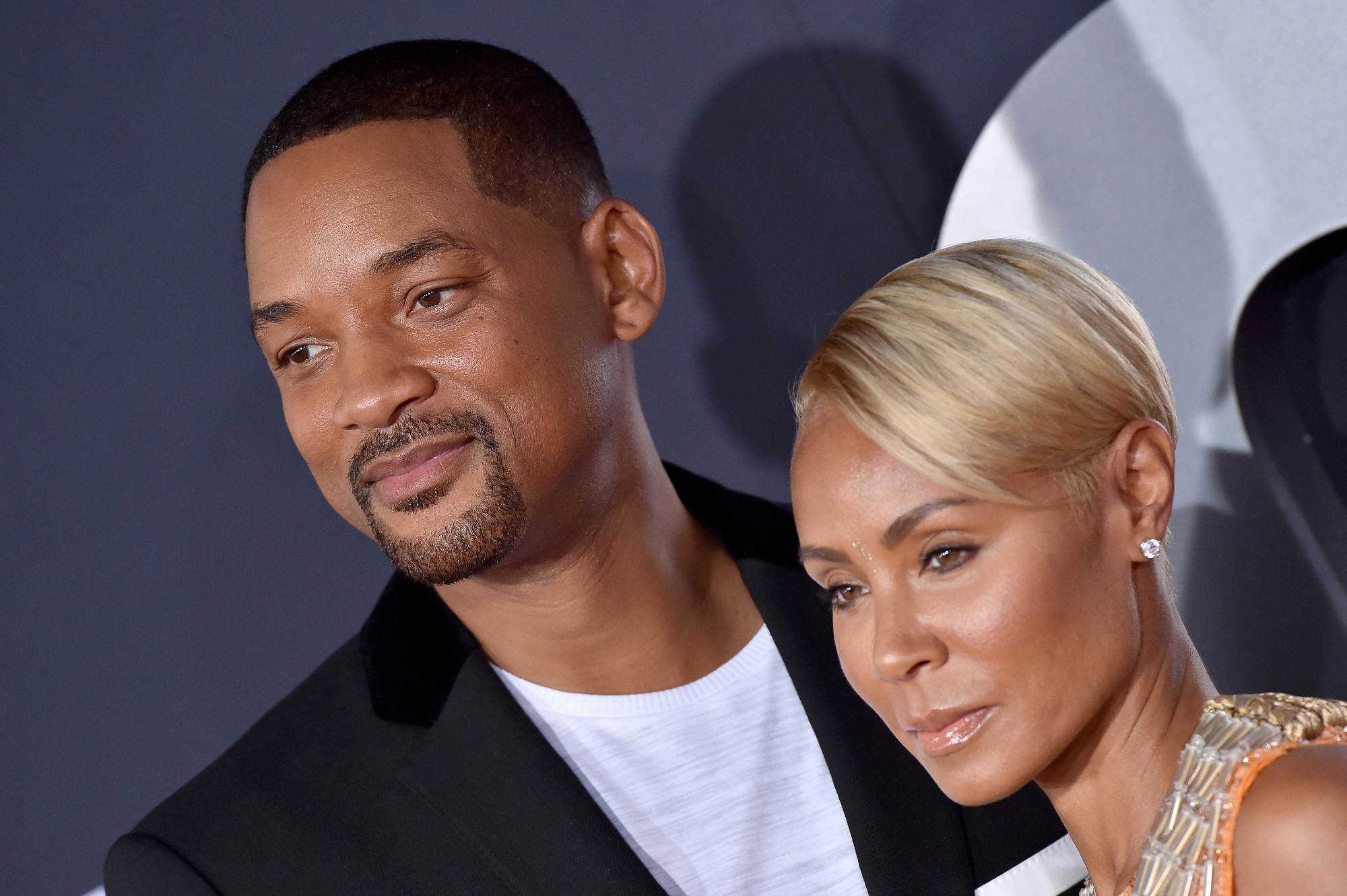 Despite what Will Smith and Jada Pinkett Smith claim about their school and its methodology, certain former educators at the school have claimed otherwise. 
Jacques Olivier, the former School Administrator, claims she was sent Scientology books, and that she left over clashes surrounding Study Tech. 
"They never mentioned Scientology. But I remember they sent me the L. Ron Hubbard books [the founder of Scientology], and I didn't put it together. It just seemed like a great opportunity," Olivier told The Daily Beast.
Olivier later claimed she and other teachers were required to take courses at the Scientology Celebrity Center in Hollywood, in addition to other companies. 
"We all went to Applied Scholastics. They have all these front companies that you only realize later are Scientology," she explained.
"I had to go down to the Celebrity Centre and do stuff with the E-meter, and Jada was always at the Celebrity Centre. My feeling is that Jada was really into [Scientology] and Will was sort of whatever… but he took all the courses too," Olivier added.