Did Jay-Z Ever Cheat on Beyoncé?
They're still married and stronger than ever. But did Jay-Z ever step out on Queen Bey?
We all know they're Crazy in Love.
They're one of the music industry's most powerful, recognized, and respected married couples. But Jay-Z and Beyoncé almost didn't keep their marriage intact. Anyone who listened to Lemonade knows the real story – Jay cheated on Queen Bey and broke her heart. However, forgiveness is a powerful thing and in the end, their relationship came out stronger than before.
Here's what happened and why she stayed.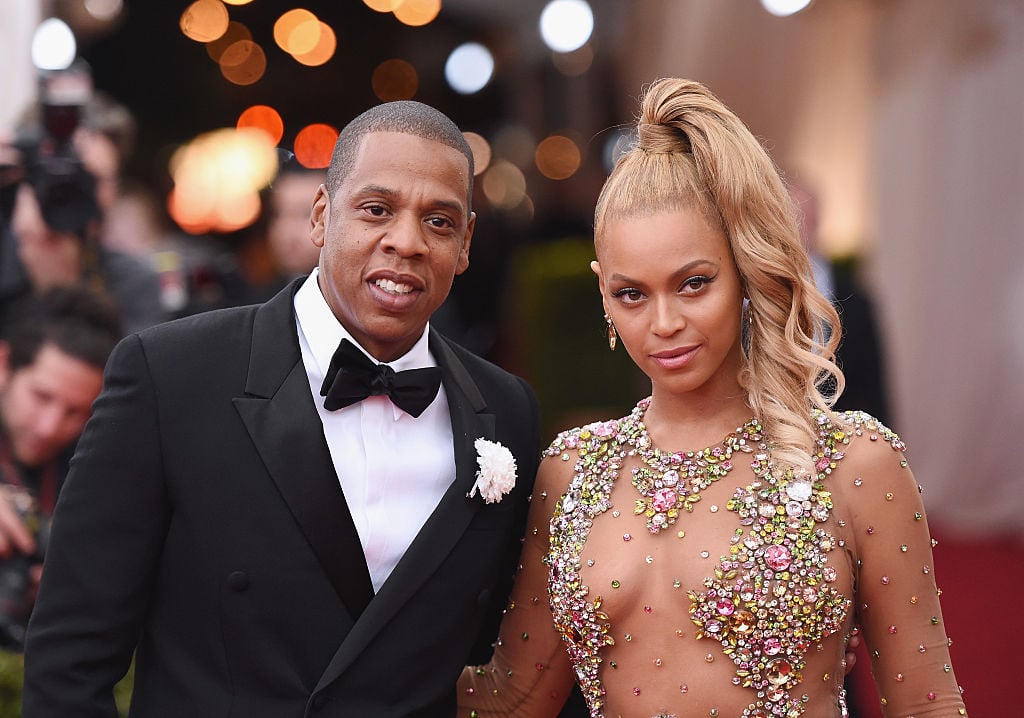 Jay-Z and Beyoncé met young and waited to get married
Beyoncé was just 18 when they first met in 1999, though they didn't begin dating until a year later. "We were friends first for a year and a half before we went on any dates," said during an OWN interview. "We were on the phone for a year and a half, and that foundation is so important for a relationship. Just to have someone who you just like is so important, and someone [who] is honest."
The pair got married in a secret, private ceremony on April 4, 2008. They kept the whole thing under wraps long after it happened before sharing photos and details.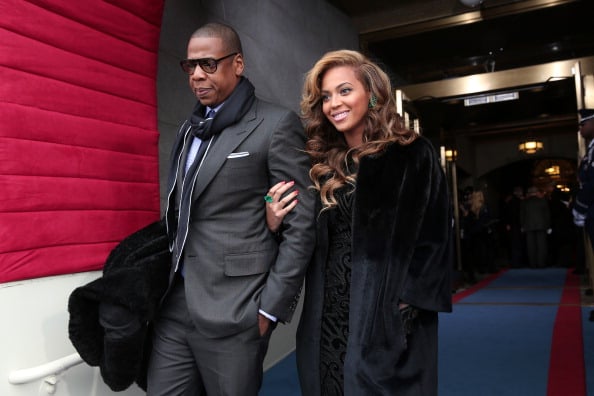 Rumors about Jay-Z cheating start circulating
It all started with that infamous video of Beyoncé's sister, Solange Knowles, physically attacking Jay in an elevator after the Met Gala in 2014. In June of the same year, the duo set off on their joint On the Run Tour, which followed in the tradition of their musical careers being linked. But even while they looked the part of happy couple onstage, the rumors of infidelity persisted.
And the two expressed their true emotions musically, too. Beyoncé's Lemonade album from 2016 featured plenty of songs about cheating and betrayal plus forgiveness. Did it mean Jay-Z was being unfaithful to her?
Jay-Z admitted to cheating on Beyoncé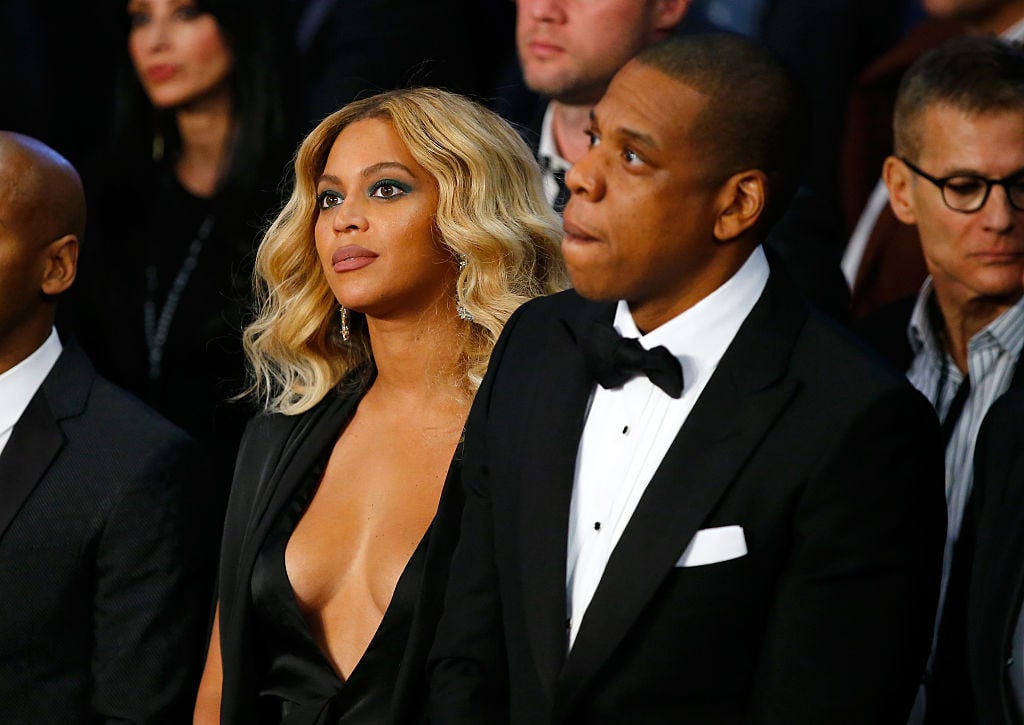 In 2017, the rapper finally admitted what fans had expected all along: He did cheat on Beyoncé during a low point in life and regretted it. In an interview with the New York Times, Jay-Z said:
"You have to survive. So you go into survival mode, and when you go into survival mode, what happens? You shut down all emotions," Jay-Z told Baquet, citing a difficult childhood that resulted in a tendency to isolate himself. "So even with women, you gonna shut down emotionally, so you can't connect . . . . In my case, like, it's deep. And then all the things happen from there: infidelity." 
How did the couple manage to stay together after infidelity?
Anyone could see – or hear – that Beyoncé was furious with her husband for being unfaithful. But when he dropped an album full of apologies, it was easy to see how she could forgive him. His efforts to win her back seemed genuine.
As Jay-Z explained in an interview with CNN, Bey is his soulmate, and he had to fight for her.
"It's the person I love," he said "And you can be in love with someone, you can love someone, and if you haven't experienced love and you don't understand it and you don't have the tools to move forward, you're going to have complications, period. And you can either address it or you can pretend until it blows up at some point, and for us, we chose to fight for our love, for our family, to give our kids a different outcome, to break that cycle."
Hopefully they did.