Did Jimmy Page Really Play Guitar on Kinks and The Who Records?
In the documentary It Might Get Loud, there's an interesting moment between U2 guitarist The Edge and Led Zeppelin's Jimmy Page. After years of hearing stories about Page's work as a session guitar player in the '60s, The Edge wondered how much was true.
"What did you actually play on that I would have heard?" he asks Page. "There's all these legends." Page remarks that he played on the recording of Bond theme "Goldfinger," which he described as "fantastic." But he tells The Edge that the stories have "gotten out of hand."
"Before you knew what it was, you had done everything," Page says with a laugh. While that may be true, Page definitely played on his share of No. 1 singles — something Led Zeppelin never did as a band.
In fact, he assures The Edge that he played on records by the Kinks. But Page was being modest. A Rolling Stone list on the subject shows he also played on records by The Who, Joe Cocker, Donovan, and a pre-Velvet Underground Nico.
Page played on hits like 'I Can't Explain' and Donovan's 'Sunshine Superman.'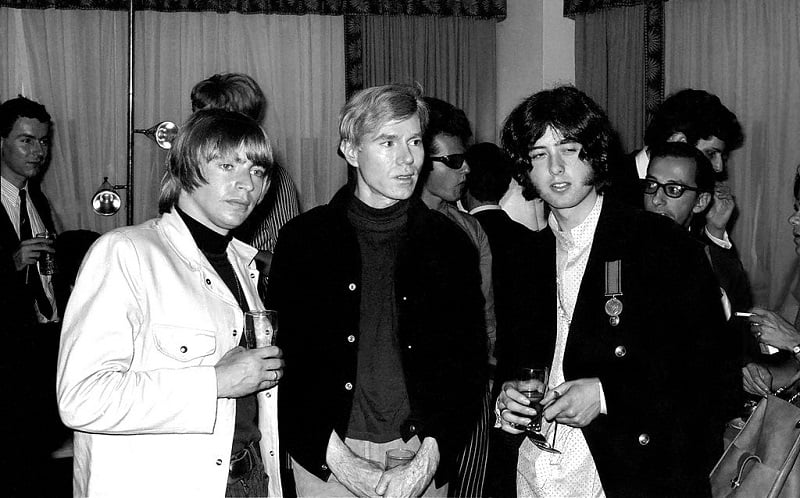 In It Might Get Loud, Page speaks about how busy he would be at times with his session work. The London scene was obviously a hotbed of rock in the mid-'60s, but he played on all kinds of records.
One of the oddest sessions Page sat in on was The Who's recording of "I Can't Explain," which cracked the UK top 10 in 1965. "I don't know, really, why I was brought in," Page told Rolling Stone. "I'm playing the riff, in the background — behind Pete Townshend. I didn't need to be there."
On Donovan's "Sunshine Superman," a Billboard No. 1 hit in '66, it's quite clear why Page got the job. Two years later, Page was back in the studio with Donovan to deliver the solo on "Hurdy Gurdy Man." (John Paul Jones, himself a session whiz, arranged that track for Donovan.)
Page's session work for The Kinks, on the other hand, was more like his Who sessions. He played rhythm guitar on the band's first album so Ray Davies could focus on singing. (Dave Davies played all Kinks solos on that record.)
Page had a UK No. 1 with Cocker's 'With a Little Help From My Friends.'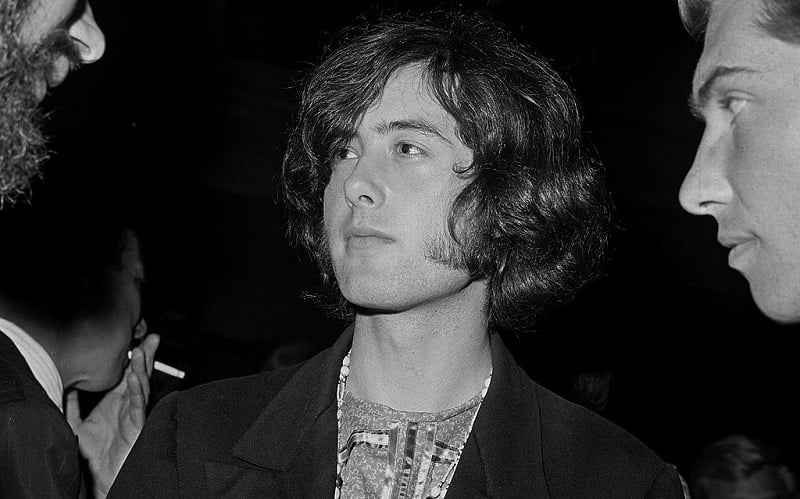 Another smash hit Page played on belonged to Joe Cocker, who covered the Beatles' "With a Little Help From My Friends" in 1968. That went to No. 1 in the UK in August '68, performing much better than the original version that Ringo sang.
By then, Page already had played on demos by The Rolling Stones and worked with Brian Jones, one of the band's original members, on a film soundtrack. He'd also showcased his abilities on 12-string guitar with The Kinks and 6-string acoustic on a record with Nico, who was just starting out.
Once the decade started to wind down and The Yardbirds split up, Page knew he was ready to start his own band. Jonesy was eager to join, but the band became ready to make history when Robert Plant and John Bonham joined. Led Zeppelin never looked back after that moment.
Check out The Cheat Sheet on Facebook!