Did Joanna Gaines Graduate From College?
Joanna Gaines has found success in different kinds of businesses. It's almost hard to keep track of them all. But did she graduate college in preparation for that? This is what she studied before starring on Fixer Upper.
Joanna Gaines has multiple businesses
RELATED: 'Fixer Upper: Welcome Home': Joanna Gaines Added 1 Hidden Message to Wallpaper
Fixer Upper brought attention to Joanna and her family. The show premiered in 2013 showing her and her husband, Chip Gaines fixing up homes in Waco, Texas. She often took over the interior design part of the projects.
They went on to invest in more businesses. They have a restaurant called Magnolia Table, a construction and real estate company, lines of furniture and home products. They also have a farm, magazine, flea market, and more.
The couple eventually ended their show in 2018. But now they're back with their own network. It might make fans wonder how Joanna's road to success started.
Does Joanna Gaines have a degree?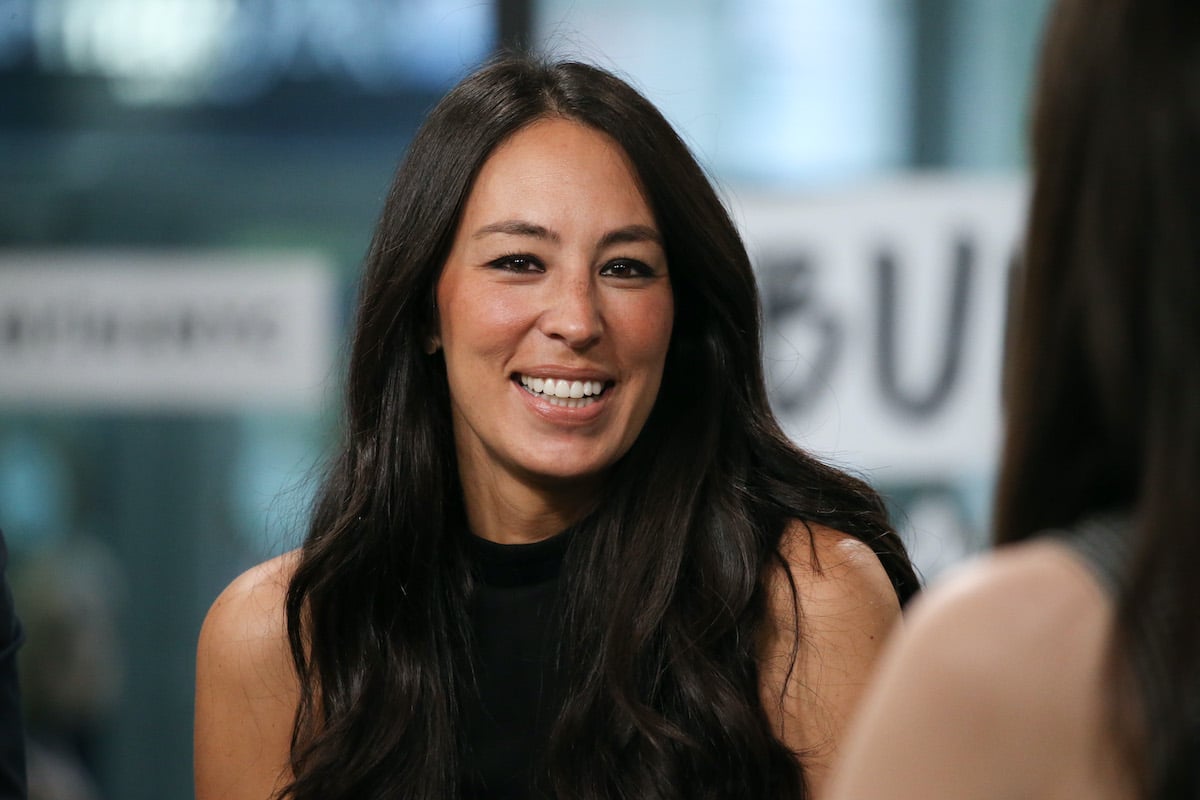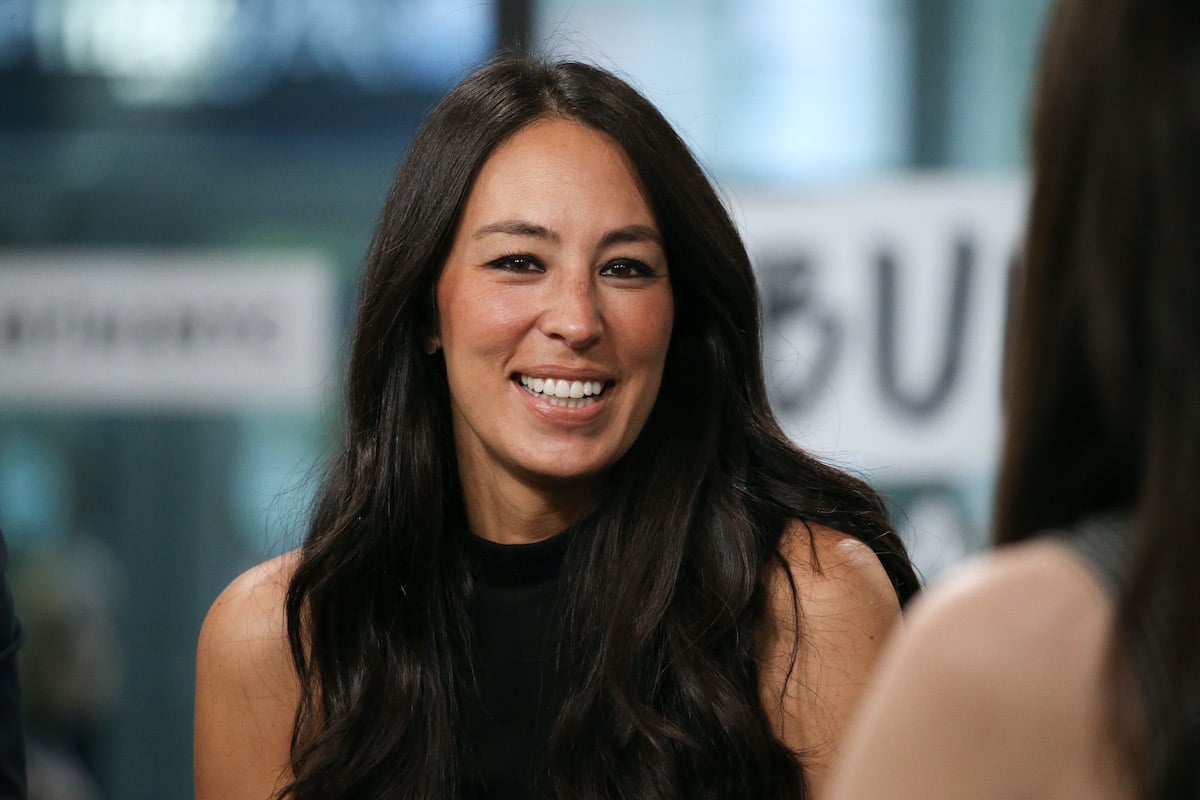 RELATED: 'Fixer Upper: Welcome Home': Even Joanna Gaines Is Moving Away From Modern Farmhouse Style
Joanna first studied business at McLennan Community College. She then went on to study broadcast journalism at Baylor University. Chip attended the same school, but they didn't meet until 2001 at her father's tire store.
She explained to Baylor Arts and Sciences magazine why she picked broadcast journalism. "Even though I'm naturally a shy, introverted person, there's something about the camera that I enjoy," the designer said. She later said, "…Chip would be horrible because he is much more comfortable just winging it. He would make a great live reporter, except maybe he'd exceed the time limit."
Joanna graduated in 2001. She hoped to go to New York after interning there for a semester at 48 Hours with Dan Rather. Instead, she used her experience in front of the camera for a different type of show.
Chip and Joanna Gaines continued to take courses
RELATED: Joanna Gaines Once Admitted She Often Feels Bad For Her Husband In Terms of Their Success: 'Poor Chip'
The couple is busy given they're raising five children and running multiple businesses. But they have continued to try to learn new things.
Joanna posted a picture on Instagram of Chip at Harvard in 2019. She captioned it with, "Course complete! School looks good on you @chipgaines #ChipForClassPrez #bems." The couple participated in the Business of Entertainment, Media, and Sports program, according to One Country. Celebrities and executives typically fill this program.
The parents also seem to want their kids to follow in their footsteps by going to college. Chip told People magazine they won't get a certain device until then.
"We keep telling our kids they don't get a phone until they go off to college," he said. "I think I'm like, a quarter Amish," Chip jokes. "I've got some glitch in me [where] I don't like normal technological advances."
Their kids are still very young. But they were often seen on their show, and helping out with renovations. The parents also posts pictures of them helping out on the farm.