Did Kate Chastain from 'Below Deck' Seek Legal Counsel Against Caroline Bedol?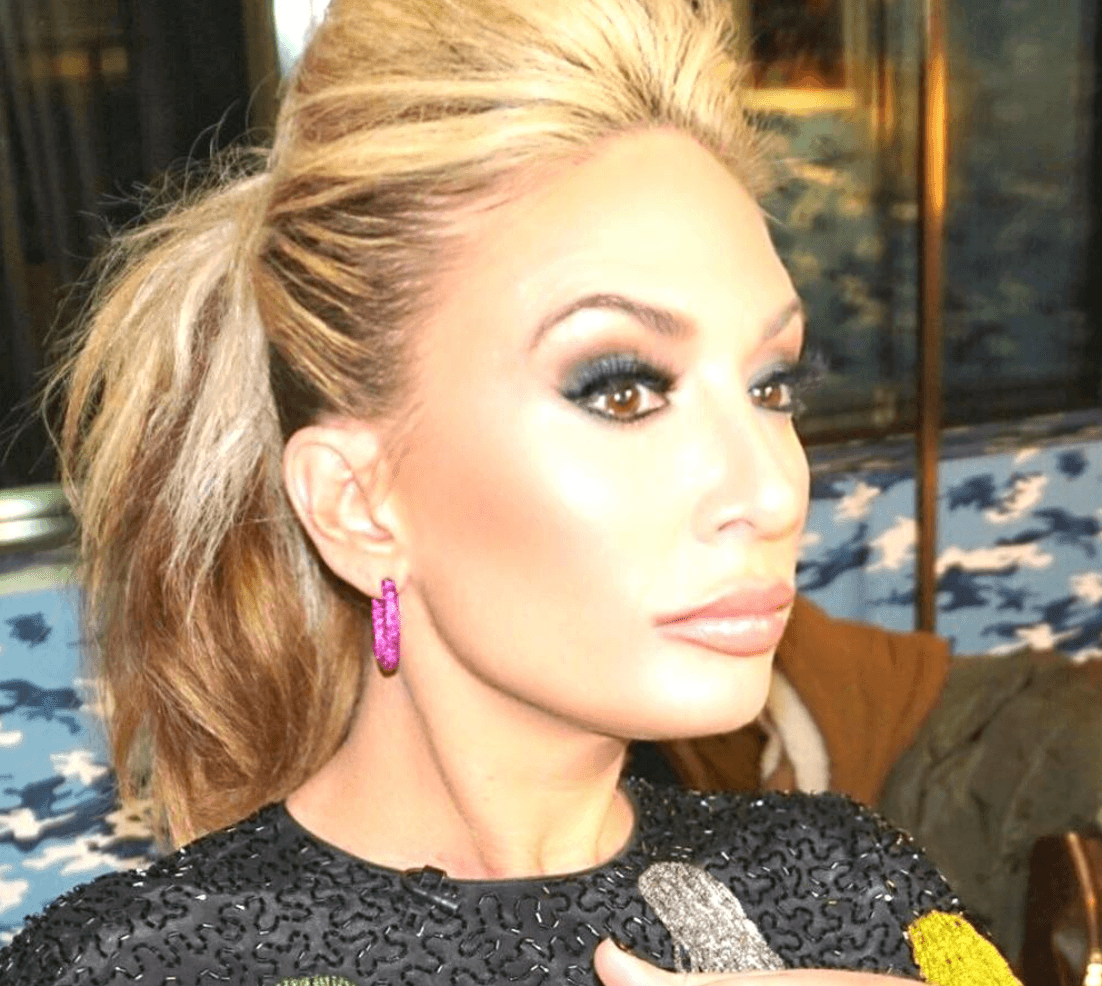 What seemed to be a simple apology to clear the air resulted in yet another cryptic and wonky Twitter exchange between chief stew Kate Chastain and former third stew Caroline Bedol from Below Deck.
After being noticeably absent from social media over the holidays, Bedol tweeted, "I'd like to retract any and all comments I've made re: Kate Chastain and cocaine use. I've never witnessed it, and I sure as sh*t shouldn't speculate about things I know nothing about. I'm sorry to you, Kate. I know better. Now to be better."
Rumors that Chastain had a cocaine habit have dogged the chief stew for some time. Most recently Bedol repeated what she heard on social media and in a podcast. "I honestly just wrote the tweet to say that I never actually witnessed Kate doing cocaine," Bedol told The Cheat Sheet. "It was the right thing to do and that was it." Chastain did not respond to Bedol's post but commented when another follower re-posted her tweet. What did Chastain say and did her post suggest she's retaining a lawyer against Bedol?
Chastain surfaced when this follower posted the apology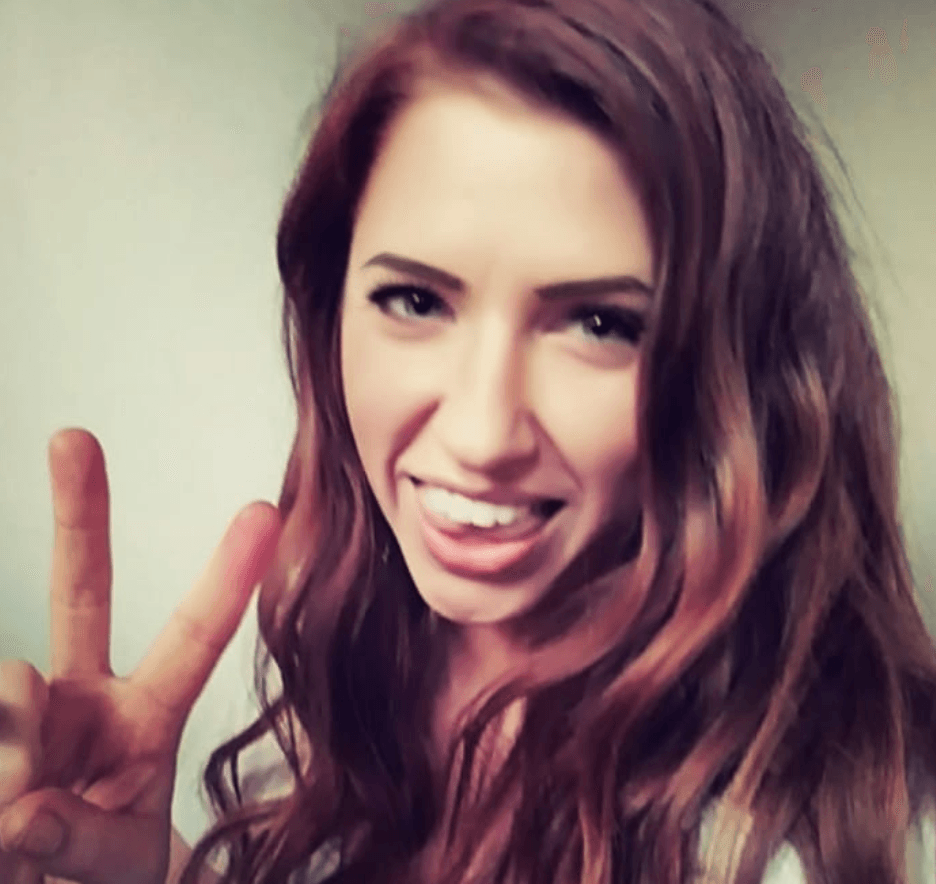 Following her initial tweet, Bedol reaffirmed, "Well, it's the one thing I have not witnessed. Therefore, I have no knowledge of it. I will stand firm in everything else I've stated, re: below deck. This was not for me to comment on. New year requires me to call myself out." Some followers were supportive. But others thought it was an attention-grabbing stunt on Bedol's part. A Twitter follower re-posted Bedol's comment with, "I doubt Kate cares…"
But apparently, Chastain was watching and did care. "Um ya unfortunately this 'retraction' is nothing but another worthless cry for attention under the guise of good intentions," she wrote. "b/c all the hideous, false things she has said about me have already been posted & reposted by various online tabloids so the damage is done and permanent."
The Twitter follower agreed and replied, "Exactly. You've handled yourself with class. You haven't engaged with her and she's been an absolute cow."
This is where it gets murky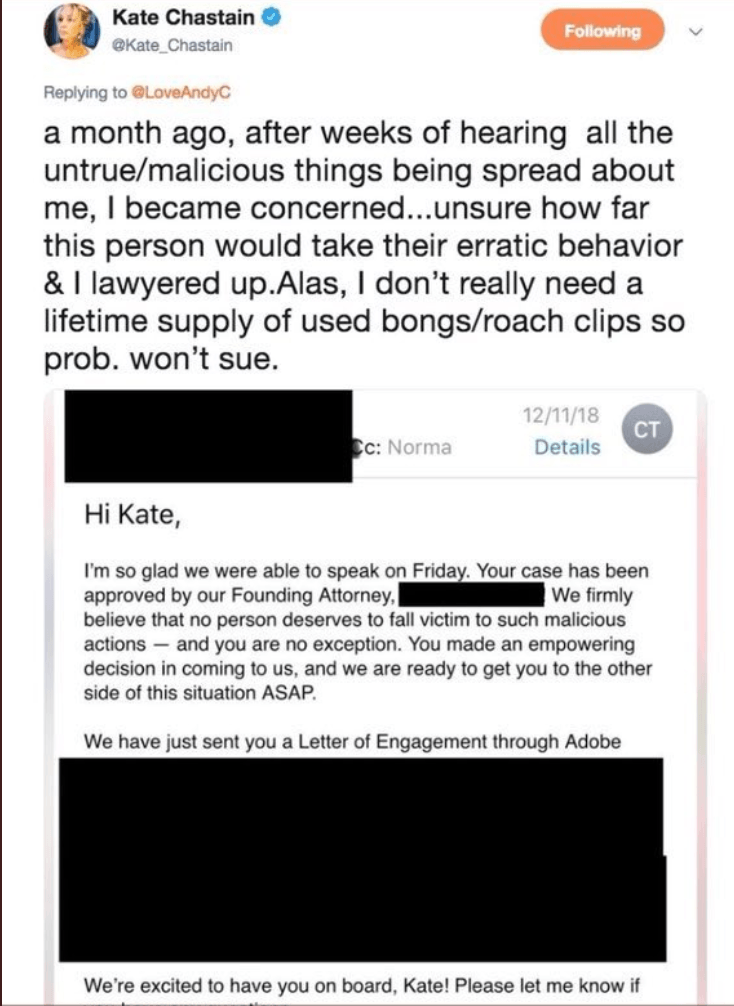 In a now-deleted tweet, Chastain eluded to possibly taking legal action against Bedol. Chastain posted what appeared to be a letter from an attorney in response to the thread. The missive welcomed Chastain to the law firm (with the name scrubbed), along with, "We firmly believe that no person deserves to fall victim to such malicious actions– and you are no exception. You made an empowering decision in coming to us, and we are ready to get you to the other side of the situation ASAP."
When Bedol spoke with The Cheat Sheet she said she was unaware of any legal action being taken against her with regard to Chastain. And that she hasn't been contacted by an attorney retained by Chastain. Although the letter is deleted some follower comments remain. "She probably got a cease and desist," one person remarked.
Bedol followed up her initial post to reduce any confusion. "Apology wasn't seeking her forgiveness; it was an effort to right a wrong. Furthermore, I think stating a well-known fact is a milder offense to screaming accusations about a herpes outbreak and laughing at a woman stricken with dementia." The Cheat Sheet reached out to both Bravo and Chastain but received no response.
Check out The Cheat Sheet on Facebook!