Did Kate Middleton Really Do Her Own Makeup on Her Wedding Day?
Prince William and Catherine, Duchess of Cambridge tied the knot on April 29, 2011. Their royal wedding took place at Westminster Abbey with around 2,000 guests in attendance and was watched by millions around the world. Royal fans gushed over how beautiful Kate looked on her big day. We know she wore the stunning Cartier Halo tiara and a gorgeous Alexander McQueen dress by Sarah Burton. But who did her flawless makeup?
There have been reports over the years that Kate did it herself. Read on to find out if that was really the case, plus what you never knew about their wedding including what Kate carried that shares a name with the groom.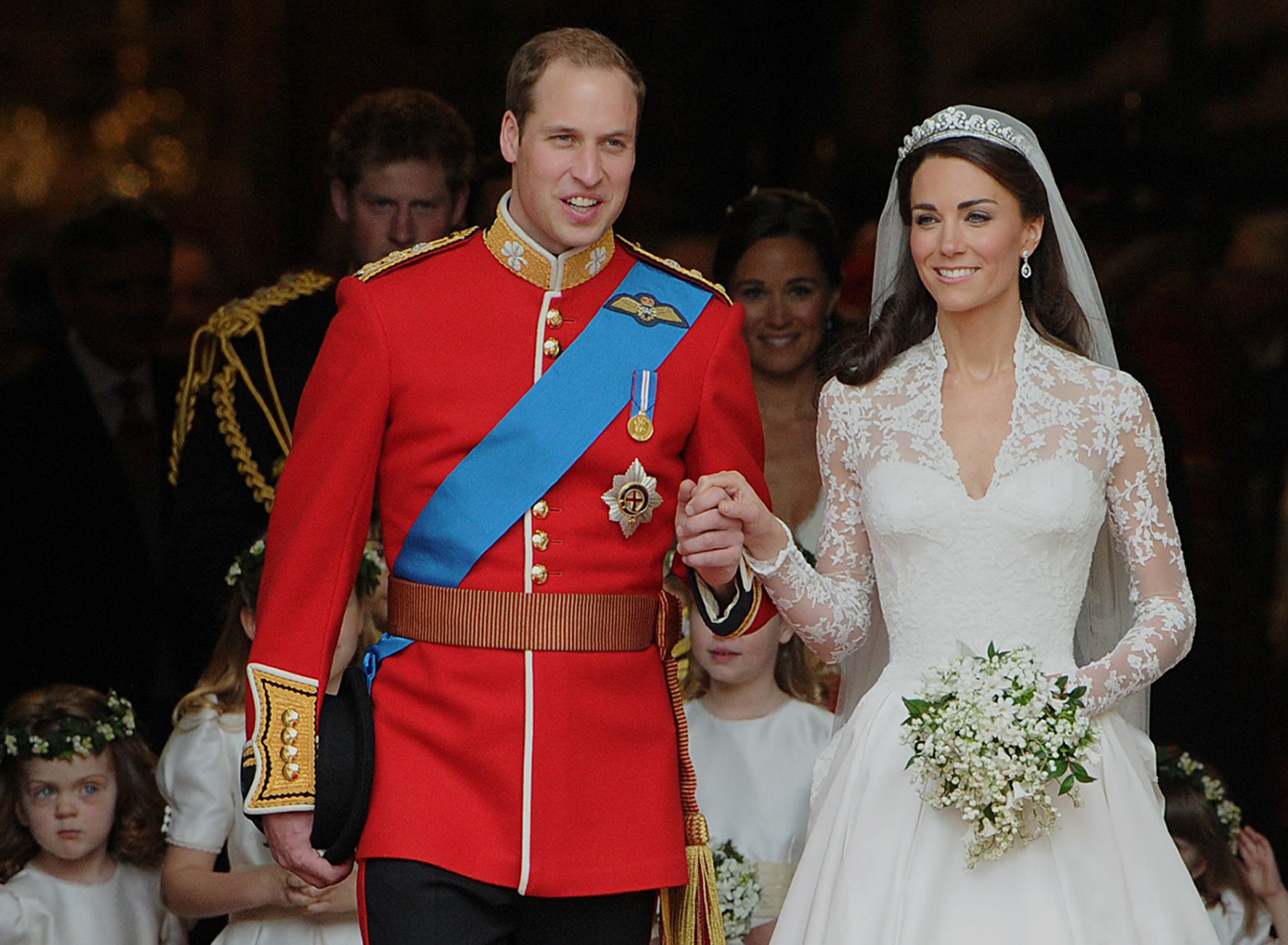 Something old, new, borrowed, blue, and something called sweet William
According to The Knot, many brides have long followed the tradition of wearing "something old, something new, something borrowed, and something blue" when they get married. Well, Kate was no different.
For the "something old," which represents continuity, Prince William's bride had some old lace incorporated into her gown. Her "something new," which represents optimism, were diamond earrings her parents gave her as a gift. Kate's "something borrowed," which represents happiness, was the tiara Queen Elizabeth II loaned her. And for her "something blue" that represents purity, love, and fidelity Burton sewed a blue ribbon inside her gown.
Kate also carried something called "sweet William." Glamour noted that her bouquet was an arrangement of myrtle, lily-of-the-valley, ivy, myrtle, hyacinth, and sweet William flowers.   
Did Kate do her makeup?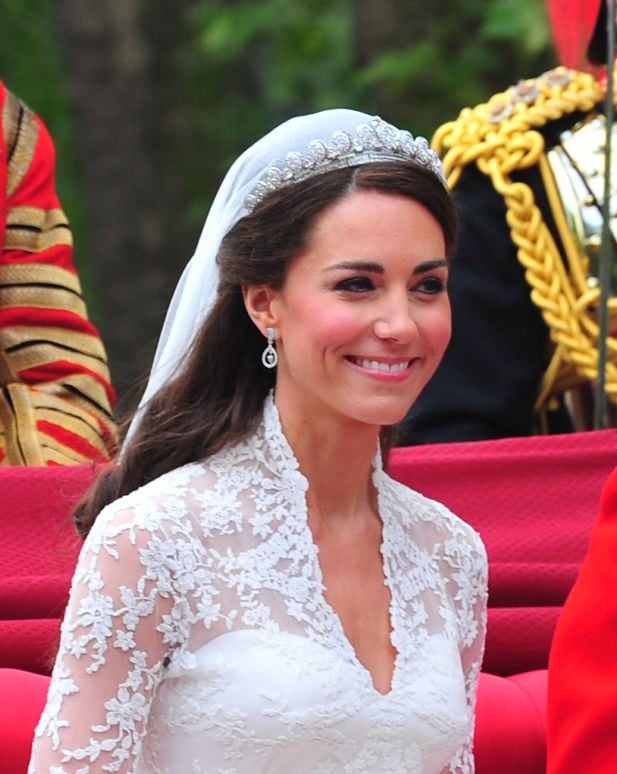 So what about those reports that the future queen did not have her makeup done professionally and instead did it herself? Well, she enlisted the help of makeup artist Arabella Preston but not on her special day.
"[Preston] had about three or four lessons with Kate at her private flat in Chelsea and has also gone, very privately to Clarence House," wedding planner Mark Niemierko told People just before the royal event, adding, "Arabella was supposed to be coming on the day as well but now she isn't because Kate's comfortable and confident in doing it herself."
Prior to saying "I do," Kate did her own makeup for another important day.
She reportedly wasn't pleased with the professional makeup she received the day of her and William's official engagement photos so she decided to wipe it off and reapply it herself.
The royal wedding cost $34 million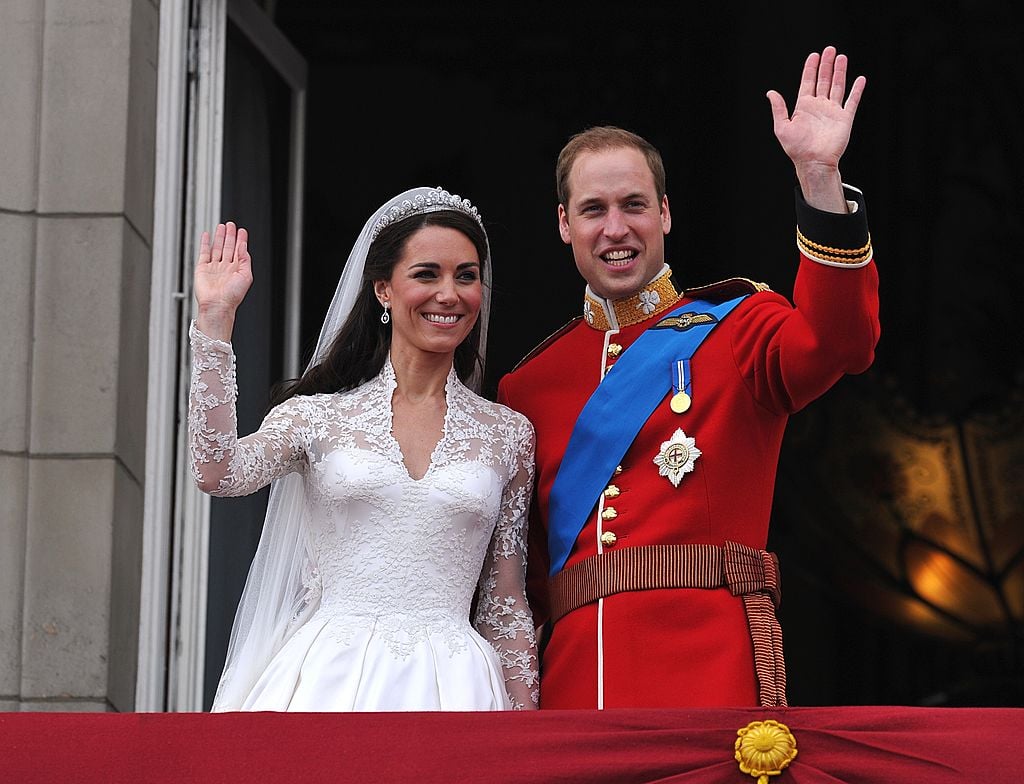 After they said their vows the duke and duchess took a ride through the streets of London in a horse-drawn carriage and appeared on the iconic royal balcony. 
The total cost for the lavish affair was $34 million.
When broken down their wedding cakes cost $80,000 each, Kate's dress cost $434,000, and the flowers were around $1 million. But the biggest expense was the security which reportedly cost $32 million.
Read more: Does Being Married to Kate Middleton Make the Role of Future King Bearable for Prince William?