Did Kevin Jonas Wait to Have Sex Until Marriage?
The Jonas Brothers were notorious for their purity rings when they first shot to fame in the mid-2000s. But did any of the Jonases actually wait for marriage to have sex?
During their original heyday as Disney heartthrobs and pop sensations, the Jonas Brothers became known for many things, including skinny ties and Miley Cyrus. But what Kevin, Joe, and Nick Jonas made headlines for most might have been their purity rings. At the time, the three brothers said the rings symbolized their faith-based commitment to wait for the "right person" to lose their virginity. 
Now, the all-grown-up Jonases joke openly about their purity rings, which they've long since removed. But the oldest Jonas, who got married first, seems to have made a different personal decision when it comes to sex before marriage than his two younger brothers. Here's what Kevin Jonas had to say about his purity ring and waiting for sex until his wedding night.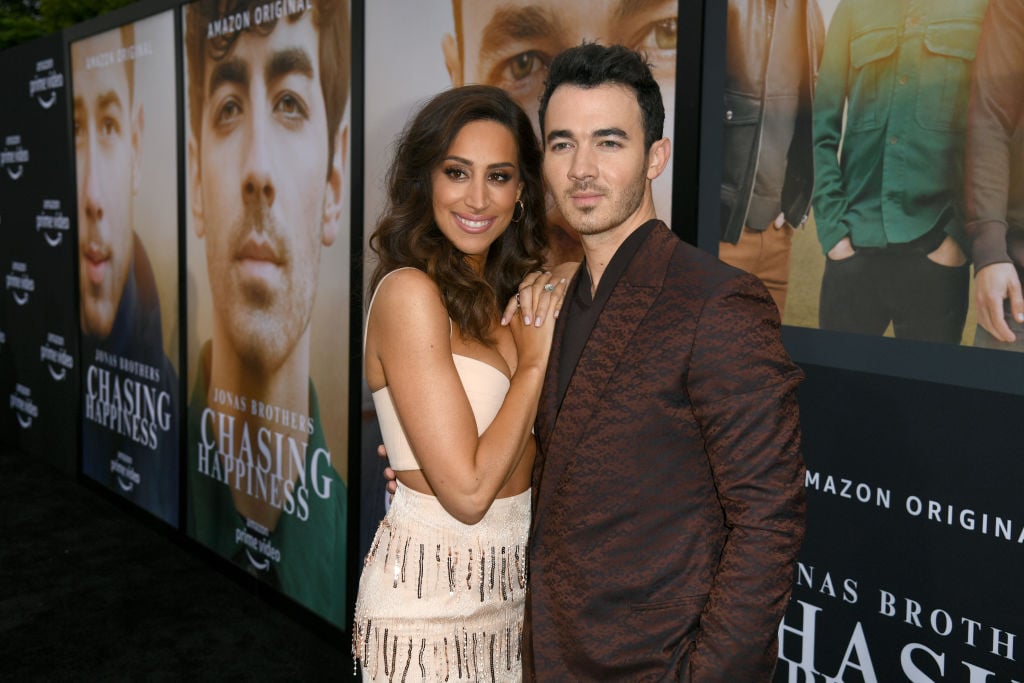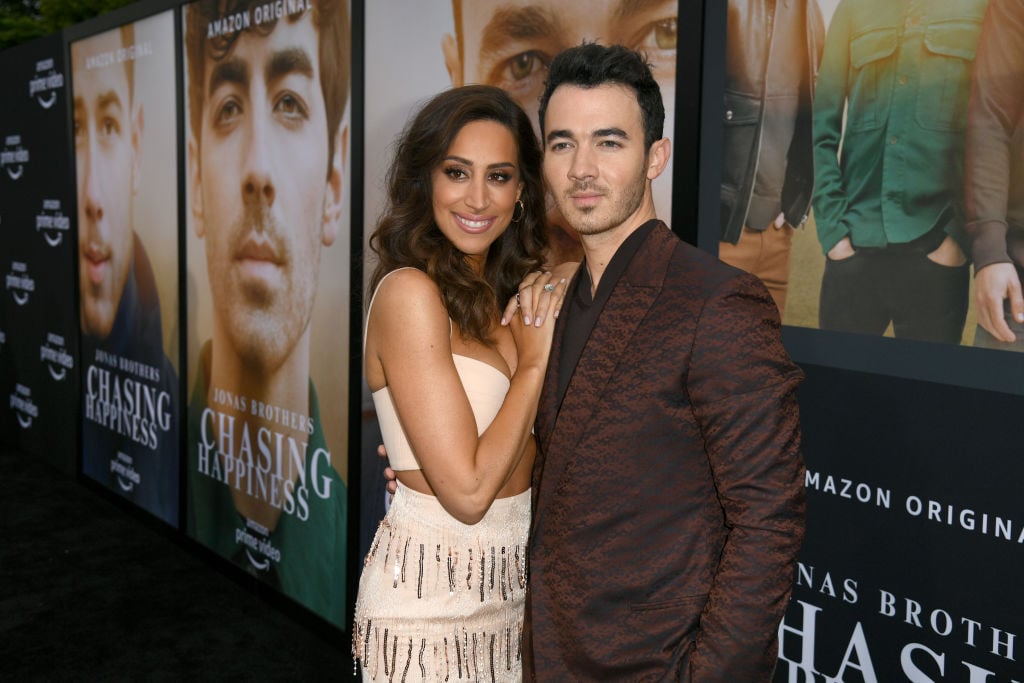 Kevin was the first of the Jonas Brothers to remove his purity ring
Raised as evangelical Christians by an Assemblies of God pastor and homeschooled in a devout environment, the Jonas Brothers were often asked about their purity rings in the context of their religious beliefs. In a 2008 statement to the Huffington Post, Joe, then 18, said the Jonases' purity rings represented "promises to ourselves and to God that we'll stay pure till marriage."
Eventually, all three brothers removed the notorious rings. According to Bustle, the Jonases are now able to laugh about the awkwardness of that time in their lives. On an appearance on The Late Late Show with James Corden in 2019 after the band reunited, the brothers revealed on an episode of Carpool Karaoke that Kevin was actually the first to remove his ring. When Corden asked the band which brother removed the ring first, Joe and Nick pointed right at their older brother.
The Jonas Brothers have since described the purity ring questions during their initial rise to fame as "incredibly annoying" and even "inappropriate," given that some of them were minors when the band took off in the mid-to-late-2000s.
He and his wife waited until their wedding night for sex
Since the Jonases removed their purity rings, Joe and Nick have both opened up about losing their virginity before marriage. Kevin's story was a bit different.
The oldest Jonas married his wife Danielle Deleasea (now Danielle Jonas), a former hairstylist from Denville, New Jersey, in 2009. The couple met during a 2007 vacation in the Bahamas and dated for two years before 21-year-old Kevin popped the question to 22-year-old Danielle in 2009. 
According to Elite Daily, Kevin was instantly taken with Danielle and asked her sister for her number after he saw her walking along the beach with flowers in her hair. "It was tough performing last night, knowing that I was going to ask the biggest question in my life to the most amazing girl in the world," he told People after he asked Danielle to marry him. 
Although he no longer wore his purity ring, Kevin and Danielle had a short engagement in part because they chose to save sex for their wedding night. "I could've gotten married the day after we got engaged," Kevin told People after they wed. "We'd have gone crazy waiting any longer." The pair married at Long Island's Oheka Castle, with Joe and Kevin serving as best men in the ceremony. 
The oldest Jonas recently celebrated his 10-year engagement anniversary 
32-year-old Kevin and 33-year-old Danielle, who had their own E! reality special, Married to Jonas, at one time, have now been happily married for 10 years. The Jonases live in New Jersey and have two daughters of their own, Alena Rose Jonas and Valentina Angelina Jonas.
In a sweet Instagram post for his wife to celebrate their 10th anniversary, Kevin raved about their unique journey together. "My wife of ten years. My best friend of twelve years. The love of my life," he gushed. "I cannot explain how amazing it is to look back on our journey together and to see how much we have grown together…This is just the beginning, we haven't even started our journey and I cannot wait for the next 10 and then the next. I love you to the moon and back."