Did Kim Kardashian West Prove She Is the Smartest Sister With This 1 Career Move?
The Kardashian-Jenners seem to know a thing or two about having successful careers. The family members themselves have done extremely well with careers in reality TV, social media promotions, modeling, and entrepreneurship.
While it's not clear the Kardashian-Jenner siblings are smart about their line of work, Kim Kardashian West might have proven herself as the smartest of all with a recent career move.
Fans are getting tired of the Kardashian-Jenners flaunting their wealth
First off, it's important to note that the Kardashian-Jenners' success is mainly based on how much attention they can get from fans and the general public. The family has been able to stay relevant in the entertainment industry for over 10 years because they combine "relatability" with an extravagant lifestyle unattainable to most.
However, the Kardashian-Jenners' habit of flaunting their wealth and privilege has brought them a lot of backlash during the pandemic. For example, fans have criticized Kylie Jenner for taking trips, Kim Kardashian West for having a private island getaway with friends and family, and Kendall Jenner for having a birthday party.
Some fans think philanthropic celebrities will be more celebrated in the future
The pandemic has highlighted huge wealth inequalities in the United States. As such, some fans believe the Kardashian-Jenners might not be able to sustain the popularity they gained from showing off their lavish lifestyles in the near future.
In a Reddit discussion about Kylie Jenner's current popularity, for example, one fan wrote, "She needs to be careful about how fast she's blowing that money. Beauty is a depreciating asset (in the mainstream eye, anyway) and relevancy won't last forever. I agree about the wealth flaunting, it's gross and out of touch. Being more philanthropic would only help her brand too."
Another person said, "This whole pandemic has turned me off on celebrities so much. Not just the Kardashians but literally everyone. They really don't give a f*** about any of us and only care about money. I want to invest my time celebrating the people around me and people who are actually making a change. Not just posting photoshopped selfies and flaunting their wealth."
Kim Kardashian West might be showing how much foresight she has by pursuing a career in law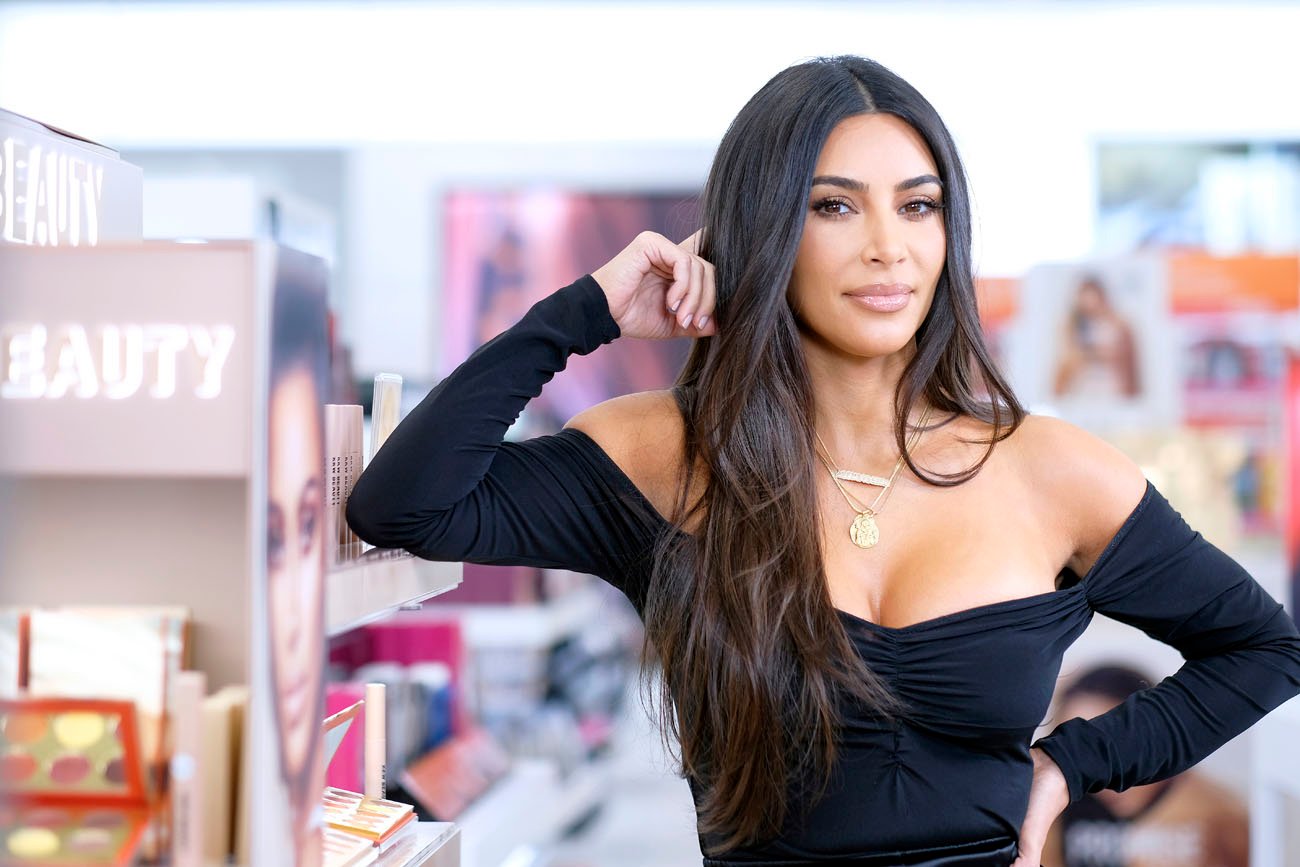 Given fans' annoyance over the Kardashian-Jenners' decade-long wealth-flaunting careers, it seems Kardashian West might have made a smart career move by pivoting toward a new line of work.
In 2019, Kardashian West revealed her decision to study law and later take the bar exam in California. This came after she started working in criminal justice reform and helped free inmates convicted of nonviolent drug-related crimes.
Kardashian West even told Vogue that criminal justice reform would soon become a huge focus in her life, to the point where she could give up being a celebrity down the road. She shared, "So my goal would be in like, 10 years, to give up being Kim K and just focus on this and be an attorney and fight for so many deserving people."
While some people do not take Kardashian West's ambitions seriously, her dedication to criminal justice work has earned her praise from many onlookers. If Kardashian West succeeds in this line of work, she could no doubt make a huge difference in the lives of underprivileged folks. Perhaps it might even inspire other family members to follow in her footsteps.