Did Kris Jenner Go to College?
Kris Jenner is the famous matriarch of the Kardashian-Jenner family. Since the beginning of her kids' careers, she has been managing them and catapulting them to insane levels of fame. Jenner has been credited with helping her family stay in the spotlight for over 10 years.
Jenner is clearly highly skilled in marketing and business tactics. As such, some fans might be wondering where she learned these skills. Did Jenner go to college? Find out below.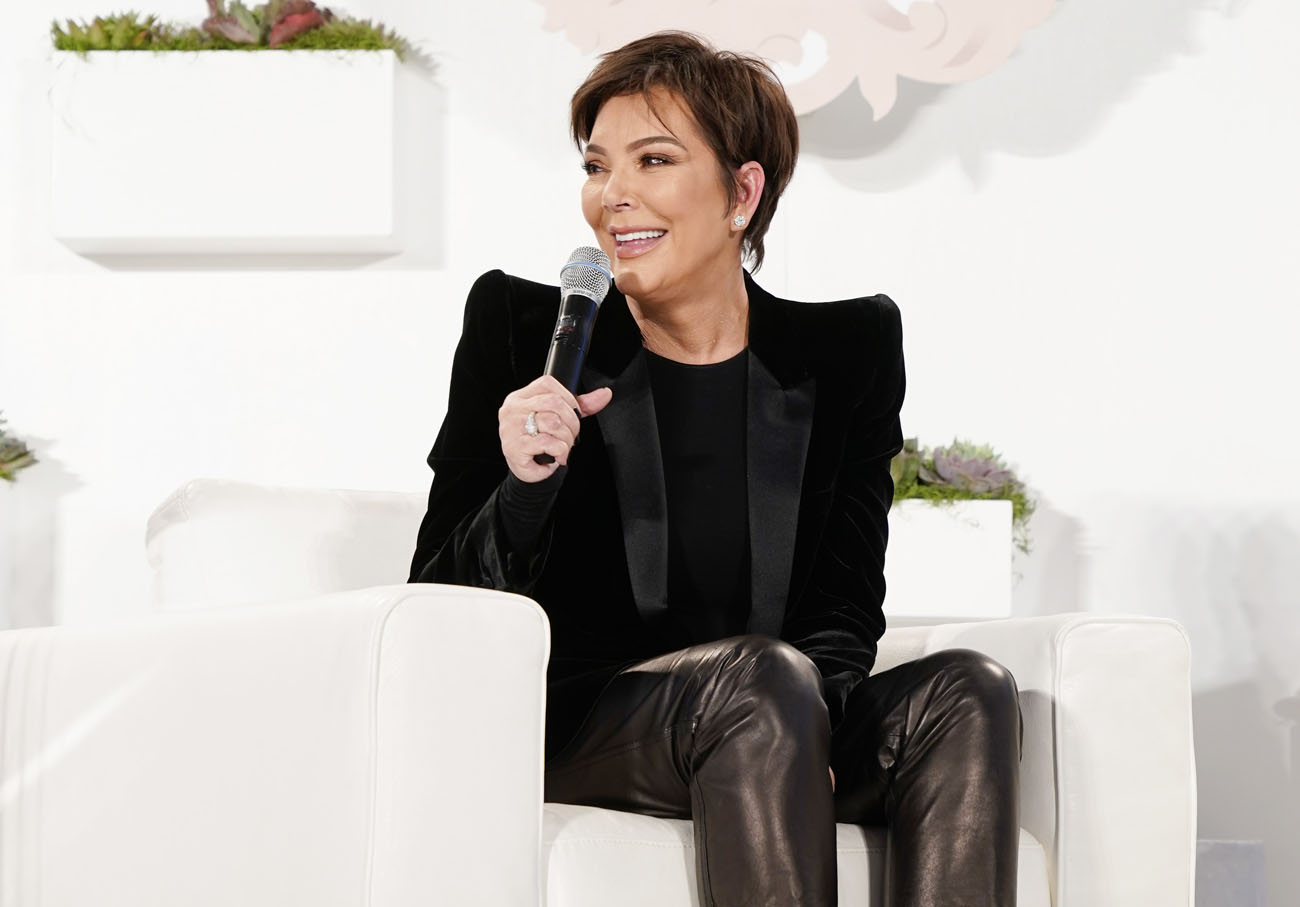 Kris Jenner did not go to college
Kris Jenner grew up in San Diego, California, and attended a local high school there. However, after graduating in 1973, she did not go on to attend college.
Rather, Jenner began training to become a flight attendant. She worked for American Airlines for a year in 1976, where she met her first husband, Robert Kardashian Sr.
After marrying Kardashian Sr., Jenner became a housewife and stay-at-home mom. In the 1990s, she divorced Kardashian Sr. and married former Olympian Bruce Jenner (now known as Caitlyn). Jenner helped managed her second husband's career as a public speaker.
Kris Jenner shared that she learned skills from 'osmosis'
Jenner might not have a college degree, but she has proven that experience can be just as valuable as what one learned in a classroom. In fact, Jenner credits her skills by "osmosis."
"I follow my intuition," she said in 2015, according to Haute Living. "I've spent a lot of time around really powerful people who happened to be successful, and they were very positive influences in my life— great mentors."
For example, one person she has learned a lot from is her first husband. She explained, "Robert Kardashian taught me so much about business and dealing with people—all these years later they are some of my greatest tools. I'm so thankful for those lessons."
In her 2011 memoir, Kris Jenner…And All Things Kardashian, she shared that she has a laser-focused eye when it comes to her family members' careers, saying, "I started to look at our careers like pieces on a chessboard… Every day, I woke up and walked into my office and asked myself, 'What move do you need to make today?' It was very calculated. My business decisions and strategies were very intentional, definite and planned to the nth degree."
Only 2 of Kris Jenner's kids went to college
While a college education might be a big deal to some families, it does not seem to be a high priority for the Kardashian-Jenners. Out of Jenner's six kids, only two graduated from college.
Her oldest child, Kourtney, attended South Methodist University in Dallas before transferring to the University of Arizona. She graduated with a Bachelor's degree in Theatre Arts and a minor in Spanish.
Meanwhile, Jenner's only son, Rob, also went to college. He graduated from the University of Southern California's Marshall School of Business in 2009.
Jenner's daughter Kim did not attend college, but she has been trying to study for the bar exam in California to help advocate for criminal justice reform.