Did Leaving the Royal Family and Moving to California Ruin Prince Charles and Meghan Markle's Close Relationship?
When Prince Harry married Meghan, Duchess of Sussex he had the full support of his father, Prince Charles, who had come to know and got along well with his new daughter-in-law. The former actress has even been credited with helping Charles and Harry form a better relationship.
However, after multiple reports that the future king and the rest of the royal family were "blindsided" when Meghan and Harry announced their decision to step down, many are wondering what Charles' relationship with his son's bride is like now. Read on to find out if their exit and move to Los Angeles has ruined it.
Prince Charles knew about their plans prior to announcement?
When the Sussexes posted their bombshell news to Instagram on Jan. 8, reports swirled that Prince Charles was reportedly upset and taken aback by it.
BBC correspondent Jonny Dymond said that Palace officials told him Charles was "disappointed" and felt "blindsided" as the couple did not tell him about their definitive plans prior to the announcement.
That notion was recently denied by the Duchess of Sussex through her attorneys who filed court documents in her suit with a British Tabloid. The docs said, "she consulted both the queen and Prince Charles before resigning."
Charles thought Meghan was a wonderful addition to his family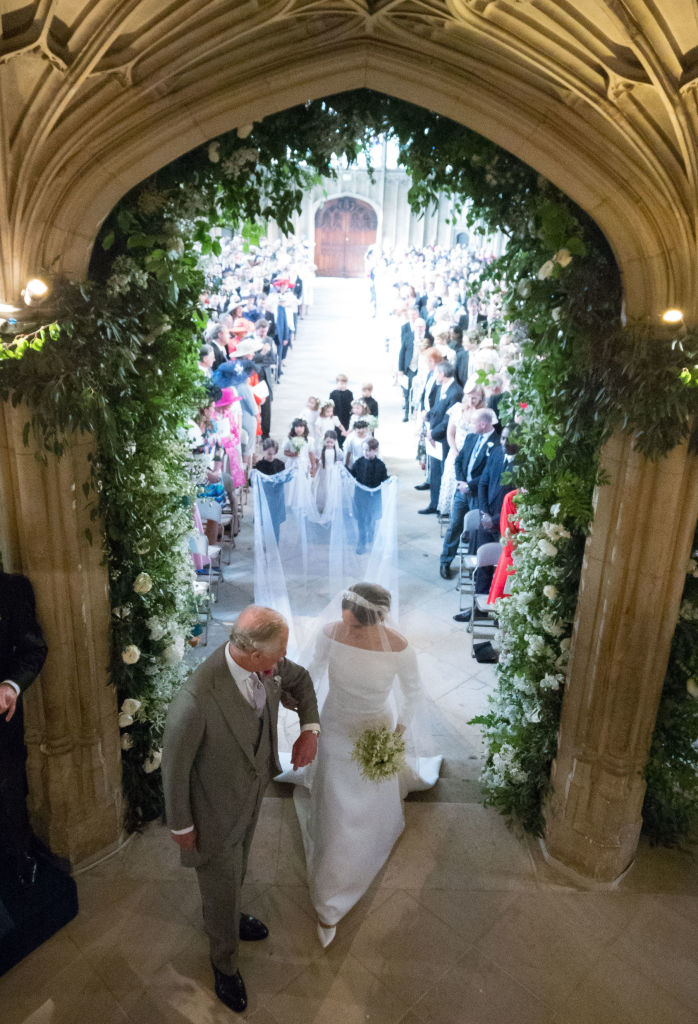 It's no secret that Charles and Meghan bonded and had a good relationship. This was evident when he stepped in to walk her down the aisle in the absence of her own father. The heir apparent was also instrumental in persuading his mother, the queen, to allow Harry to marry a divorcee in a church.
A source told the Daily Mail that Charles thought Meghan was a wonderful addition to his family and was not pleased with all the suggestions of racism.
"With his close links to the Afro-Caribbean community he has fostered over many years, he finds that idea offensive," the source said. "He genuinely believed that Harry's marriage to a mixed-race American divorcee not only signaled the diversity of modern Britain but also quite possibly marked the beginning of a new era for the House of Windsor.
The insider added, "It was why he pushed so hard on letting them marry in church. He was saying 'this is the modern way and we must move with the times.'"
Prince Charles is still paying for Meghan and Harry's expenses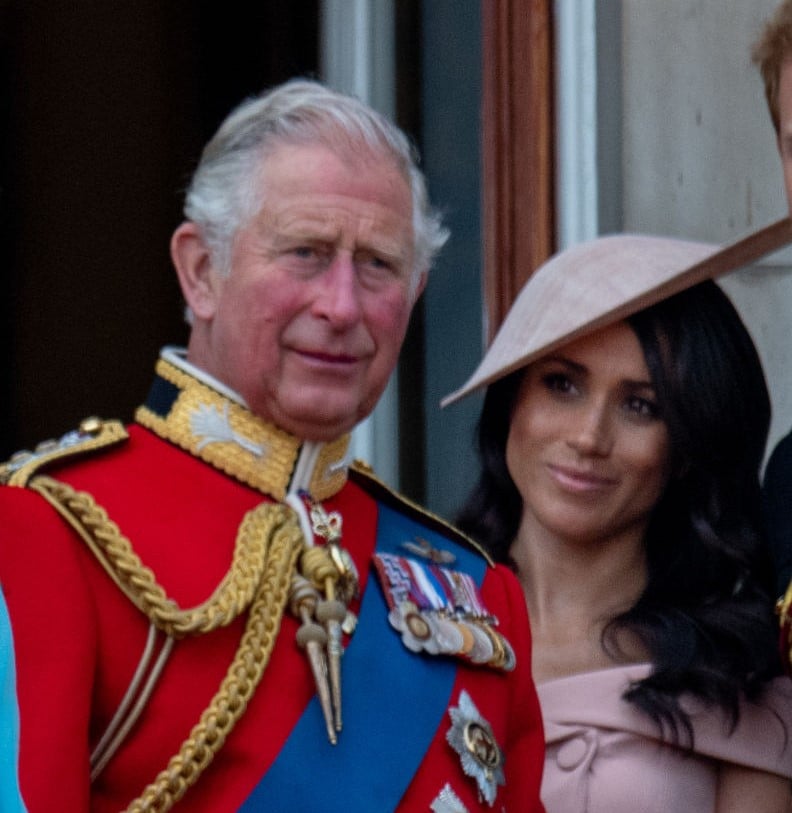 Despite his feelings about Megxit, the Duke of Cornwall is not cutting his son and daughter-in-law off. While he can't be pleased that they moved so far away to California, he is helping them out. Proving that their relationship is not completely fractured.
The Sussexes stated that they would look to become "financially independent" but that's not happening right away as Charles will be paying for their expenses, at least for the first year.
The BBC noted that "the couple will continue to receive money from Harry's father under the new agreement, although it is unclear whether this will come from the Duchy, his personal wealth, or a combination of the two." That agreement will be reviewed after one year.
There's no telling what Prince Charles' relationship will be like with his grandson, Archie, in the future especially if Meghan and Harry's son grows up more than 5,400 miles away from London.
Read more: How Meghan Markle is Helping Prince Harry Get Comfortable in Los Angeles