Did 'Led Zeppelin IV' Really Sell Better Than Every Beatles Record?
The Beatles and Led Zeppelin both have albums that rank among the best-selling records of all time. But Zeppelin appears to have the edge.
If you want to know about the top-selling bands in history, start with The Beatles and Led Zeppelin. Both sold well over 100 million records apiece in the U.S. and over 900 million worldwide. Meanwhile, both have records that rank in the top 10 with over 20 million discs sold.
Worldwide, no recording artist has approached the 600 million Beatles records that people have bought over the years. Everyone can agree on that. However, once you get into individual album sales, it's not so easy.
Looking at the stats for Led Zeppelin IV, you'll find the Recording Industry Association of America (RIAA) certifying the album at 23 million copies shipped. As for The Beatles (aka The White Album), you'll find that record listed at 24 million units shipped.
At a glance, it looks like a clear win for the Fab Four. But it's not that simple. Because of the way the RIAA tallies sales, they've counted the double White Album as two units each time.
The RIAA system means 'The White Album' sold closer to 12 million copies.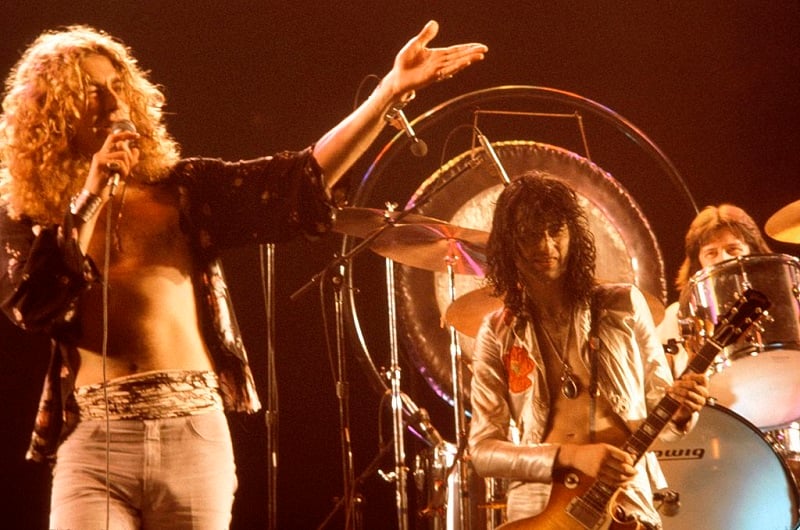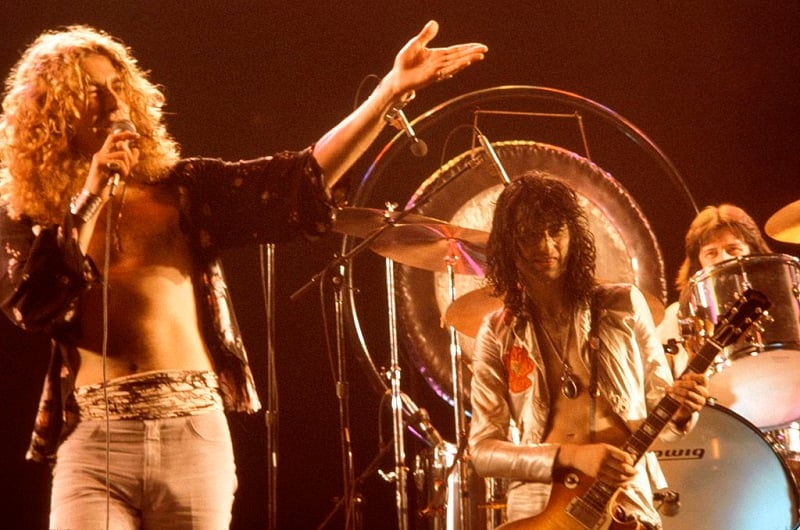 When you look at the top-10 albums of all time on the RIAA website, you'll find several double albums (i.e., two records or two CDs) among them. The list includes Billy Joel's Greatest Hits Volume I and Volume II and Pink Floyd's The Wall.
Both have 23 million certified sales in America. However, since each disc was counted individually, it means 11.5 million copies of each release went home with record buyers. (Thriller, on the other hand, did have 33 million buyers.)
The Beatles' White Album got the same treatment, making its sales still impressive at 12 million units but way behind Led Zeppelin IV's certified 23 million. In other words, the album that included "Stairway to Heaven" and "When the Levee Breaks" really was as popular as it seems.
But it also means that Abbey Road (12 million units) and The White Album stand neck-and-neck as far as U.S. sales of Beatles studio albums are concerned. File it under "to be continued."
Double albums count twice because they brought in more money.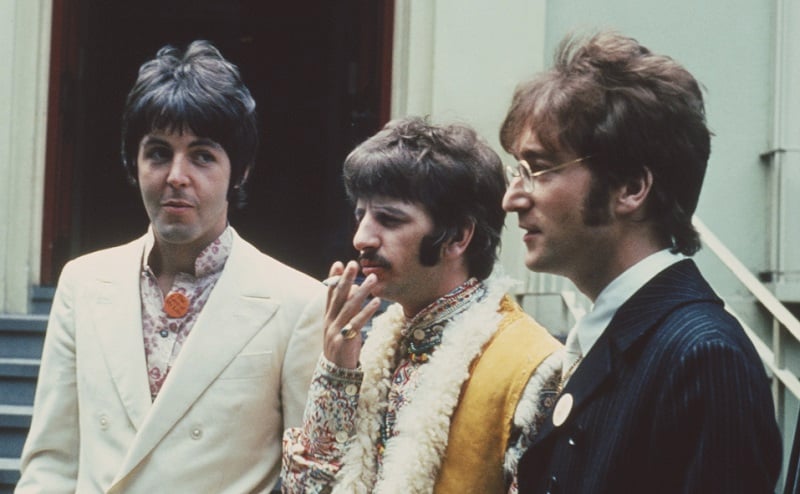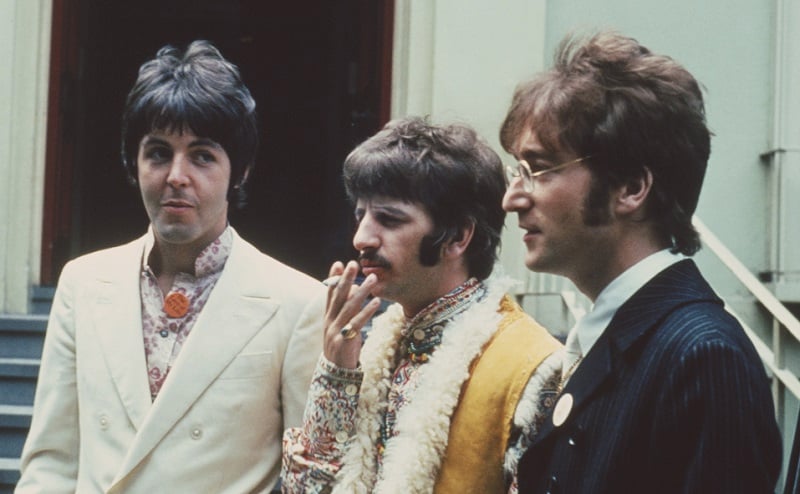 If you're wondering how such a system could be in place, remember who (or in this case, what) put it in place. The RIAA is the music industry's trade organization, meaning it exists to boost the livelihoods of recording artists and (mostly) the labels who distribute their music.
For such a group, it's definitely significant that The Beatles sold 12 million copies of The White Album since 1968. That release cost fans upwards of $10 in '68 money ($73 in today's money), which was much pricier than a single record. So it meant much more money for all concerned.
Led Zeppelin got the same treatment in 1975, when the band released its double-disc Physical Graffiti on its own Swan Song label. The record retailed at $11.98 ($57 in 2019 money). These days, the record has 16 million certified sales.
Sure, that only means about 8 million total buyers. But it helps explain how Jimmy Page is so wealthy without having toured in 40 years.
See also: Why Paul McCartney Played Drums Instead of Ringo on Several Beatles Songs