Did Madison LeCroy Ruin 'Southern Charm' With Alex Rodriguez Drama? Shep Rose Feels Nostalgic
Shep Rose is one of the original cast members of Southern Charm. The reality TV personality has been part of the show since 2014 and has seen the series evolve since. Rose is now revealing that he's feeling nostalgic of the first seasons amid the scandal between Madison LeCroy and Alex Rodriguez.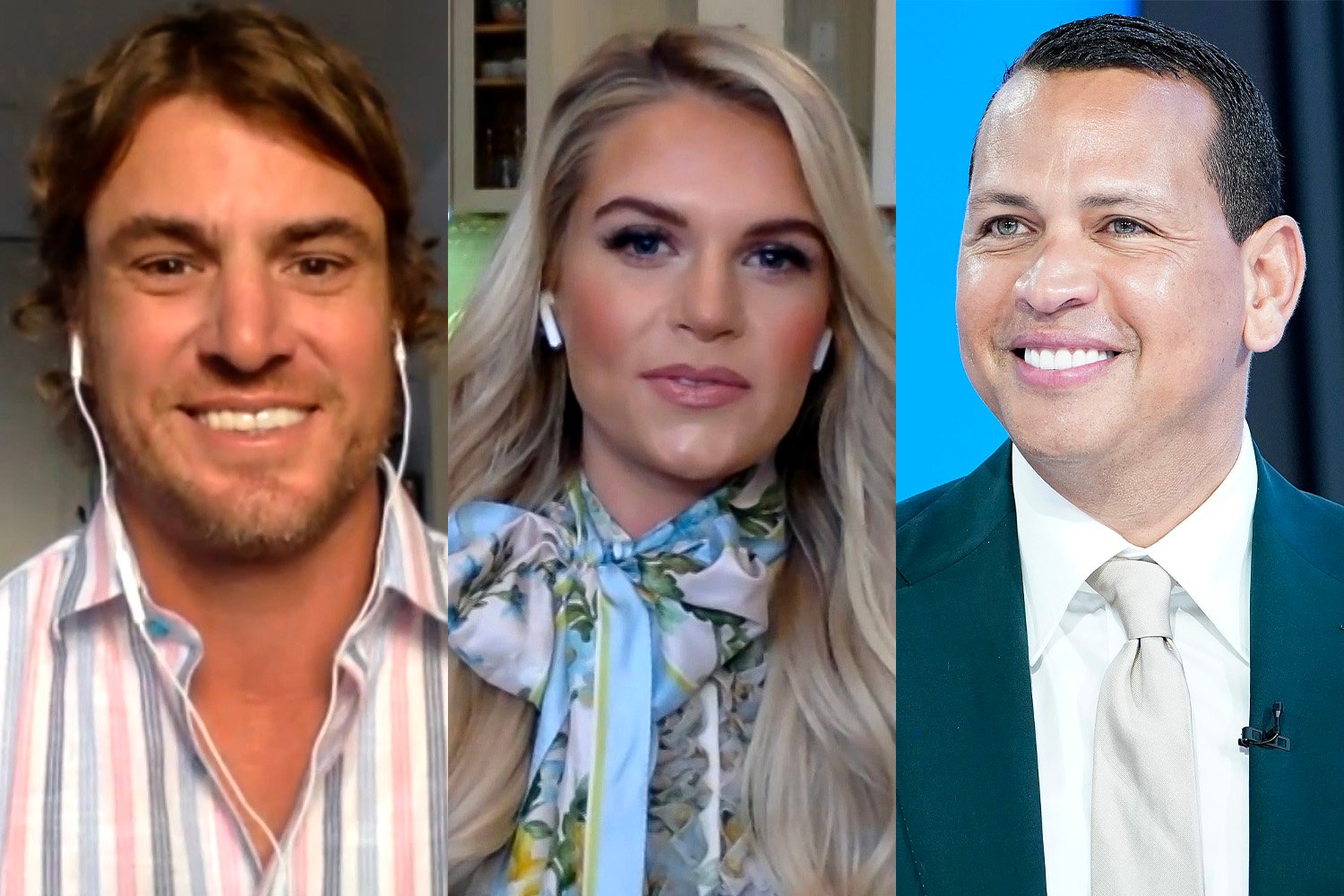 Madison LeCroy DM's with Alex Rodriguez
Southern Charm got a lot of attention this year when it was revealed that LeCroy was secretly texting with former MLB star Rodriguez. The drama was all unveiled during the season 7 reunion when Craig Conover blasted LeCroy for allegedly "flying around the country sleeping with men, married men!"
"Ex-MLB players. That's what you were doing during quarantine. You know why Austen was at my house? 'Cause, you weren't talking to him! You flew to Miami to f*** an ex-MLB player," Conover alleged.
LeCroy admitted she was in contact with an ex-MLB player who had contacted her "but other than that, there was nothing."
"I've never physically seen him, touched him …," LeCroy said.
When co-star Danni Baird confirmed it was the former Yankees star the player LeCroy was exchanging messages with, it all kicked off. Headlines of an alleged affair took over the tabloids and Jennifer Lopez was involved as she is engaged to marry Rodriguez. However, LeCroy assured once again that nothing physical happened between them.
"He's never physically cheated on his fiancée with me," LeCroy told PageSix. "Never been physical… never had any kind of anything. Just an acquaintance."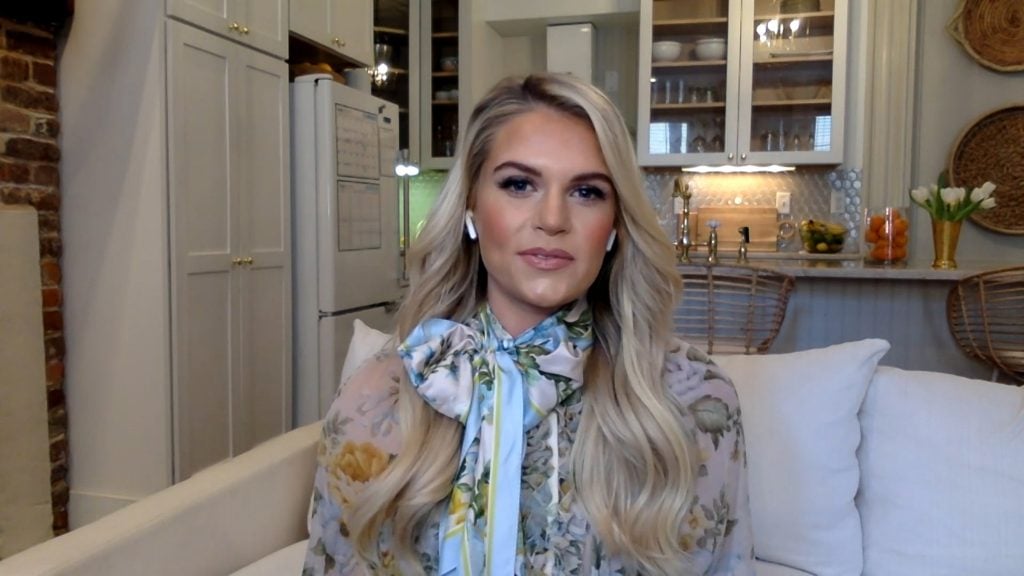 Shep Rose has 'mixed emotions' over the drama with Alex Rodriguez
The other Southern Charm cast members have inadvertently been affected by the new focus on their show. With LeCroy being linked to A.Rod and J.Lo, the series has garnered a lot of attention that co-star Shep Rose doesn't necessarily enjoy.
"I had, literally, one hundred people, friends, and acquaintances texting me like, 'Whoa, this is crazy.' And it is crazy," he told Andy Cohen on his Sirius XM show. "I was in an article with Us Magazine that drifted into this territory, I said I had mixed emotions about it. On the one hand, hey, our show is on the cover of magazines."
With the increased attention, Rose is feeling nostalgic and missing the days when the show wasn't on the world stage.
"I sort of missed the early days, maybe I'm nostalgic about the seven of us or how many there was in the beginning when we were just a bunch of random people from Charleston. This was inconceivable back then," Rose added.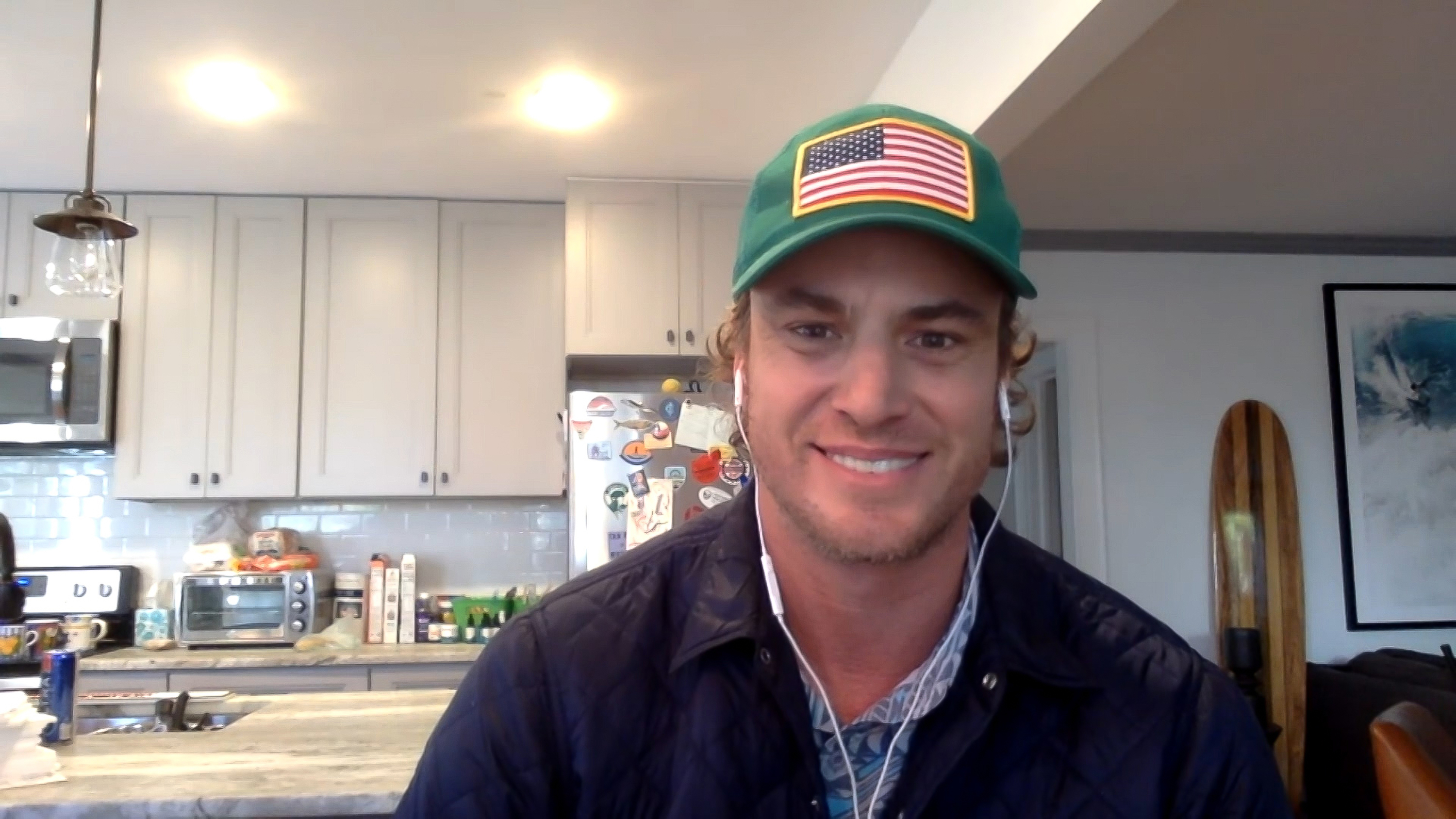 LeCroy made guest appearances in season 2 and 3 of Southern Charm. In season 6 of the Bravo series she became a recurring character. It was only during season 7 that LeCroy became a full-time cast member. LeCroy has been romantically linked with co-star Austen Kroll and Patricia Altschul took her under her wing right from the beginning.
The ups and downs of LeCroy's relationship with Kroll have been heavily documented in the reality series. With Southern Charm expected to return for season 8, it'll be interesting to see if the drama around A.Rod and J.Lo makes it to the show. The series is far from ruined, if anything, it's now gotten more attention which can translate to bigger ratings next season.