Did Mandy Moore Ever Date Her 'A Walk to Remember' Co-Star Shane West?
When Mandy Moore and Shane West starred as Jamie Sullivan and Landon Carter in the 2002 tearjerker, A Walk To Remember, there was no denying that they had chemistry.
And because of their evident connection on-screen, many have wondered if these two actors had ever considered being more than just friends in real life?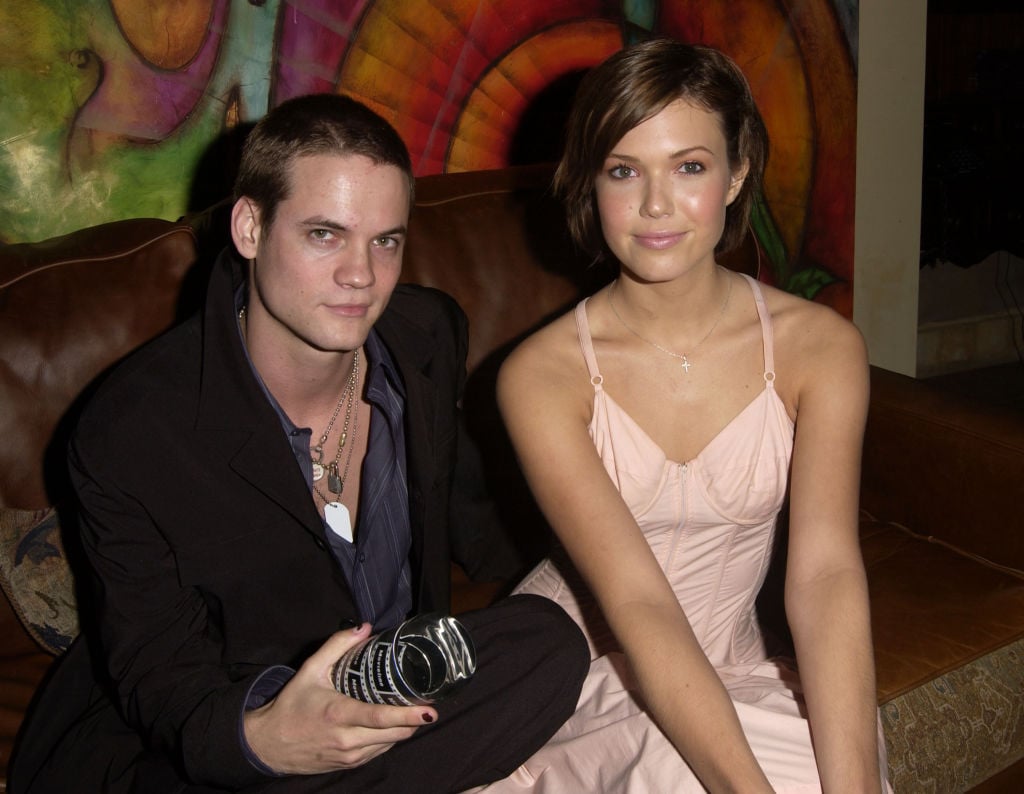 The pair starred as young lovers in the coming-of-age film
A Walk To Remember may have debuted 18 years ago, but it is still an iconic film that will probably live on for the rest of time.
The 2002 romance follows the story of Landon Carter, a rebellious teenager who agrees to partake in several service projects to avoid expulsion after getting caught drinking on school grounds.
In addition to tutoring younger kids and janitorial duties, Landon also participates in the school play — which he's reluctant to do — where he meets Jamie Sullivan, the minister's daughter.
Though they'd known each other since childhood, Landon and Jamie never became friends due to their social status. But when Landon finds himself struggling with the play, Jamie decides to help, and from there, the two form a bond that soon turns into a romance.
The film had all of the makings of a picture-perfect teen love story; a touching premise, beautiful characters, a stunning North Carolina backdrop, and of course, a community overcoming all adversity.
But one of the greatest things about this coming-of-age story was seeing the chemistry between Moore and West.
While filming, the actors developed a close bond that many had hoped would turn romantic somewhere down the line.
But instead, the two remained friends, even though they both had "a thing" for each other while filming the movie.
Moore previously admitted that she "fell in love" with West while filming
In a 2017 interview with Entertainment Weekly, Moore revealed that she found West rather irresistible while shooting A Walk To Remember. But despite what many have speculated throughout the years, she and the Gotham actor never dated.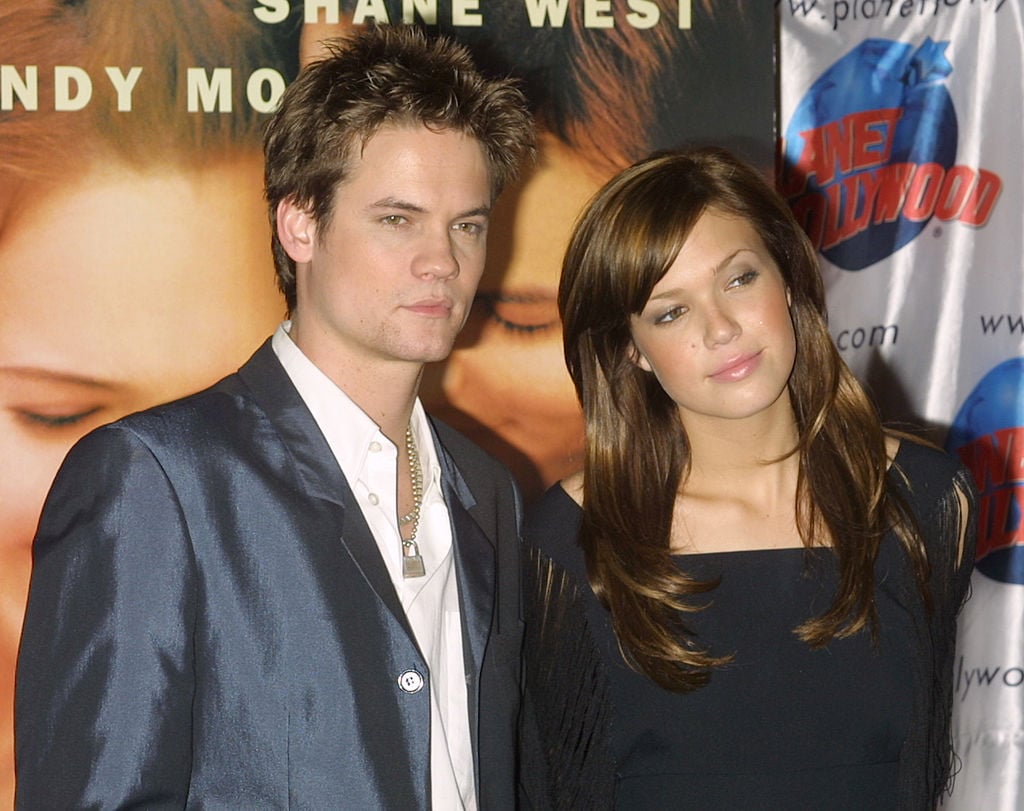 "Shane was so cool," she told the outlet. "Everything about him—the way he dressed, the little cigarettes that he smoked, and the music he listened to. He was the character to me and there was definitely a part of me that absolutely fell in love with him. I don't know if I could discern the difference between him and the character at that point in time because, again, it was my first experience doing anything like this and I was a 16-year-old, impressionable girl."
While it sounded like Moore's feelings were one-sided, it turns out that the real-life attraction was there for West as well.
During a 2019 appearance on Access, the actor admitted that though he didn't sense a spark between himself and Moore at first, that changed once they got more into filming.
"I think we both did," he said. "We were definitely opposites attract, and I think at first, I'm not sure if we loved each other or liked each other right off the bat, but it quickly changed. The writing helped, the direction help, and also the fact that she's one of the sweetest people ever."
It sounds like Moore and West were more infatuated with each other than in love, which explains why they had such a strong connection while shooting the film.
But despite Moore and West not giving romance a try, at least they walked away from the film with a lasting friendship!