Did Mary-Kate and Ashley Olsen Ever Get Plastic Surgery? An Expert Addresses the Rumors
Of all the famous twins in Hollywood, Mary-Kate and Ashley Olsen are probably the most mysterious. The former child stars announced an abrupt and permanent retirement from acting almost a decade ago, and ever since they've kept a low profile. Mary-Kate and Ashley are still hard at work on their fashion lines and other business endeavors. But they remain behind the scenes, always.
The Olsen twins can't completely hide from paparazzi, however. After some photos of Mary-Kate and Ashley went public, fans began speculating that one or both sisters may have had plastic surgery based on their dramatically altered appearances. Is that rumor true?
Mary-Kate and Ashley Olsen became Hollywood sensations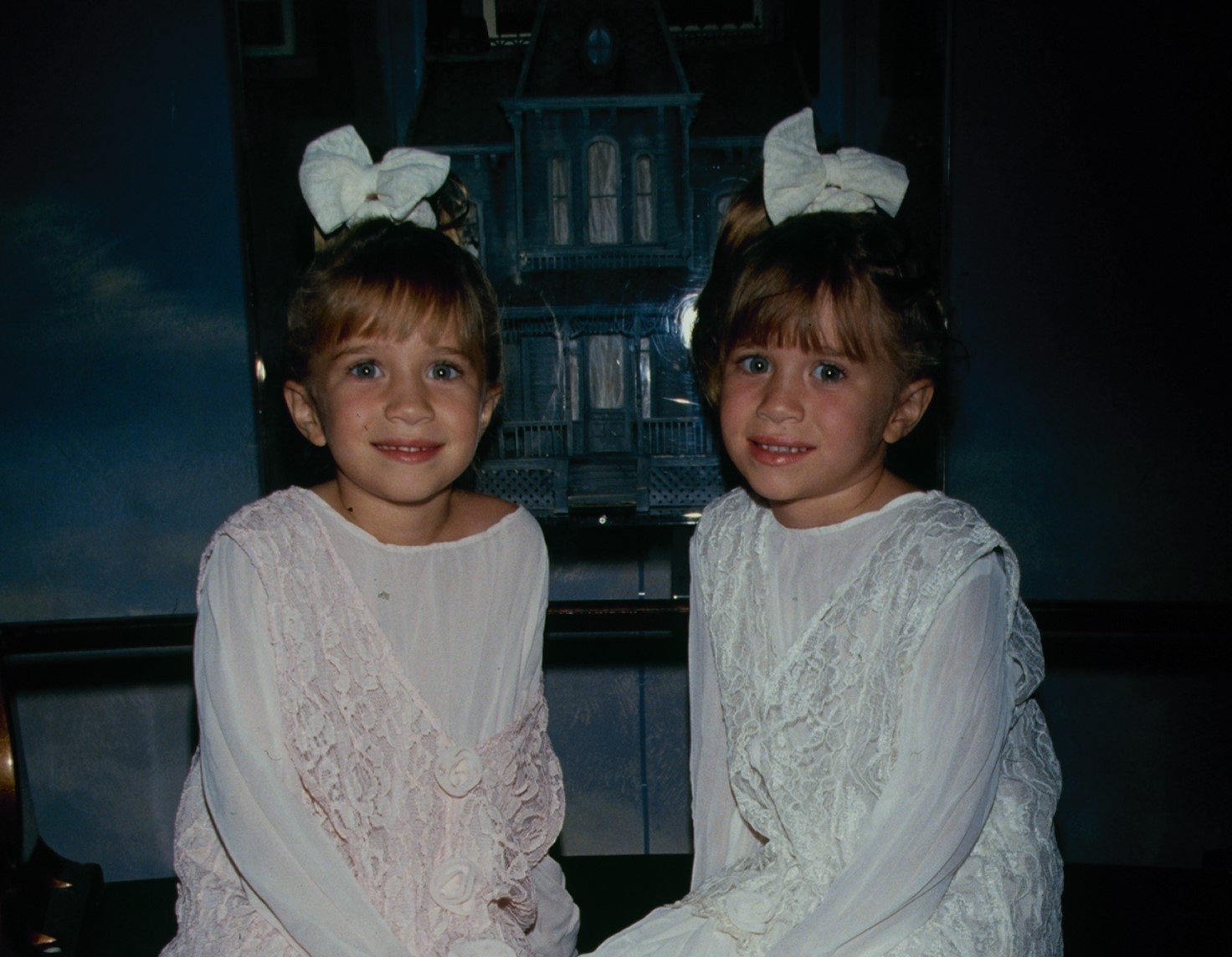 The Olsen twins became famous when they were still little babies. The girls were cast as Michelle Tanner (both took turns playing the same part) on the popular sitcom Full House when they were only 6 months old. America fell in love with the character and adored watching Mary-Kate and Ashley grow up on the series.
Eventually, the Olsen twins translated that popularity into a selection of direct to video movies all starring the dynamic duo. Mary-Kate and Ashley had an eager fan club and a devoted following. However, the Olsens announced their complete retirement from movies and television in 2012. They haven't been back since.
Mary-Kate Olsen's altered appearance sparked plastic surgery rumors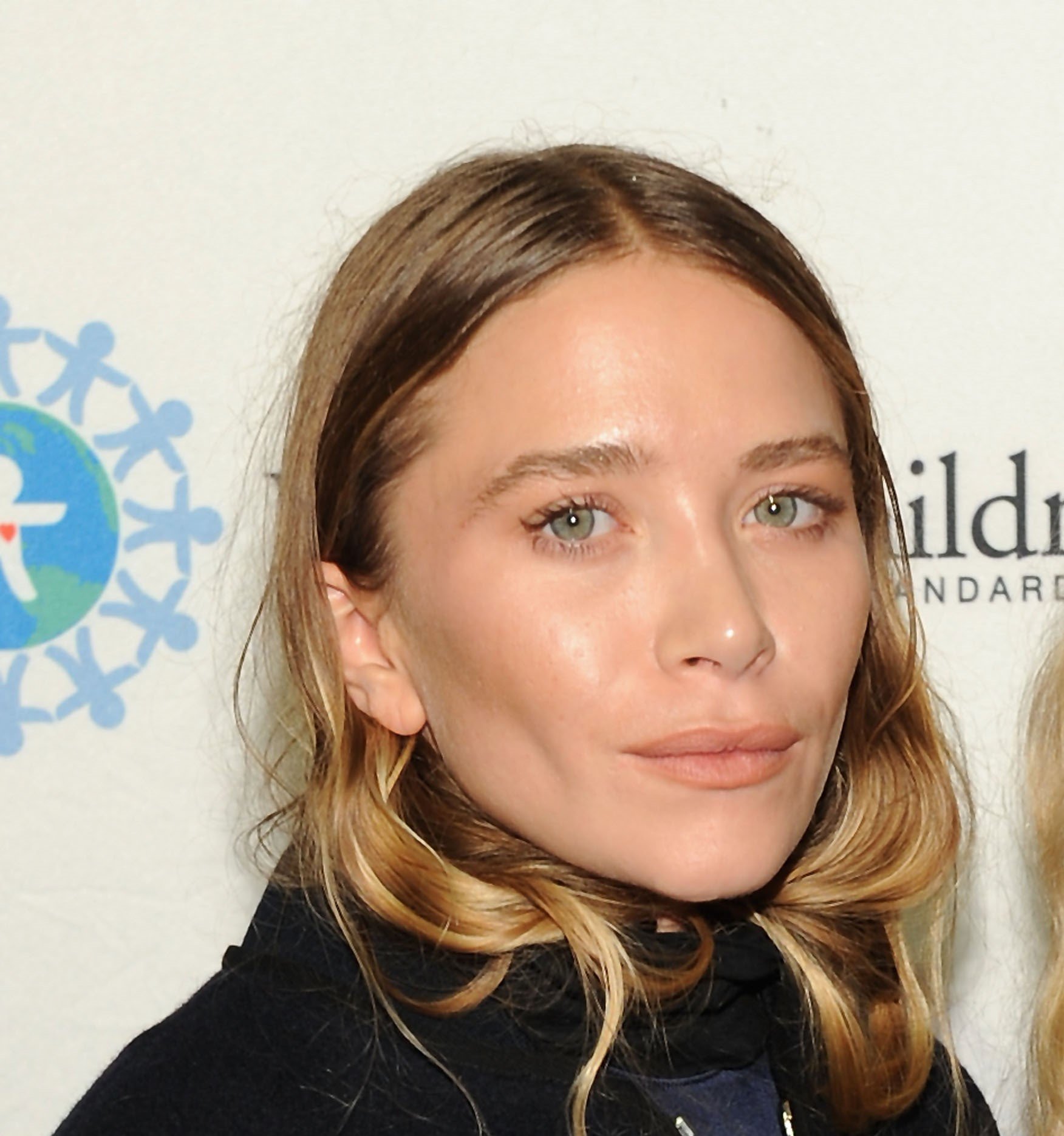 Some fans might be surprised to know that Mary-Kate and Ashley are not identical twins. The sisters looked surprisingly similar when they were younger, which caused most people to assume they were identical. But they're actually fraternal twins which helps explain their physical differences now.
In 2014, photos of Mary-Kate looking drastically different caused many followers to assume she'd undergone plastic surgery. However, one plastic surgeon who spoke to Life & Style insists that the changes could have come from other factors.
"I would say that technically the majority of the changes we see could be due to accelerated aging associated with nicotine products, tobacco, or other environmental factors, as [Mary-Kate] is a known smoker," Dr. Rian Maercks (who has not treated Mary-Kate) told the publication.
Some outlets also reported that Ashley underwent a botched facelift which caused her face to swell and turn black and blue. But none of these rumors were ever proven true.
Mary-Kate and Ashley Olsen never spoke publicly on plastic surgery rumors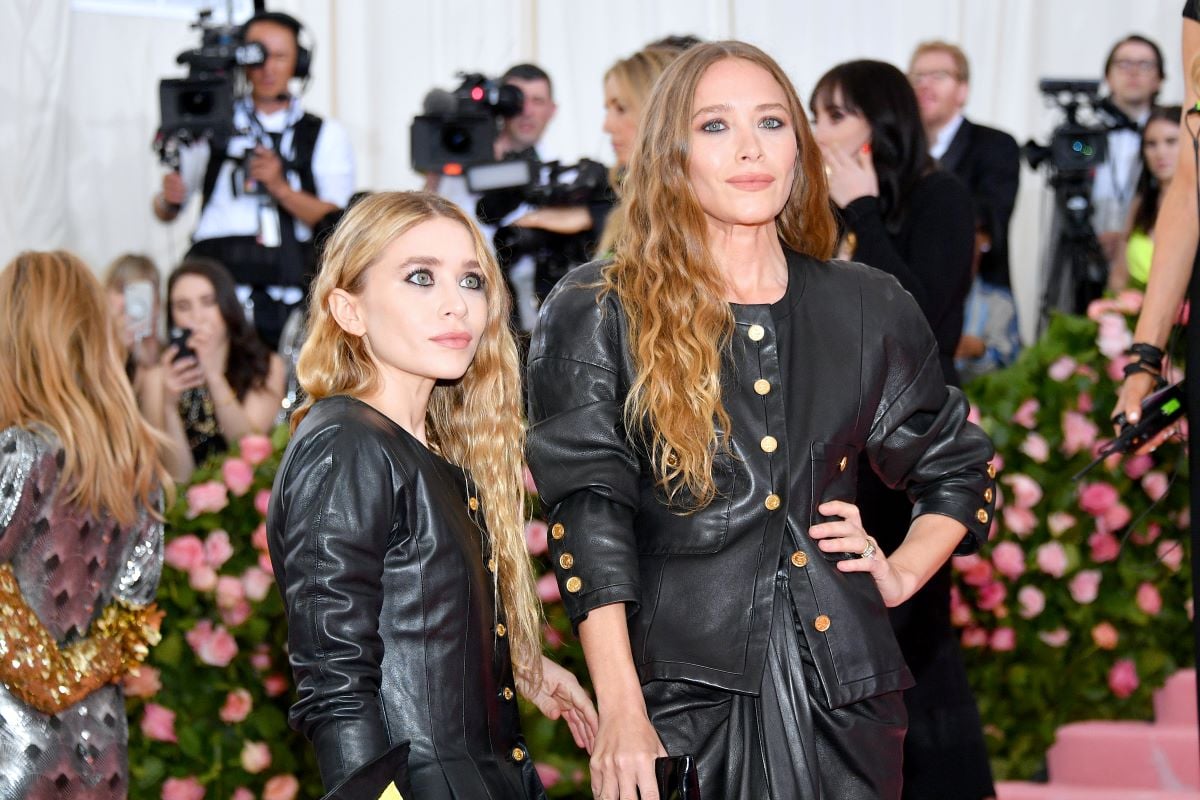 As for whether the Olsen twins did or didn't go under the knife, the Full House alums haven't said directly. But they also aren't too concerned with what people think of them. The Olsen twins intentionally advertised their high fashion line, The Row, without their names associated with it, at least at first. These two are desperate to remain under the radar and let their work speak for itself.
Mary-Kate and Ashley are known for dressing in baggy, shapeless clothing and wearing dark sunglasses in public. We may never know if that's all meant to camouflage the effects of plastic surgery or if they just prefer keeping their private lives private.
And ultimately, it doesn't matter if they got plastic surgery anyway. Their distinct appearances lately make it much easier to tell Mary Kate and Ashley apart, regardless of how those changes came about.