Did Meghan Markle and Prince Harry Tell the Royal Family About Their Miscarriage?
Meghan, Duchess of Sussex and Prince Harry, Duke of Sussex have worked hard to separate themselves from the royal family. Earlier this year, they stepped down from their jobs as working royals and moved to America. But when Meghan recently revealed that she had had a miscarriage, fans wondered if she and Harry had told the royal family what had happened.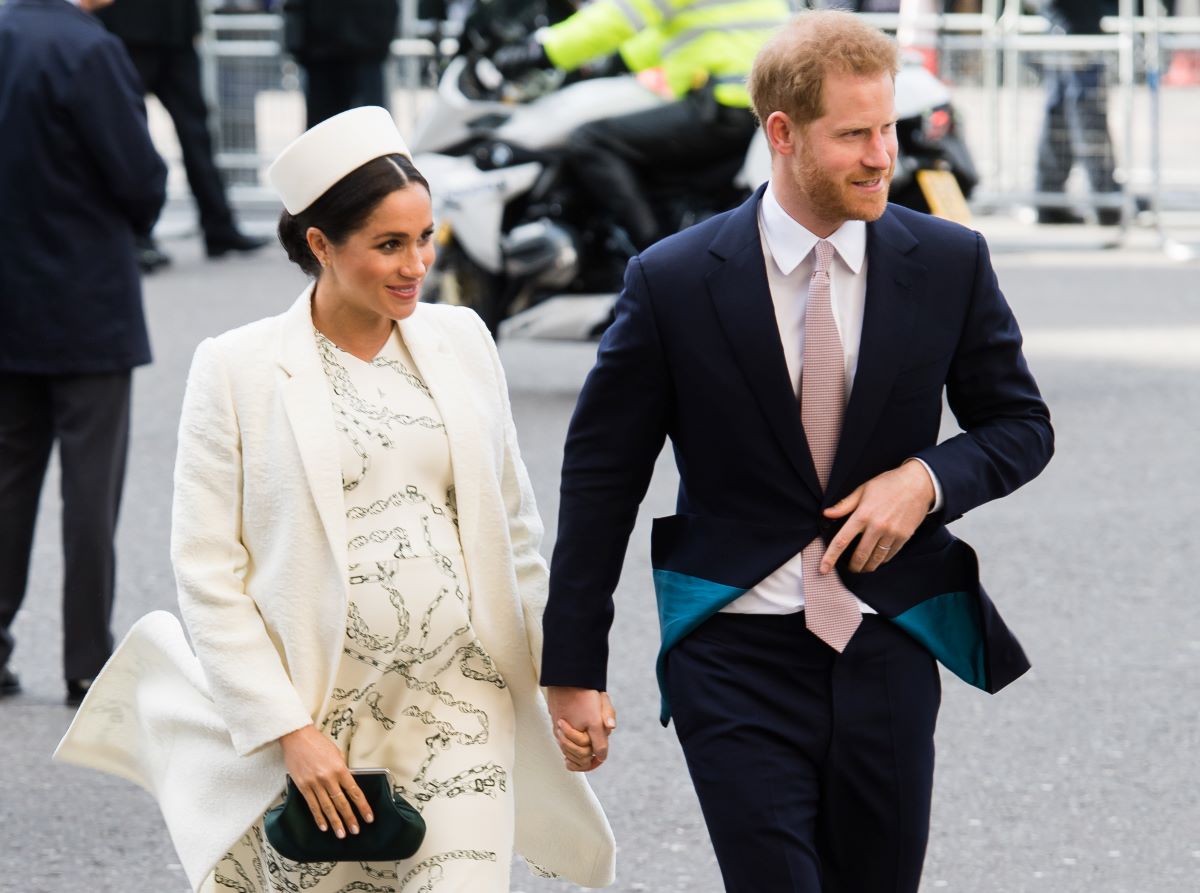 Meghan and Harry step back from the royals
Since Meghan and Harry got together, the media has been merciless and scrutinized everything that the couple has done. In their documentary, Harry and Meghan: An African Journey, Meghan even admitted that she was not coping well with all of the scrutiny while being a new mother. Eventually, the Sussexes decided to step away from their jobs as working royals and live a less public life.
Since then, Harry and Meghan have done pretty much everything they can to seperate themselves from the royal family, including repaying all of the money that they used to refurbish their UK home, Frogmore Cottage.
Meghan discusses her miscarriage
In a recent article in the New York Times, Meghan revealed that she had a miscarriage in July. She first noticed something was wrong while she was taking care of her son, Archie.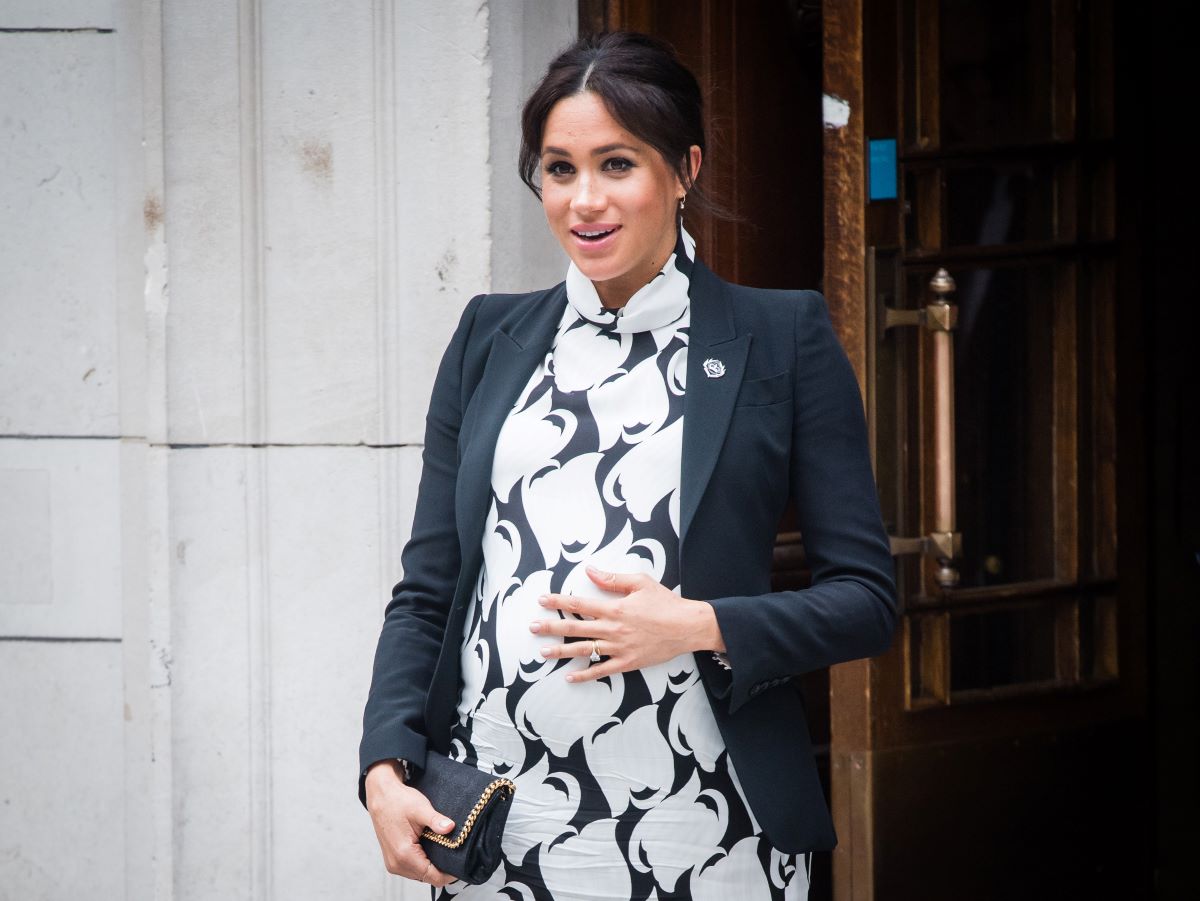 RELATED: Is Meghan Markle and Prince Harry's Vulnerable Documentary Interview Still Causing Rifts with Prince William and Kate Middleton?
"After changing his diaper, I felt a sharp cramp," she wrote. "I dropped to the floor with him in my arms, humming a lullaby to keep us both calm, the cheerful tune a stark contrast to my sense that something was not right." Even then, Meghan knew what had happened.
"I knew, as I clutched my firstborn child, that I was losing my second."
Harry then rushed her to the hospital.
Hours later, I lay in a hospital bed, holding my husband's hand. I felt the clamminess of his palm and kissed his knuckles, wet from both our tears. Staring at the cold white walls, my eyes glazed over. I tried to imagine how we'd heal.
Going through the pain of a miscarriage made Meghan realize just how common that kind of loss was and the need to remove the stigma around talking about miscarriages.
In the pain of our loss, my husband and I discovered that in a room of 100 women, 10 to 20 of them will have suffered from miscarriage. Yet despite the staggering commonality of this pain, the conversation remains taboo, riddled with (unwarranted) shame, and perpetuating a cycle of solitary mourning.
Did Meghan and Harry tell the royal family about the miscarriage?
Though things have seemingly been tense in the royal family, according to Entertainment Tonight, Prince Harry did tell his family about the miscarriage before the article was published.
 Vanity Fair reported that Harry's family was supportive to Meghan throughout the horrible experience.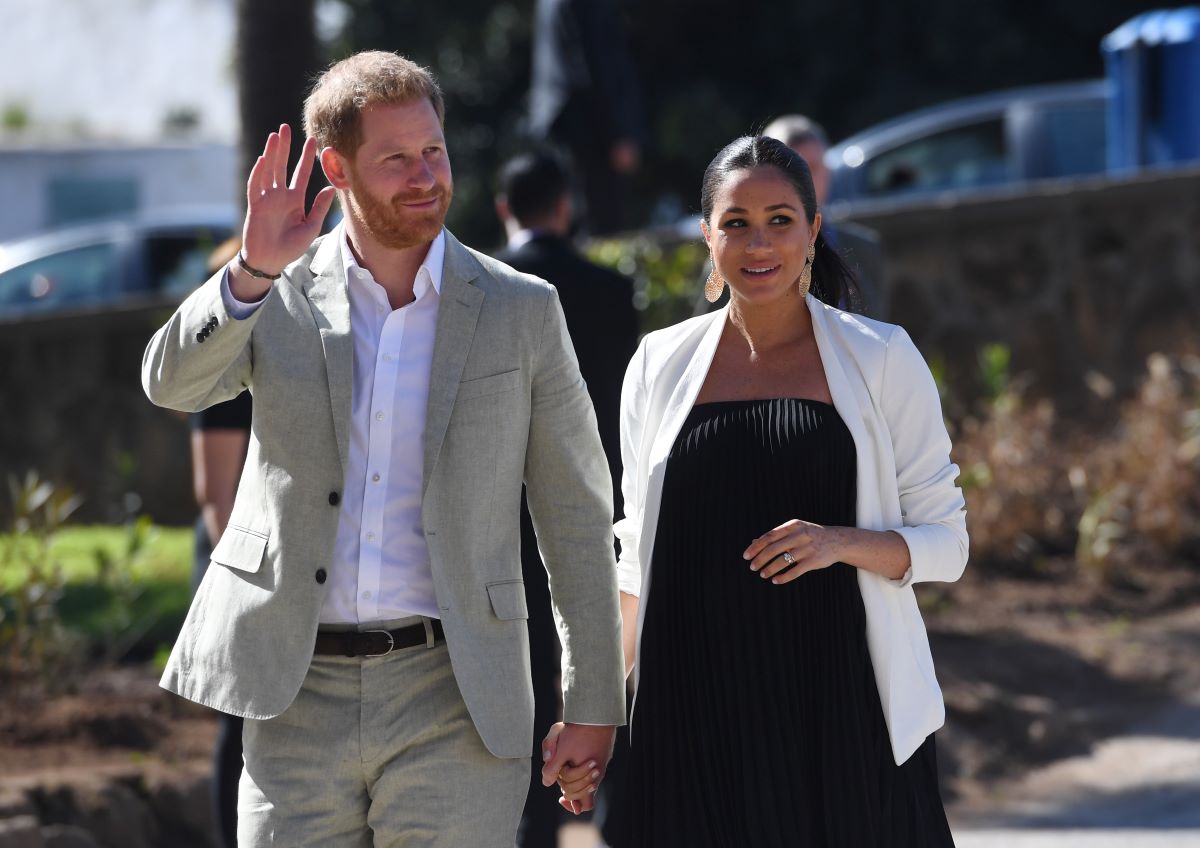 RELATED: Why Prince Harry and Meghan Markle Refused to Ask for Help to Pay for Their New Home
Despite wanting to be private, Harry and Meghan thought that speaking about the miscarriage was the right thing to do.
"They decided that they wanted to talk about this and that this was the right time to do so," a source close to the couple said. "There's a tone of hopefulness and optimism at the end of the article which I think shows where they are today. They are doing well."
Buckingham Palace has reportedly decided not to comment on the incident.