Did Meghan Markle Ever Really Want to Be a Royal?
Now that Meghan Markle has officially stepped down as a senior royal, many fans have questioned if she ever wanted that role in the first place.
Prince Harry and Meghan, Duchess of Sussex sent shockwaves through the monarchy when they announced that they were "stepping down as senior royals." After their decision to leave royal life behind was made public some immediately blamed the prince's wife for it, claiming that this was what Meghan really wanted. And looking back now, people are questioning if the former actress ever wanted to be a royal in the first place.
Here's more on that and what Harry said about his life before he even met his bride.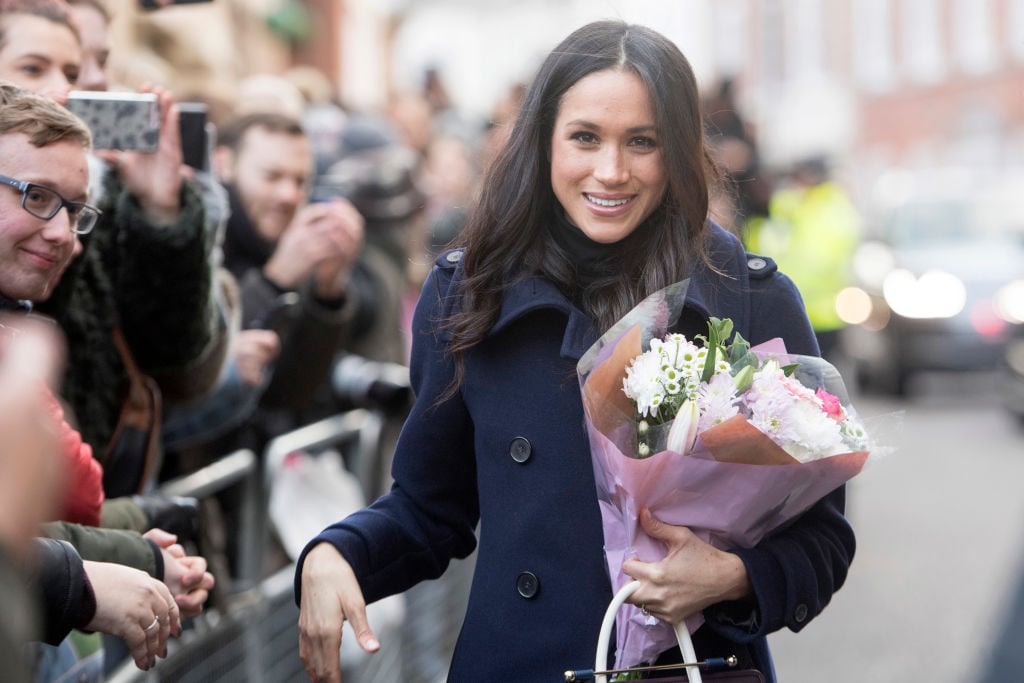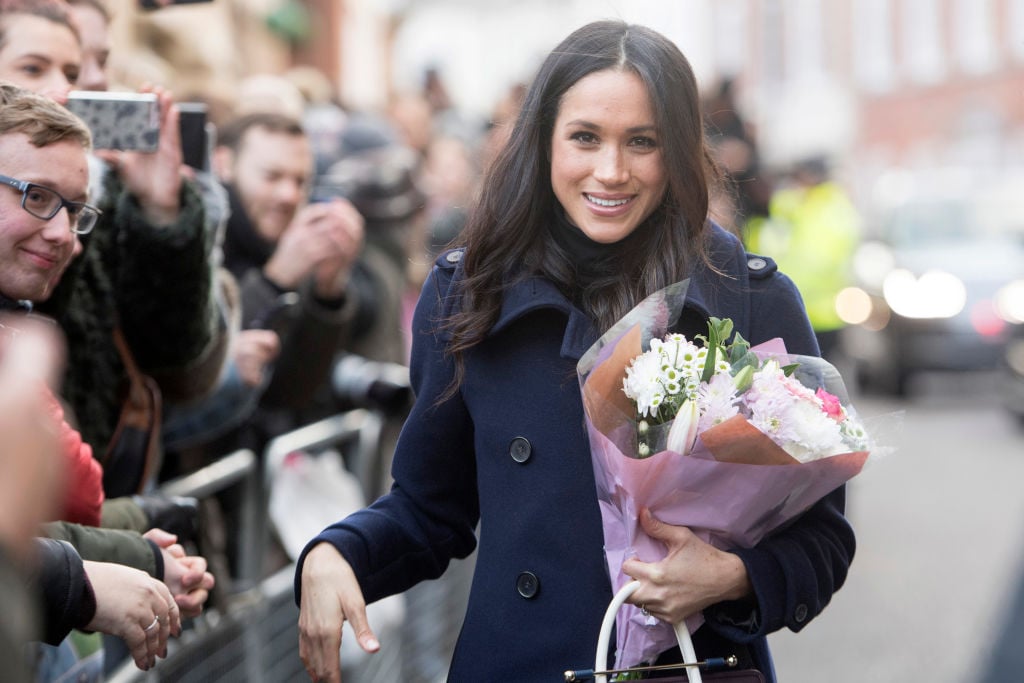 Meghan knew exactly what she signed up for?
Since joining the royal family, the duchess has had her critics, one being Piers Morgan. The Good Morning Britain host shared his story of how he knew Meghan before she started dating the prince and accused her of "social climbing." So did Meghan just want the fame associated with being a royal more than being an actual royal?
"If Meghan Markle thinks she's going to emerge from this as some kind of Princess Diana figure, she needs to think again," Morgan said during an interview in the special Harry & Meghan: The Royals in Crisis. "She's going to end up like a mini royal Kim Kardashian, with all the ignominy that goes with that title."
Someone else who believes the former Suits star never wanted a royal role in her husband's family is Princess Diana's former chef Darren McGrady.
"Meghan never wanted to be royal. Meghan wanted to be famous. Meghan is famous! It's all about Meghan!" McGrady tweeted.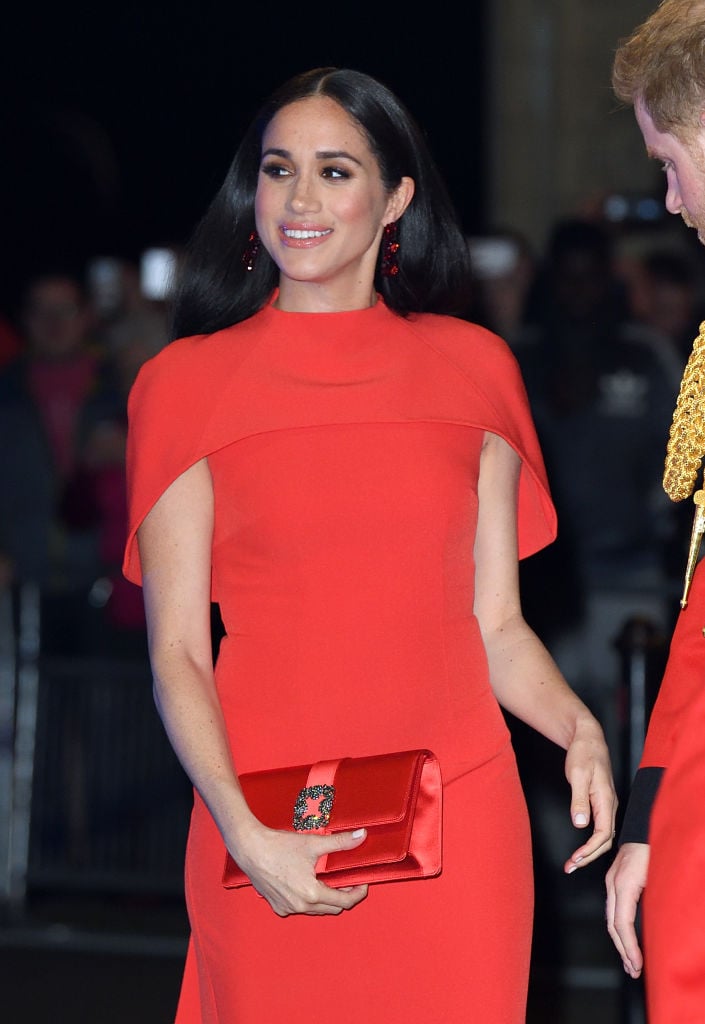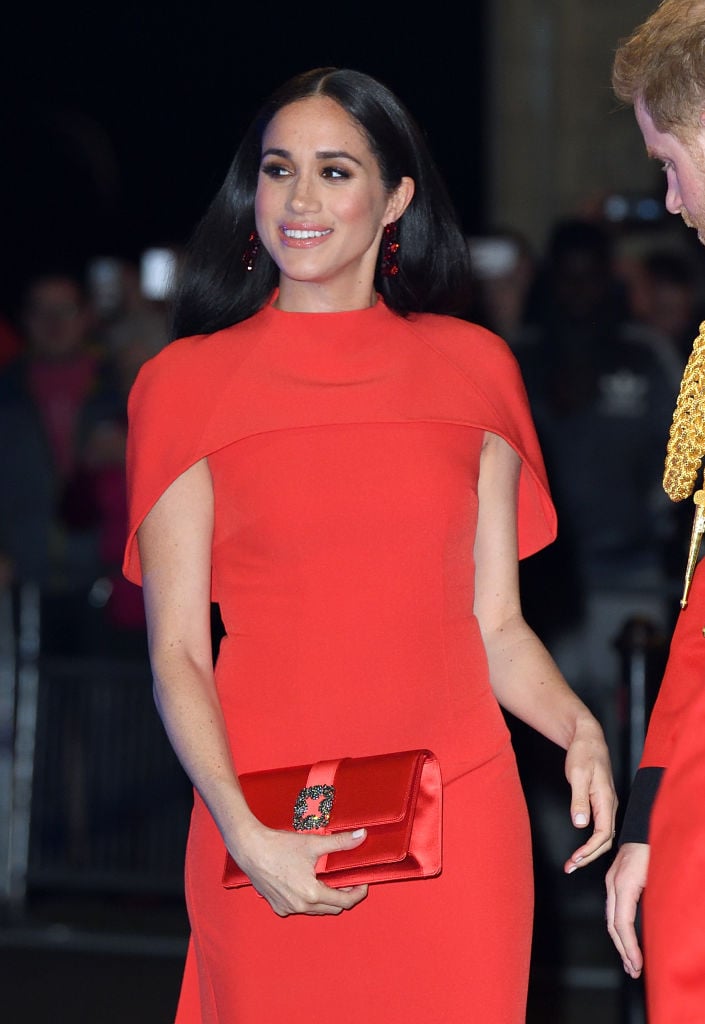 While there is no proof that Meghan had any ulterior motives when she married the prince, there may always be those who believe she did. And in terms of her exit and knowing what she signed up for, the duchess admitted that she didn't think it was going to be like this.
"It's hard. I don't think anybody can understand that, but in all fairness, I had no idea…when I first met my now-husband my friends were really happy because I was so happy," she told journalist Tom Bradby about coping with her new reality during the documentary Harry & Meghan: An African Journey.
She added, "But my British friends said to me, 'I'm sure he's great but you shouldn't do it because the British tabloids will destroy your life.' And I very naively said, 'What are you talking about? That doesn't make any sense! I'm not in tabloids!' I didn't get it."
Prince Harry considered leaving royal life before he met Meghan?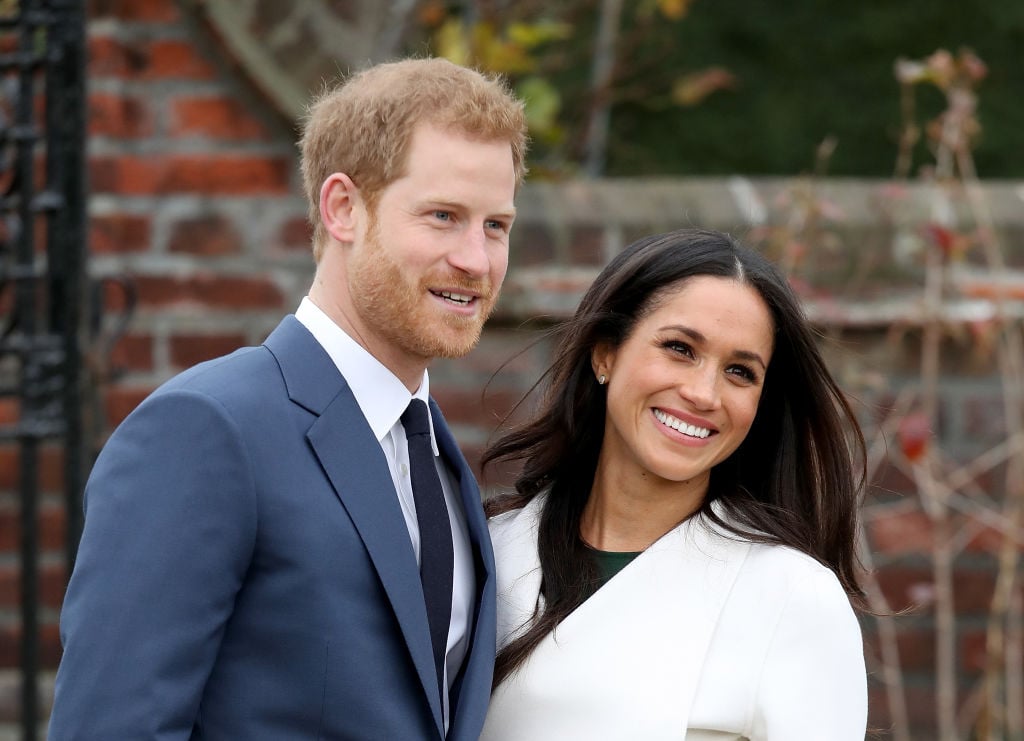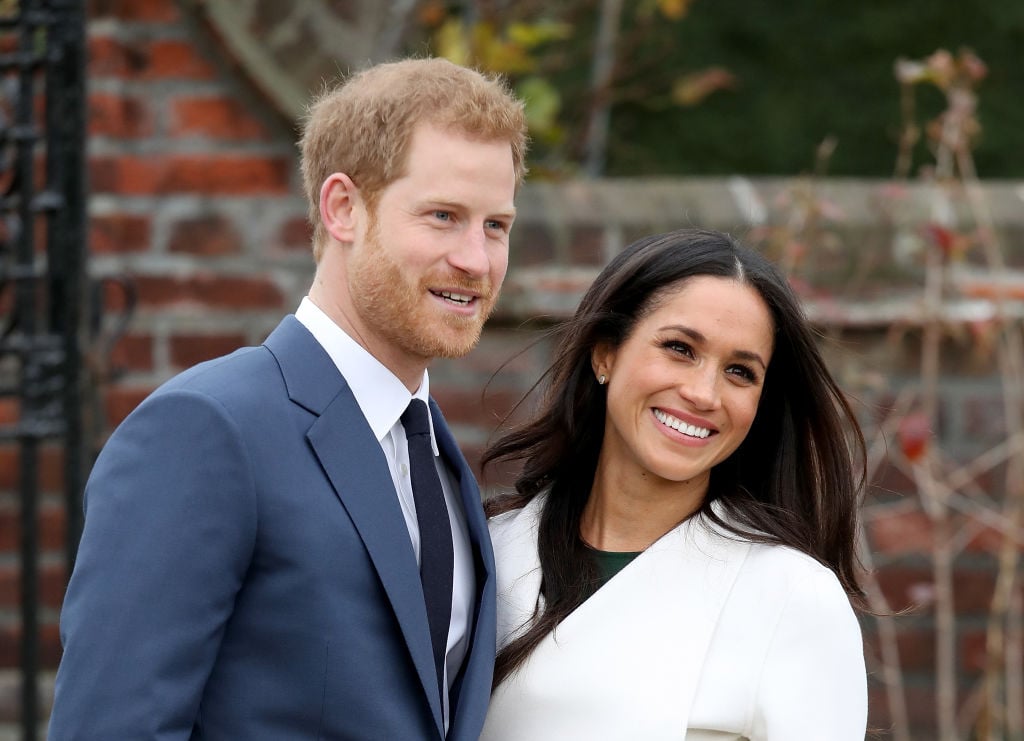 Although much of the blame for stepping down has been placed solely on Meghan, it should be noted that Harry considered leaving royal life behind before he even met her.
In 2017, the now-Duke of Sussex spoke to author Angela Levin about his time in the military. He revealed those were some of the happiest times for him because he was accepted as someone other than a prince and considered quitting royal life then.
"I wasn't a prince, I was just Harry," he stated. "I felt I wanted out but then decided to stay in and work out a role for myself."
Read more: What Prince Harry Really Whispered to Meghan Markle in Church, According to Lip-Reading Experts