Did Meghan Markle Help the Authors of 'Finding Freedom' Write About Her and Prince Harry's Private Lives?
'Finding Freedom' revealed a lot about Prince Harry and Meghan Markle's personal lives. Did Meghan help the authors write it?
Prince Harry and Meghan, Duchess of Sussex's lives have been interesting fans for years but unfortunately, the royal family is typically very private with their personal lives. The royals rarely let people in to see what goes on behind the scenes. So, when Finding Freedom: Harry, Meghan and the Making of a Modern Royal Family came out with so many details about the Sussexes, people began to wonder if the royals had a hand in the making of the book.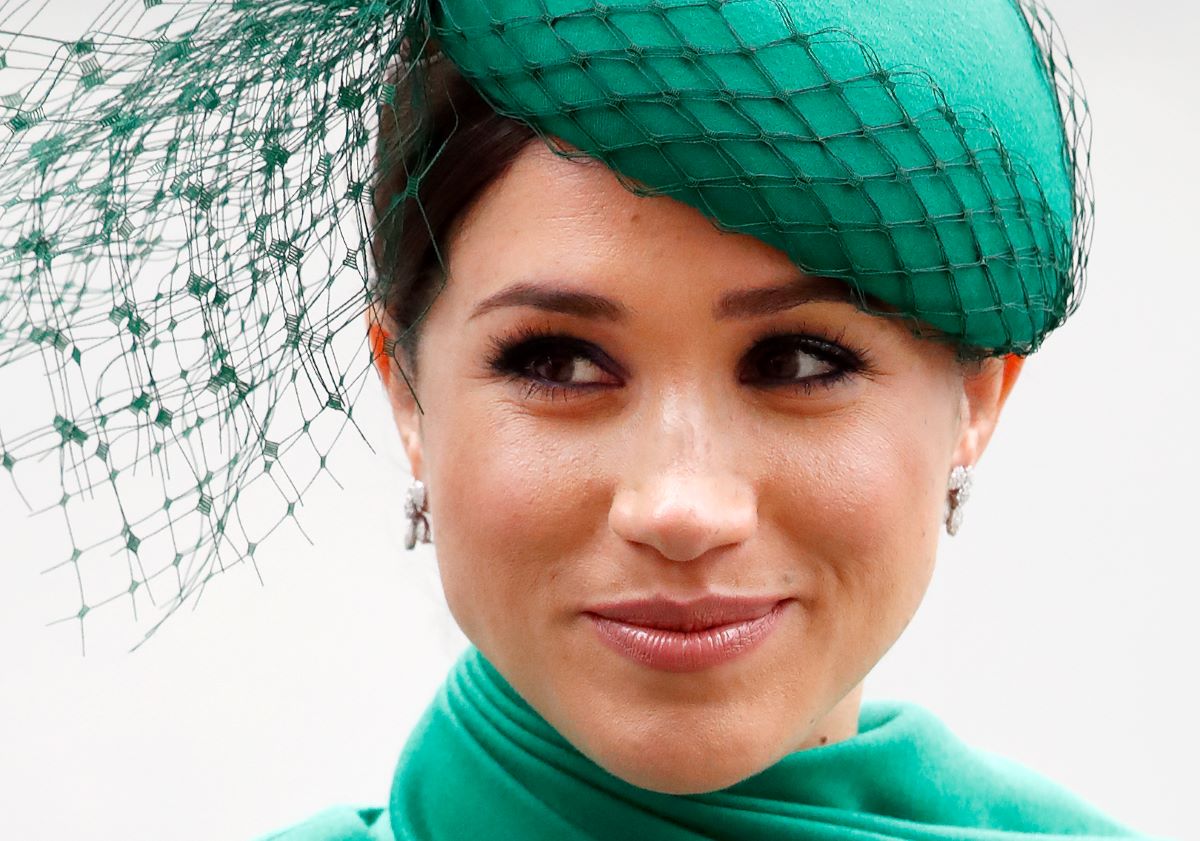 'Finding Freedom'
Finding Freedom by royal experts Omid Scobie and Carolyn Durand came out in August but even before the book was officially released, people were impressed at just how much information about the Duke and Duchess was revealed in the biography.
Representatives for the couple shot down any accusations that the royal pair helped in the creation of the book.
"The Duke and Duchess of Sussex were not interviewed and did not contribute to Finding Freedom," a spokesperson told Entertainment Tonight. "This book is based on the authors' own experiences as members of the royal press corps and their own independent reporting."
But now, it seems that that might not actually be the case.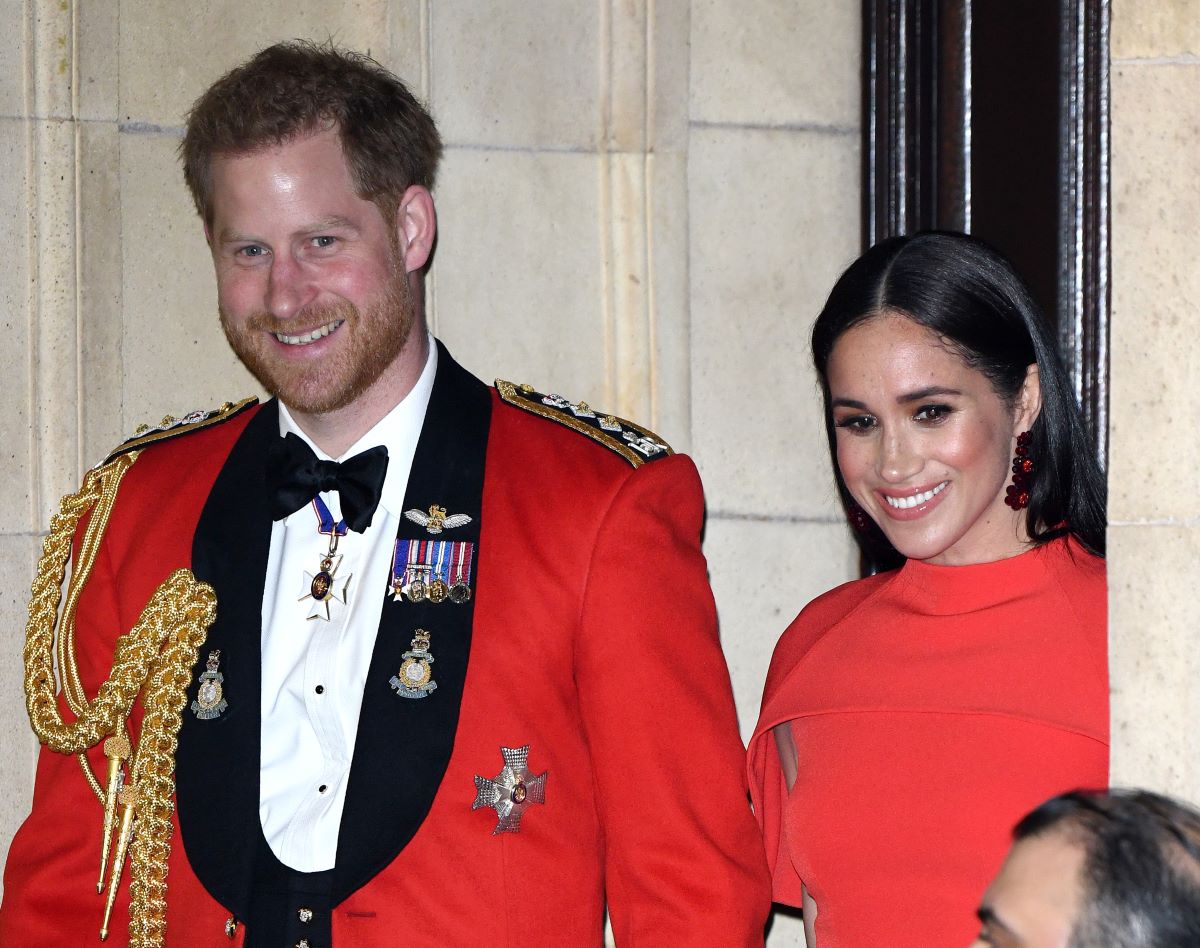 Did Meghan have anything to do with 'Finding Freedom'?
Meghan is involved in a legal battle where she is suing Mail on Sunday for their publishing of parts of a private letter she sent to her father Thomas Markle. She has claimed that the newspaper breached her privacy.
Now, according to The Daily Mail, the publisher's lawyers are claiming that Meghan breached her own privacy by contributing to Finding Freedom.
Though Meghan has denied helping with the book, Antony White QC said at the preliminary hearing that the book "gives every appearance of having been written with their extensive co-operation."
"The book contains a great deal of detailed information about [Meghan's] personal life, including a number of passages referring to her relationship and communications with her father, and a section referring to the letter which is at the heart of this case," he said.
Meghan's lawyers have continuously denied these claims and assert that the references to the letter published in the book are actually taken from the article published by Mail on Sunday.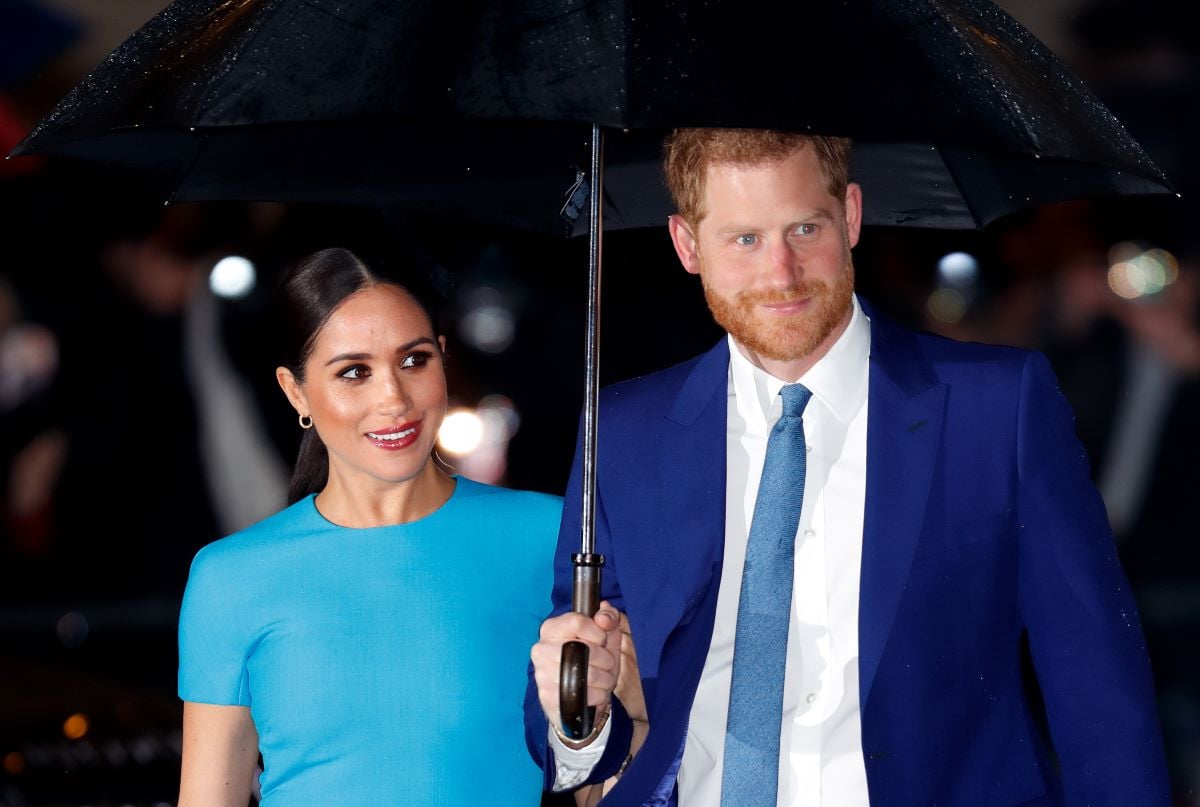 What does the book expose?
While the Sussexes' involvement with the book is unclear, the biography does contain a lot of personal information about the couple. It even touches on what really sparked the feud between Prince Harry and Prince William and Meghan's treatment in the royal family.
Despite a lot of their personal business being made public by this book, the Sussexes are trying their best to ignore all of the fanfare.
"They're not paying it any mind," a source close to the couple told HollywoodLife. "Although there have been rumors that they collaborated on this book that's simply not true. They didn't give a single interview for it. The authors are part of the royal press corps so they've had contact with Meghan and Harry over the years but this is by no means the official Meghan and Harry biography."